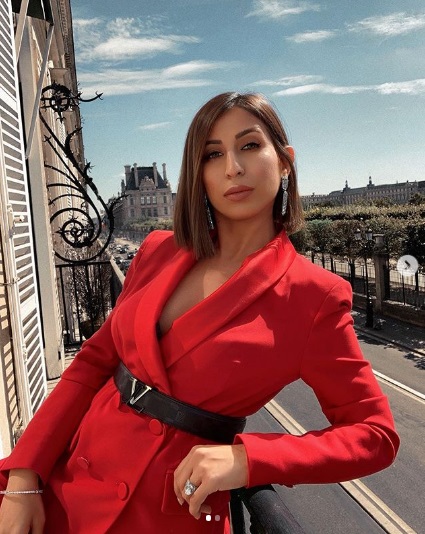 There are millions of people out there; each one of them has a unique skin type and suffers from a unique set of skincare issues. But the interesting thing is regardless of their diverse issues, each one of them can benefit from products that instantly calm their skin. In fact, if we think about it, the majority of our skincare decisions are based on the fact that our products comfort our skin. Keeping that in mind, I decided to create a list of the top 5 age-defying products that are supremely soothing; these may include anti-aging oils and serums as well.
Trust me; I rely totally on these products to instantly comfort my skin. Every enlisted product is exclusively hand-selected by me. Besides, each of them has the power to soothe my stressed, inflamed, or even damaged skin. So, here is a roundup of the best anti-aging facial oils and serums that helped me banish signs of aging while stealing all my skin's stress away.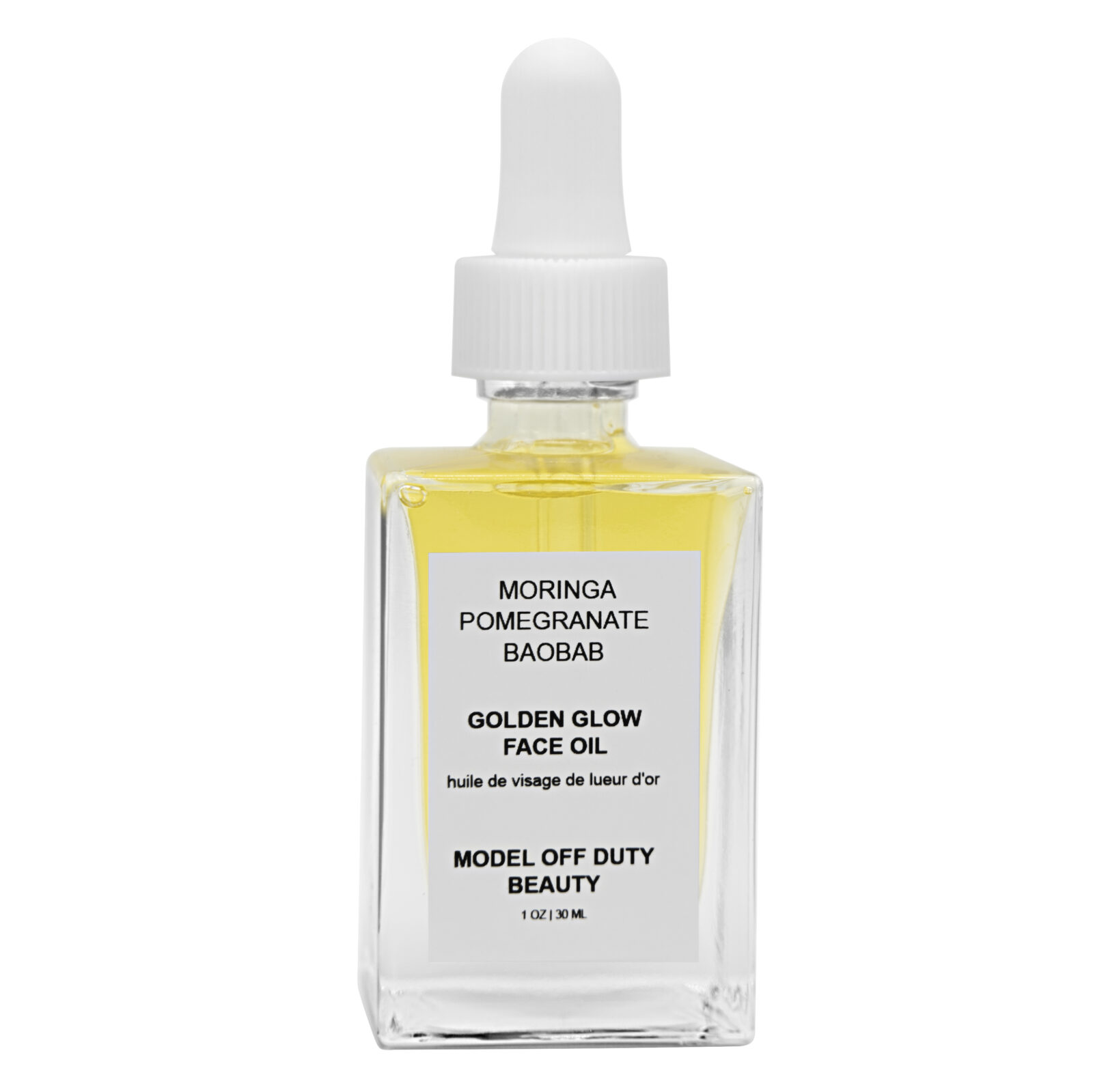 Model Off Duty Beauty Golden Glow Face Oil
You know, no skincare regimen is actually complete without a soothing facial oil. This clean beauty pick by Model Off Duty Beauty is one such must-have facial oil. The Golden Glow Facial Oil is specially formulated with the powers of immensely soothing superfoods like moringa, baobab, pomegranate, and argan. If you really want to gift your skin the joy of youth, you need this serum. As a matter of fact, this serum has the power to deliver well-hydrated and rejuvenated skin. Plus, it is flooded with plenty of antiseptic, anti-aging, and anti-inflammatory properties to calm stressed skin.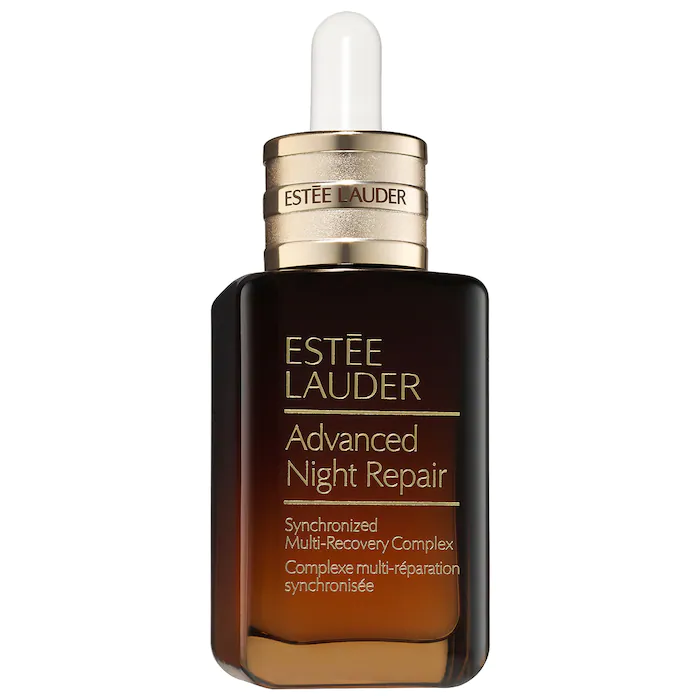 Advanced Night Repair Synchronized Multi-Recovery Complex
Another product we highly recommend to soothe aging skin is this Advanced Night Repair Synchronized Multi-Recovery Complex serum. In fact, this product is all you need to achieve calmer and younger-looking skin. With the power to heal and repair the skin, this serum banishes all the signs of aging and redness. Plus, it is suitable for all skin types.

Josie Maran 100 percent Pure Argan Oil
This product by Josie Maran is a 100% clean facial oil. It is made up of all-natural argan oil that works to deliver softer, smoother, and supple-looking skin. This multitasking moisturizing facial oil even has the power to hydrate all skin types. Also, the best part is that you can use this product to nourish your dry nails and hair.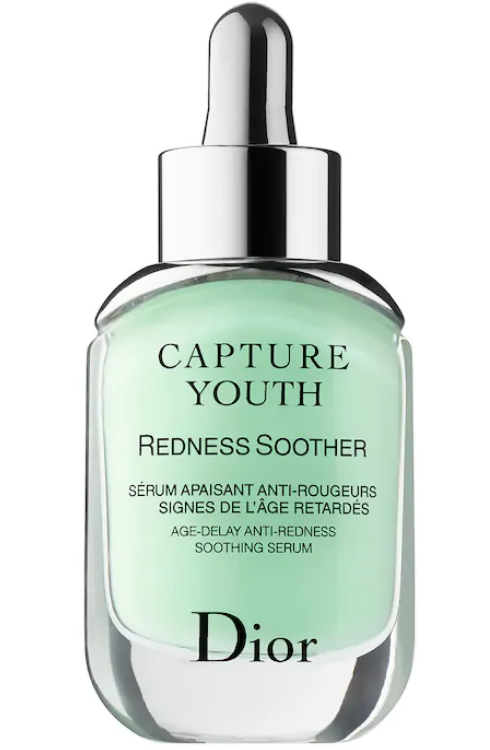 Dior Capture Youth Serum (Redness Soother Age-Delay Anti-Redness Soothing Serum)
If you have angry and inflamed skin, this serum right here is all you need. This age-delay serum is the best anti-redness soothing serum to achieve a smoother, more even-looking complexion. Pick this serum to elevate the effectiveness of your age-defying regimen instantly. Plus, this Dior product is capable of calming irritated skin with the powers of natural peptides.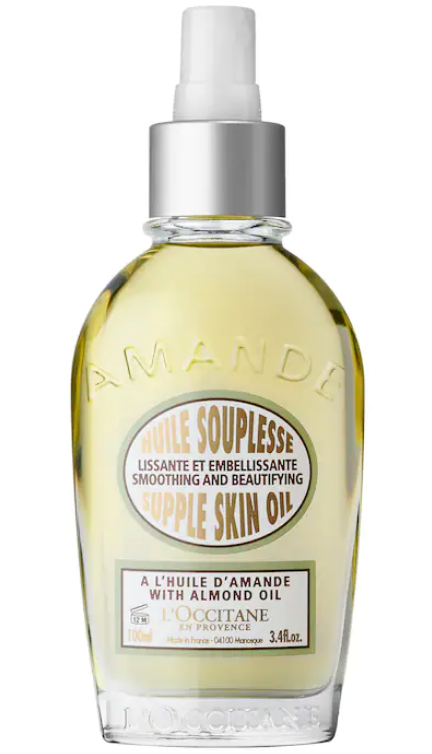 L'Occitane Almond Smoothing and Beautifying Supple Skin Oil
Another skin-soothing product you mustn't miss out on is this Almond Smoothing and Beautifying Supple Skin Oil by L'Occitane. With the powers of genuine almond oil and camelina oil, this quick absorbent body oil is all you need for instantly firmer, smoother, and more hydrated-looking skin. Moreover, this body oil is all you need long-lasting hydration and satin-soft skin in a matter of minutes.