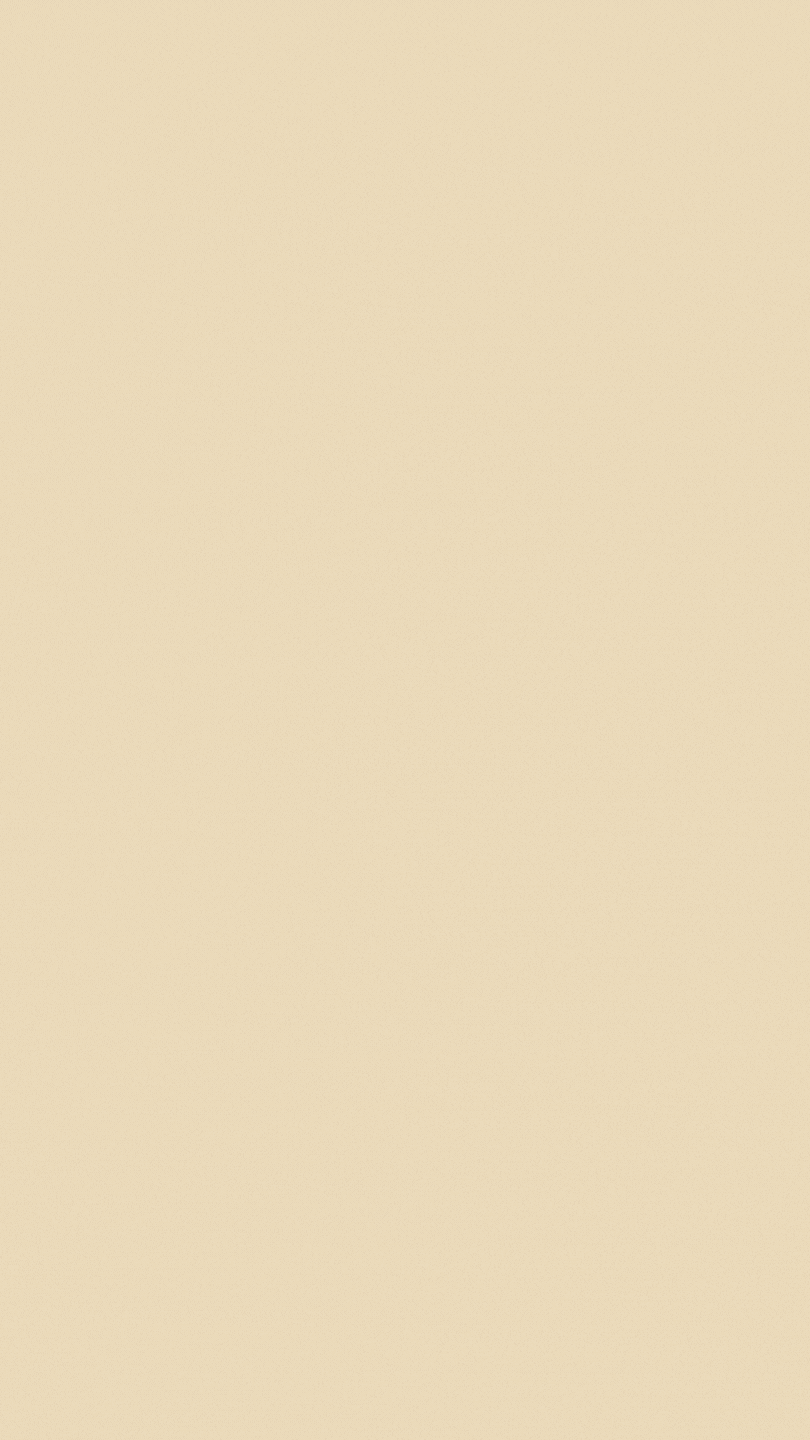 We all wish for the perfect, flawless, capture-ready beauty but are only hit with solutions like drinking water, resting well, and taking supplements. As effective they are, it takes time and patience -lots of it! But did you know that we have scavenged, hunted, and gathered some great solutions to achieve your dream complexion with our favorite products for flawless skin -in minutes!
With the right makeup and skincare products, your skin will not only look radiant while you use them but will also carry the glow and improve your skin's condition over time. Our expert researchers value your precious time and have proudly made this list of these stellar products for flawless skin you can't wait to capture! Give these a shot; they are worth it!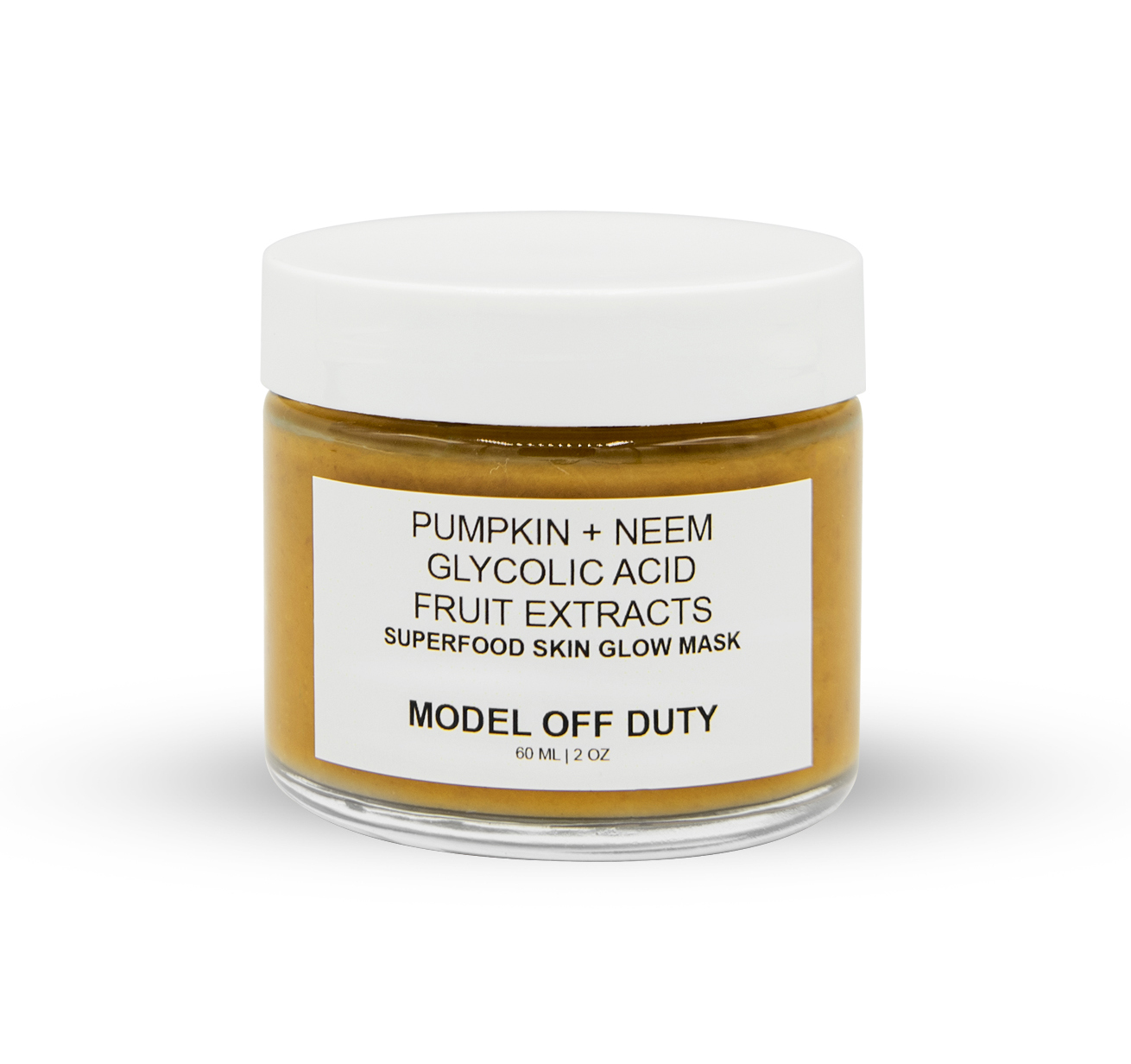 The powerful amalgamation of pumpkin, neem, fruit enzymes, and vitamin E delivers a youthful glow. Its smoothening, even-toning, and hydrating creamy formula gives an unmatched radiance.
Those Snapchat and Instagram beauty filters you crave can now be achieved with this blurring, smoothening, and brightening lightweight hydrating product that can be used as a primer, blended with your foundation, or even as a highlighter to keep you ever-ready for those snaps!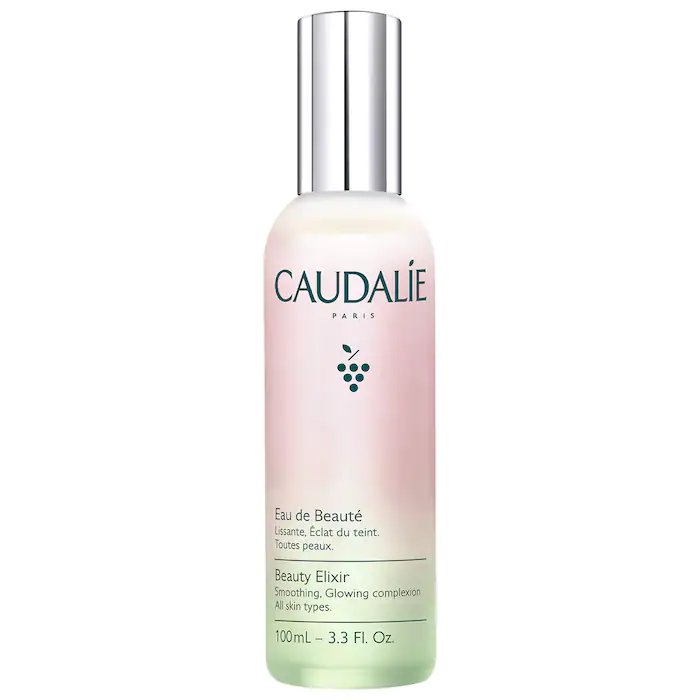 This vegan all-skin-friendly mist is an efficient, all-in-one product that tightens your pores, hydrates, and makes your makeup look dewy, effortless, and naturally glowing -even on the go!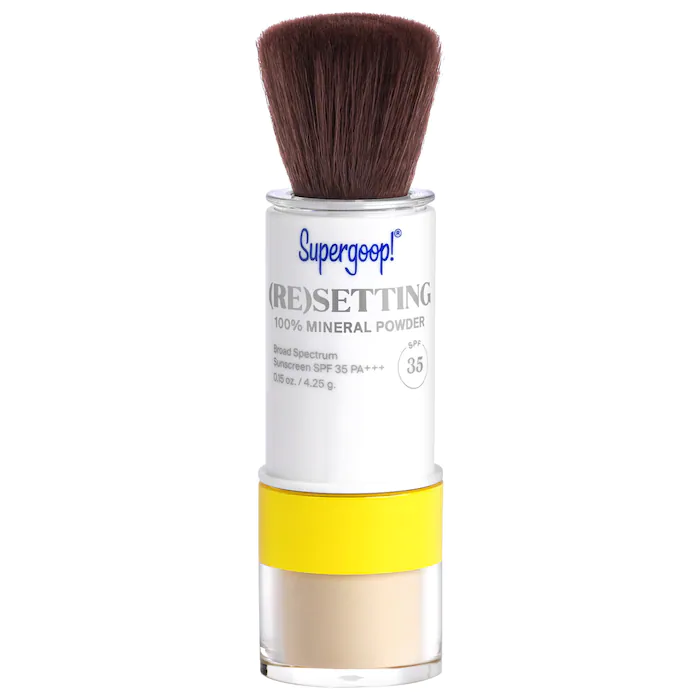 Does your makeup start appearing excessively oily, but setting powders dry your skin? This non-nano setting makeup powder mattifies your skin while still locking in the required moisture, making your skin shine and protecting your skin from sun damage throughout the day!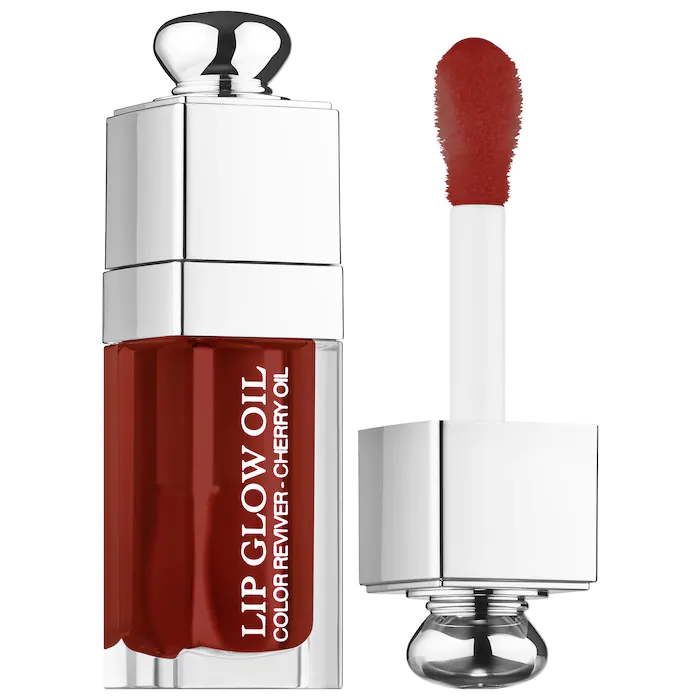 Indulge in some intense lip care with this glossy, non-greasy, non-sticky, lip-enhancing oil enriched with cherry oil that nurtures your lips by bringing out your lip's natural color and keeps it stunning; even when it is bare after a couple of days!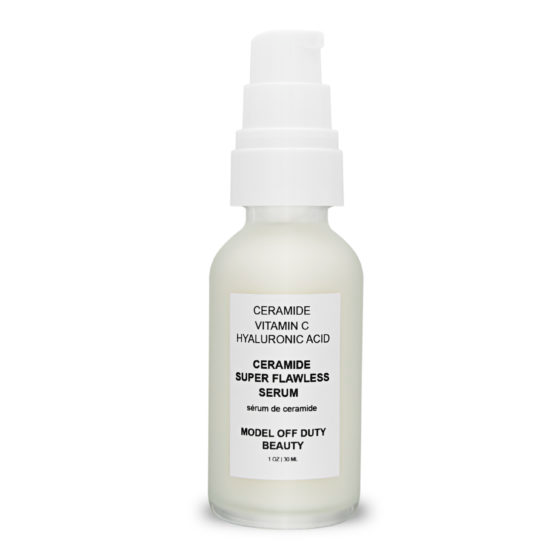 Make heads turn with the flawless, young, and bright skin you achieve after experiencing the miracles of this vitamin C, ceramide, and hyaluronic acid-based divine potion!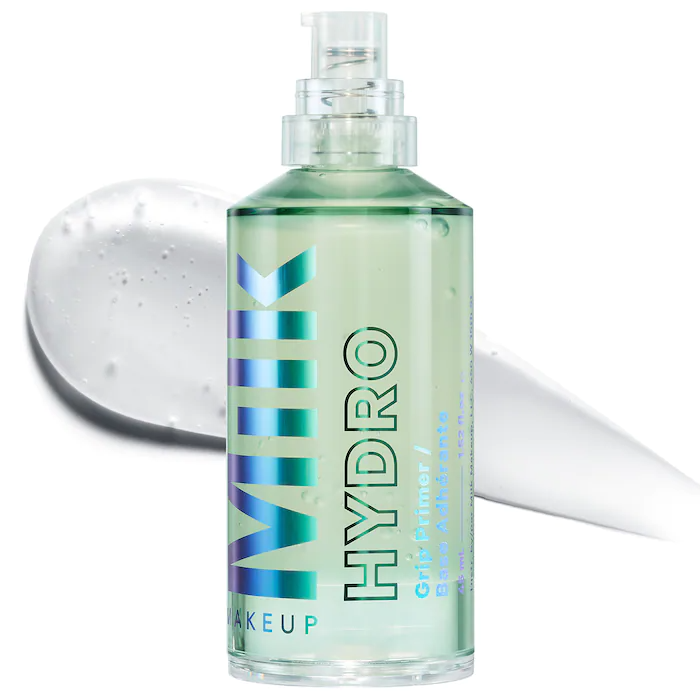 The natural gel formula of this makeup primer holds and locks makeup and moisture for your busy and long hours. Boost your makeup duration and your confidence with this product!