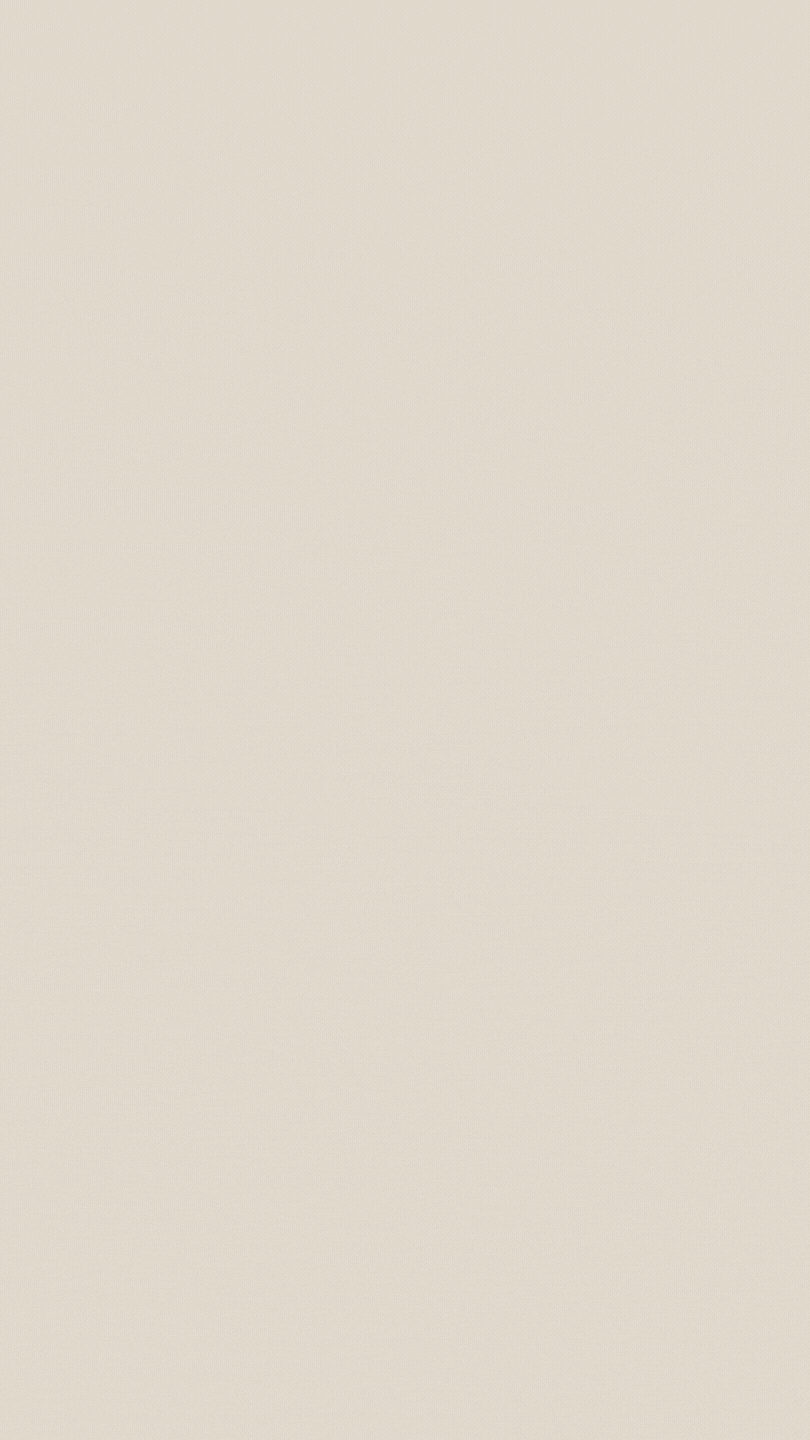 Nothing deep-cleanses your skin and makes it glow from within its layers like an excellent exfoliating toner. They not only tone down the number of impurities, dirt, and oil your skin is stubbornly holding onto but also increase the efficiency of other products in your skincare routine for glowing skin. But to find the best one suitable for your skin in the vast ocean of toners in the market is almost impossible. Almost. Because we have managed to find the perfect toners for radiant skin that you have been looking for!
A gentle toner will give your skin the right amount of exfoliation with skin-friendly compositions and all the love possible! Our list of toners for radiant skin is the gentlest get-ready-to-glow toners ever! Can't wait for an ever-radiant skin? Let's get to it right away!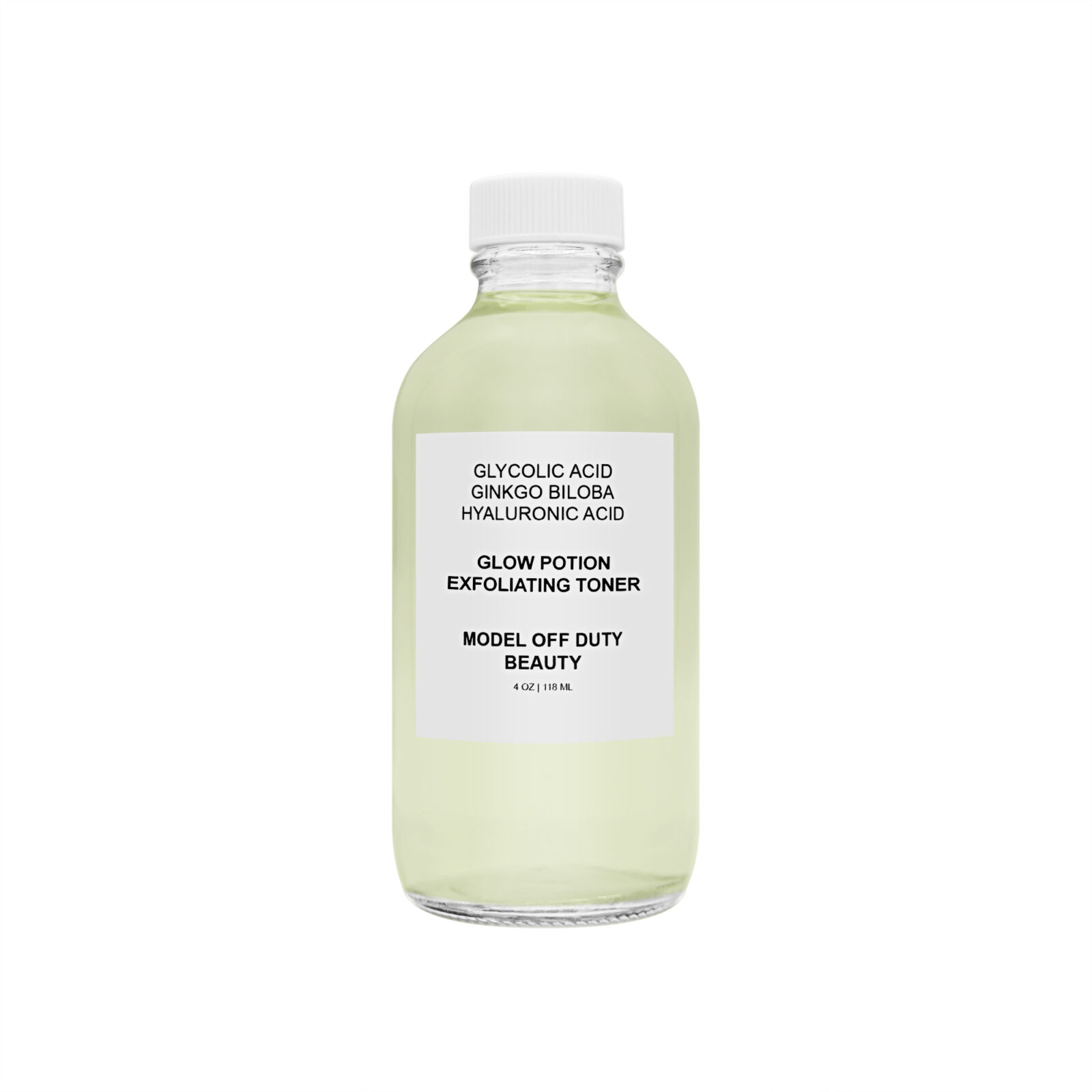 This gentle exfoliator balances your skin's pH and soothes and heals your skin to its softest, brightest, and most youthful glow with its gluten-free, paraben-free, and vegan composition that keeps your skin healthy.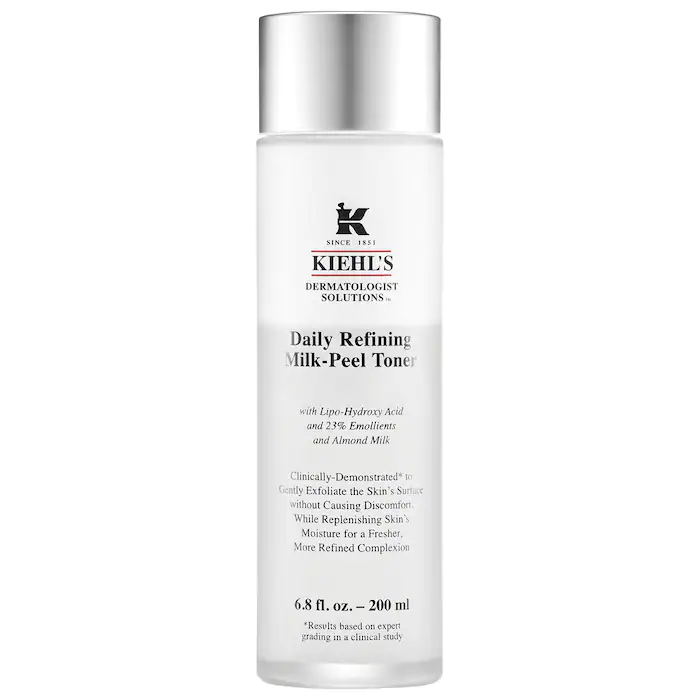 Gentle to skin and appropriate for daily use, this exfoliating toner refines and nourishes your skin by adjusting its moisture levels to complement your skin type and make it softer and visibly brighter.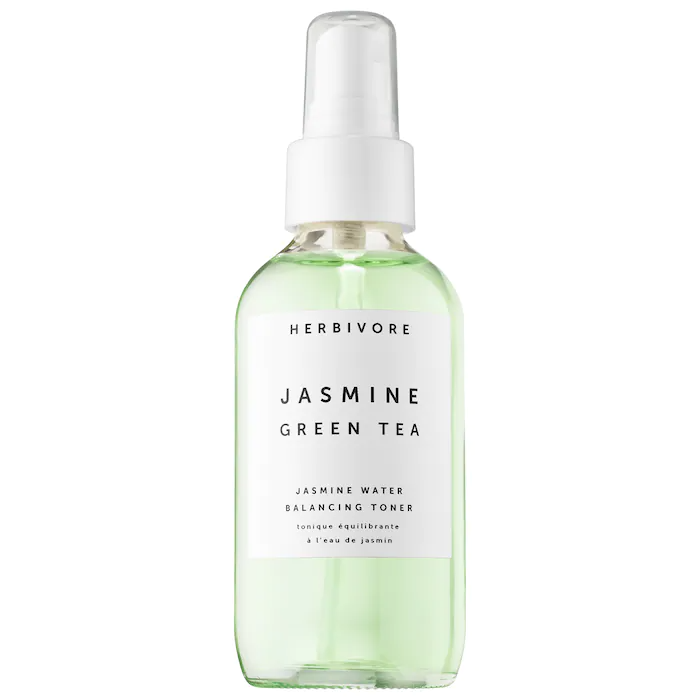 Does it make your blood boil when you feel your skin's excess oil? This green tea, willow bark, and witch haze-infused jasmine water will clear, hydrate, and illuminate your skin while controlling its oil production.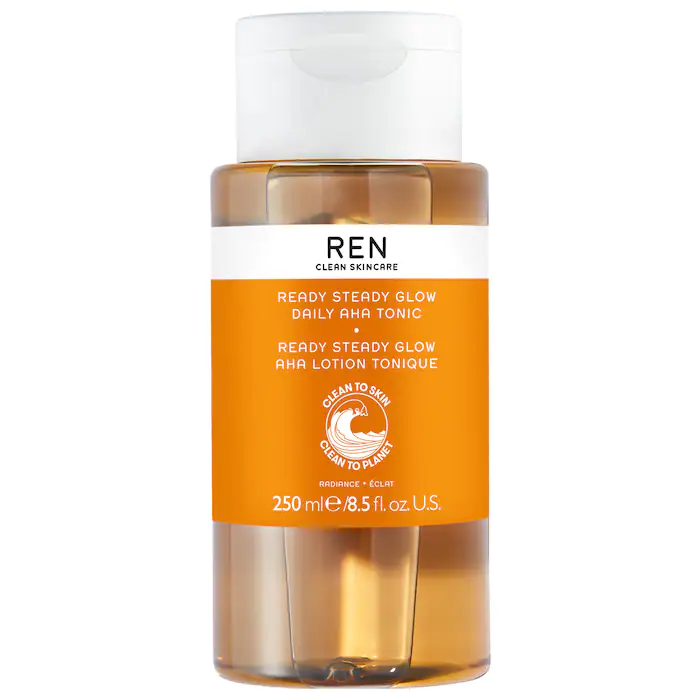 This ready-steady-glow toner says it all with its name. Formulated with AHA and BHA, the toner instantly exfoliates and gives you brighter and clearer skin that's all glow!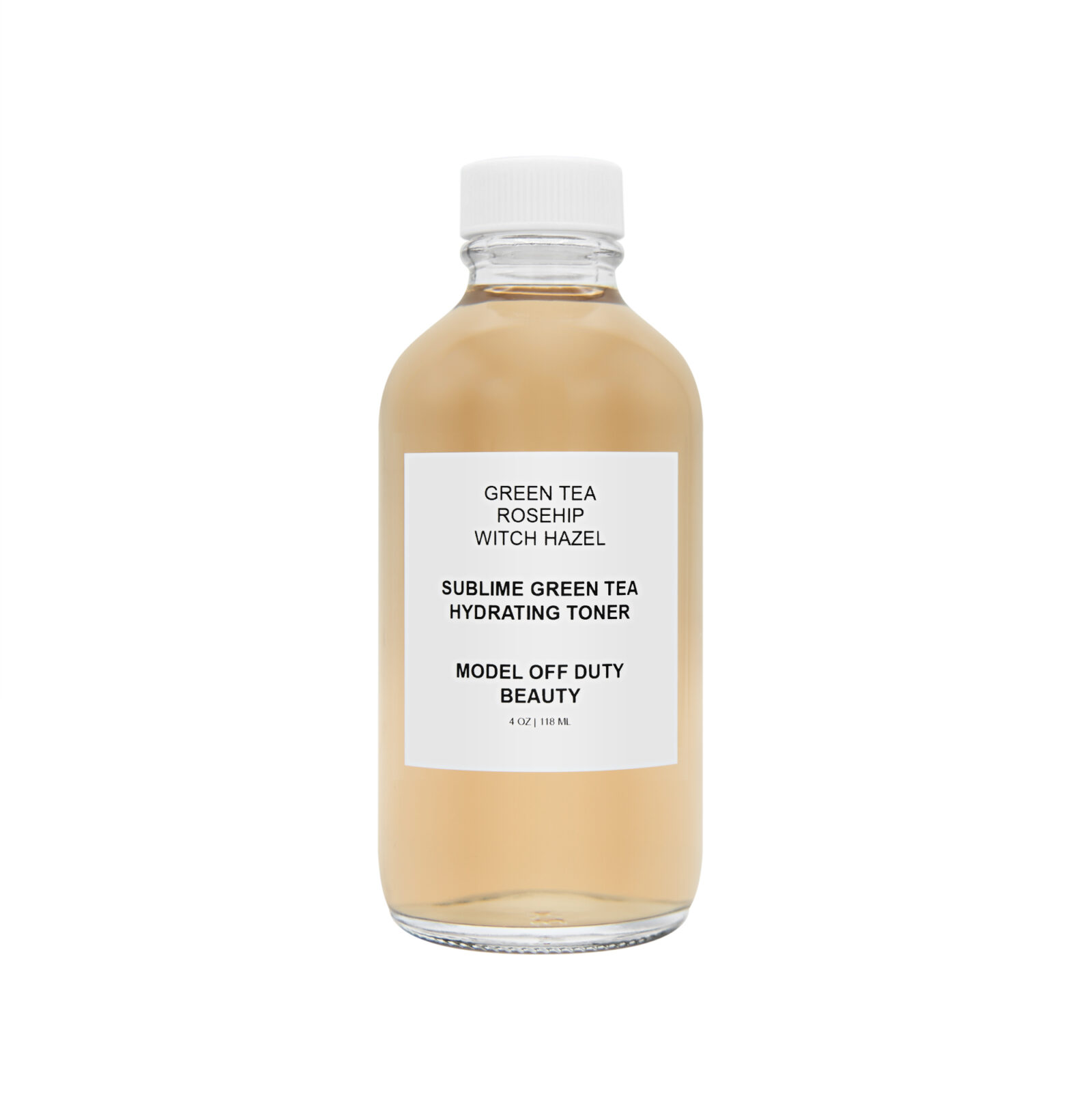 This lightweight hydrating toner neutralizes impurities in your skin's pores. It restores its pH balance to make your skin feel comfortable, energized, and vibrant, with no signs of stopping its glow any time soon!