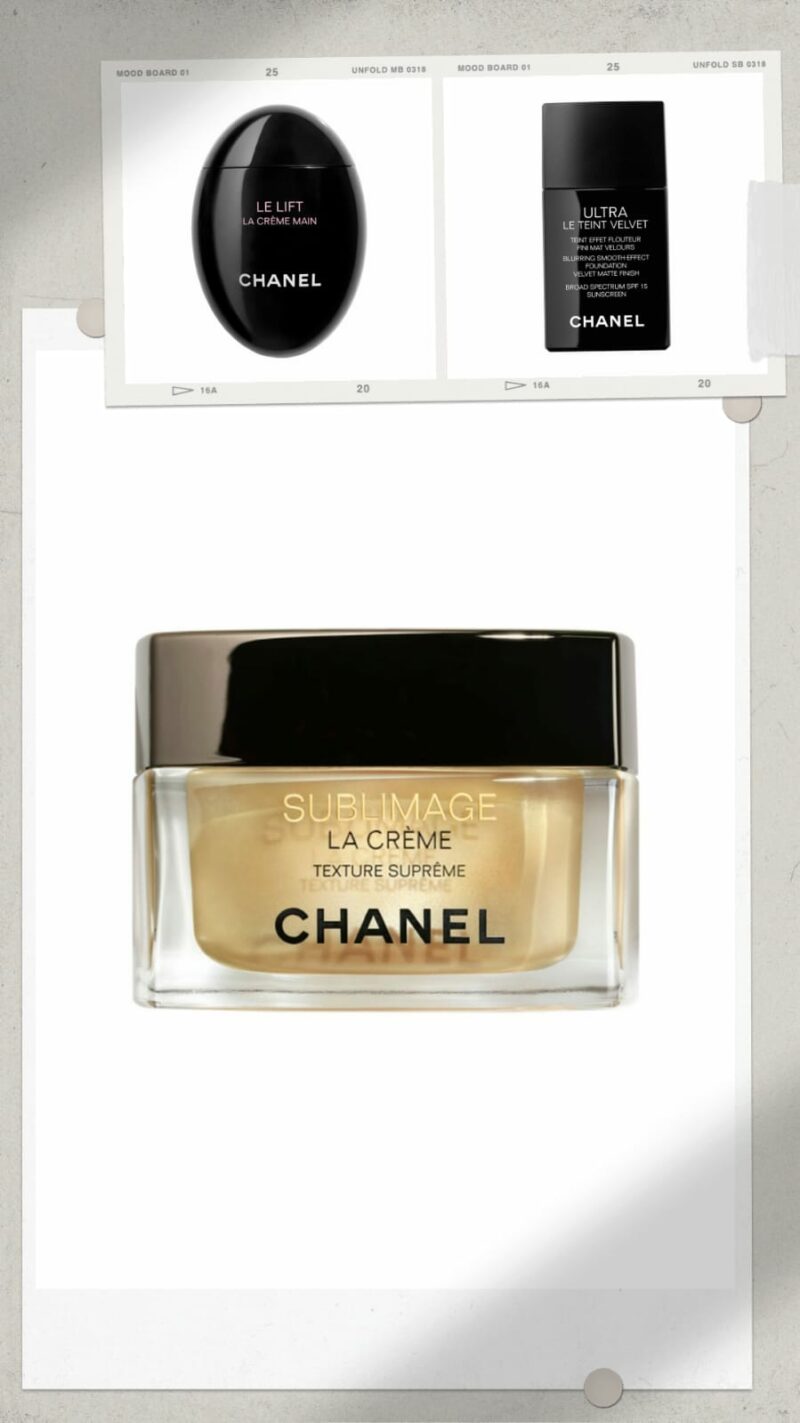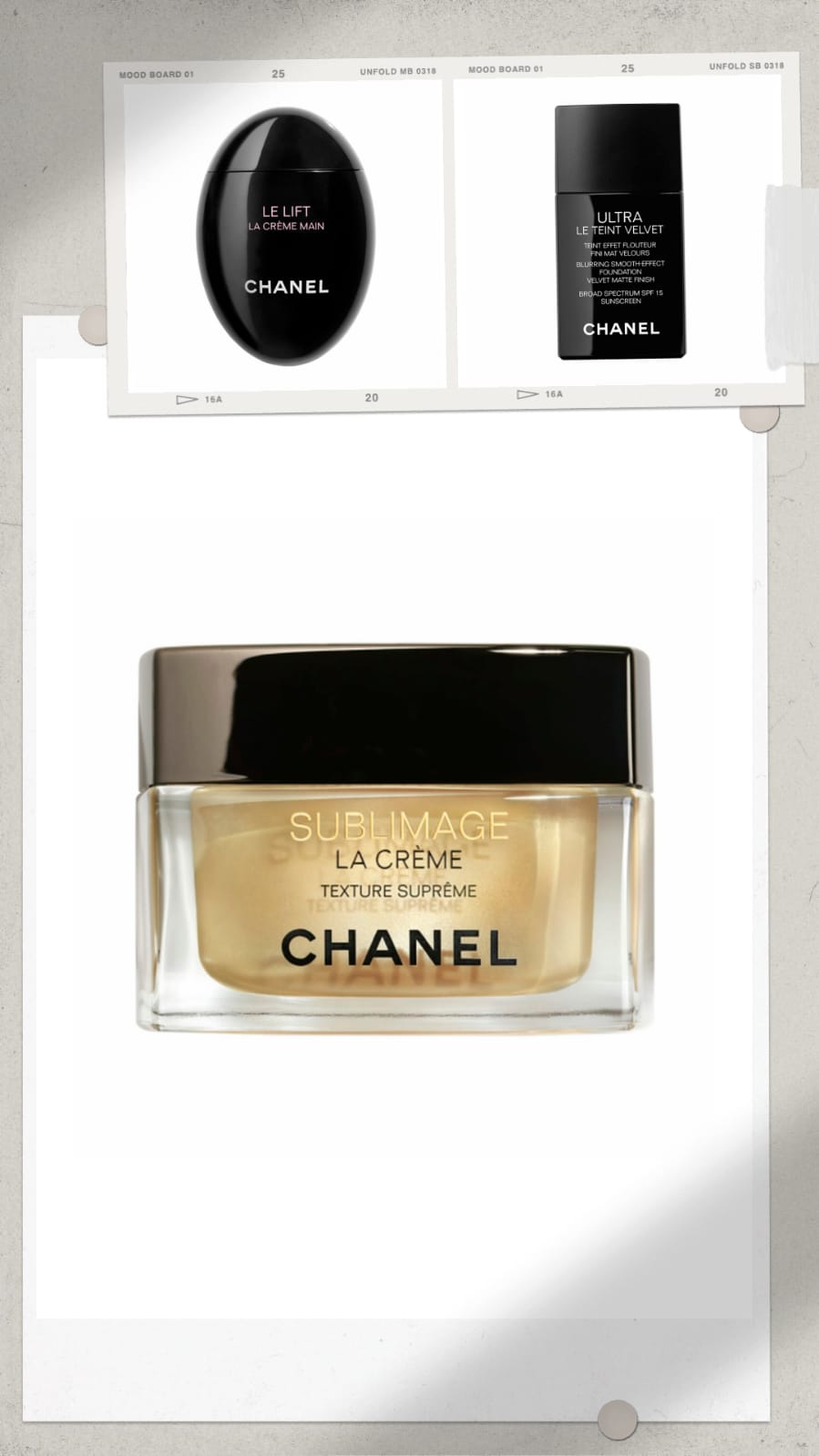 In 1910, Gabrielle Chanel, as known as Coco Chanel, opened up a hat boutique and named it Chanel Modes. All the best French actresses in her time donned Chanel's hats, and this helped Chanel build up her reputation in the realm of fashion and beauty. In 1915, Chanel Couture House was opened in Biarritz. Since then, Coco Chanel did not look back. Today, Chanel is a global brand that has marked a place for itself in the sartorial world as well as the beauty and skincare world. So, we decided to check out 21 best-selling Chanel beauty and skincare products and create a Chanel skincare review/beauty review post, so that you can get your hands on the best from the brand and treat your skin to luxury without any second thoughts.
The list of 21 best-selling Chanel products below will urge you to make space for the most amazing skincare and beauty picks on your beauty shelf. We already know the magic of Chanel's Haute Couture, now, this Chanel skincare review/beauty review post will unravel the wonders the brand's beauty and skincare launches can do to the skin.
Chanel Skincare Review/Chanel Beauty Review – The 21 Best-Selling Chanel Beauty Products Of 2021
2. Sublimage Exquisite Essentials
4. Les 4 Ombres
9. Le Lift Firming Smoothing Lotion
15. Le Blanc Intense Brightening Foam Cleanser
17. Le Lift Firming Anti-Wrinkle Flash Eye Revitalizer
19. Poudre Lumiere
20. N°5 L'eau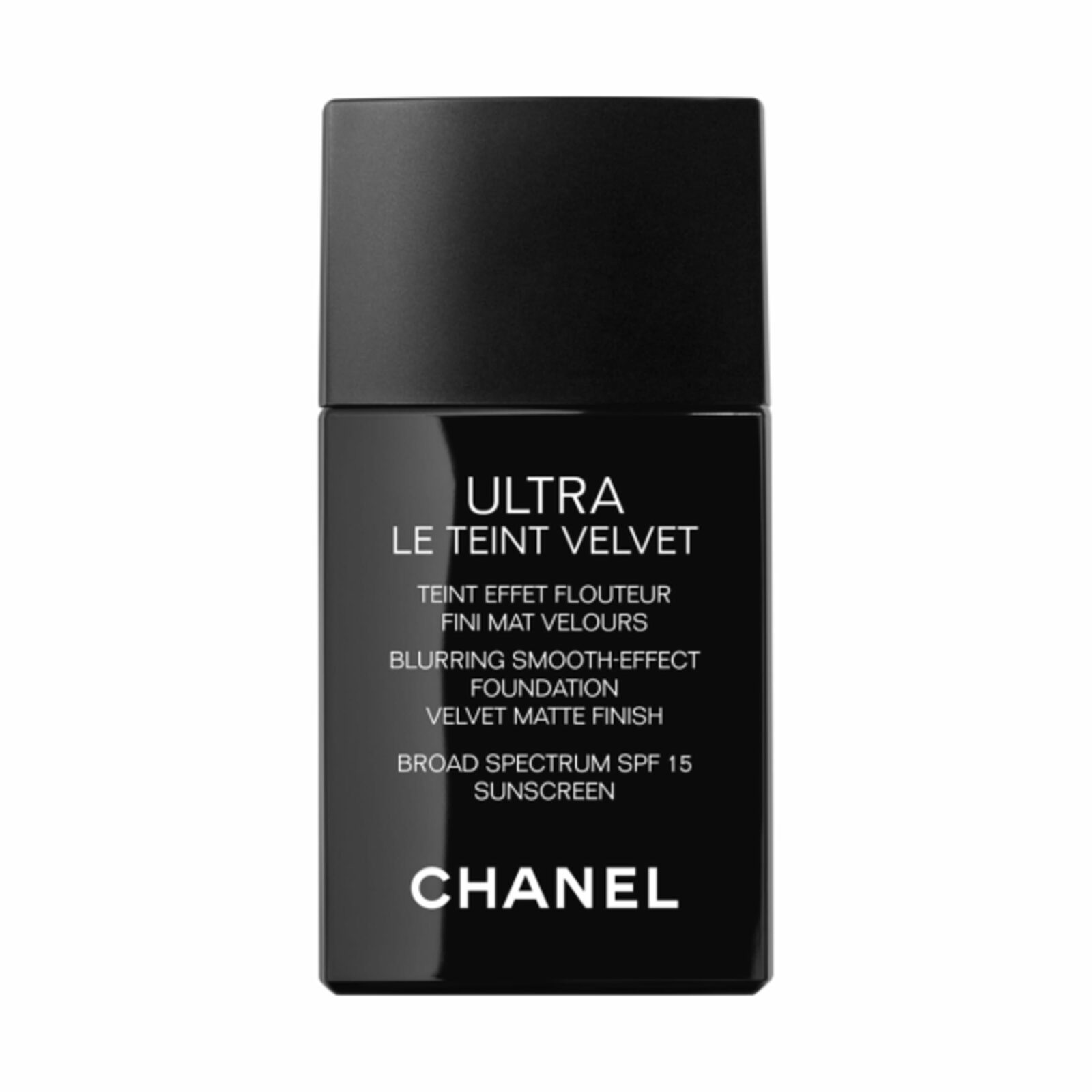 Ultra Le Teint Velvet ($50)
A longwear Chanel foundation that glides over the skin, thanks to the velvety matte finish plus lightweight texture. Its oil-free formula makes sure your makeup stays on for longer and gives you a natural glow.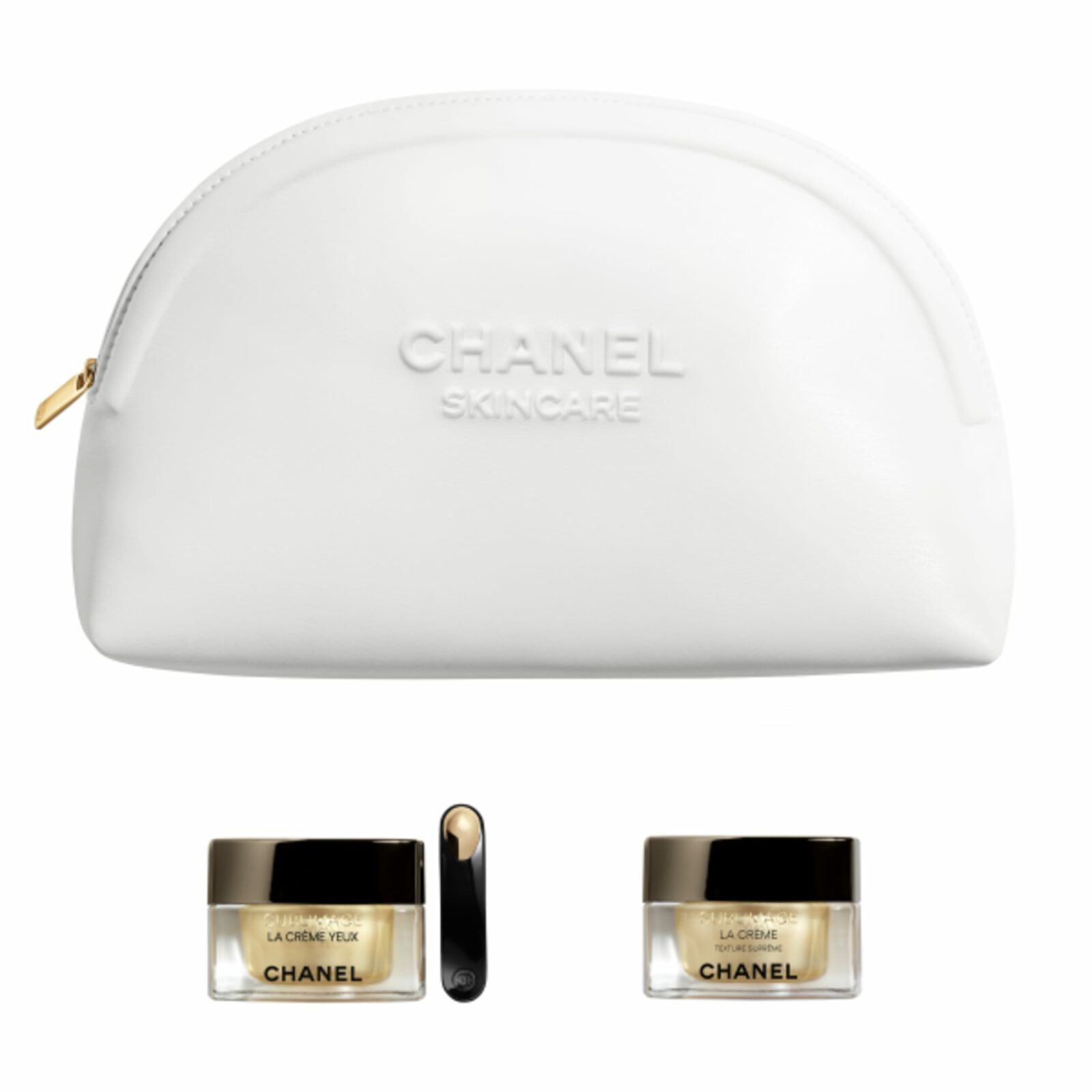 Chanel Sublimage Exquisite Essentials ($370)
This sublimage exquisite essentials set by Chanel features 2 signature Sublimage skincare products – Sublimage LA Creme Yeux (an intensely regenerating eye cream) and Sublimage La Creme (a face cream) to pamper your face and eyes with the best care possible. Trust us, this set also makes for a great Chanel gift set.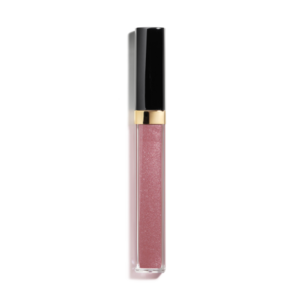 Rogue Coco Gloss Moisturizing Glossimer ($32)
This non-sticky, lightweight lip gloss hydrates and plumps your lips. But what makes this Chanel lip gloss our favorite is the fact that it comes in 24 stunning shades to choose from.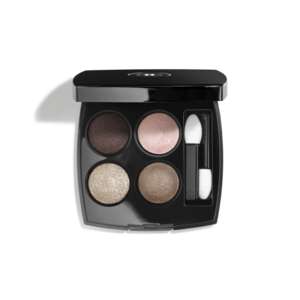 Les 4 Ombres Multi-Effect Quadra Eyeshadow ($62)
4 earth tones in a satin finish, this Chanel eyeshadow palette is just perfect for anyone who loves to look glam. These colors are long-lasting and come in rich, intense pigments that are ideal to make heads turn wherever you go.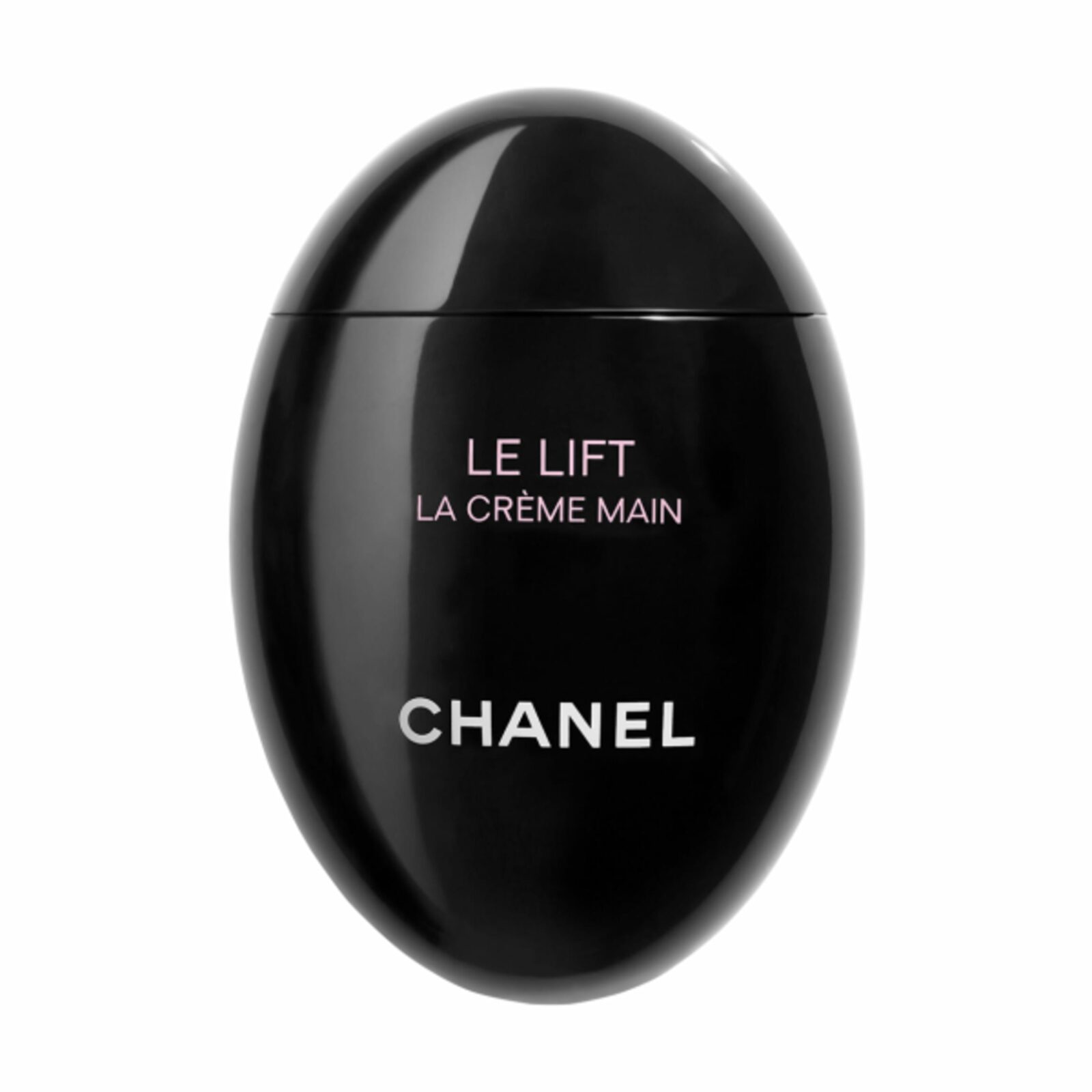 Le Lift La Creme Main ($65)
This Chanel hand cream helps keep your hands moisturized and beautiful. This anti-aging hand cream absorbs quickly into the skin, which makes it soft, smooth, and rejuvenated.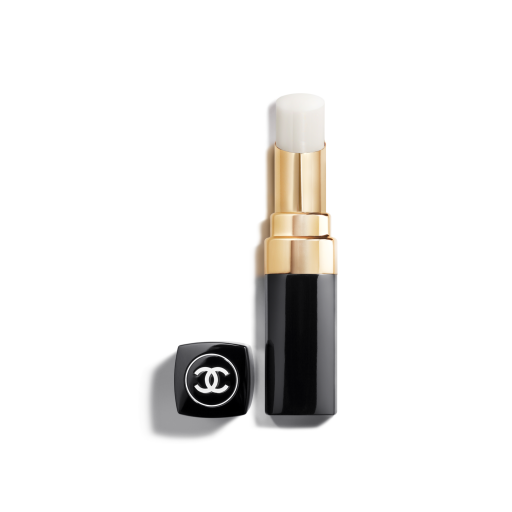 Boy De Chanel Lip Balm ($38)
This Chanel lip balm for men nourishes the lips with its matte texture and non-greasy finish. It's quite long-lasting too, you can wear it for over 8 hours without any fading!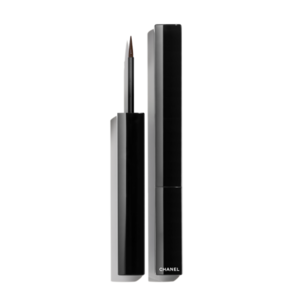 Le Liner De Chanel Liquid Eyeliner ($35)
This Chanel eyeliner is so good, you just need a single stroke to apply it. Its ultra-fine tip helps in easy, precise application. Plus, its longwear and intense color-delivering formula will make your eyes speak volumes everywhere you go.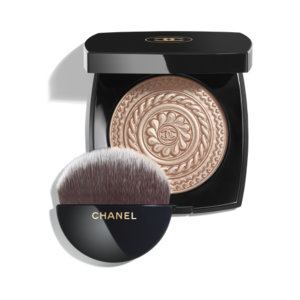 Éclat Magnetique De Chanel Illuminating Powder ($70)
This Chanel powder highlighter comes with a shimmery finish to deliver a lit-from-within radiant glow. Apply it for any occasion and let compliments slide your way, thanks to its long-lasting, lightweight texture.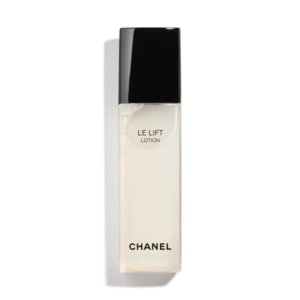 Le Lift Firming Smoothing Lotion ($68)
This Chanel lotion smooths the skin and firms it at the same time. It also hydrates the skin, making it even-toned and supple. We're sold over this skincare pick.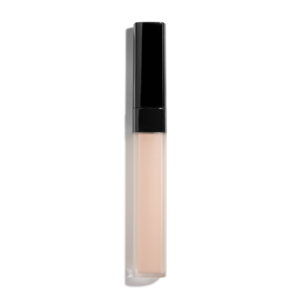 Le Correcteur De Chanel ($43)
This Chanel concealer comes in a gel finish and features soft-focus pigments that deliver a radiant glow to your skin. It perfectly covers all the imperfections of the skin, and its long-lasting texture will never disappoint you.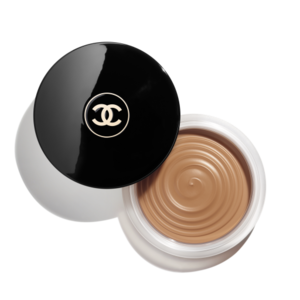 Chanel Les Beige Healthy Glow Bronzing Cream ($50)
This Chanel bronzer cream is a lightweight beauty pick with a cream-gel formulation and a velvety matte finish that delivers a sun-kissed glow to the skin. It's also non-comedogenic as well, so use it away without any hesitation.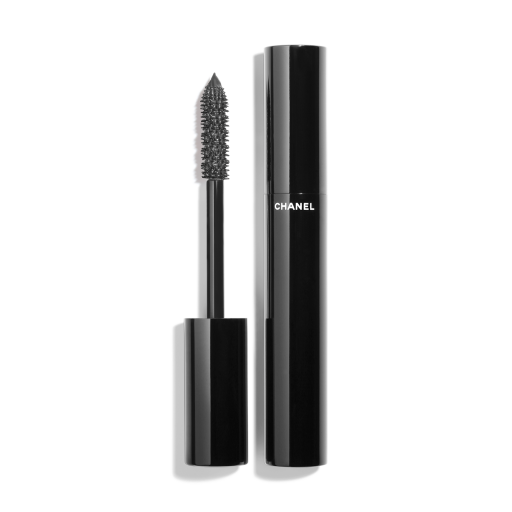 Le Volume De Chanel Mascara ($32)
Chanel Le Volume Mascara promises an intense color payoff and instant volume in a single stroke, so that your lashes look thicker and fuller. We're in love with how amazing this mascara is!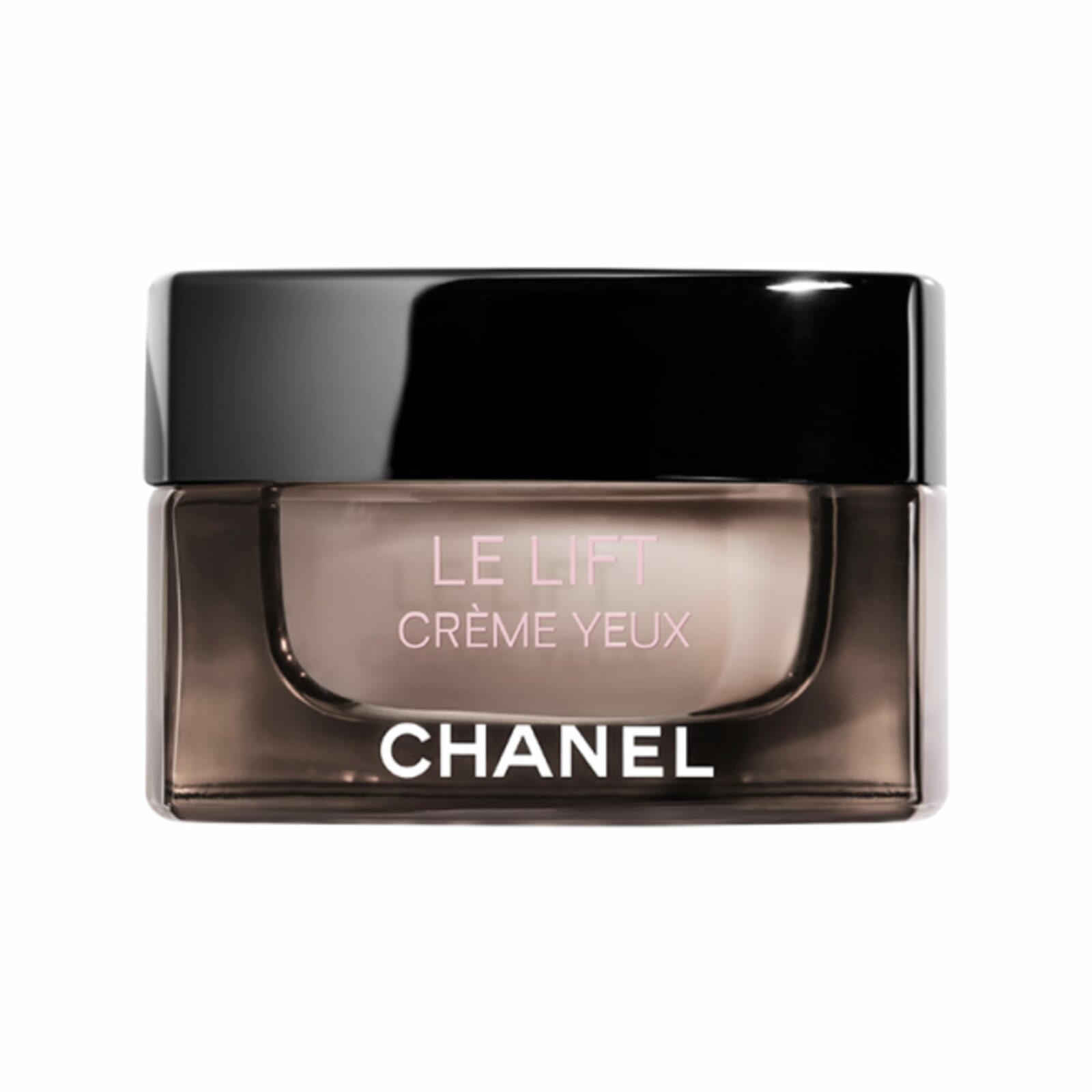 Le Lift Creme Yeux ($105)
This brilliant eye cream targets dark circles, eye bags, and puffiness around and under the eyes for a firmer, finer, and youthful appearance. Defeat what tired-looking eyes do to your skin with this gentle yet efficient eye cream with ease.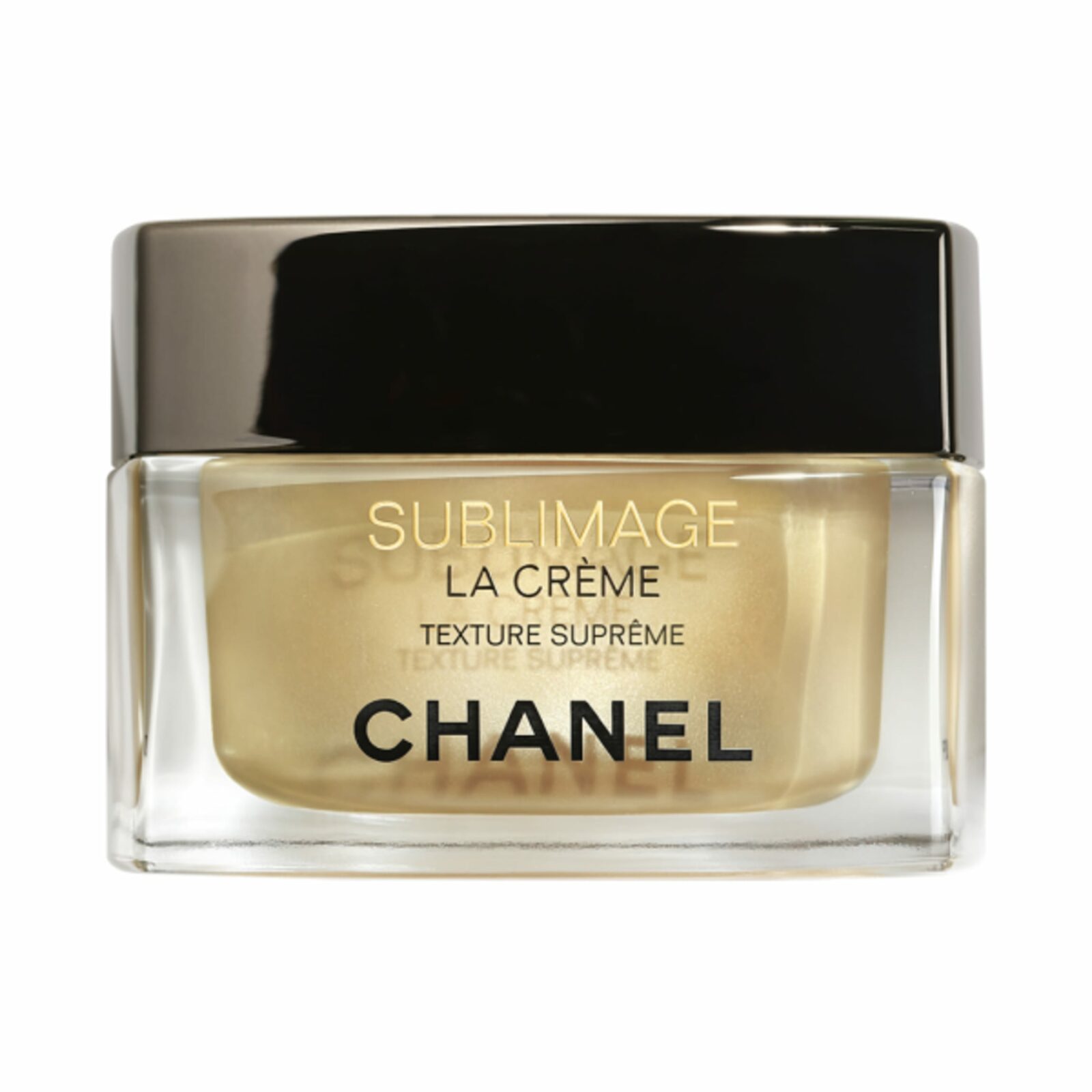 Sublimage La Creme Ultimate Skincare Regeneration – Texture Supreme ($400)
Chanel Sublimage La Creme is a miraculous moisture cream that hydrates the skin, makes it plump, soft, and smooth. It's a beautiful anti-aging cream that delivers youthful-looking, glowing skin.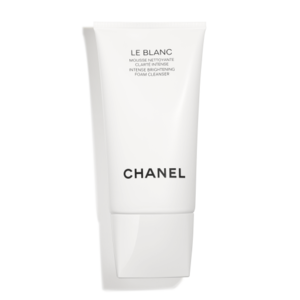 Le Blanc Intense Brightening Foam Cleanser ($60)
This Chanel cleanser purifies the skin of any dirt, oil, and impurities to give it a cleansed, soft, and radiant look. This cleanser also makes the skin even-toned and lifts away dullness to reveal a smooth appearance.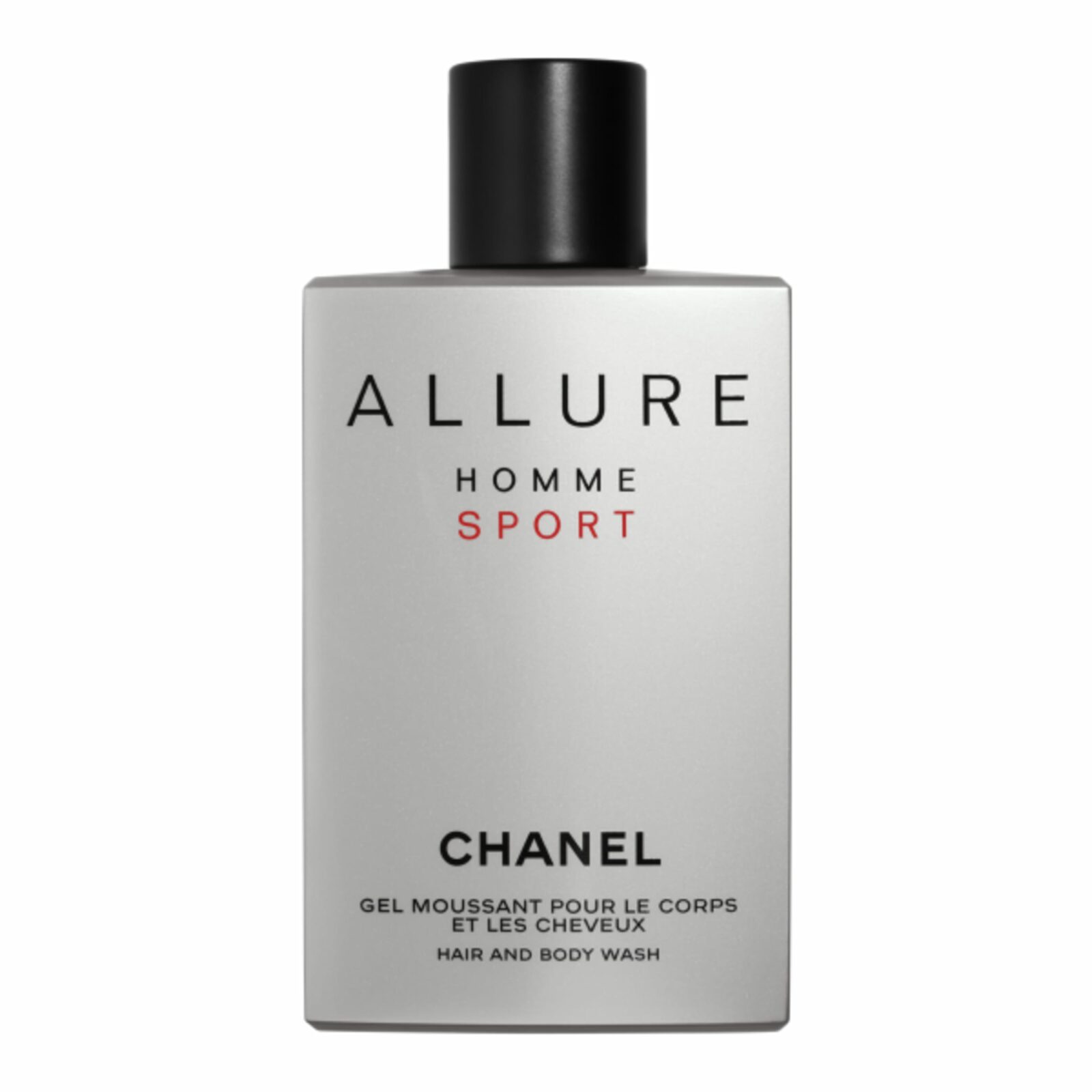 Allure Homme Sport Hair And Body Wash ($40)
This Chanel body wash/hair wash is your everyday shower gel that comes with an enchanting fragrance. Add this to your shelf right away if you like to feel instantly refreshed and rejuvenated post-shower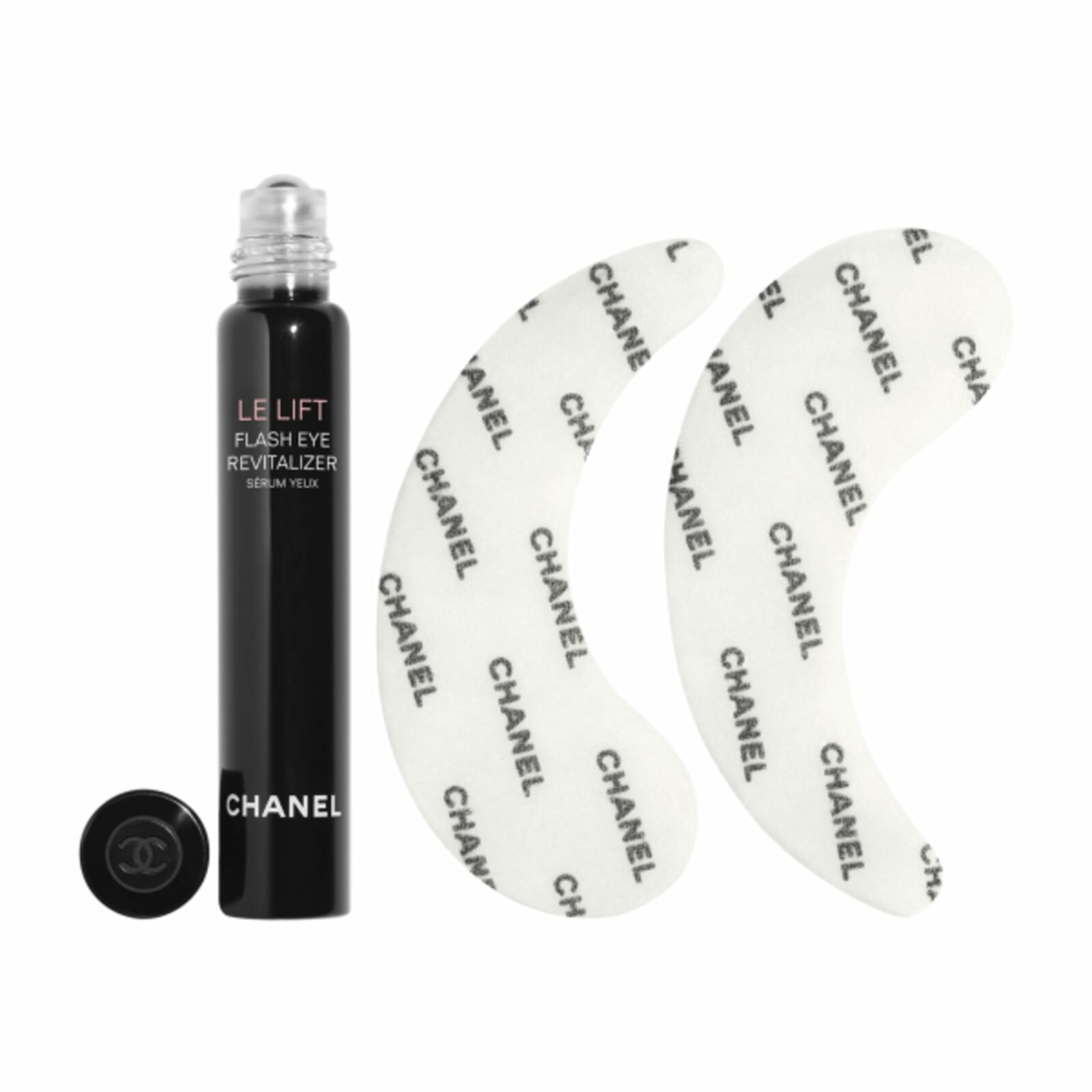 Le Lift Firming Anti-Wrinkle Flash Eye Revitalizer ($130)
Use the Le Lift roll-on serum and apply Chanel eye patches next to revitalize the area around and under your eyes in just a few uses. The product comes with 10 sets of eye patches, and trust us, they work to transform the skin under your eyes within weeks.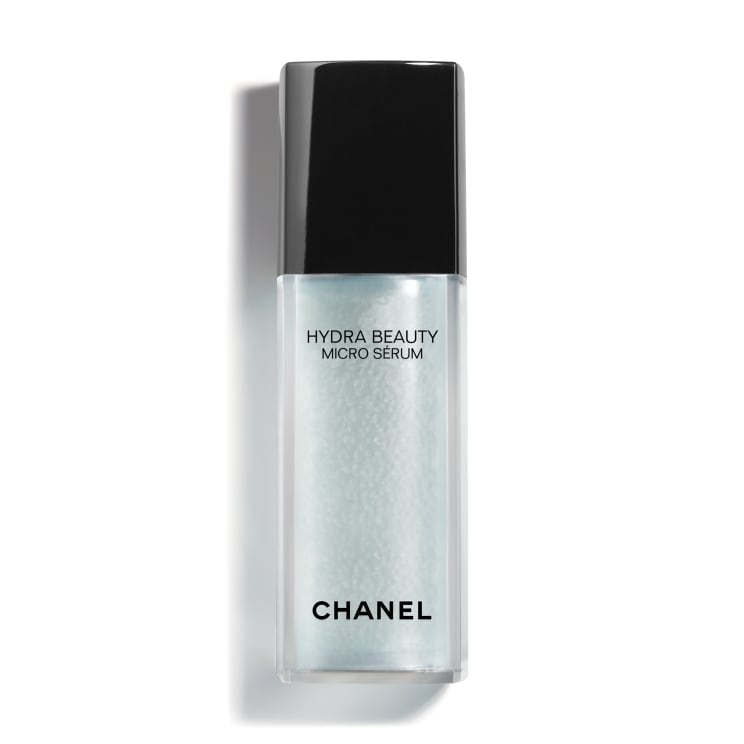 Hydra Beauty Micro Serum ($150)
This Chanel Hydra Beauty Micro Serum delivers upto 24 hours of hydration, making the skin feel rejuvenated, youthful, glowing, and firm at the same time. It's a promising skincare pick that you must add to your skincare arsenal right away.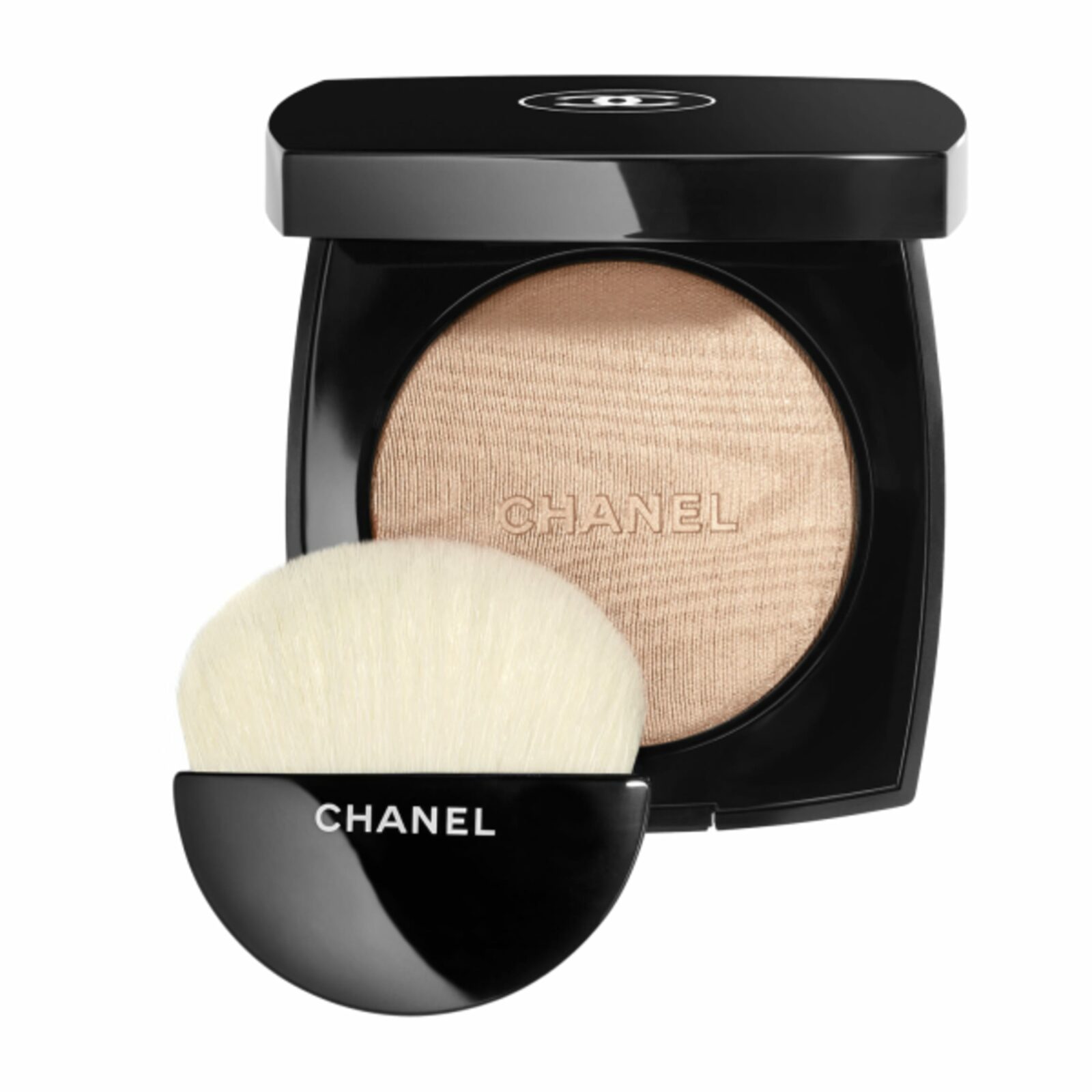 Poudre Lumiere ($58)
This Chanel highlighter comes in numerous shimmering shades to deliver a radiant finish to your skin. It's so compact plus it comes with a convenient applicator, which makes it really easy to apply.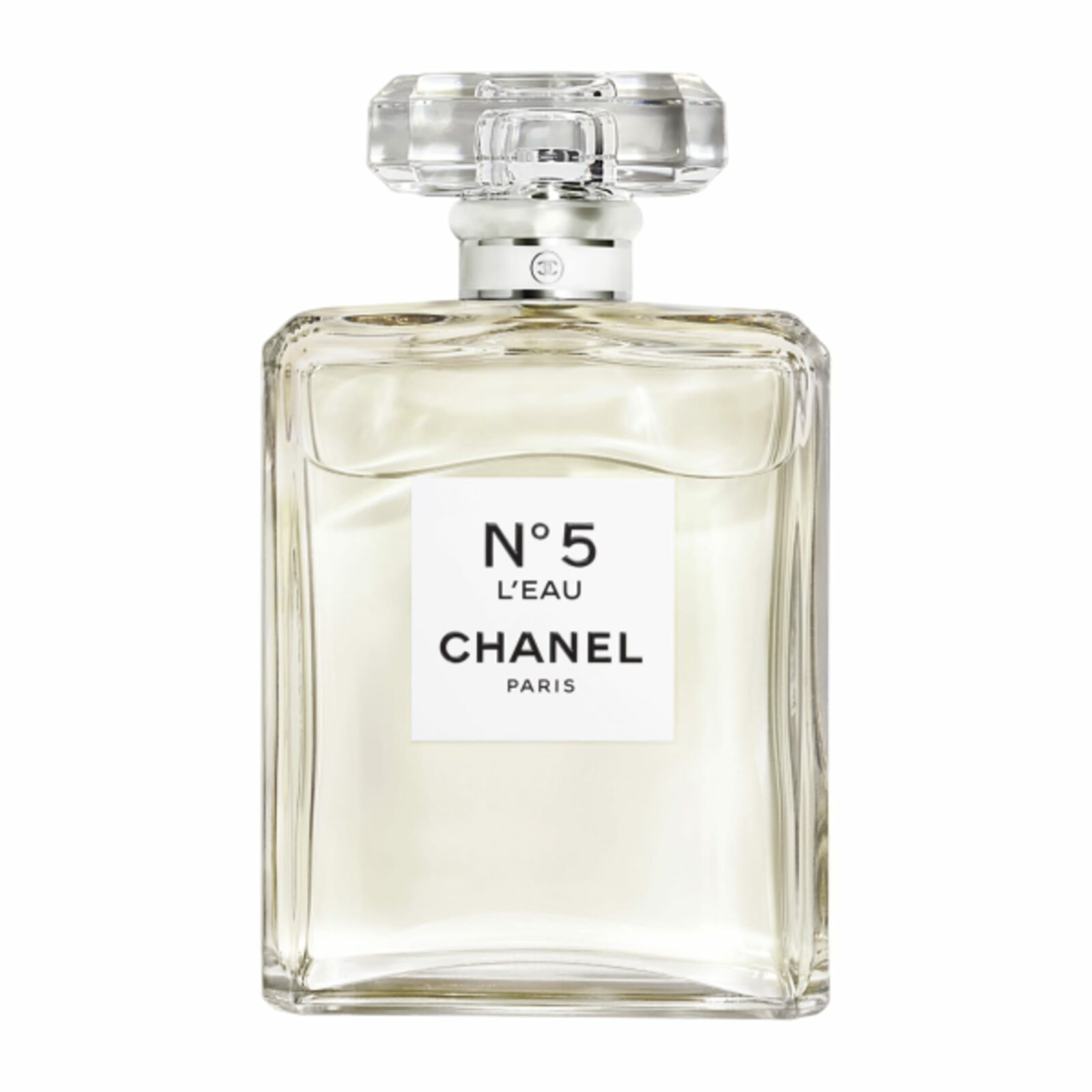 N°5 L'eau Eau De Toilette Spray ($138)
A Chanel full body spray that features an unforgettable scent, this one is truly a must-have fragrance. Inspired by the classic N°5 spray, this one is a modern reimagination of what timelessness and elegance smells like.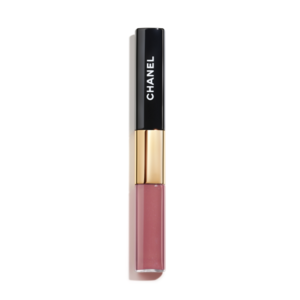 Le Rouge Duo Ultra Tenue Ultrawear Liquid Lip Color ($40)
Chanel Le Rouge Duo Ultra Tenue lip color is intense, hydrating, long-lasting, ultra-saturated, and glossy at the same time. Need we say more?