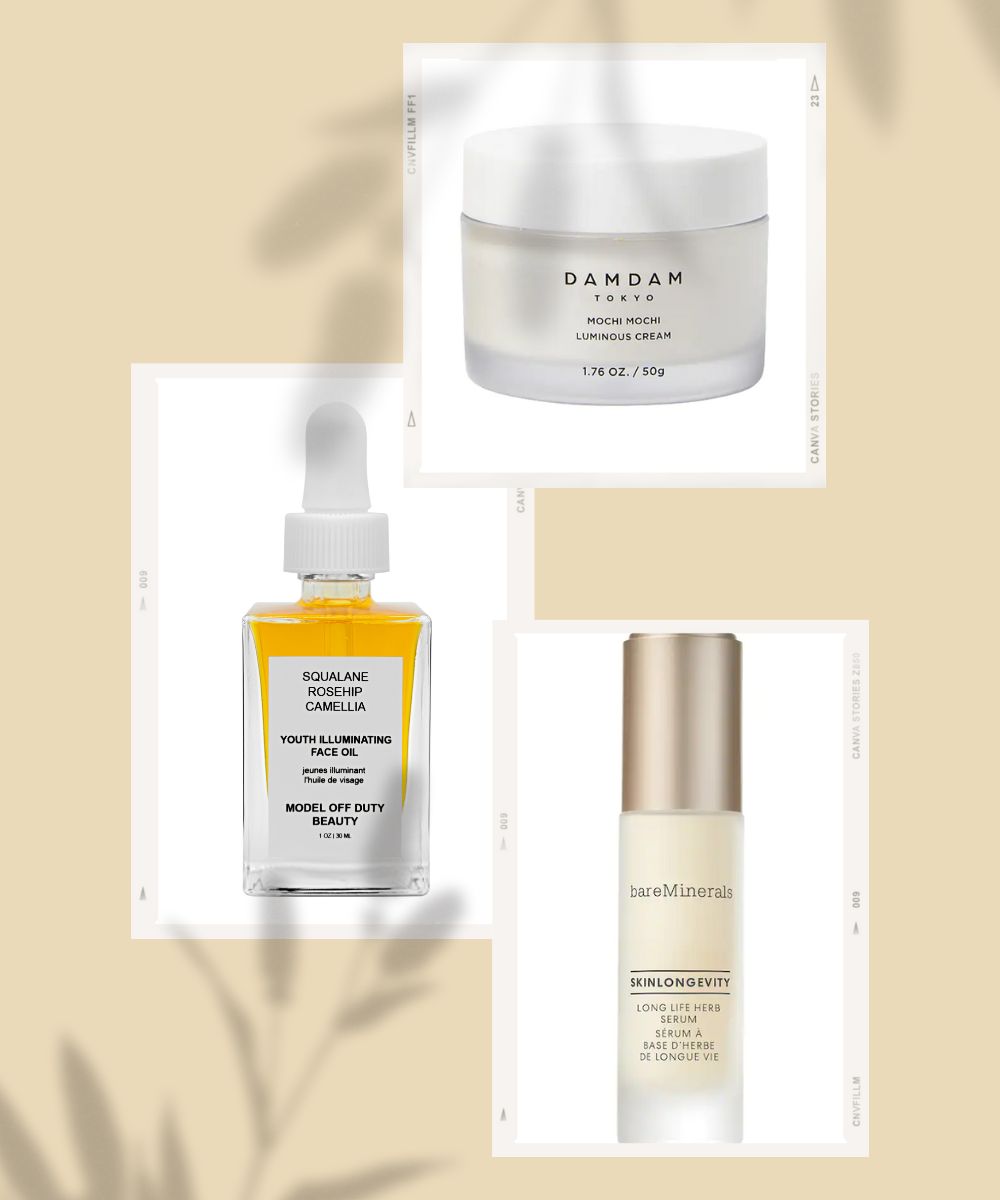 Is your skin showing some undeniable signs of aging with no intention of slowing down? It is a frustrating concern; even we get tired of dealing with it. But you don't need harsh-to-skin chemicals to see visible results or efficiency. You can get clean and natural products that can smoothen out the wrinkles and fine lines just as effectively with our list of the best time-stopping-and-reversing clean beauty products for mature skin.
Gently bid goodbye to the ahead-of-your-age skin concerns and say hello to your beautiful, youthful-looking, healthy skin. Nothing can compete against time more than nature itself. These best clean beauty products for mature skin will give you a timeless youthful beauty you won't be able to get over!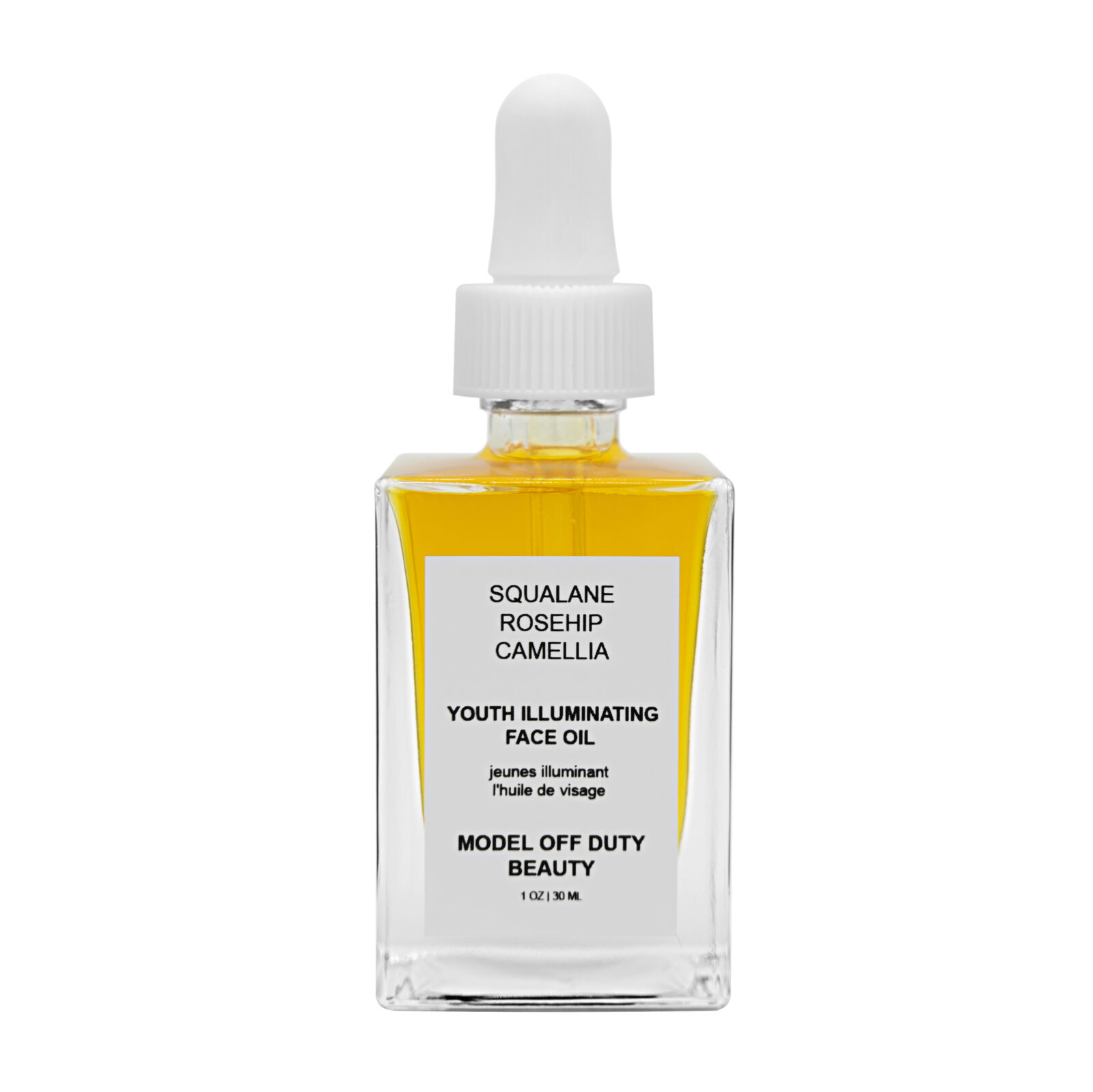 Deeply nourish your skin with the natural plant-based oils of the Youth Illuminating Face Oil while actively fighting your fine lines and wrinkles with its anti-aging properties. The anti-oxidants and omegas ensure your skin is healthy, while ingredients like squalene treat other skin concerns like excess oil production and youth-providing qualities.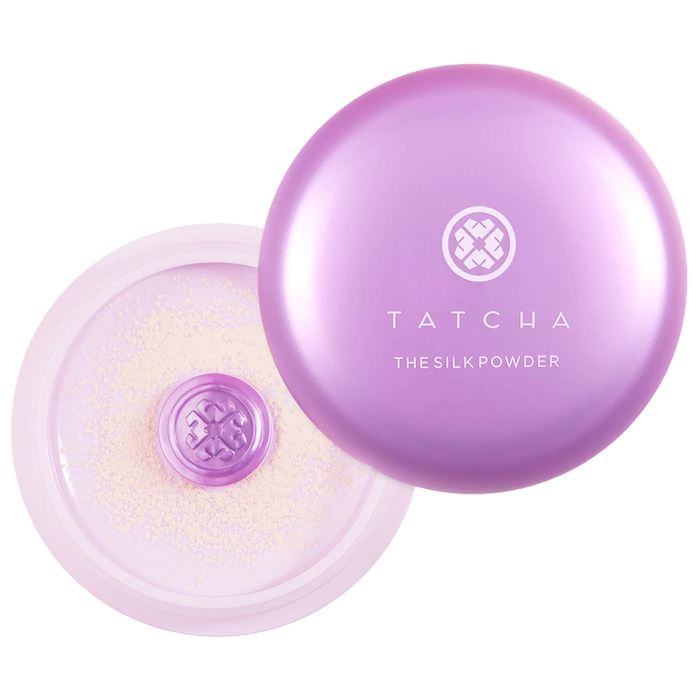 This radiant-finish talc-free setting powder blurs pores and protects your skin from the pollution that can add to cause premature wrinkling. It helps makeup last longer while making you look youthfully radiant!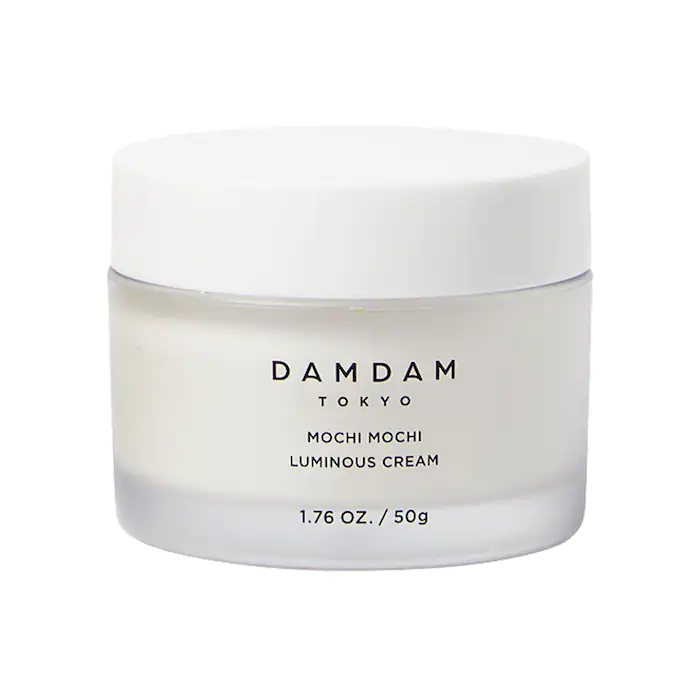 The Japanese mint and rice formula makes your skin soft, supple, and plump like a mochi, naturally making your skin look like it has aged backward to a more youthful and elastic healthy-skinned you!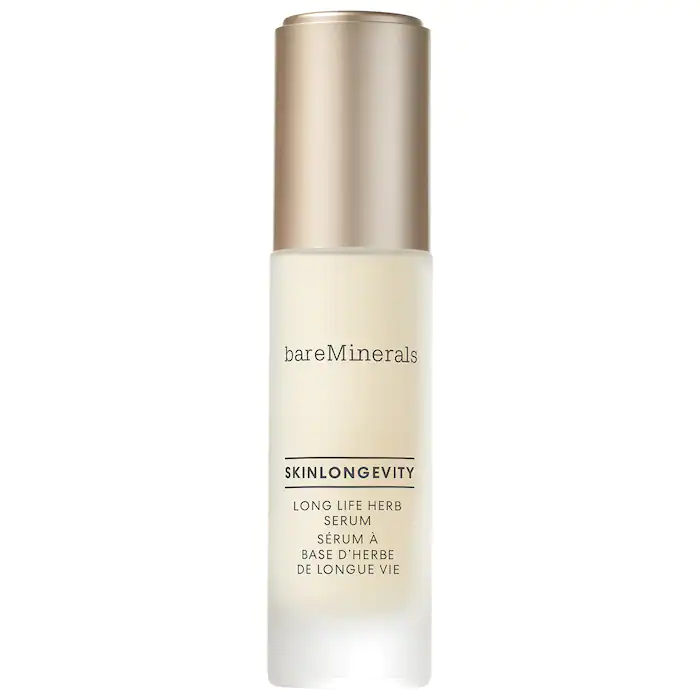 This clinically-tested age-defying serum reduces the appearance of wrinkles and fine lines, minimizes pores, and provides a healthy glow. Its niacinamide and mineral-rich herbs make the product completely clean and skin-caring!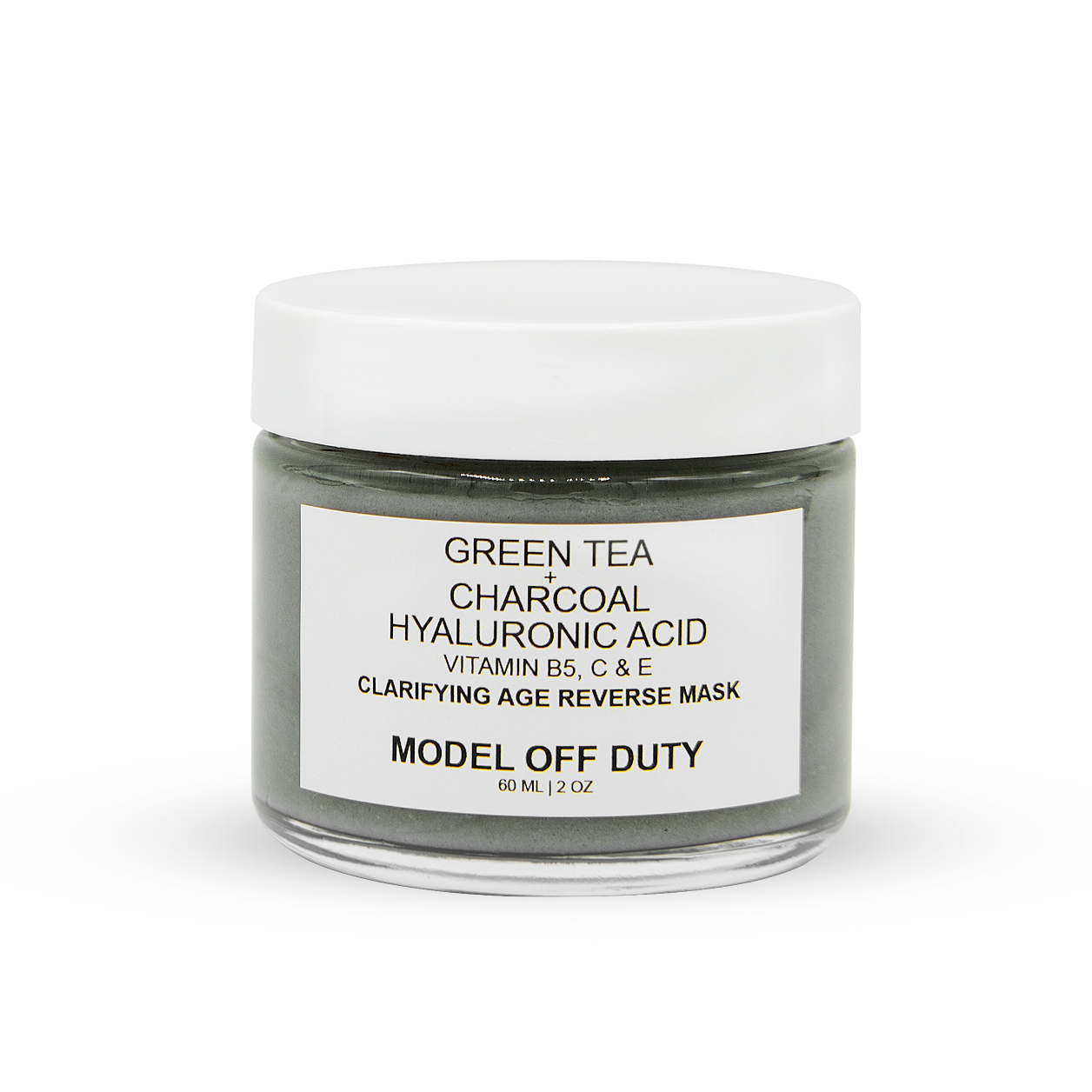 Get a flawless complexion with this treatment-targeted face mask that battles your skin's time without leaving behind battle scars like fine lines and wrinkles. It makes your skin clear, youthful, healthy, and ever-radiant!