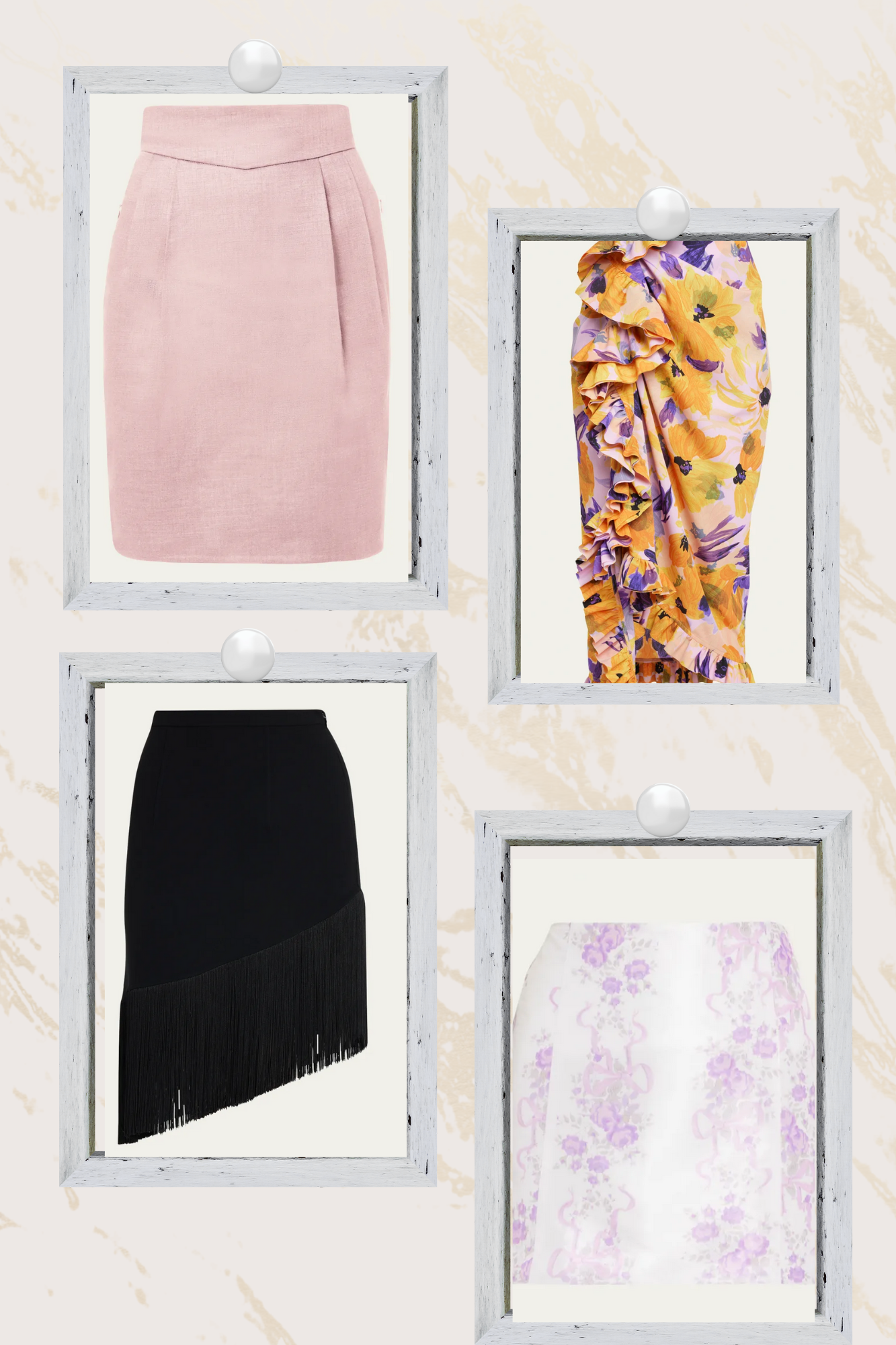 Heads up, in case you haven't caught wind of it yet, this year presents the perfect chance for you to liberate yourself from those sweatpants that have maintained a firm grip on your fashion choices since last year. In the last few years, we're seizing every opportunity to showcase our style with a blend of allure and sophistication, wouldn't you agree, ladies? And now that the warmth of summer is here, and the quest for a superior substitute to denim is on, skirts emerge as the ideal solution. That's precisely why we've curated a collection of the most enchanting 15 Bergdorf Goodman Designer Sale 2023 women's skirts having up to 70% discount that is guaranteed to captivate your senses. So, without further ado, it's time to infuse your wardrobe with a touch of femininity courtesy of the remarkable skirts presented below.
Whether you're inclined towards a breezy wrap skirt, a flirtatious mini-skirt, or the timeless elegance of skirts themselves, rest assured, there's something tailored to every fashion inclination. Whether you're planning a romantic summer escapade or a laid-back evening with friends, our versatile assortment of skirts is poised to elevate your ensemble for any of these occasions.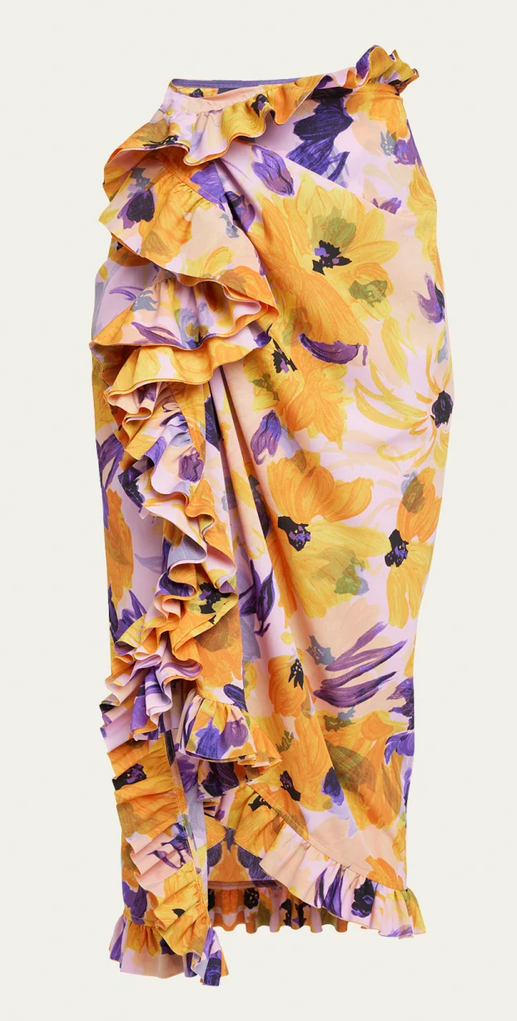 Sina Floral-Print Midi Ruffle Tulip Skirt($995.00) $497.00
Add the perfect amount of feminine touch to your weekend look with this ruffle floral midi-skirt,
2. Interior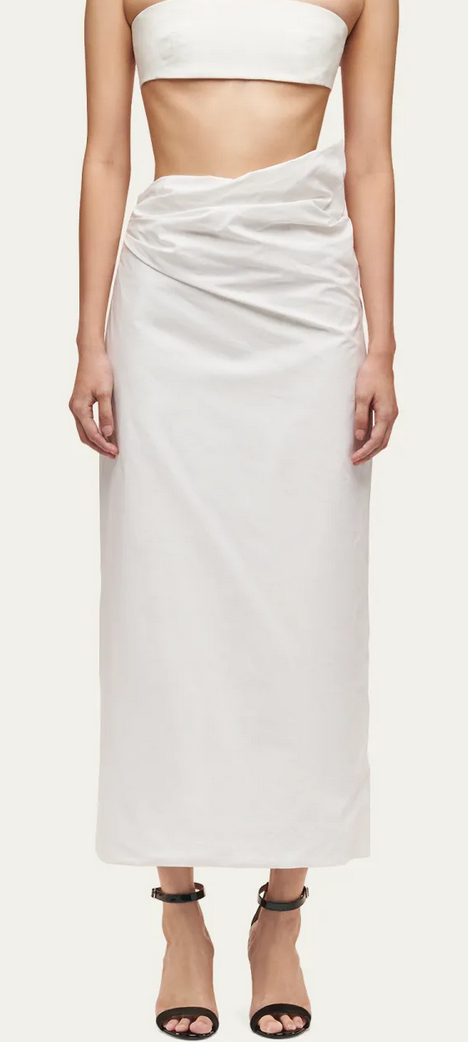 Caleb Draped Cotton Midi Skirt($580.00) $174.00
This high asymmetric waist skirt with a straight silhouette, midi length back and slit side zip has a delicacy in its manner.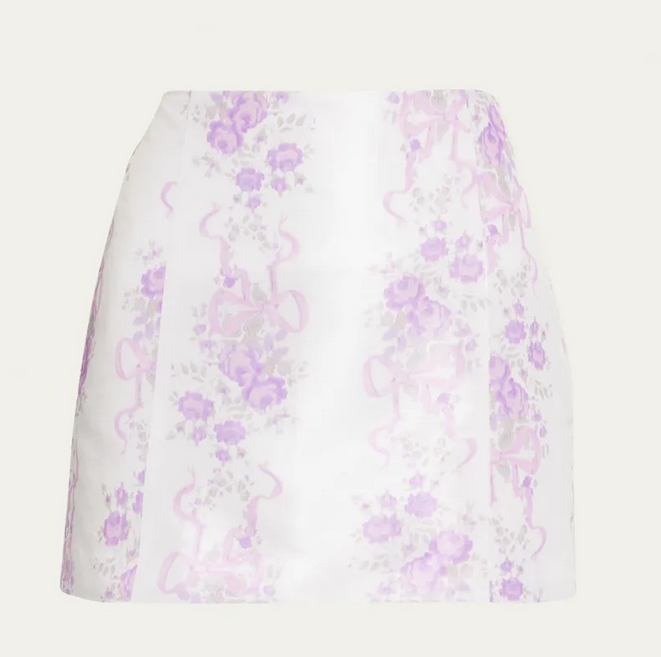 Charma Floral Mini Skirt($295.00) $118.00
A floral mini skirt with pencil style looks just too cute to handle.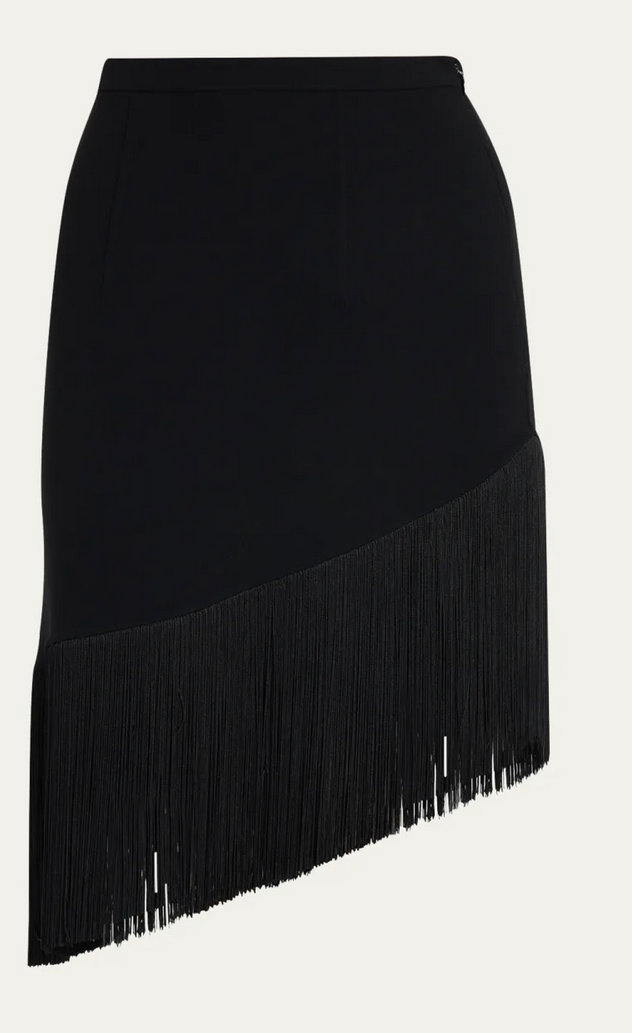 Asymmetric Pencil Skirt with Fringe Trim($1,490.00) $447.00
This asymmetric skirt features a long fringe trimming at the hemline for a cooler touch to the pencil skirt.
5. Quira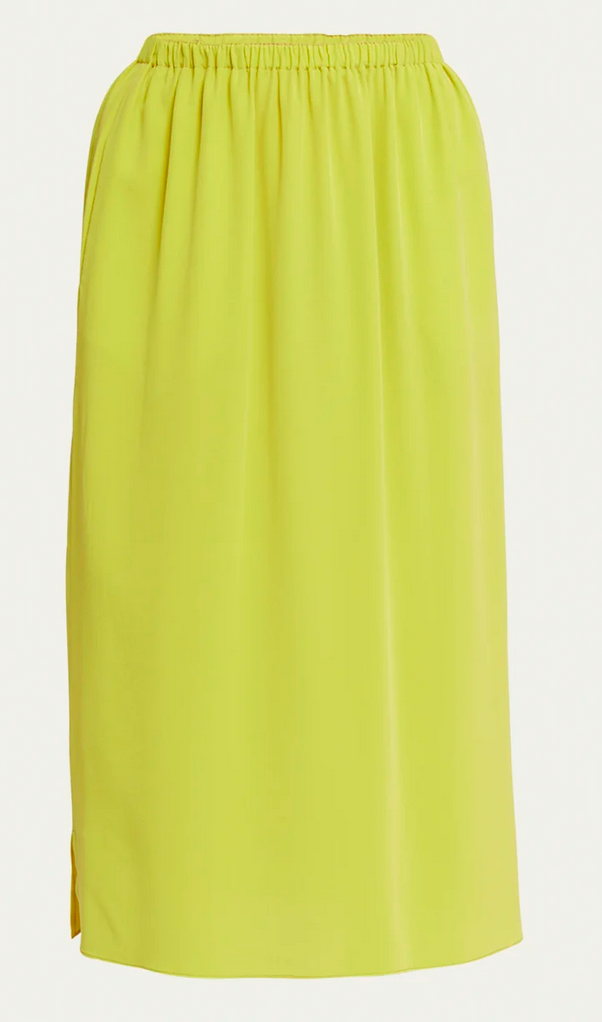 Pull-On Silk Midi Skirt($520.00) $156.00
Designed with a high elastic waistband side slip pockets straight silhouette this skirt is super comfortable to carry.
6. Khaite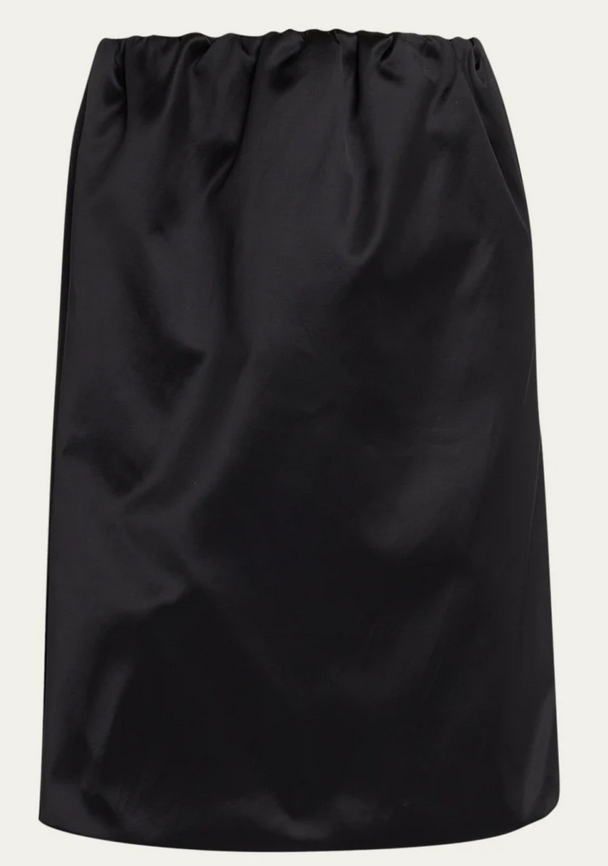 Raya Bubble-Hem Skirt($1,600.00) $480.00
If you are not much into mini skirts but still wanna dress up like the diva you're in the inside then this high waist, straight silhouette, knee length, bubble hem skirt is perfect for you.
7. Alica+Olivia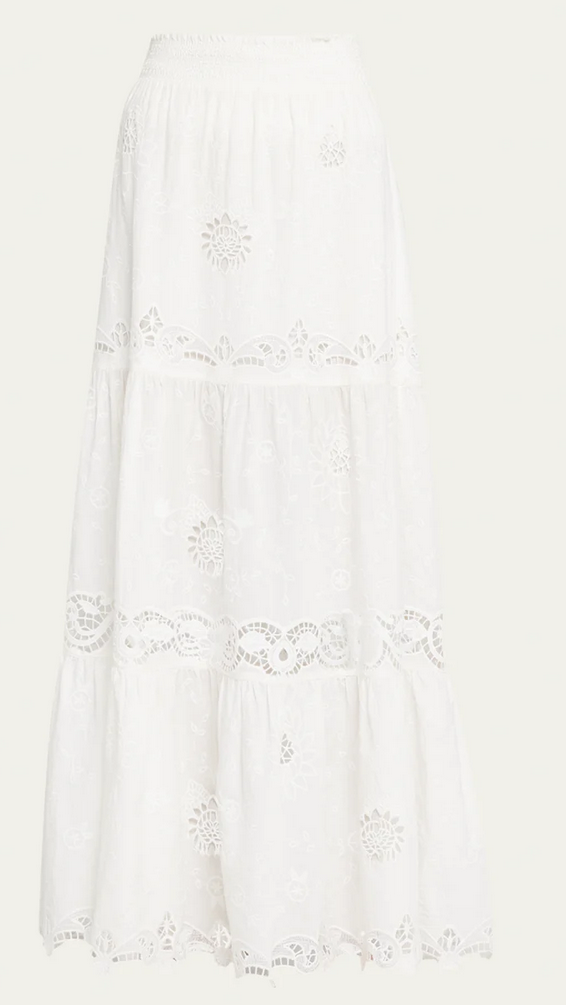 Reise Eyelet-Embroidered Maxi Skirt($595.00) $238.00
This eyelet-embroidery high-rise shirred waistband full length skirt has been made for your delicate nature.
8. Altuzarra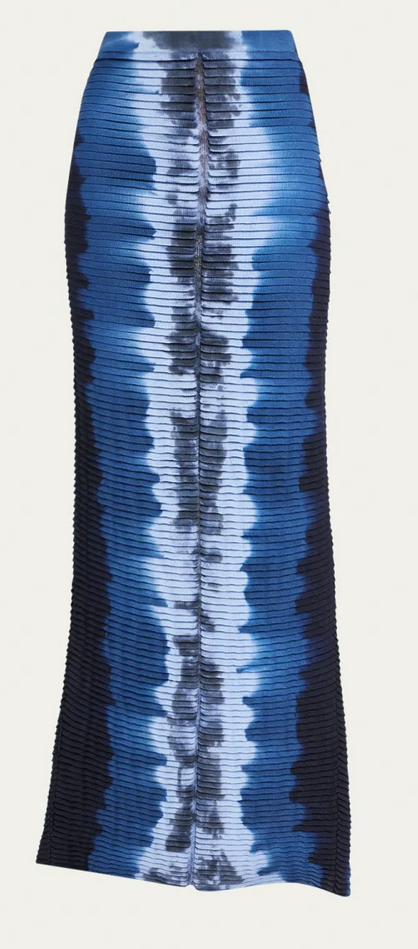 Mosiya Pintuck Knit Maxi Skirt($1,995.00) $498.00
An imported unique compact knit skirt with pintuck detail, high waist, maxi length.
9. Co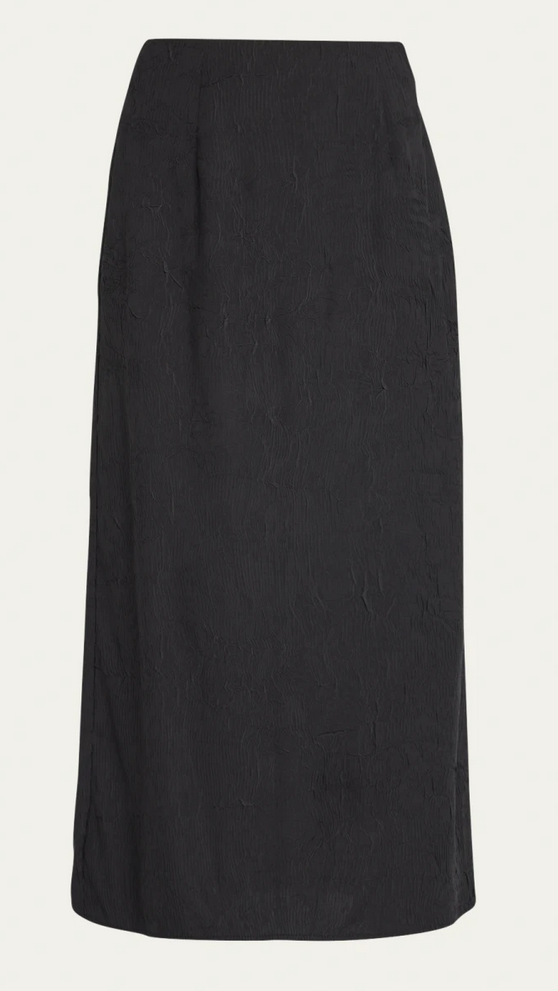 Pencil Maxi Skirt($825.00) $247.00
This maxi skirt with high waisted pencil silhouette, gives a smart look.
10. Dries Van Noten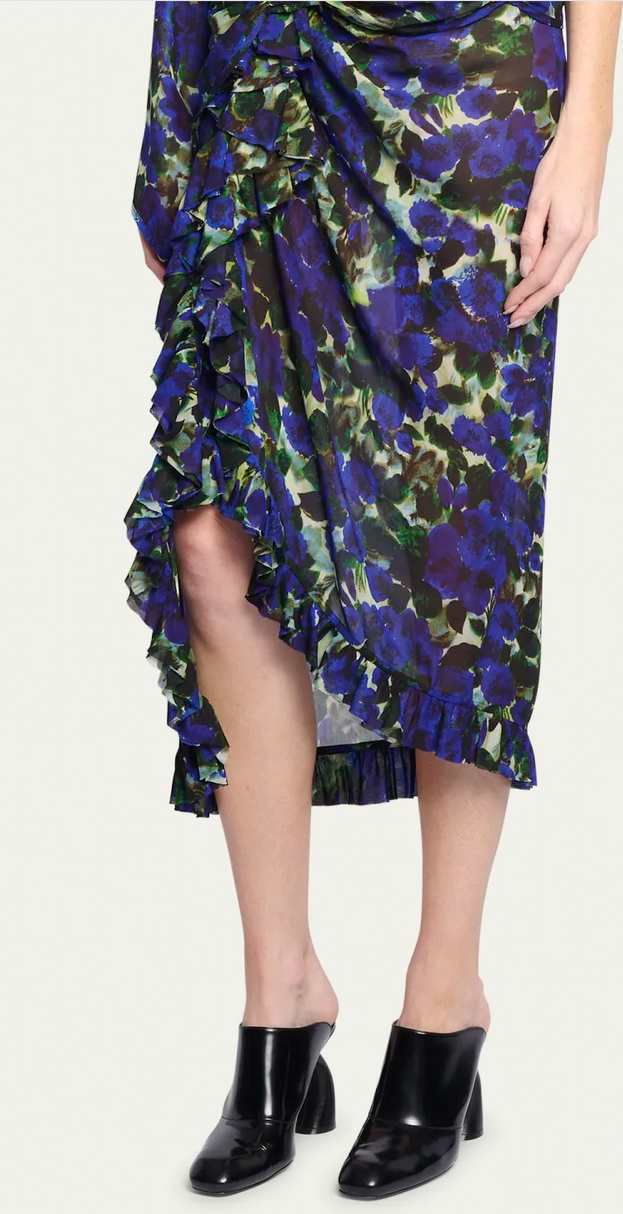 Sina Floral Midi Ruffle Tulip Skirt($930.00) $465.00
This sarong-style skirt features an illustrated floral print and ruffle with high waist pencil silhouette.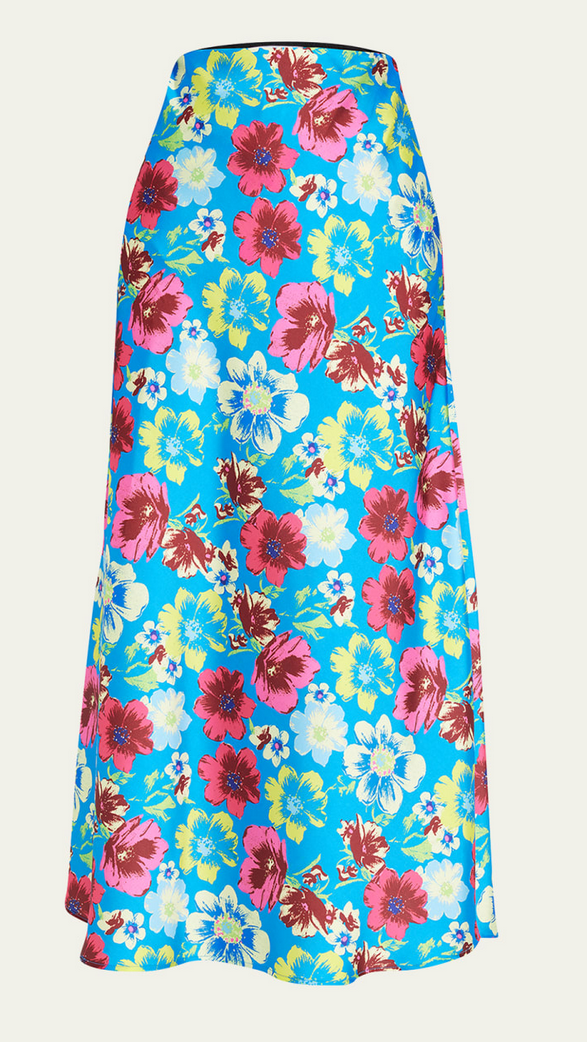 Garden Floral-Print Bias Skirt($825.00) $206.00
This satin in garden floral print gives a fresh look.
12. MARIA MCMANUS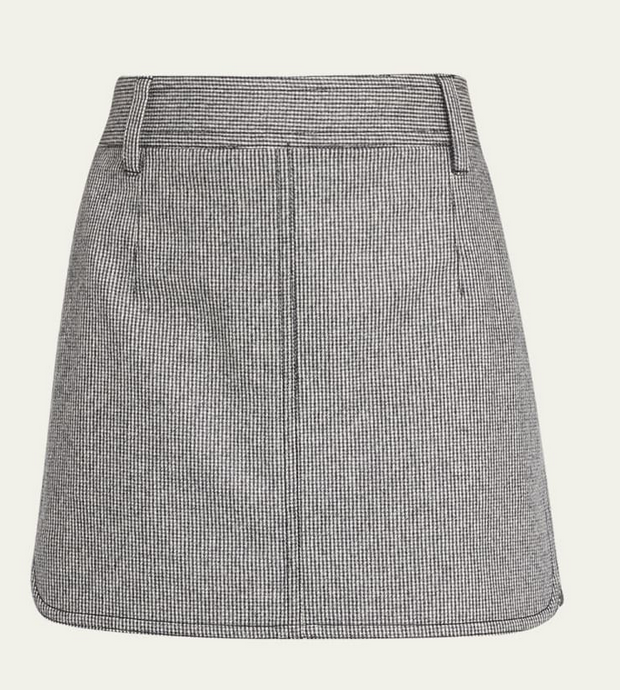 Exposed Zipper Mini Skirt($690.00) $207.00
Enhance your style with this with exposed zipper high waist mini skirt.
13. Altuzarra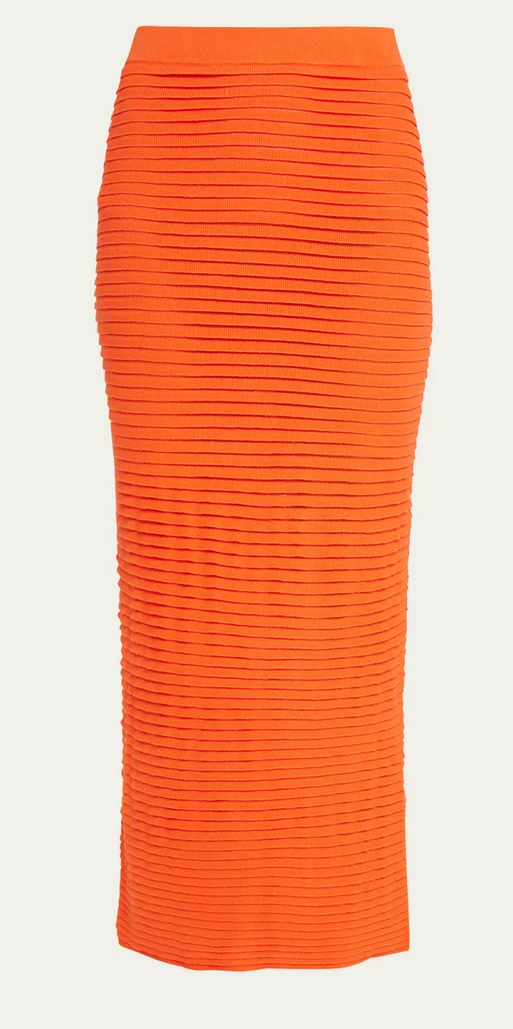 Mosiya Ribbed Midi Skirt($995.00) $248.00
This midi high rise; banded waist back center slit skirt has been given a twist with ribbed designing.
14. Akris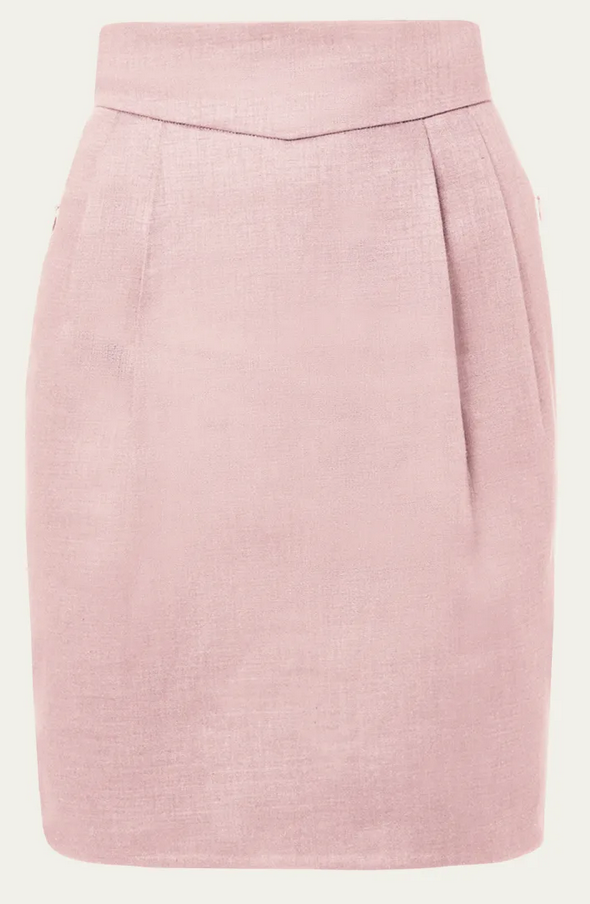 Linen Double-Face Short Skirt($1,290.00) $322.00
A muted chic linen skirt to pair up with any shirt.
15. Rohe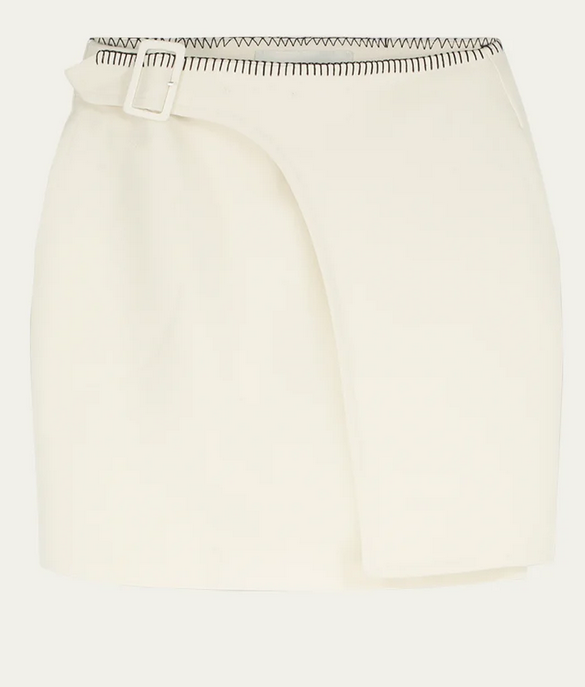 Mini Overlap Skirt($425.00) $106.00
Style up your wardrobe with this unique overlap skirt with a buckle and contrast blanket stitching
and back patch pockets.