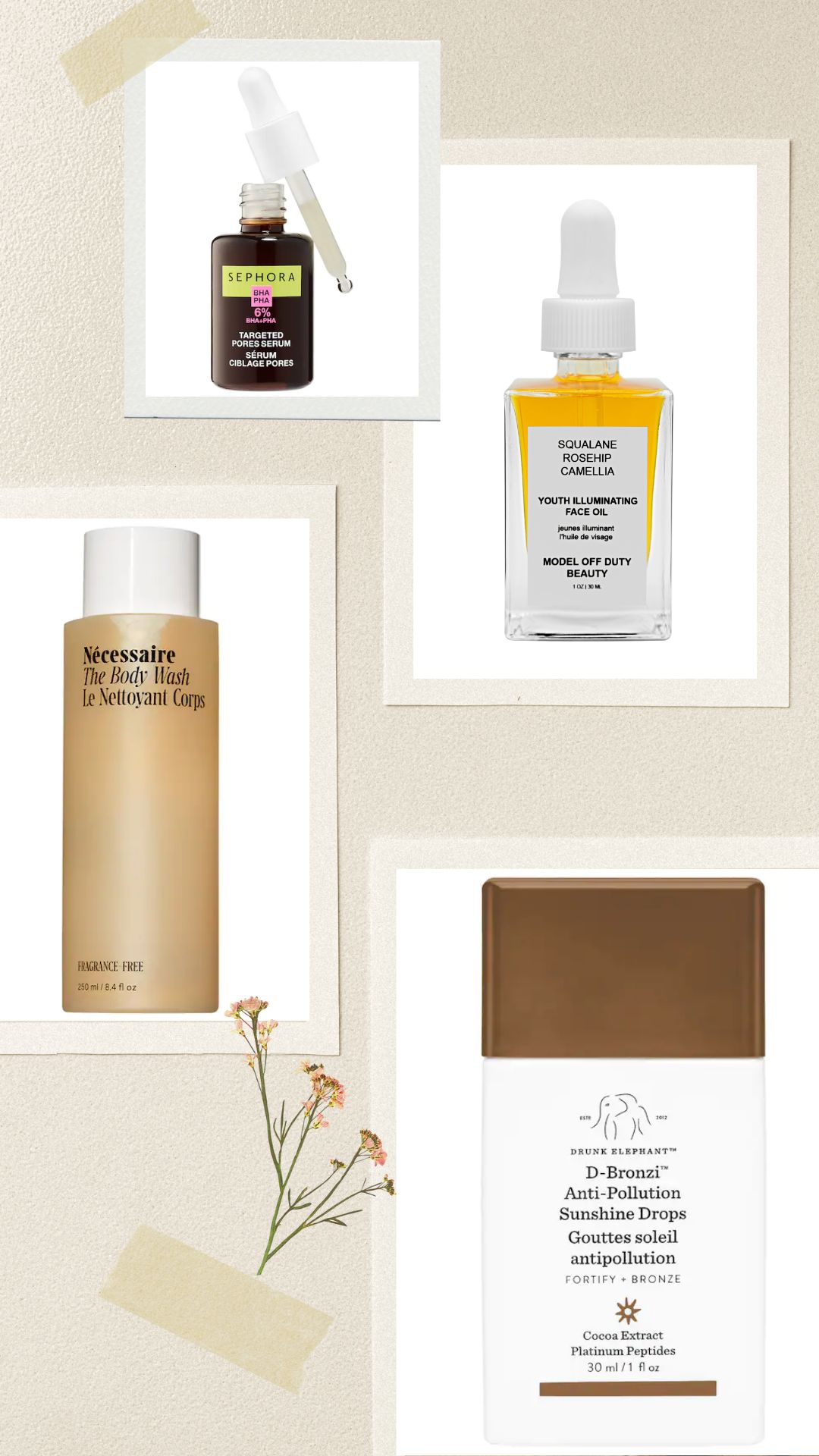 Are you a skincare enthusiast? We are too! But finding the perfect skincare brand for your skin that efficiently caters to its specific needs and would never let you down when it comes to the best for all skin types in the vast array of perfect skincare brands is beyond challenging. We are here just for that.
You might think a perfect skincare brand is impossible to find, but we have dug, explored, and gathered some of the best brands out there that we would like to call perfect! Let go of your worries about side effects and products that won't work for you because these treasures are beyond effective and safe for all skin types. Don't believe us? See for yourself!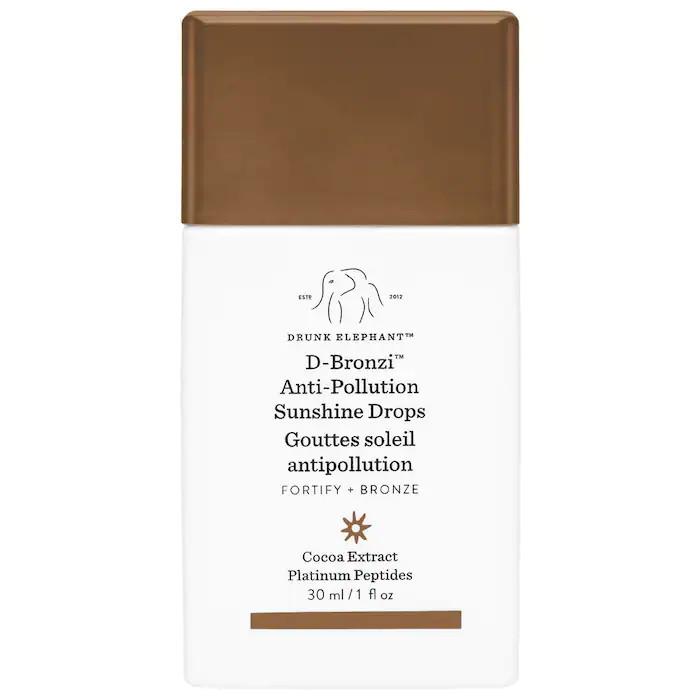 Excessive sun exposure, pollution, and environmental stressors ruining your skin? Say goodbye to these with the skin-friendly formulas of Drunk Elephant. Their blend of oils and vitamin F protects your skin, keeping it looking the healthy and youthful that you deserve! The cruelty-free brand focuses on healthy pH levels and effective formulations the skin recognizes and efficiently absorbs.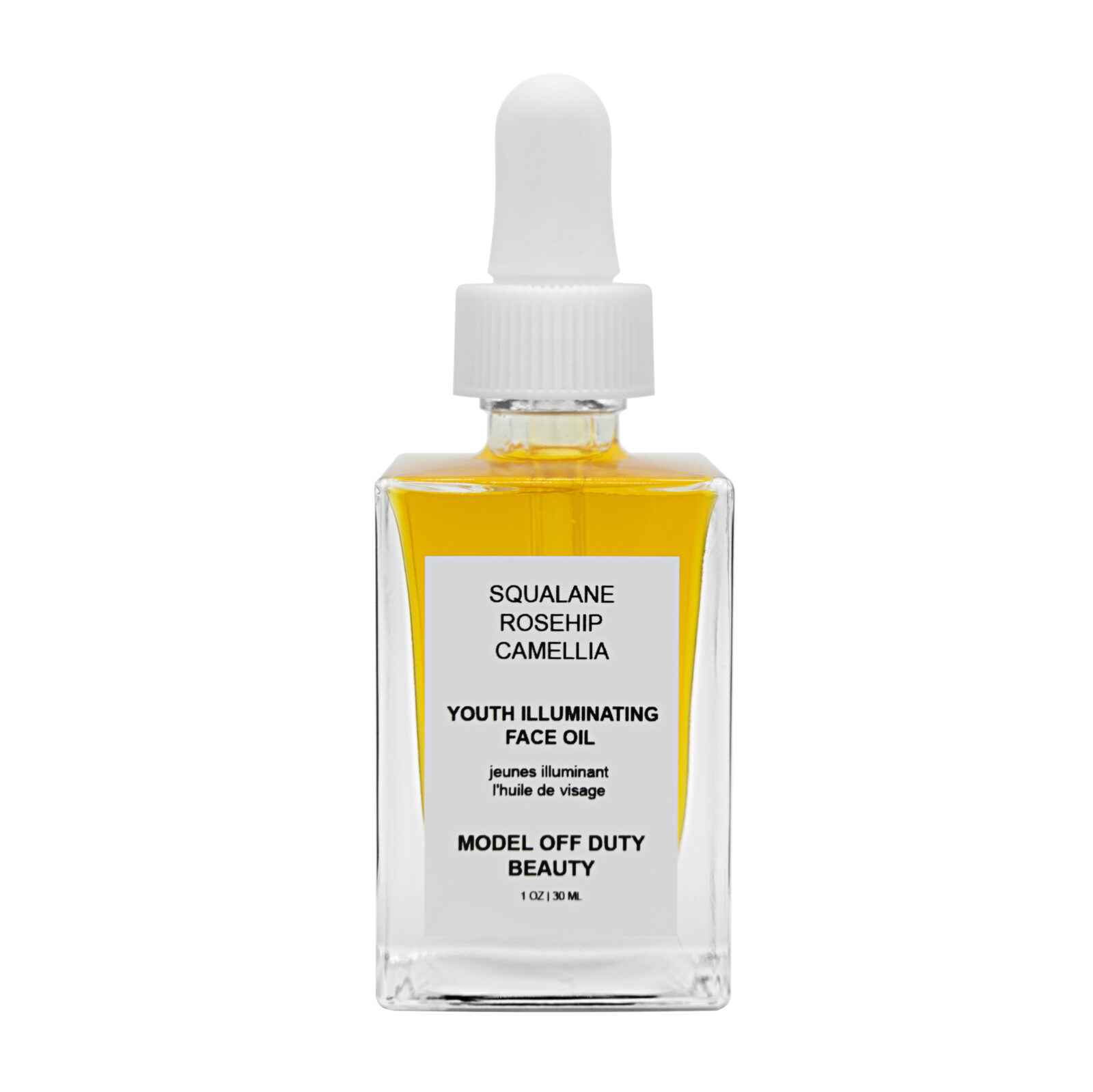 High in vitamins and plant-based oils, the squalene, rosehip, camellia, and sea buckhorn ingredients increase collagen production and skin elasticity and help brighten and even out the skin, making it healthy, radiant, and youthful! The non-toxic, natural, gluten-free, cruelty-free, vegan, sustainable, and paraben-free make it on our favorites list!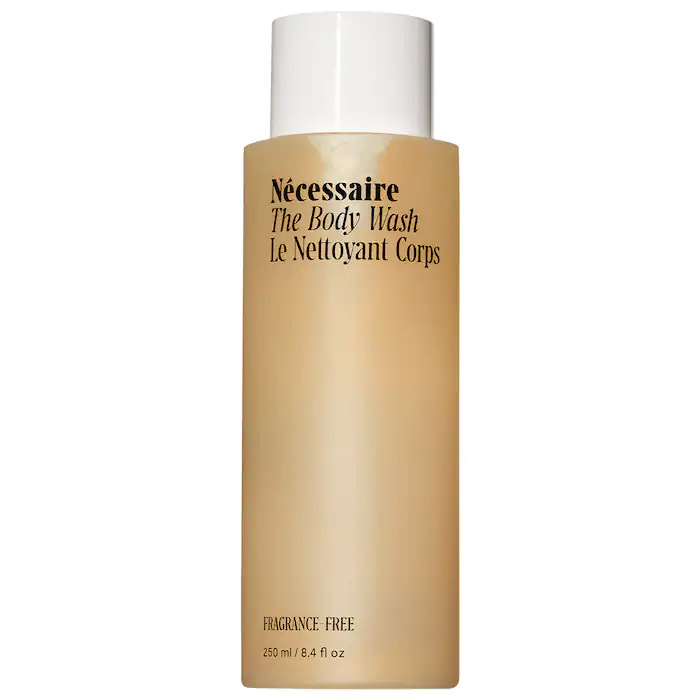 The multi-vitamin, plant-derived surfactant system gently cleanses, nourishes, and softens the skin with its hypoallergenic, dermatologist-tested, and non-comedogenic (anti-pore blocking) formula. Your skin could never feel more comfortable, healthier, and nourished.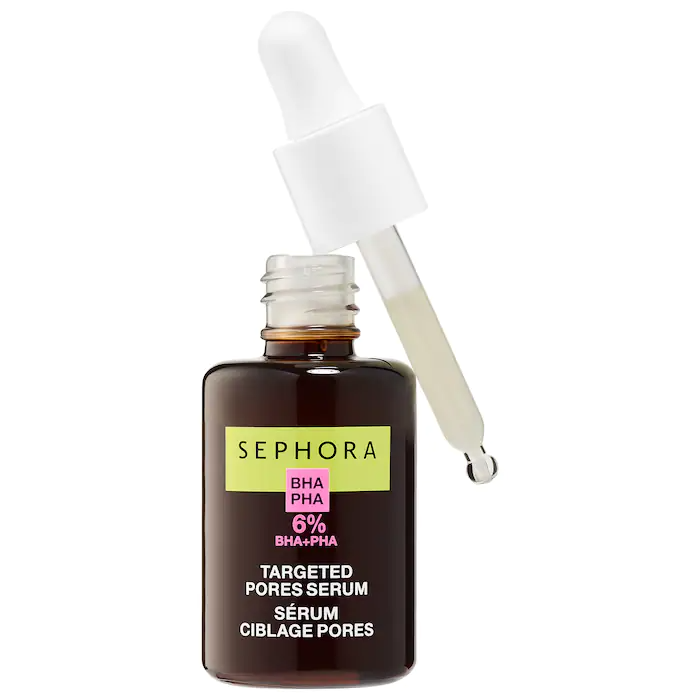 Favorable for multiple skin types, this vegan serum consists of six percent salicylic acid and PHA that helps visibly tighten pores and exfoliates with 96 percent natural-origin ingredients. Your skin cannot be any more natural and healthier than this!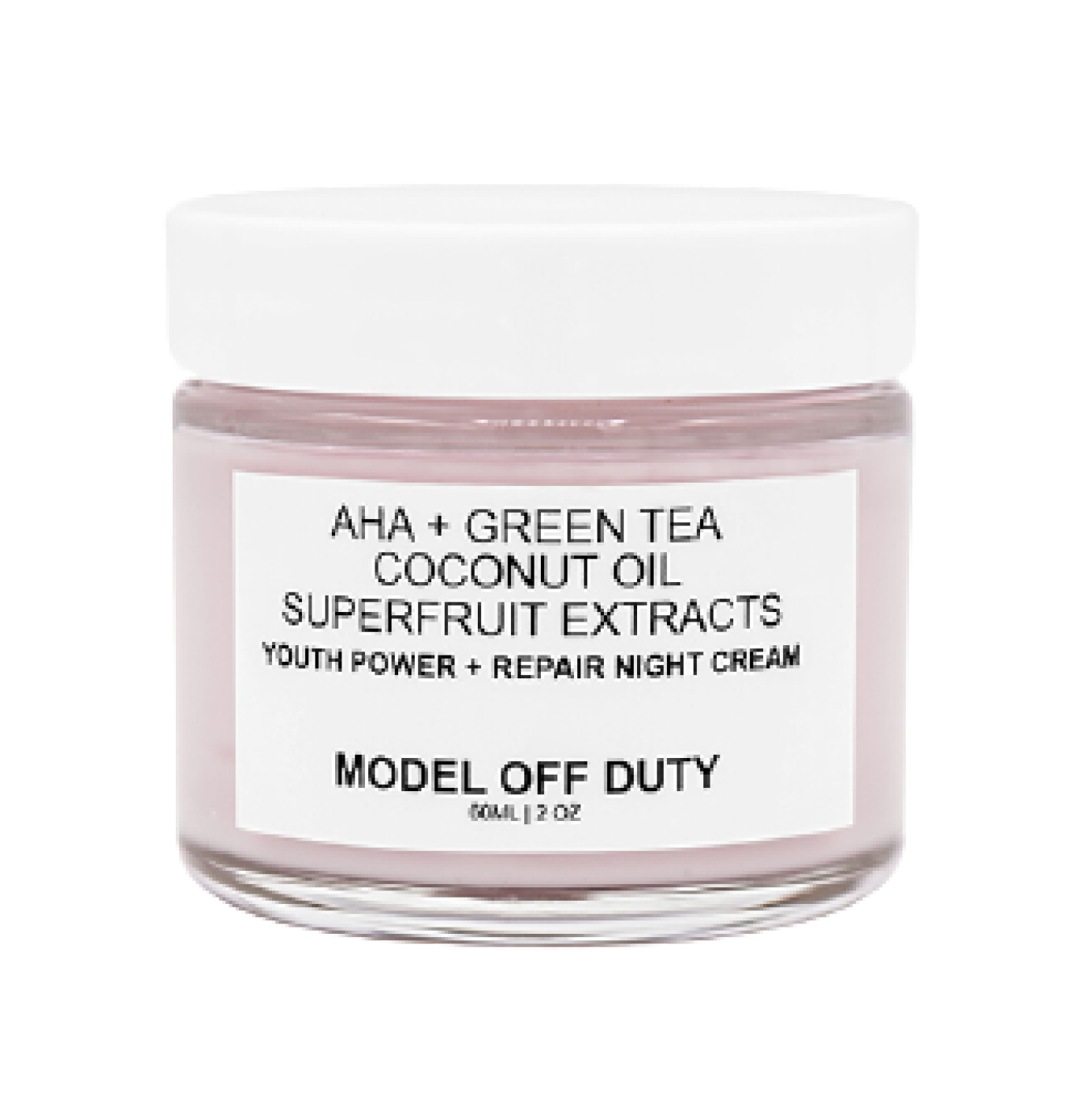 Transform your skin overnight with the power of green tea, coconut oil, cranberry, bilberries, and apricot kernel oil that hydrates, nourishes, smoothens, and regenerates your skin. You can leave it to the miraculous night cream to work its magic while you rest, dreaming of the perfect skin.