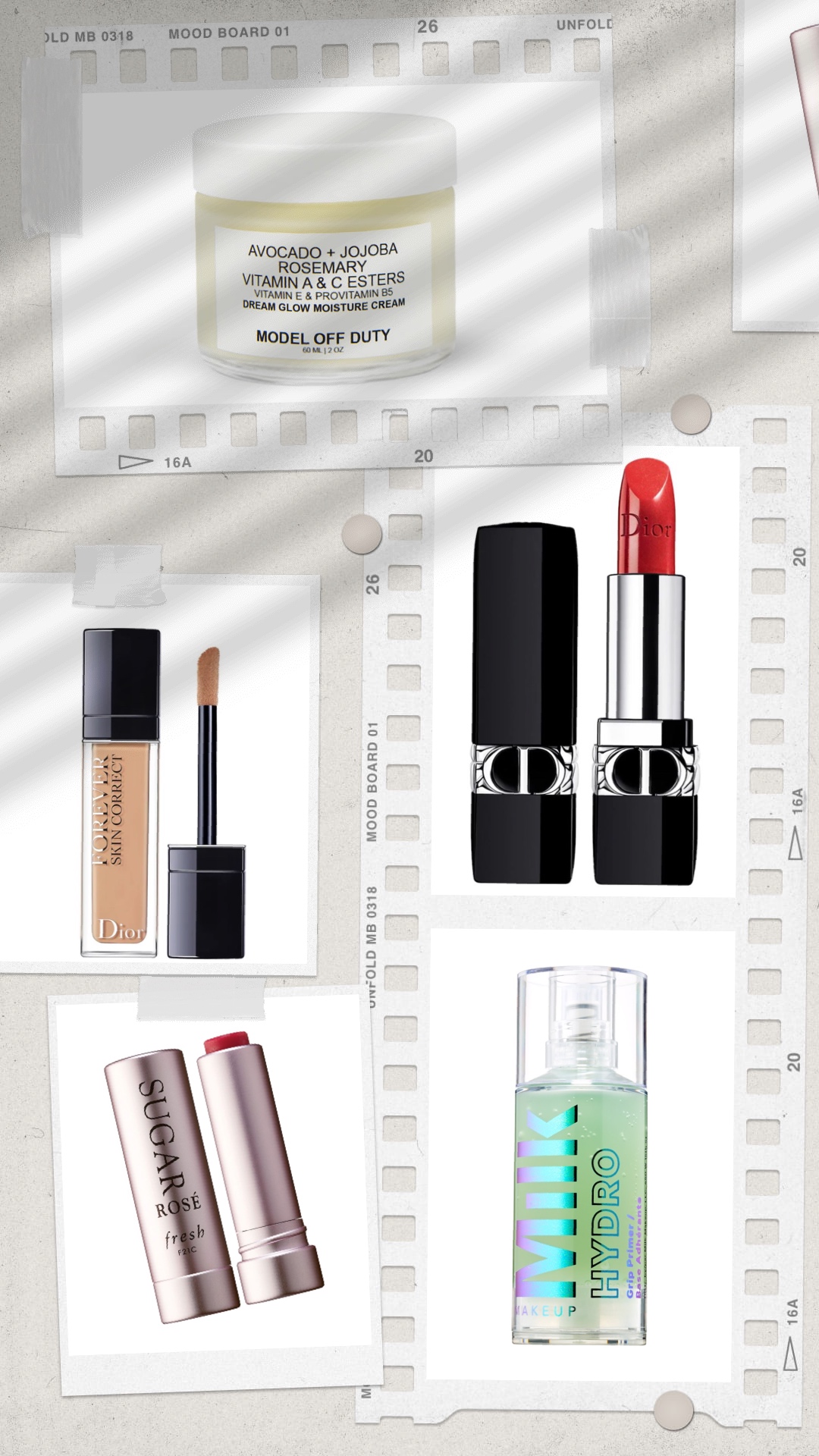 Who doesn't love a good self-pampering session every once in a while? We certainly do, although there might not be enough products in the world to keep our skin as smooth as a baby's bottom. But we do try to find products that work with our skin effortlessly throughout every season for that flawless finish. We have listed the best selling beauty products.
It definitely takes a lot of trial and error to master a skincare and beauty routine that fits your skin perfectly. With all the best skincare and beauty products that we have tried and tested, we've certainly found our favorites along the way. As the seasons change, it's always good to add a new product that specifically targets a certain skin type with the change. We do love experimenting with new products as much as you do, and we've come across 11 best skincare and beauty products that would make a great addition to your routine. If your skin is happy, the rest of your day is bound to go well!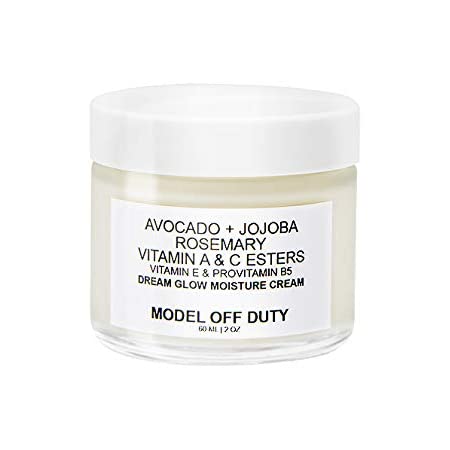 Model Off Duty Beauty Dream Glow Moisture Cream
A rejuvenating moisturizer with a careful selection of ingredients that aim to renew and protect your skin at any cost. It is infused with avocado oil that keeps your skin smooth and firm, jojoba oil that soothes and moisturizes for a healthy glow, and a generous quantity of essential vitamins that help in the anti-aging process to reduce the appearance of fines lines and wrinkles while also protecting from environmental stressors.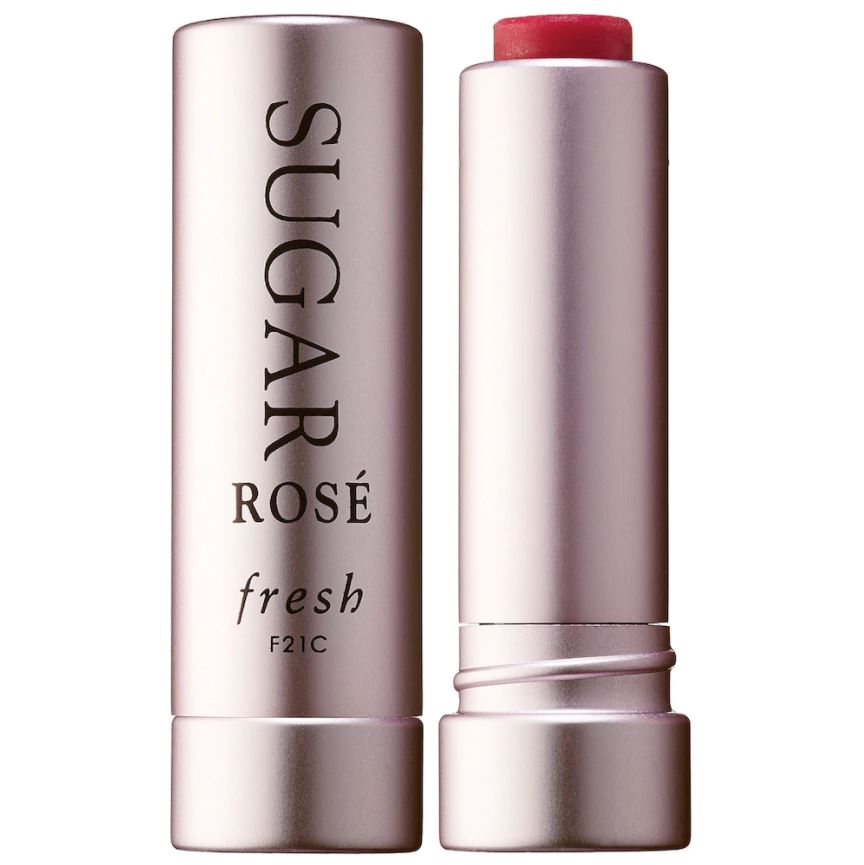 Fresh Sugar Lip Balm Sunscreen SPF 15
Using SPF is important but sometimes we might forget that our lips are just as sensitive as the rest of our body and they can be prone to sun damage. But now that's one less thing to worry about when you've got the best hydrating and smoothing lip balm that keeps your lips moisturized and protected from the sun. It is loaded with sugar, a natural humectant that is known to prevent moisture loss. It also has grapeseed oil that smoothens and softens for a supple finish.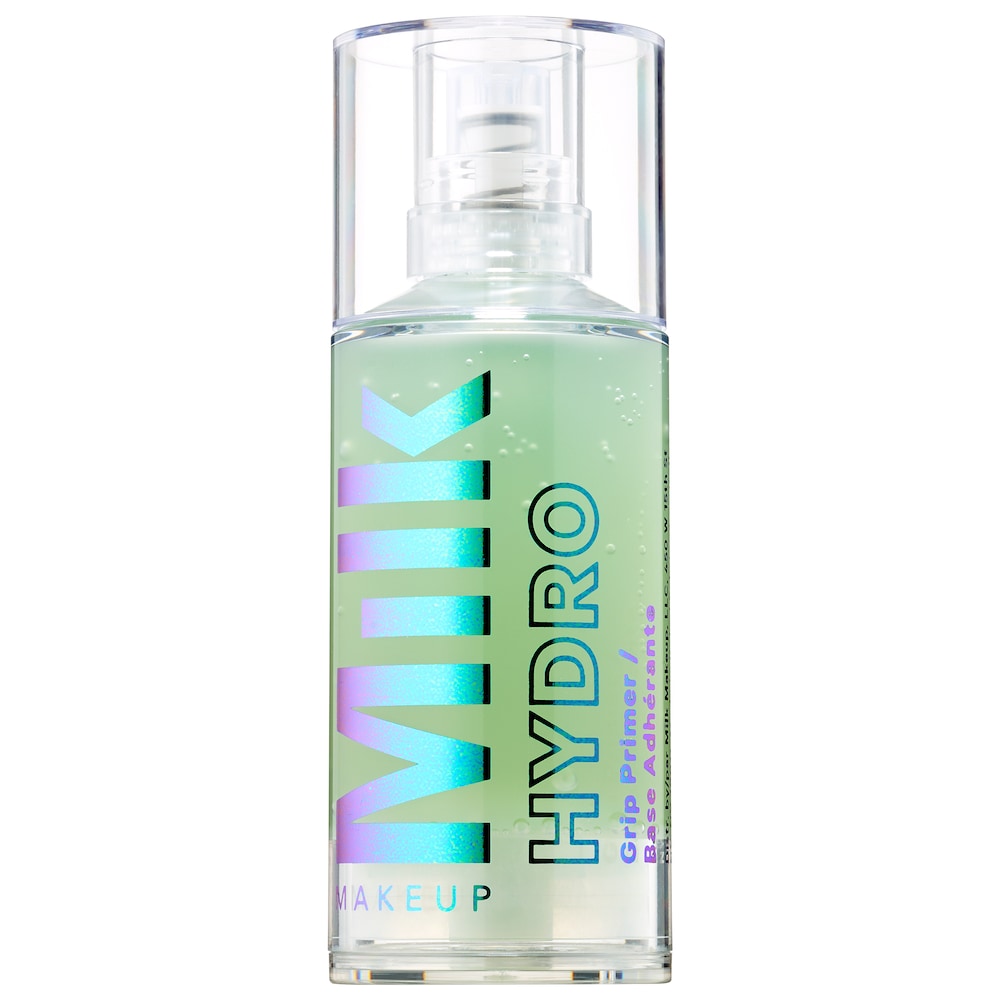 Every makeup routine needs a good base and this award-winning, makeup-gripping gel primer is going to be the best you've ever had. It works effectively to target loss of firmness and elasticity while also reducing fine lines and wrinkles. It is a formula infused with hemp-derived cannabis seed extract that hydrates your skin while providing antioxidant benefits. It smoothens your skin to make the application of makeup easier.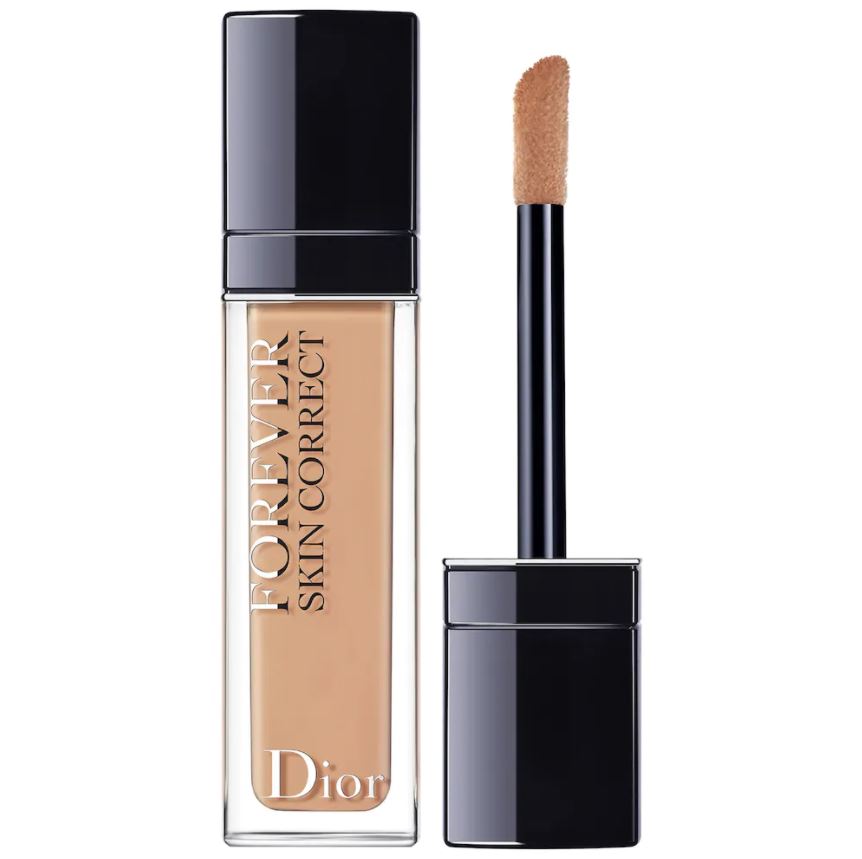 Dior Forever Skin Correct Concealer
A concealer is going to be your best friend for life if you keeping having late or sleepless nights. This liquid formula by Dior moisturizes and smoothens your complexion along with taking care of other imperfections like dark circles, redness, and blemishes. It'll definitely last you throughout your busy day.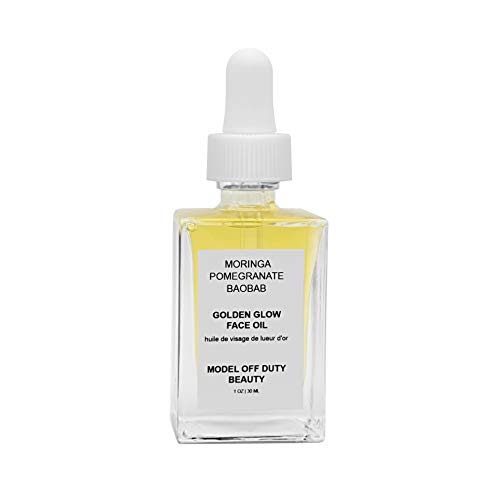 Model Off Duty Beauty Golden Glow Face Oil
If you have combination or dry skin, this replenishing face oil will work wonders. It's a concoction of natural ingredients that keeps your skin hydrated and eliminates the appearance of fine lines and wrinkles along with other signs of anti-aging. It is also loaded with moisturizing vitamins that help rejuvenate damaged skin cells to give you a youthful glow.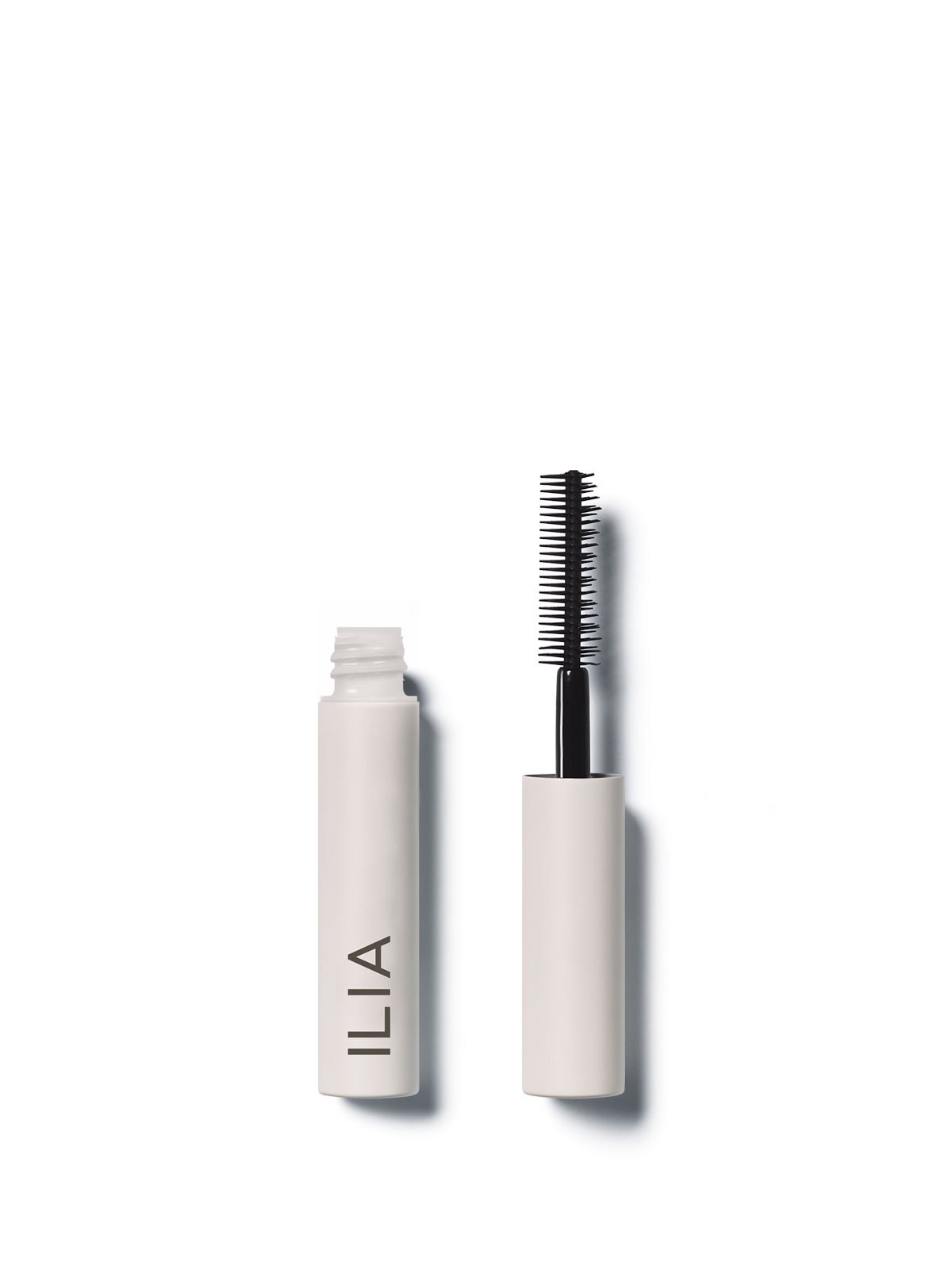 ILIA Limitless Lash Lengthening Mascara
All we want is long lashes and a mascara that fulfills this wish. And we may have just found that with the Limitless Lash Lengthening Mascara. It is a weightless formula that lifts, lengthens, and holds the curl to give you the lashes of your dreams. It simultaneously nourishes and nurtures your lashes for a fuller and more precise look. You won't have to struggle with removing it either.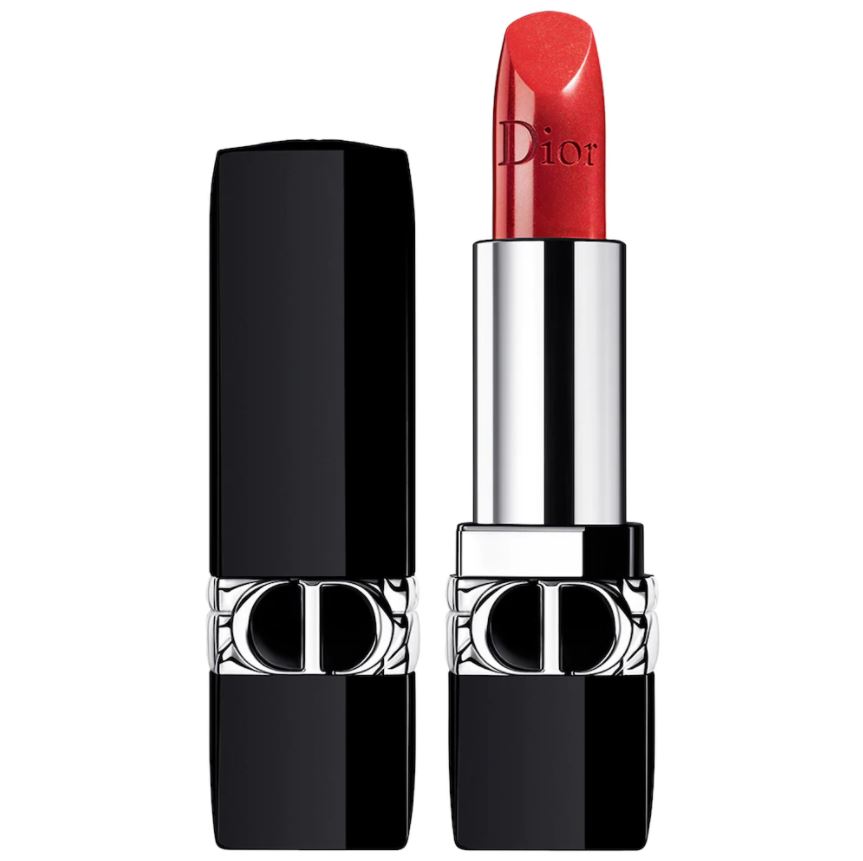 Dior Rouge Dior Refillable Lipstick
The most iconic and a class above all, the Dior lipstick really earns a special place on the shelf. It's a concoction of ingredients that keep your lips hydrated, nourished and undeniably soft and smooth. Touch-ups are the last thing you'll have to worry about. It is also refillable and available in matte, velvet, satin, and metallic finishes.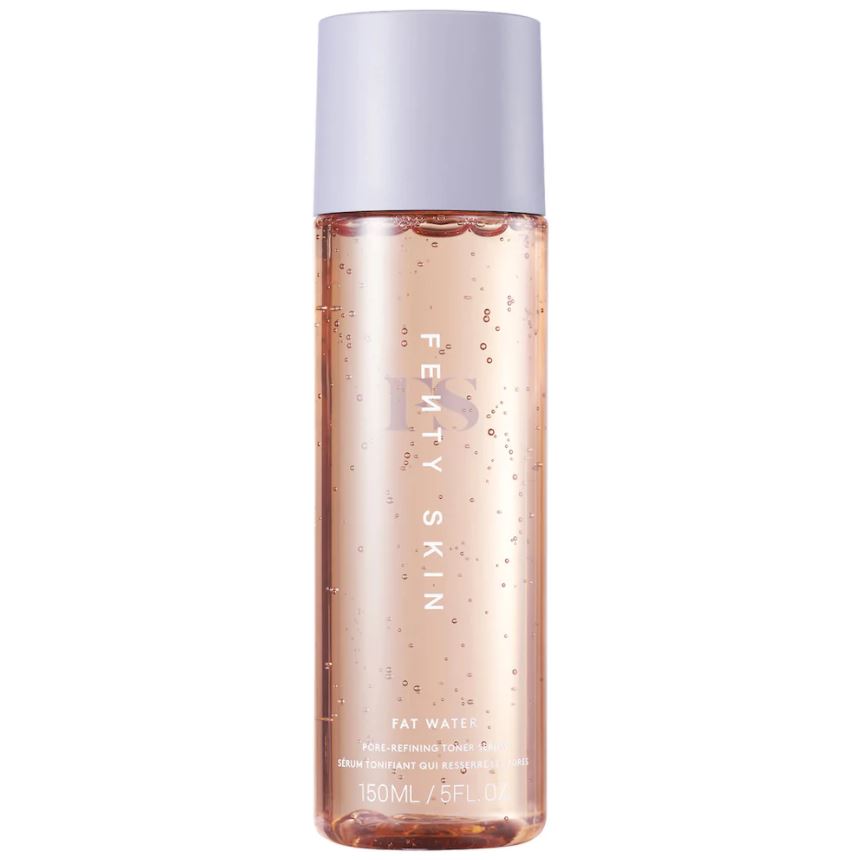 FENTY SKIN Fat Water Pore-Refining Toner Serum
Two's better than one, right? That's exactly what this toner-serum combo proves. The formula contains niacinamide that reduces the look of dark spots and fights excess shine. It also has Barbados cherry that is loaded with more vitamin C than an orange for brighter-looking skin. It ultimately leaves your skin feeling hydrated and replenished, and this will certainly lift your spirits.
JLo That Star Filter Highlighting Complexion Booster
Time to channel that inner JLo and shine just like her with this highlighting complexion booster. It's the ultimate highlighting formula you could ever want. It's a liquid luminizer that blurs imperfections, and it won't matter whether you wear it with makeup or alone, you'll still look amazing. This formula also targets fine lines and wrinkles and smoothens the texture of the skin, giving it a radiant glow.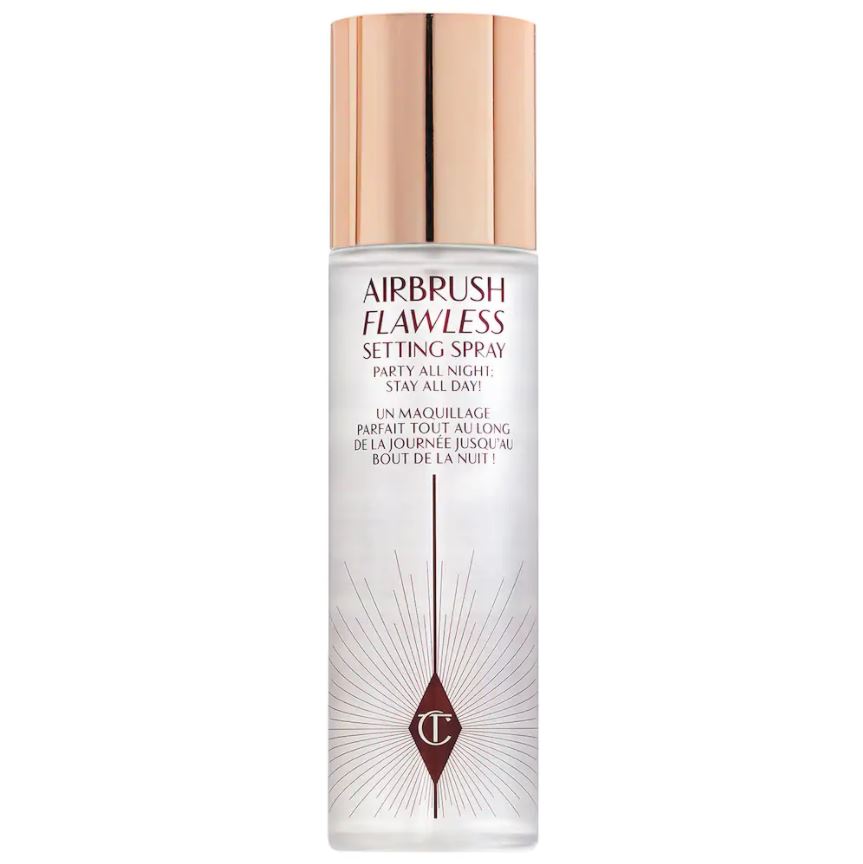 Charlotte Tilbury Airbrush Flawless Setting Spray
For your makeup to last as long as your day, you need a good setting spray. We're certain it doesn't get better than Charlotte Tilbury's Airbrush Flawless Setting Spray. This lightweight spray keeps your makeup intact for up to 16 hours without melting or fading. It also retains the natural moisture barrier of the skin, keeping it hydrated and blurs the appearance of pores.

Model Off Duty Beauty C Squared Serum
The double boost of vitamin C brightens your skin instantly for a healthier glow. It is also one of the factors responsible for creating collagen molecules that aid in the anti-aging process along with hyaluronic acid that reduces fine lines and wrinkles. It also targets dark spots and uneven texture. Aloe vera provides a barrier that locks in moisture while eliminating redness and reducing acne inflammation. It's a skin booster in all aspects.
Up Next: Top 7 eye creams that will put an end to all your under-eye skin woes