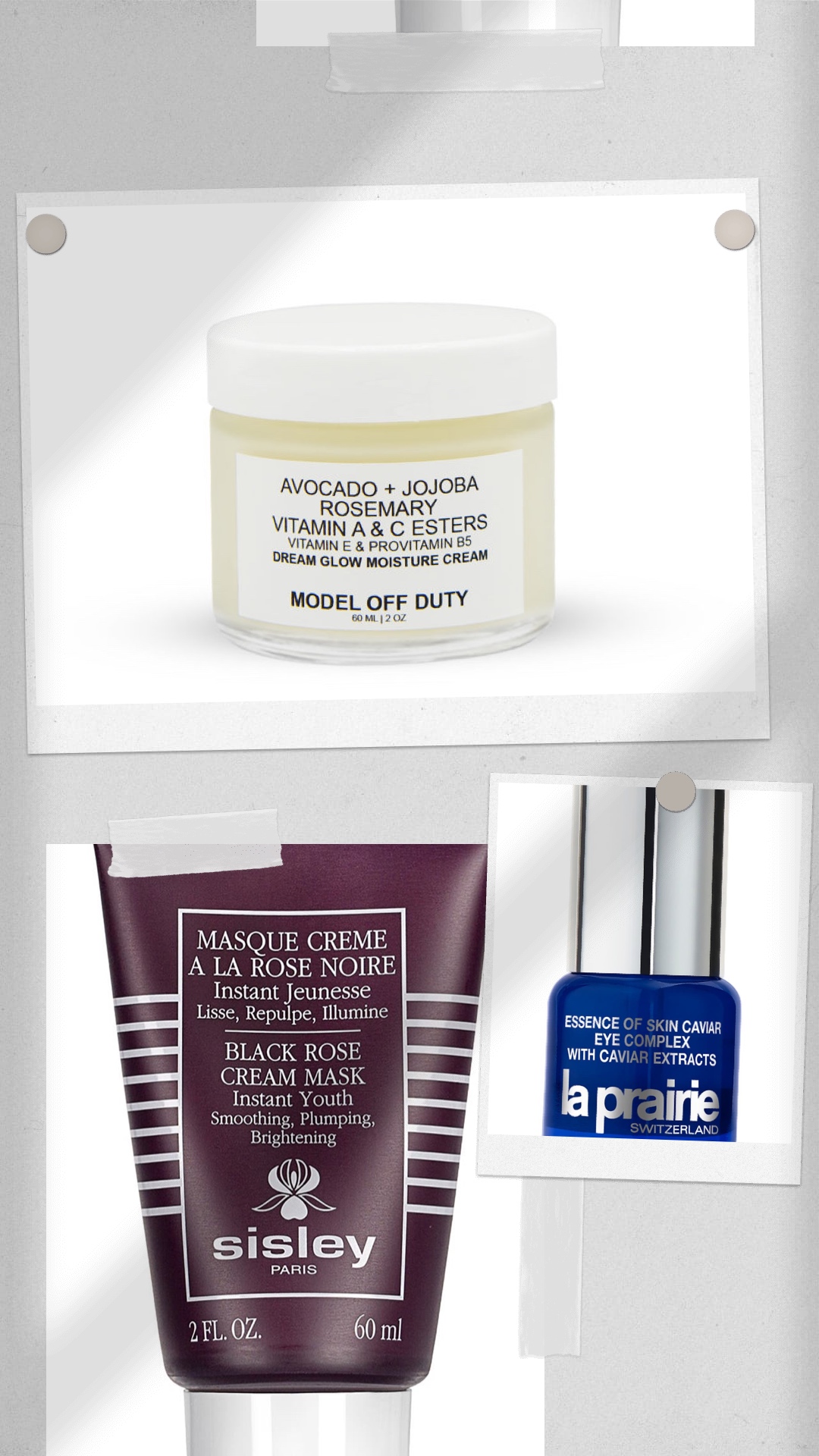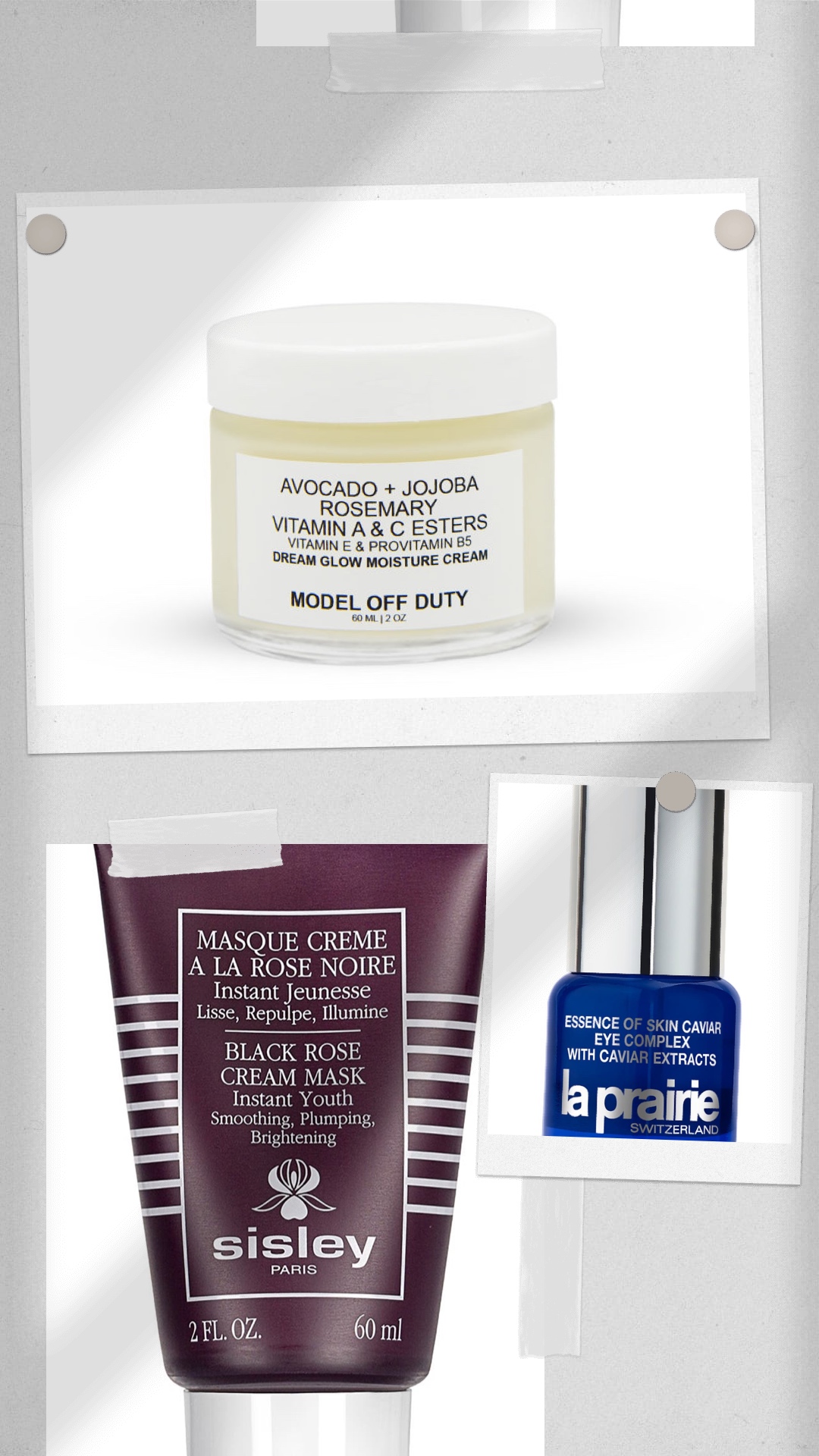 Skincare is an essential part of every beauty enthusiast's life. And with increased pollution, stress, chemical-based makeup products, and environmental issues, a dedicated skincare routine is a must. It has become a necessity to religiously follow a skincare routine daily to get and maintain healthy skin. And who doesn't want healthy, glowing skin? Even the best makeup products demand healthy skin for the best results.
But amidst a sea of skincare products in the market, all claiming to be the best, how do you identify the genuinely good products? Ah, that's another challenging task. But, our job is to solve the conundrum.
Trust us, we've done our job, and after a lot of trial and error processes, we've come up with 10 absolutely amazing skincare products. Scroll down to find the most effective and must-have products in your skincare routine that work wonders on your skin.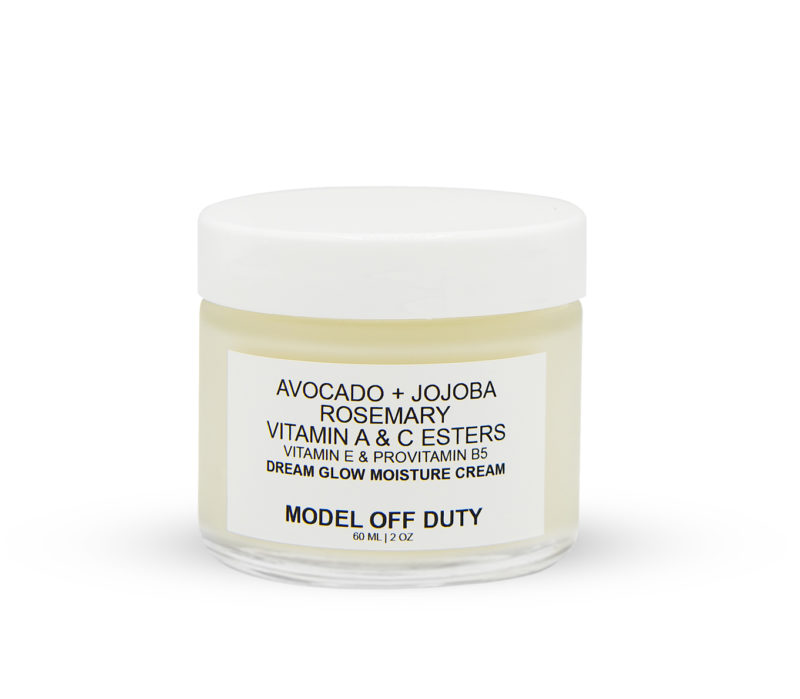 The Model Off Duty Beauty Dream Glow Moisture Cream is honestly a blessing for the skin. No, we are not lying! It's the most effective and nourishing moisturizing cream out there, free from toxic and artificial chemical-based ingredients. It spreads over and gets absorbed into the skin effortlessly, provides deep hydration and moisturization for naturally glowing, smooth, and healthy-looking skin within minutes. And the best part is, it's suitable for all skin types.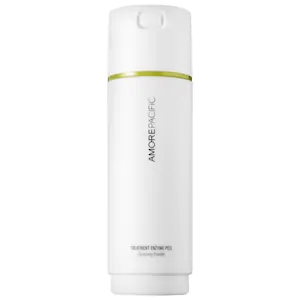 AMOREPACIFIC Treatment Enzyme Exfoliating Powder Cleanser
A powder that exfoliates! Strange right? But it's true. This AMOREPACIFIC Treatment Enzyme Exfoliating Powder Cleanser is a powder that exfoliates the skin to get rid of dead skin, clogged pores, impurities and even acts as a makeup cleanser. All you have to do is dispense the required amount on your palms and mix it well with a few drops of water until it forms a foam, then scrub it all over the face and wash for visible results. After all, exfoliating is an essential step in skincare.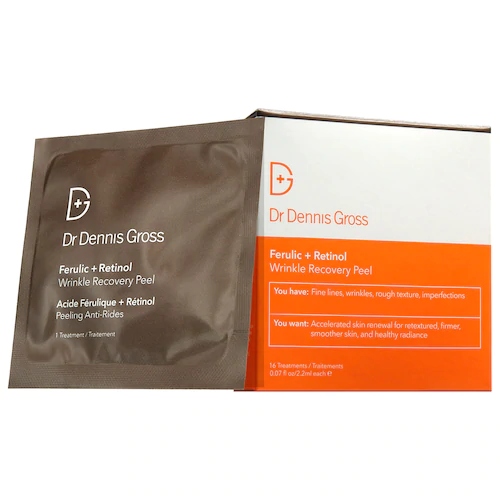 Dr. Dennis Gross Skincare Ferulic + Retinol Wrinkle Recovery Peel
Dr. Dennis Gross Skincare Ferulic + Retinol Wrinkle Recovery Peel is a peeling mask with anti-aging properties for smooth and soft wrinkle-free skin. It's also suitable for skin with uneven texture or not-so-firm skin. The mask is loaded with retinol that exfoliates, cleanses, and repairs the skin while you apply the mask and carry on with your activities.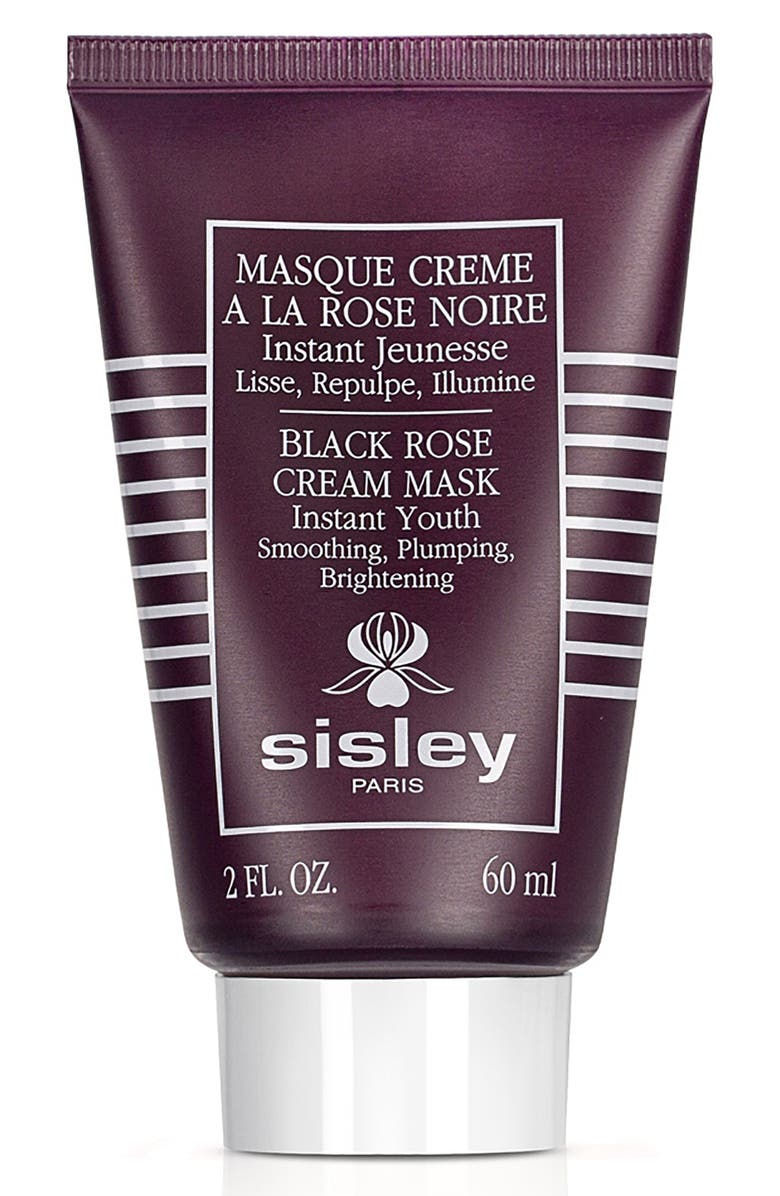 SISLEY PARIS Black Rose Cream Mask
This Black Rose Cream Mask instantly works on your skin to give it a youthful and bright appearance within minutes. It also hydrates and repairs the skin, giving it an energetic and fresh look. Just apply the cream over your face and leave it on for 10-15 minutes while it seeps and heals the skin.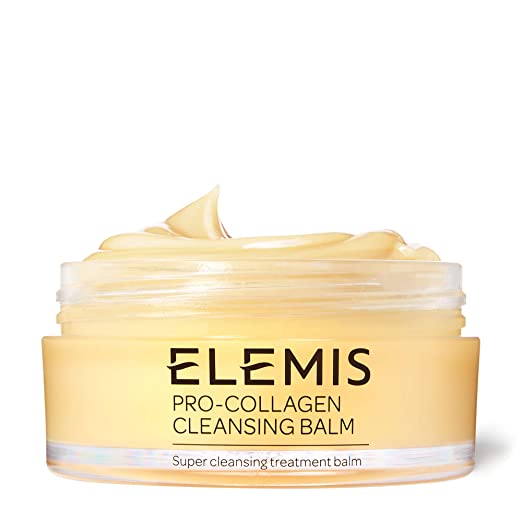 ELEMIS Pro-Collagen Cleansing Balm, Super Cleansing Treatment Balm
This is a skin balm that cleanses by dissolving the makeup particles, pollutants, enzymes, and unwanted particles from the skin, to naturally cleanse, nourish and deeply hydrate the skin and make it look glowing and youthful. The balm also absorbs into the skin leaving it soft and smooth.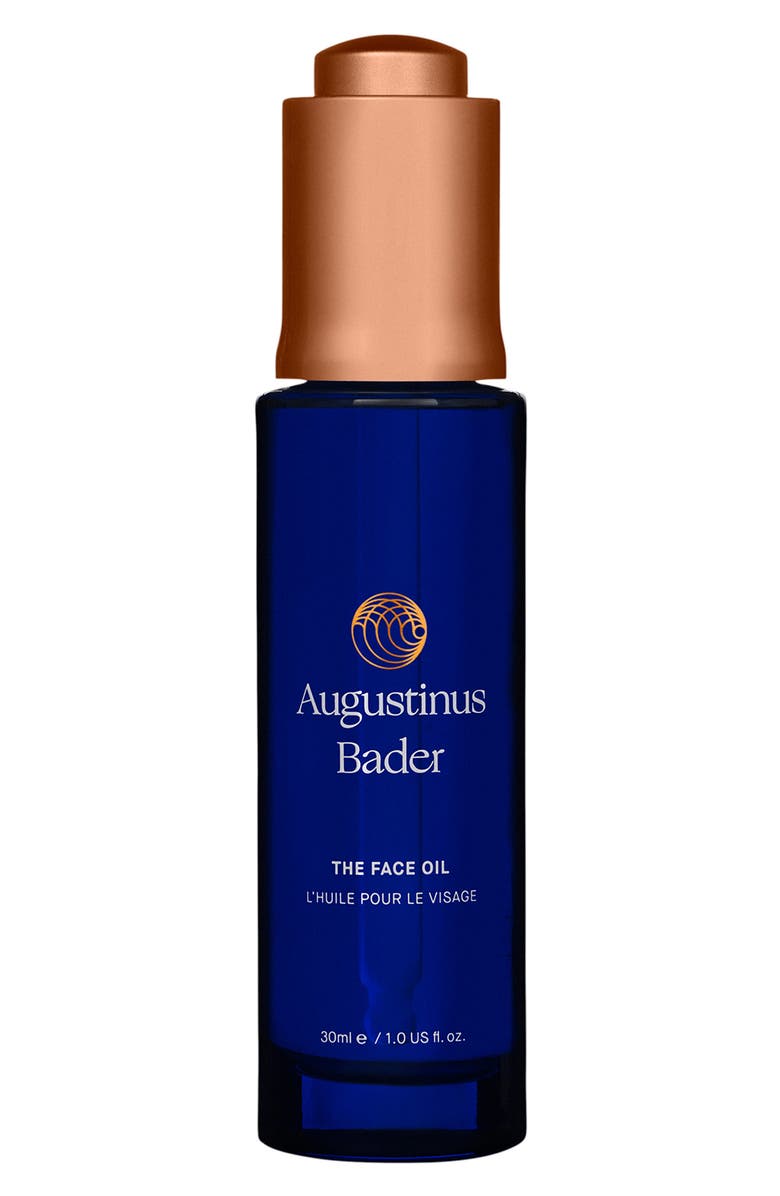 AUGUSTINUS BADER The Face Oil is one of the face oils that suits every skin type. It's made from a natural and rich blend of a number of botanical oils that are safe and gentle on the skin. The oil helps fight issues like aging, wrinkles, and pigmentation, among others. Moreover, it's light and non-greasy that spreads onto your skin for an effortless and natural glow.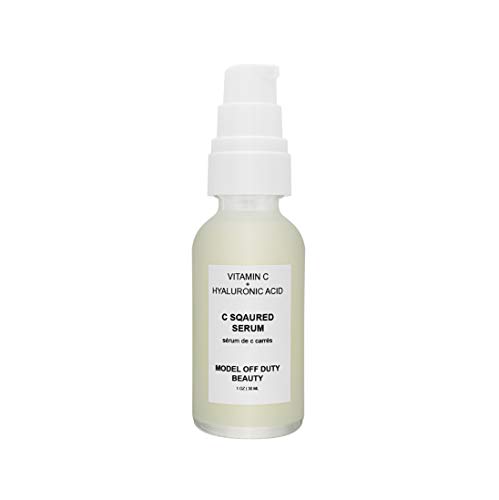 MODEL OFF DUTY BEAUTY C SQUARED SERUM
MODEL OFF DUTY BEAUTY C SQUARED SERUM is undoubtedly one of the best serums out there. It's loaded with Vitamin C and seeps into the skin giving it a natural glow and radiance instantly. It spreads evenly on the skin and works effectively on spots and pigmentations on the skin to nourish and hydrate every area of the skin equally and effortlessly. It's super effective on all skin types so you see visible results in no time.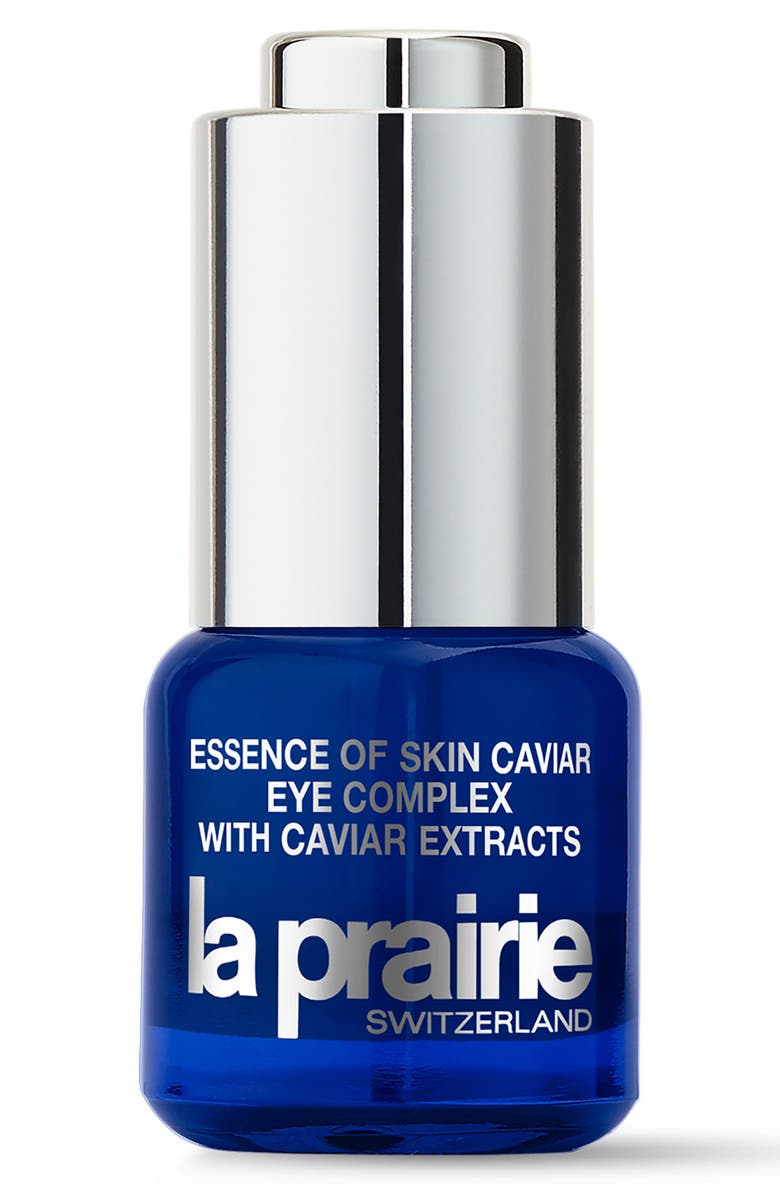 LA PRAIRIE Essence of Skin Caviar Eye Complex Firming Eye Gel
Essence of Skin Caviar Eye Complex Firming Eye Gel is a super effective gel that works on areas around your eyes. We know that signs of tiredness, fatigue, or lack of sleep are clearly seen around the eyes. This gel solves exactly that problem. It heals and nourishes the skin around the eyes by improving its tone, texture, elasticity, and firmness, so your eyes are free from imperfections.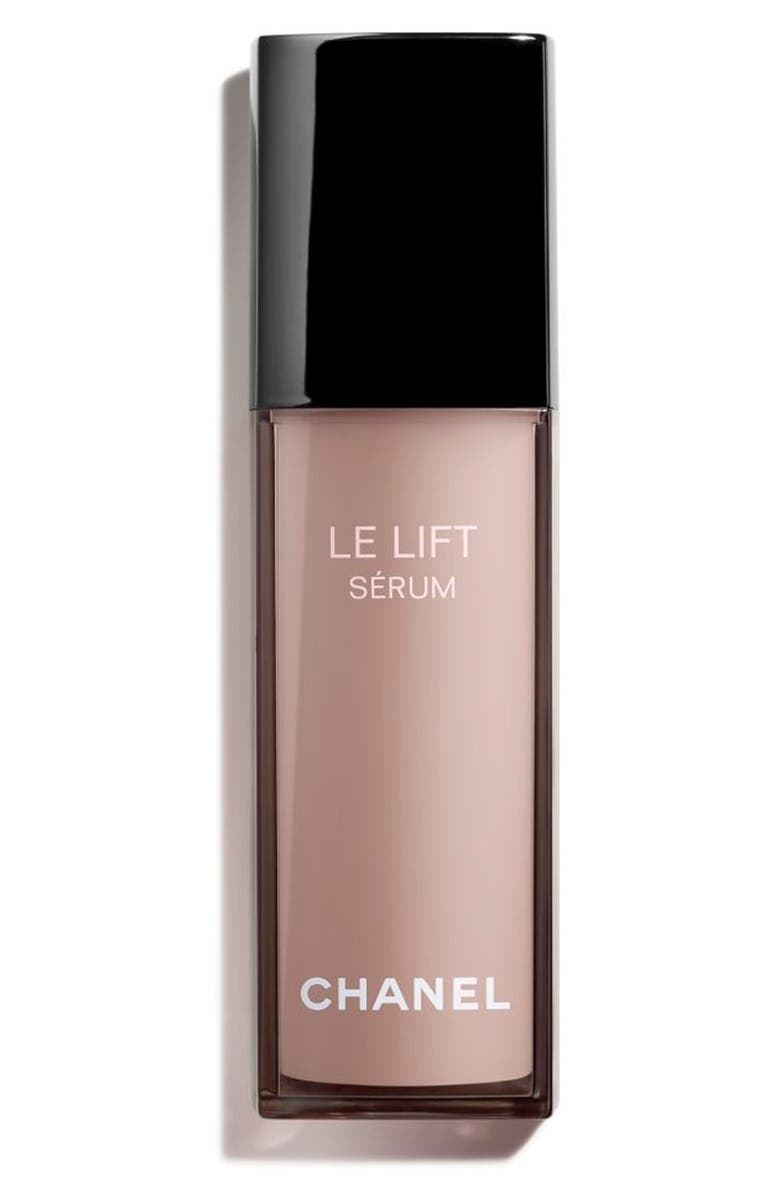 This LE LIFT SERUM from Chanel is a lightweight and nourishing face serum that gently spreads over the skin and provides deep nourishment and hydration to the skin. It moistens the skin to give it natural softness and bounce. Its concentrated formula targets the problem areas of the skin and works effectively on them to give you natural-looking skin.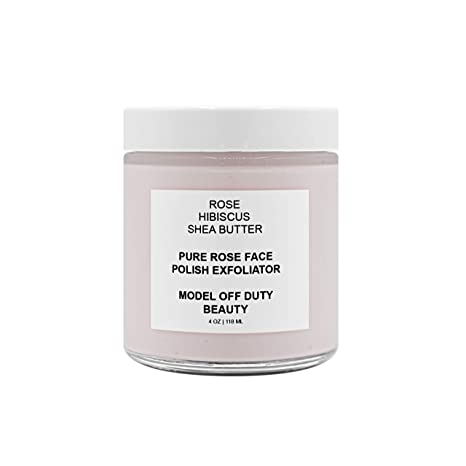 MODEL OFF DUTY BEAUTY PURE ROSE FACE POLISH EXFOLIATOR
This PURE ROSE FACE POLISH EXFOLIATOR exfoliates, cleanses, and purifies the skin so effortlessly. It's made of natural and cruelty-free products so it feels really good on the skin. Its purifying pumice exfoliates the skin, rose extract heals the inflammations and clogged pores, shea butter provides the required moisturization and nourishment, hibiscus extract purifies the skin while aloe vera helps lock the moisture. Indeed, this multitasking exfoliator is a must-have.
Up Next: This face oil is the ultimate fix for every skincare concern you can think of