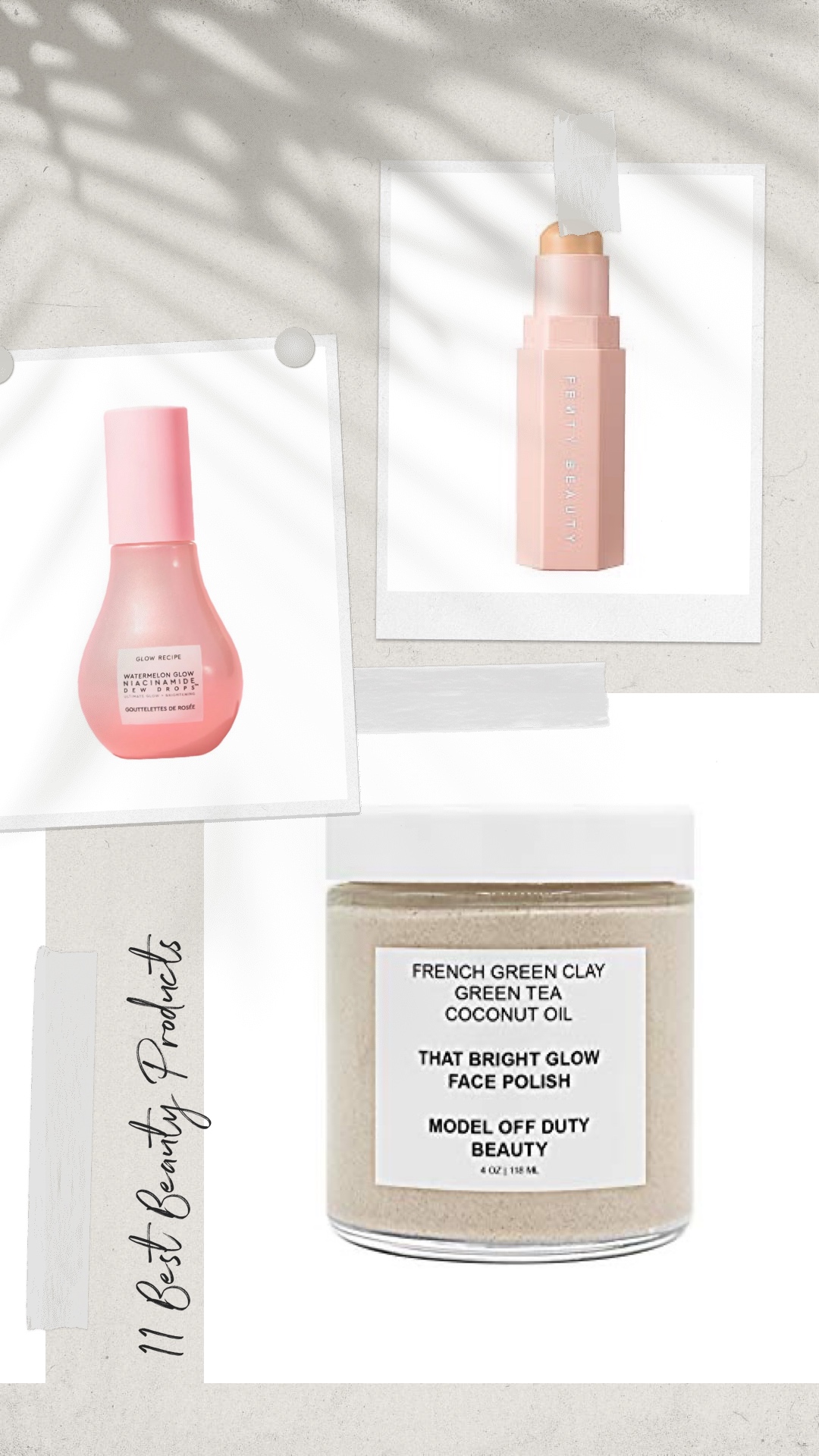 Winter certainly does a number on our skin, which prevents us from trying anything new in the beauty department. As much as we would want to, there's a skincare routine to stick to if you want your skin to make it past the chilly season.
Now with spring right around the corner, our skin starts to settle down a little, and you can try out those insane makeup looks you've always wanted to do or just enjoy keeping it simple for daily activities. The world of beauty is endless, with innumerable possibilities and products that you can get a hold of. We did manage to get a grip and narrow down some of our favorites that will not only make you look pretty but keep your skin equally happy and healthy. Keep scrolling for some amazing products that will make a great addition to your routine.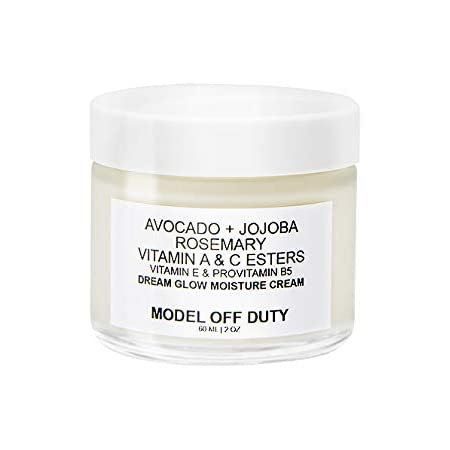 Model Off Duty Beauty Dream Glow Moisture Cream
A careful selection of ingredients forms this luxurious and rejuvenating moisturizing cream. It soothes, renews, and protects your skin from environmental elements and stressors to give you a soft and smooth glow. It is infused with avocado oil that retains the elasticity of your skin, jojoba oil for that healthy glow, and it even reduces the appearance of fine lines and wrinkles.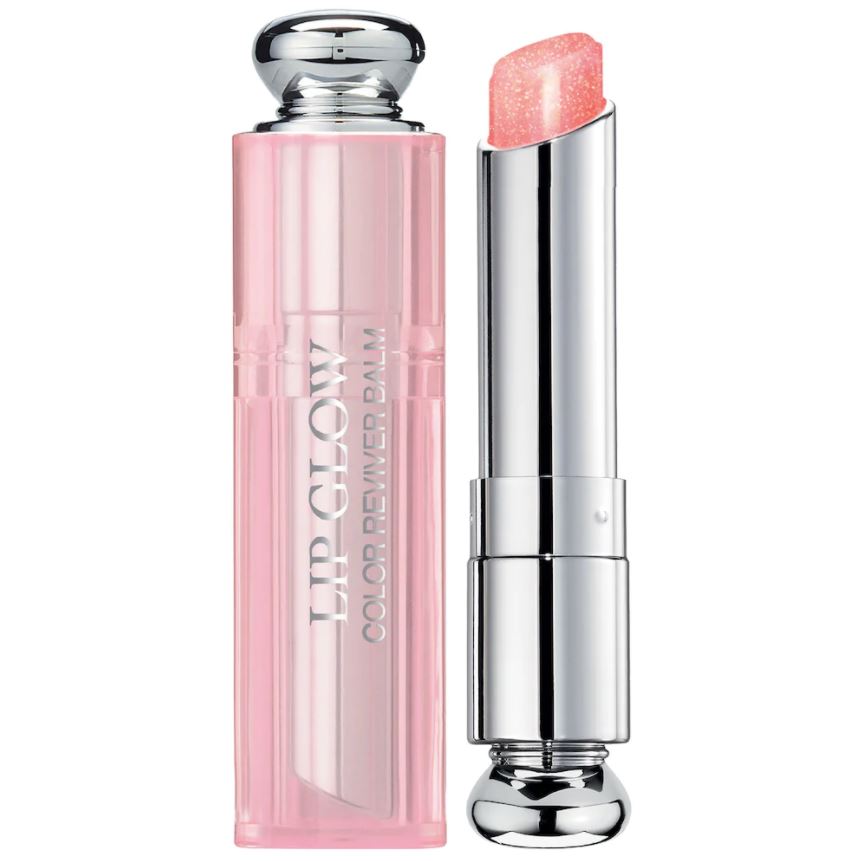 A lip balm is the most essential item you can carry around. And let's just say that nothing can beat Dior. This beauty enhances your natural lip color while ensuring that they stay hydrated no matter what the season. Infused with mango butter, it softens and smoothens your lips while keeping them moisturized and undeniably pretty.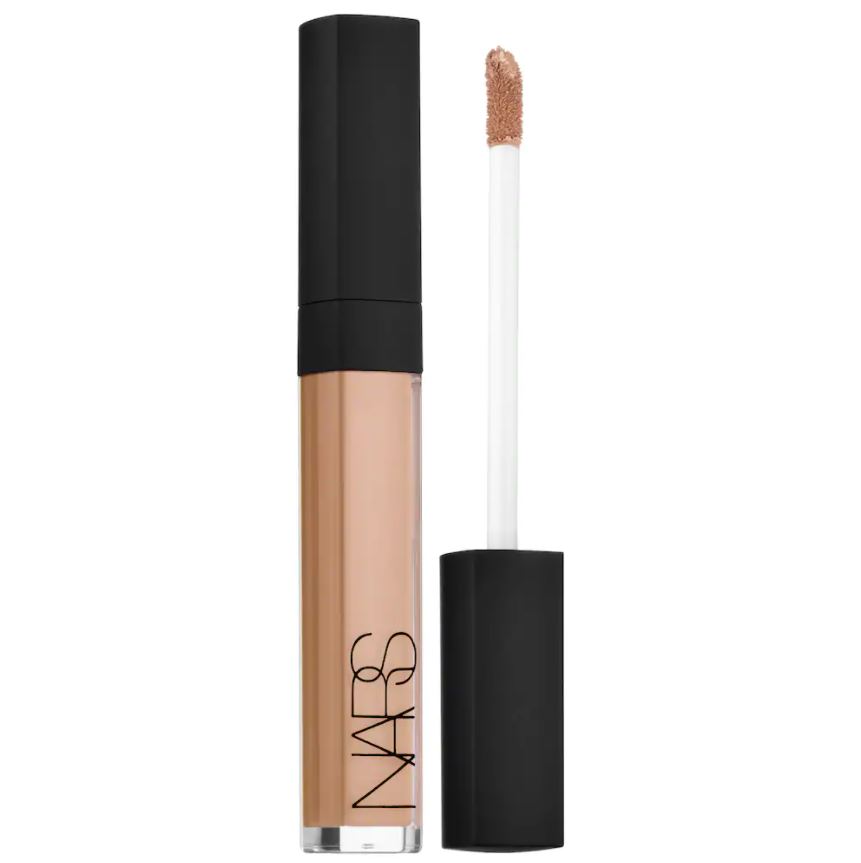 When the late nights lead to little or no sleep, you're going to want to keep a concealer handy to cover up those dark circles. In general, it's definitely a must-have beauty product given how well it covers up lines and wrinkles as well as any signs of fatigue. This formula lasts for up to 16 hours, so it'll certainly get you through the day.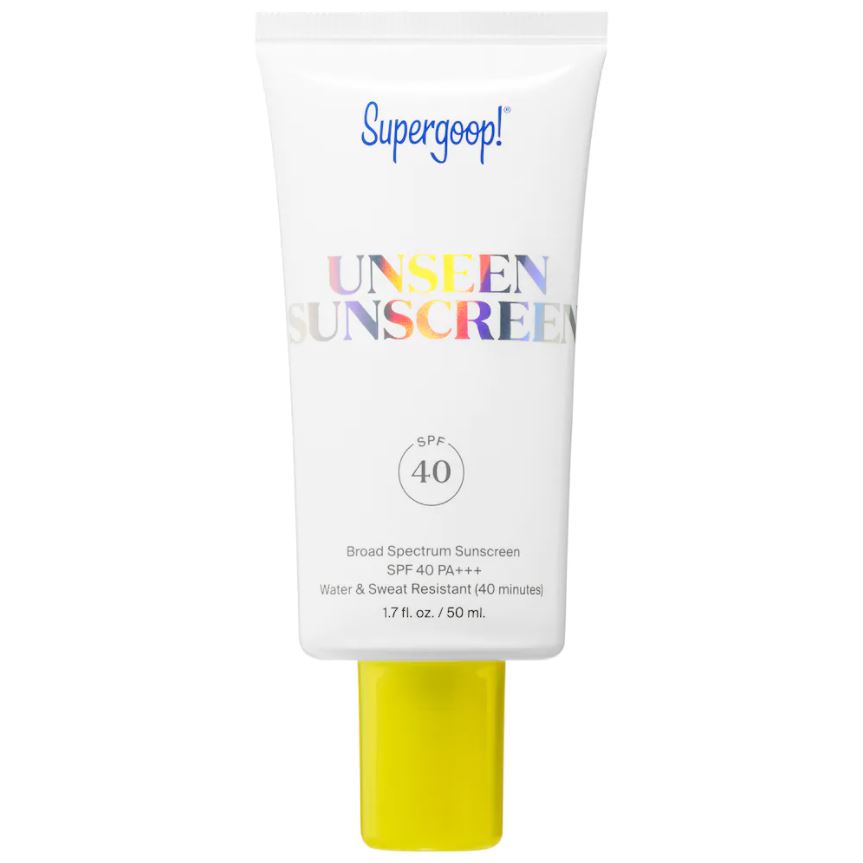 Supergoop! Unseen Sunscreen SPF 40 PA+++
This weightless gel formula is the perfect base your skin needs as a primer prep for makeup since it has antioxidant-rich SPF. The broad-spectrum SPF 40 also creates a shield from blue light emitted from our phones and computers. The ingredients ensure that your skin remains hydrated with an even texture while also soothing your skin down.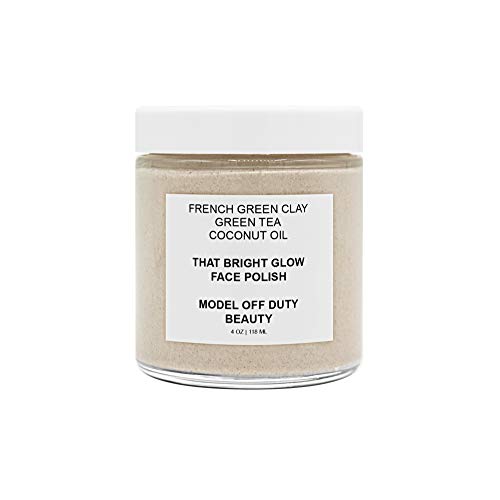 Model Off Duty Beauty That Bright Glow Face Polish
Exfoliating is an important part of your skincare routine. This process helps remove dead skin and dullness to give you an even texture and a smoother glow. This polish is twice as powerful as a normal scrub packed with pumice and green tea, which is a natural antioxidant that protects from UV rays. French green clay clears the impurities and tightens the pores, while coconut oil keeps your skin hydrated and youthful.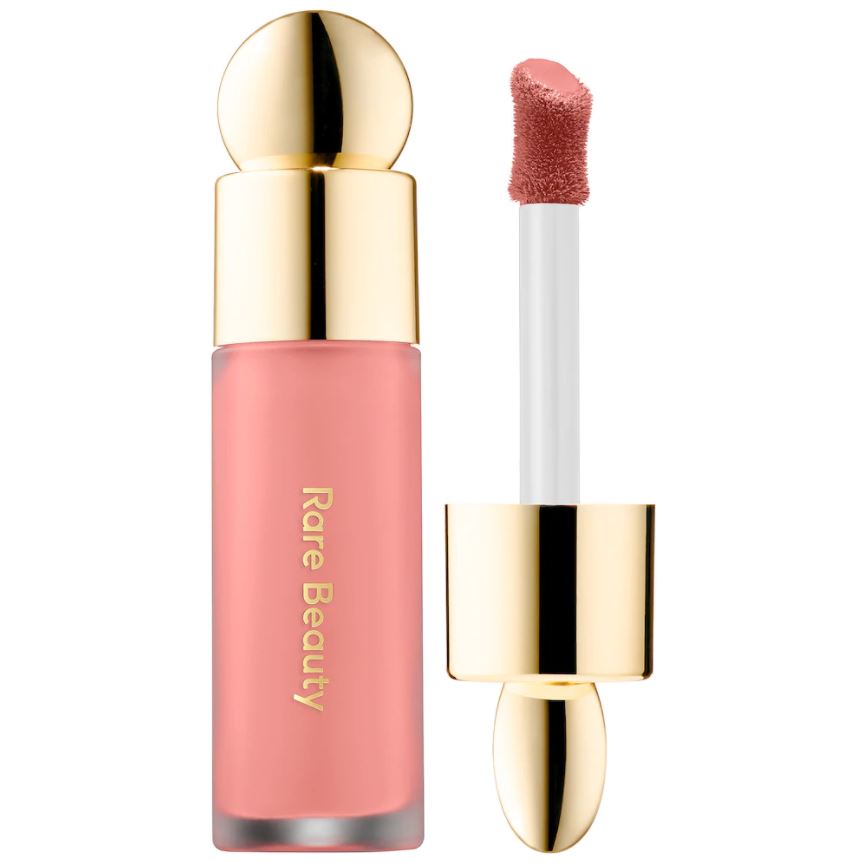 Rare Beauty By Selena Gomez Soft Pinch Liquid Blush
A blush that lasts longer than 5 minutes? We've got your back with this lovely liquid blush by Selena Gomez's new makeup line. It is a liquid formula that blends exceptionally well to give you a healthy flush. Available in matte and dewy finishes, it lasts as long as the day, and we can assure you won't be disappointed.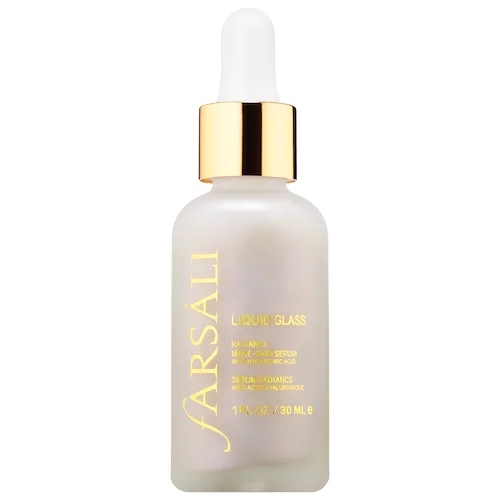 FARSALI Liquid Glass Radiance Serum
One of the most amazing serums you can find for your skin. The aim is to prep your complexion to give you a long-lasting radiance and supple glow. We are in love with how amazingly this serum works for our skin, and we're sure that you will second us – just give it a shot.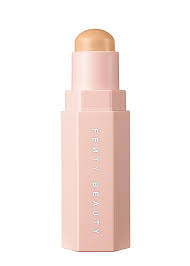 FENTY BEAUTY By Rihanna Match Stix Shimmer Skinstick
Add a little shimmer wherever you go. This long-lasting, lightweight highlighter formula gives you that pop of shine whenever you need it. It blends effortlessly and can be layered with the rest of your makeup for the perfect look. And you won't need as many touch-ups.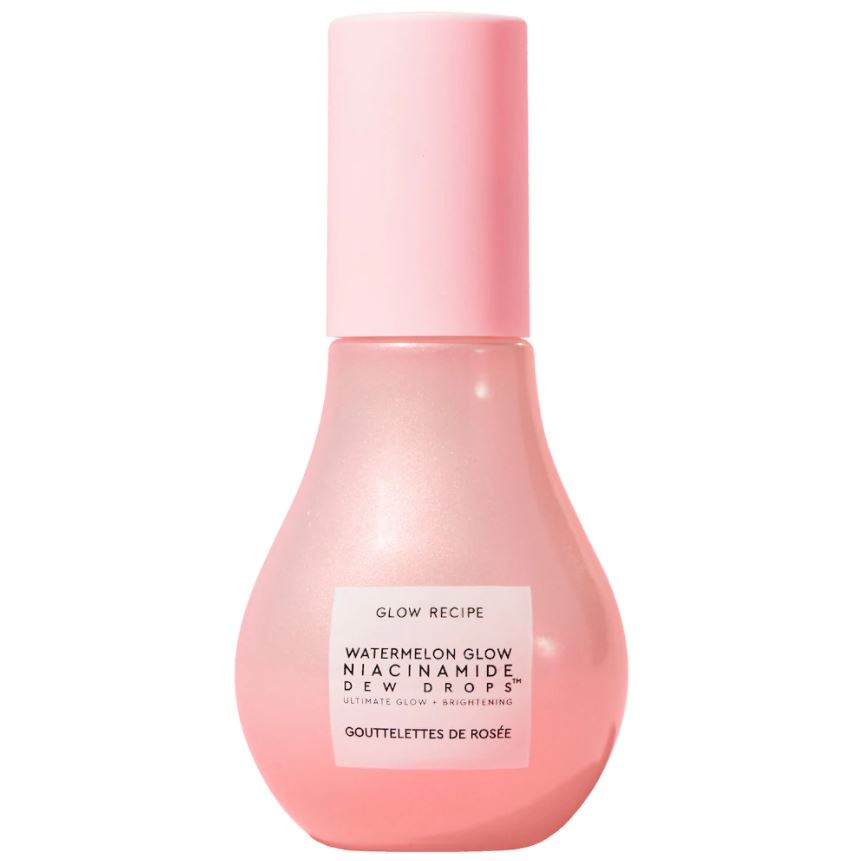 Glow Recipe Watermelon Glow Niacinamide Dew Drops
This lightweight gel formula is perfect for any skin type to reduce the look of hyperpigmentation and give you a dewy, reflective glow. Infused with Niacinamide (vitamin B3), it takes care of dullness and minimizes the appearance of pores. Watermelon gives your skin the vitamins it needs to stay hydrated and visibly bright. This will definitely be a go-to for the glossy finish you've always wanted.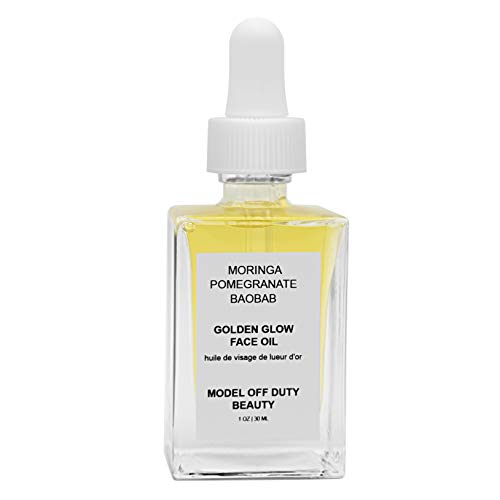 Model Off Duty Beauty Golden Glow Face Oil
If you're someone who falls in the category of combination or dry skin types, this face oil should definitely be worth considering. It is a replenishing formula with a concoction of ingredients like moringa to help the anti-aging process, pomegranate to rejuvenate and reverse any skin damage, baobab that nourishes your skin and retains its elasticity, and argan to protect against sun damage and help control oily skin. It's definitely a good investment.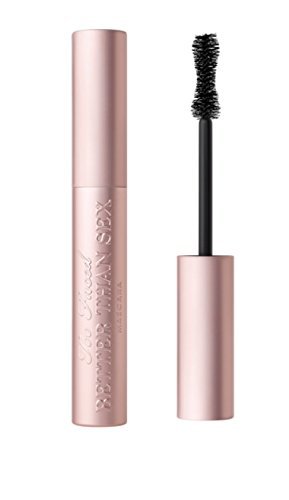 Too Faced Better Than Sex Volumizing Mascara
This is undoubtedly the best mascara you will ever come across. Somebody definitely knew what they were talking about while naming this. Once you master the trick of getting away with mascara, people's attention is certainly going to be on your eyes. It is intensely black and volumizing and lasts as long as you want it to. With all the other disappointments in life, we can guarantee that this will keep you happy.
Up Next: The best way to apply skincare products for a healthy, glowing skin