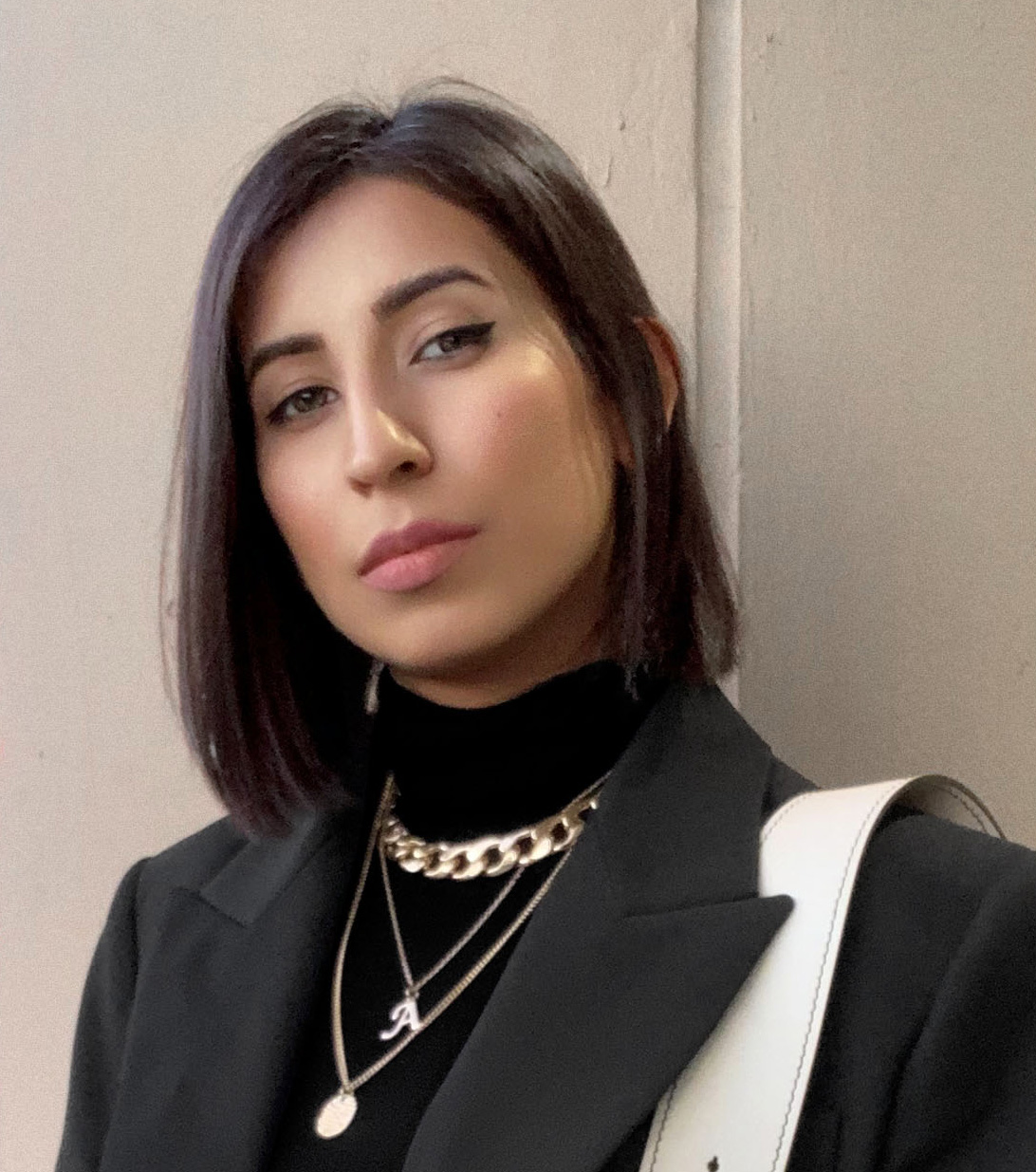 Over the years, face serum has been misinterpreted as a moisturizer, facial oil, or essence.  A facial serum can be moisturizing, hydrating, or water-based, that's what leads to the confusion. So, what is a face serum? What exactly does a face serum do? Is it really important for your skincare? We have all the right answers.
What Is A Face Serum & What Does It Actually Do?
A face serum is a highly concentrated skincare product that must be used after the cleanser but prior to the moisturizer. It is specially tailored to deliver exceptionally powerful and potent ingredients into the skin. Plus, a serum is particularly imperative because it is formulated with the tiniest molecules that have the huge power to instantly penetrate deep into the skin, in fact, this is what makes them particularly potent. Also, they are highly concentrated with active ingredients. These qualities make serums the perfect pick for targeting specific skin concerns. A serum can fix anything ranging from unpleasant wrinkles to dull and dark skin.
Are They Really Important For Your Skincare?
Yes, serums are exceedingly crucial for your everyday skincare routine. The trick is to select the serum ingredients that your skin actually needs. Here is how you can understand the needs of your skin and its concerns to precisely select your serum ingredients.
Dryness and Dullness: If you are looking for a product to transform your dry skin, you need to pick hyaluronic acid-rich serum which can retain your skin's moisture. You can also pick any antioxidant based or niacinamide serum as well.
Acne-prone: If your skin is particularly prone to acne, you need a vitamin C based or bakuchiol based serum.
Anti-aging: For youthful-looking skin, you can go for a ceramide, vitamin C, bakuchiol, or a hyaluronic acid-rich serum.  
Here Are The Top 7 Face Serums That We Highly Recommend

We highly recommend the Youth Glow Day Serum by Model Off Duty Beauty. It is all you need for clear, smooth, firm, and young-looking skin. Enriched with the goodness of hyaluronic acid, aloe vera, alpha-lipoic acid, and vitamin C, it is a suitable face serum for all skin types.

The Midnight Recovery Concentrate by Kiehl's is an excellent night serum filled with anti-aging properties. You need this serum for your dry skin to provide it with optimum hydration and get a significantly smooth complexion. Just one overnight use of this facial serum is enough to wake up with a surprisingly bright glow the following morning.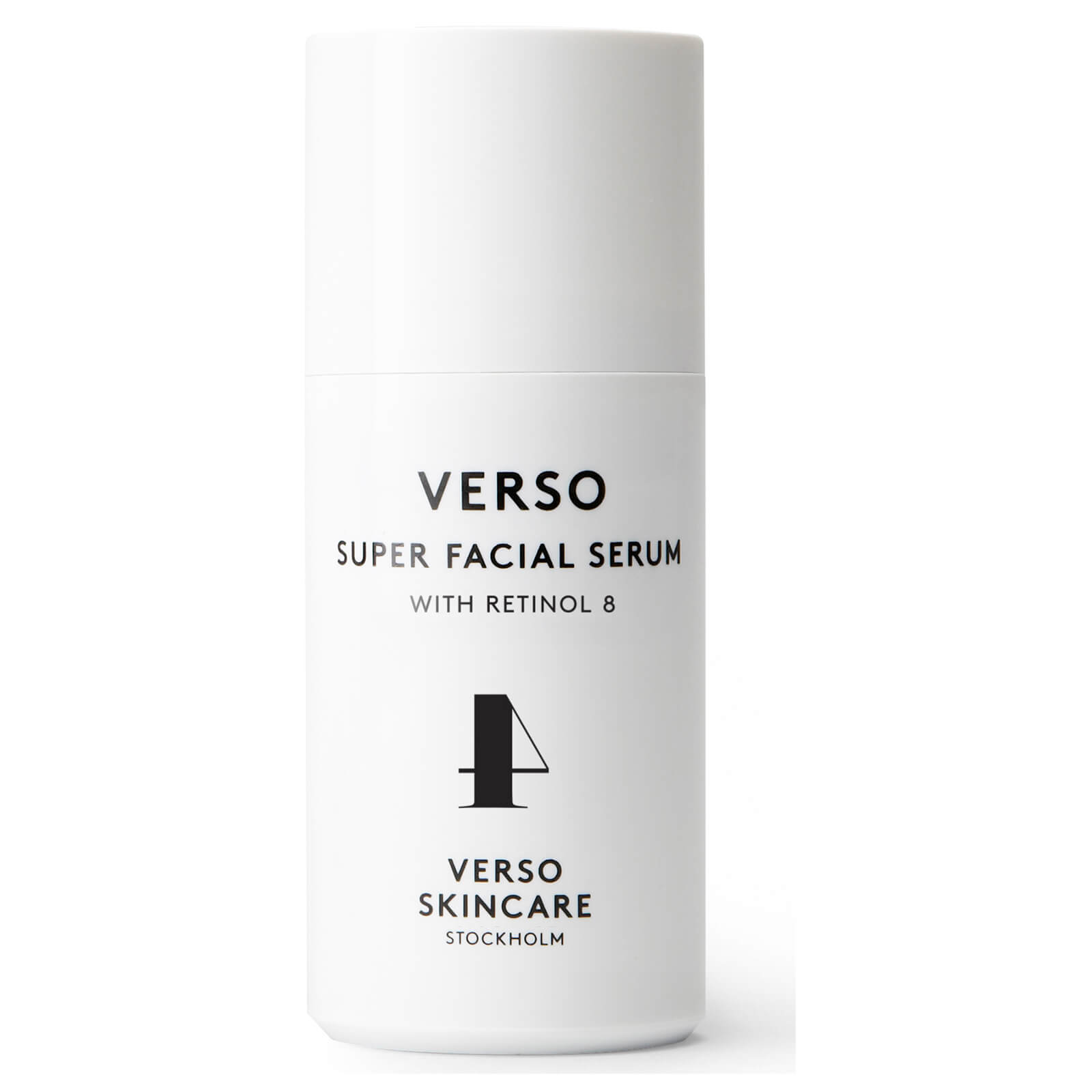 If you want a product to correct your complexion, Super Facial Serum by VERSO is your pick. This product suits every skin type, even the most sensitive ones. We highly recommend this serum to instantly eliminate signs of aging and give you a youthful and radiant complexion.

The Ceramide Super Flawless Serum is another brilliant MODB product. This serum hydrates the skin and locks the moisture to provide flawless skin all day long. Plus, it also offers protection from any environmental stressors which results in smooth, young, and evidently glowing skin. Enriched with ceramide, vitamin C, and hyaluronic acid, this serum is the key to perfect skin.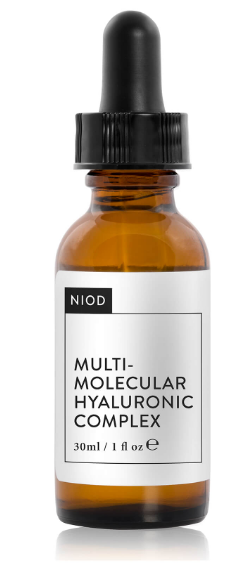 Multi-Molecular Hyaluronic Complex
The Multi-Molecular Hyaluronic Complex by NIOD is the perfect amalgamation of the 12 most potent forms of the hyaluronic acid compound. It is all you need for supple and hydrated skin. Also, this amazing skincare product protects your skin from any environmental stressors while repairing and replenishing skin.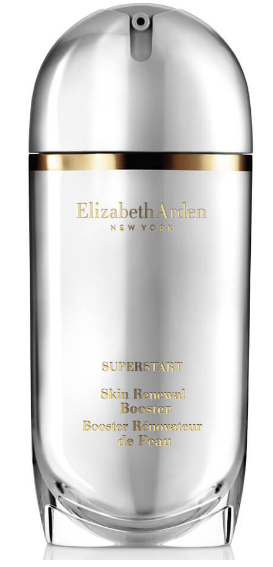 SuperStart Skin Renewal Booster
The SuperStart Skin Renewal Booster By Elizabeth Arden is all you need to boost your skin's natural moisture and elasticity. This hydrating serum works to restore your skin's innate qualities to repair and renew while promoting a visibly bright complexion.

This is the best and the safest facial serum that has ever been made. Whether you have been a retinol user and are tired of its side-effects or you are new and skeptical about adding retinol to your skincare, this Bakuchiol Glow Booster Serum is your answer. Model Off Duty Beauty has made this natural retinol alternative serum to make your skincare routine better than ever. Pick this to eye witness your skin transforming into the most radiant, clear, and youthful version of itself.
Up Next: Get these 10 eye creams to fight dark circles, bags, lines, and wrinkles