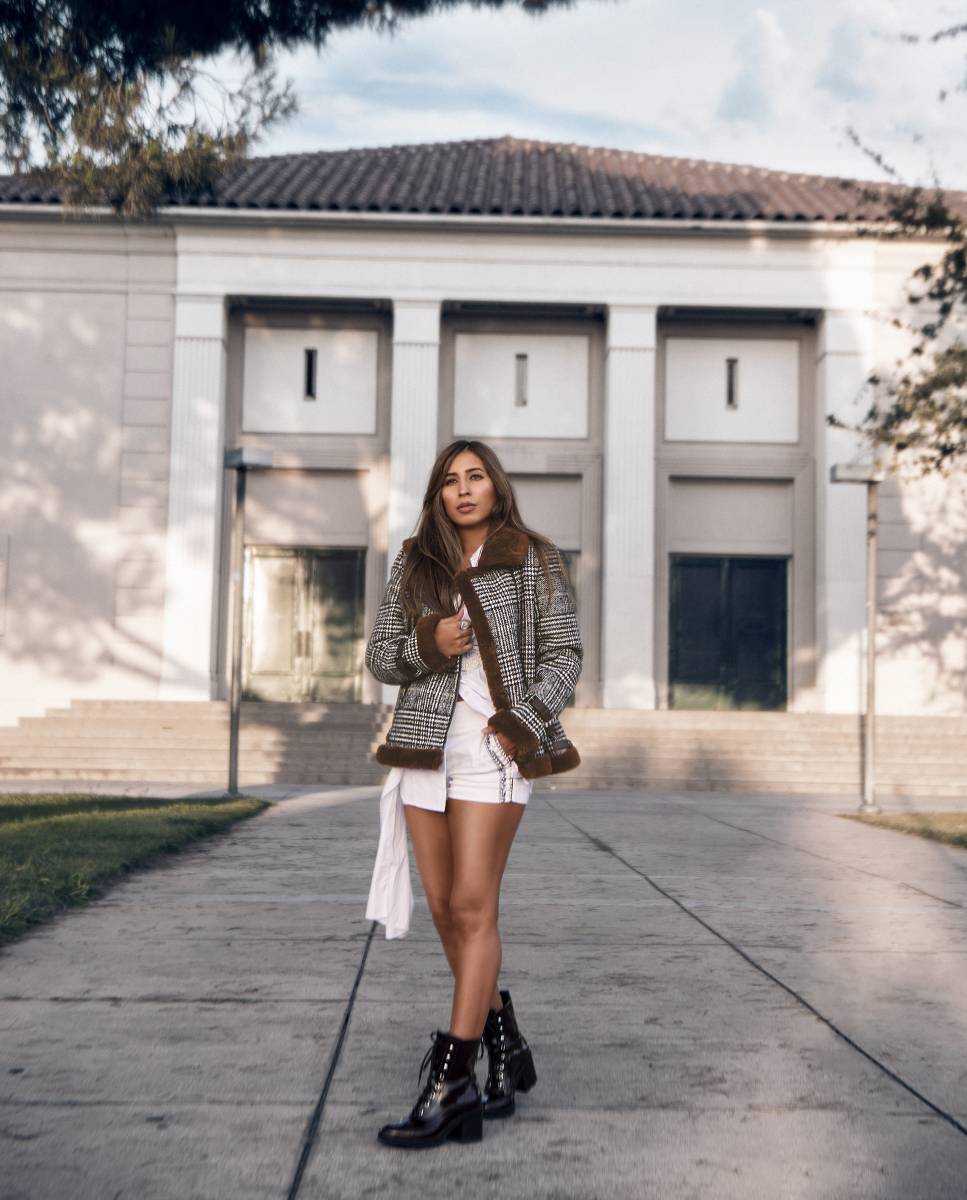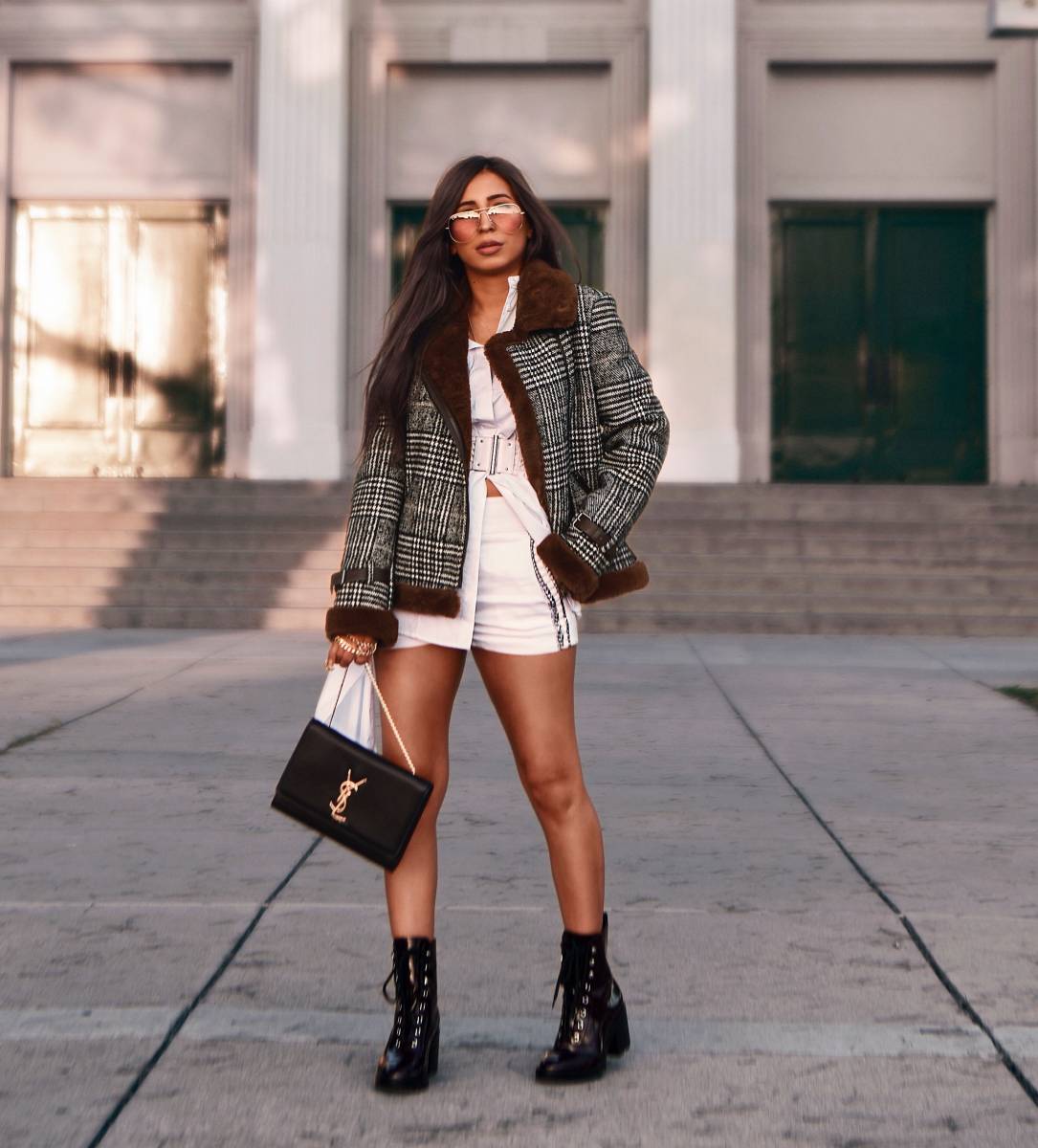 Worried about how to stay warm this winter without wearing piles of clothes? Here are some cozy and stylish warm winter clothes to look hot this season!
Plaid Jacket : Play it cool with that plaid jacket. It's an all rounder! Solid tees', denims, dresses, everything looks perfect and a bit more stylish when paired with a plaid jacket. Also, you don't have to worry about the footwear. Wear anything, from sneakers to high heels to compliment the look completely.

Shearling Jacket : Warm, stylish and chic. These jackets have got your back every time. Pair it with rugged denims, a solid tee and leather boots to get an utter stylish yet bold look or pair it with a mini skirt and high heels to get a chic look. You can go all-leather too.
…

…
Puffer Jacket : One of the most comfortable, warm and stylish look of all times. Anything and everything looks fine with a puffer jacket. You can accessorise your look with a classic pair of sneakers/trainers or boots.
…

…
Teddy Bear Coat : Warm, cute, stylish and trendy. This attire would literally make anyone go "Aww" but do not worry if you want to look chic with this! A sexy pair of heels or booties would definitely do that for you.
…

…
Denim Jacket : Do I need to say anything about it? This one's truly a classic. Plain, rugged, colored or shearling, denim jackets come in various styles but you know what's common about them all? They're all utterly fashionable and can nail every look, without a doubt!
…

…
Trench Coat : This is my versatile superhero! You can wear it anywhere, with anything and still get noticed. I consider this one as a wardrobe essential as it saves me every time I cannot decide what to wear!
…

…
Faux Fur Coat : Trendy, cute and adorable! This one has made a tremendous comeback! You can see them everywhere this season and the one thing I really like about them is that they keep you really warm as if you're wrapped up in your blanket.
…

…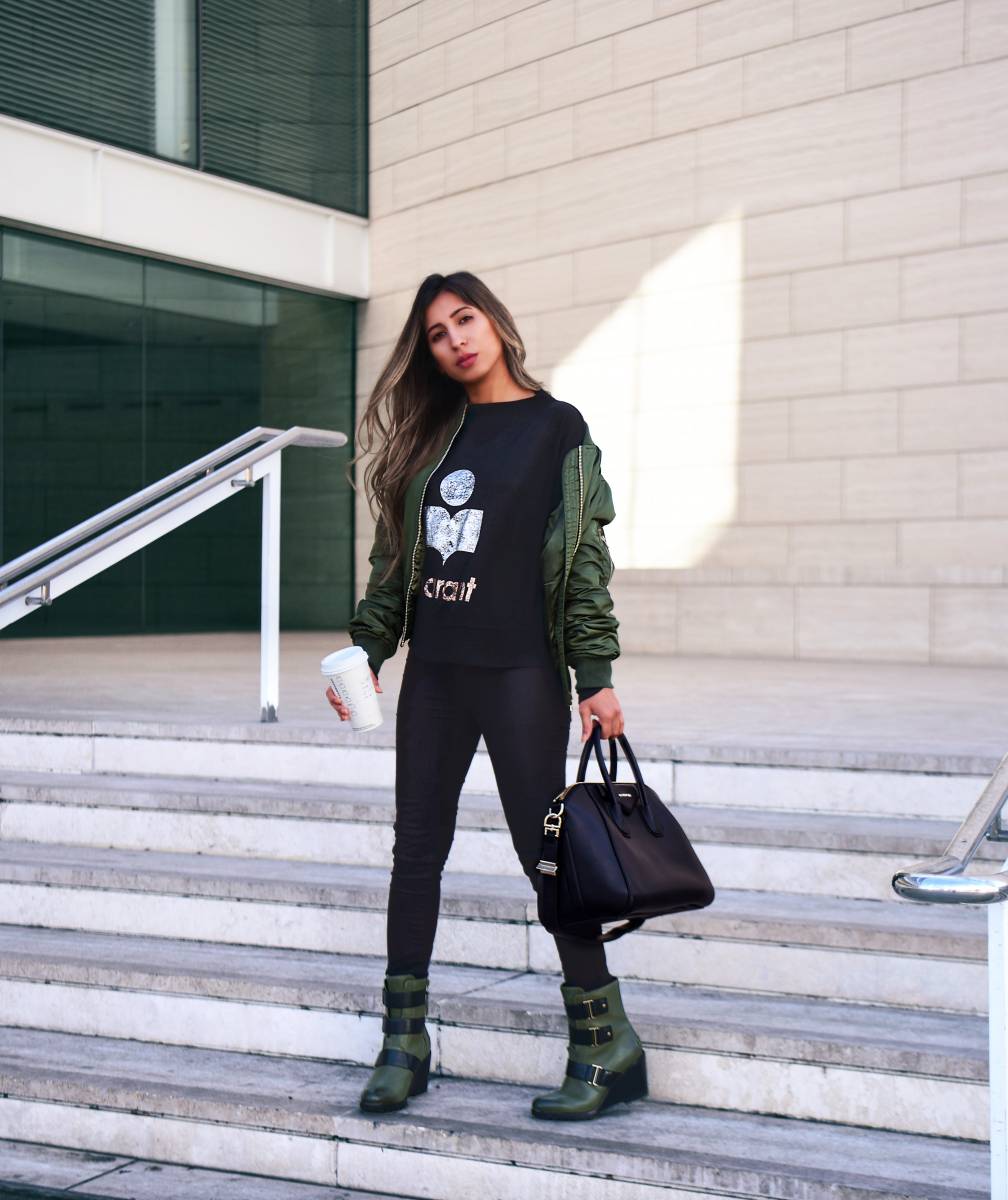 Bomber Jacket : It never fails to give you a sporty yet trendy look and that's why you don't have to think twice before wearing it. Moreover, it is available in various fabrics and colors and can stylize your look impeccably.
…

…
Go on! Slay the season.