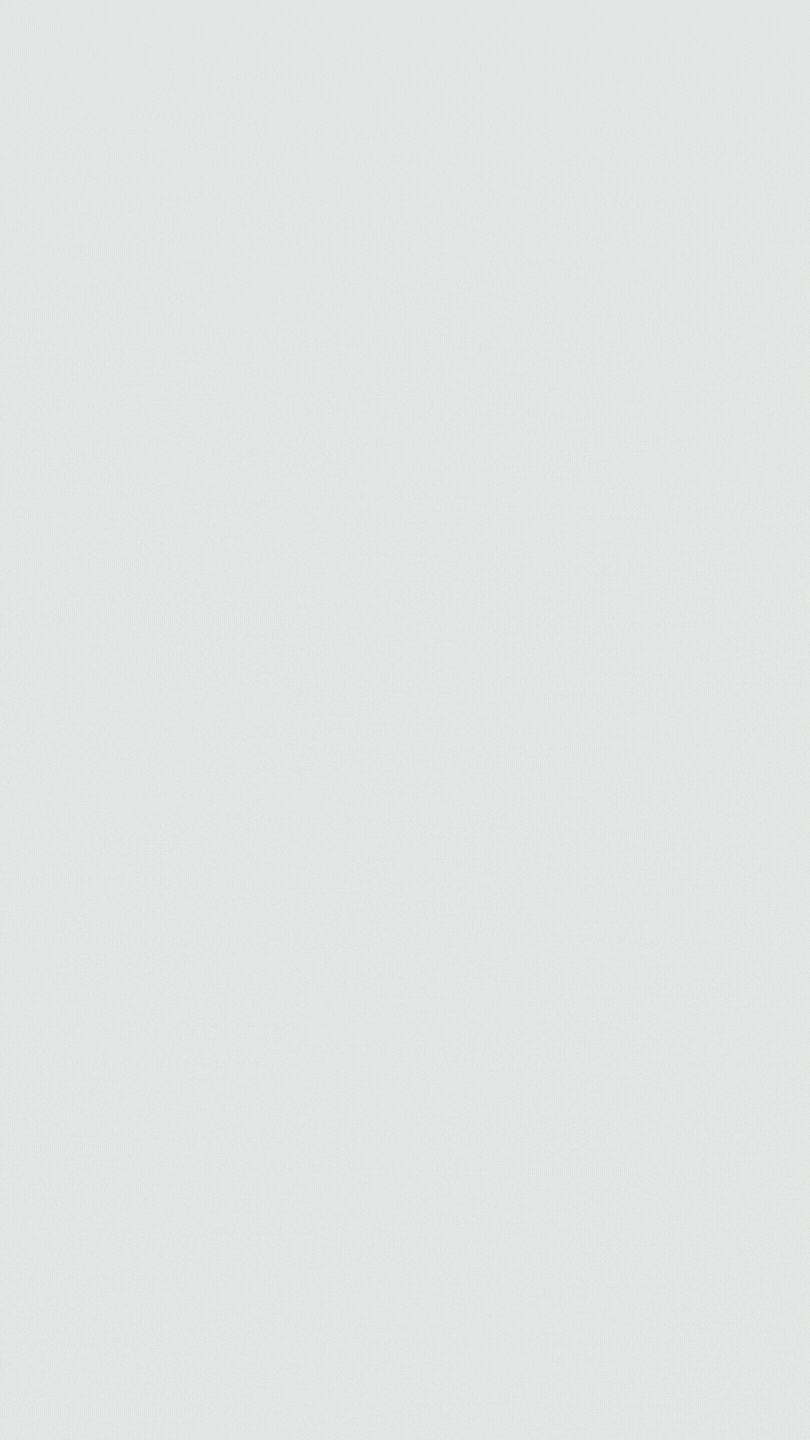 Yes, the Nordstrom Anniversary Sale 2022 is here, and there is so much to look out for! From tops to dresses to bags, there are plenty of options and innumerable styles! What better way to style it with footwear so versatile than that of sneakers, especially those that take it easy on your wallet with the sneakers from Nordstrom Anniversary Sale 2022.
We have curated some of the best fashionista-favorite sneakers from Nordstrom Anniversary Sale 2022 that we are sure you'll love! Excited? So are we! What are we waiting for? Let's get right to it!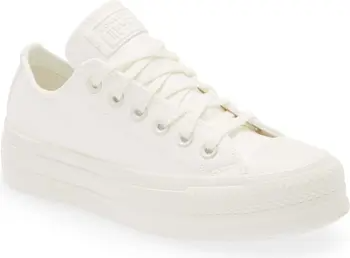 Give your classic white sneakers a makeover platform heels. Rise in style with this clean, fresh and classy look.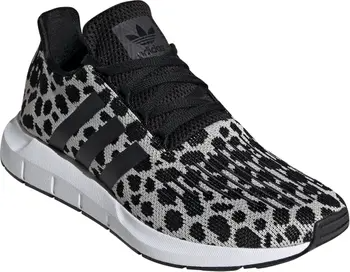 This sneaker is a wild throwback to the 80s, becoming a customer favorite with its lightweight EVA cushioning that feels like walking on the clouds!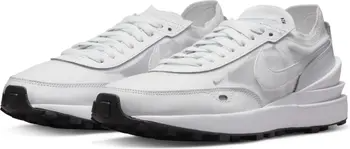 When raw DIY aesthetics meet modern innovations, it tinkles our sneakerhead senses to grab onto it immediately. The balance between unfinished edges and extreme comfort is perfect for adding to your everyday style aesthetic!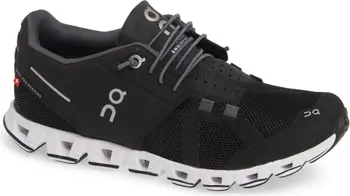 These hybrid sneakers are a performance-driven technology meeting all-day comfort and efficient wearability. Stride with confidence and run in comfort all day long.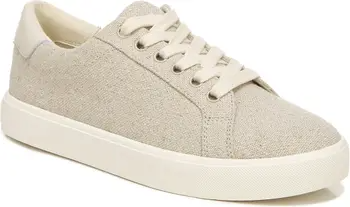 This low-key sneaker is crisp, clean, and luxe with its muted tones making it simply elegant and chic. The neutral tone is a must-have for versatility in your wardrobe.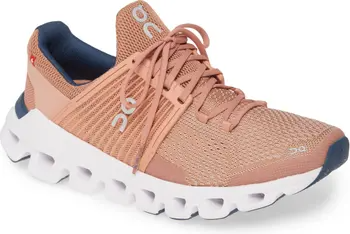 Add some color to your sneakers collection with this pink-toned, cushioning comfort and foot securing shoe that is functional and might even motivate you to take that extra lap in your morning workout!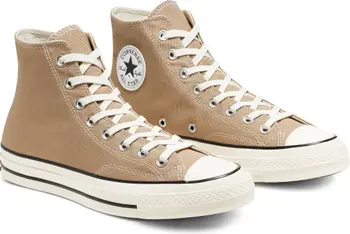 Inspired by the iconic original, this 1970s pride is available in a rich khaki color streamlined to perfection. You can never go wrong with this basketball shoe's cool and trendy vibe!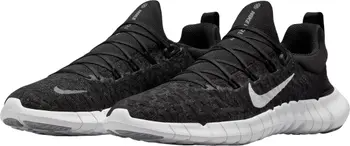 Stay light, flexible, and on the go with this shoe engineered to keep you moving, trendy, and motivated during your morning runs.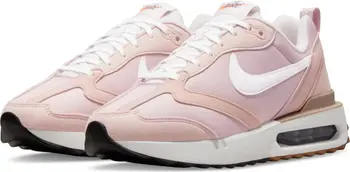 Experience maximum comfort with these retro sneakers equipped with Max Air Cushioning technology. Running and workout have never been easier than this!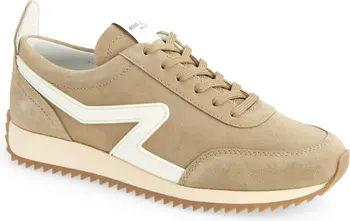 With the contrasting overlays on the soft suede and sleek design, the retro sneakers receive a nod from every fashionista's wardrobe or sneaker collection. Look smart, trendy, and fashionable with all-day comfort guaranteed.