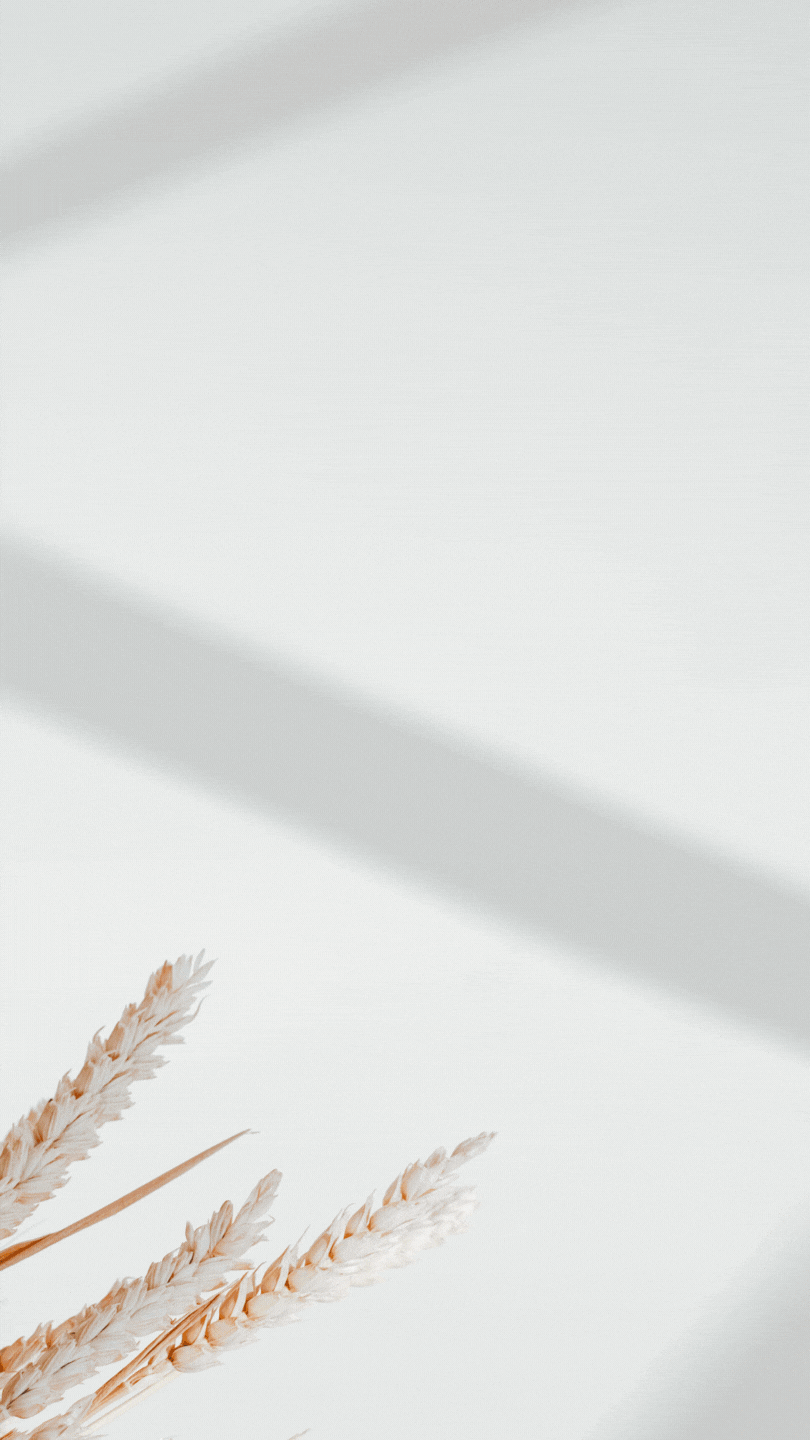 Are you ready to fall in love with your skin as much as our latest list of some unexpected skincare products we fell in love with? Delve into the vast world of skincare with a slight change in your skincare routine.
Ranging from lip masks to all-in-one skin tints, we have a list of 7 astonishing and unexpected skincare products that you need to try! Curios? Scroll away!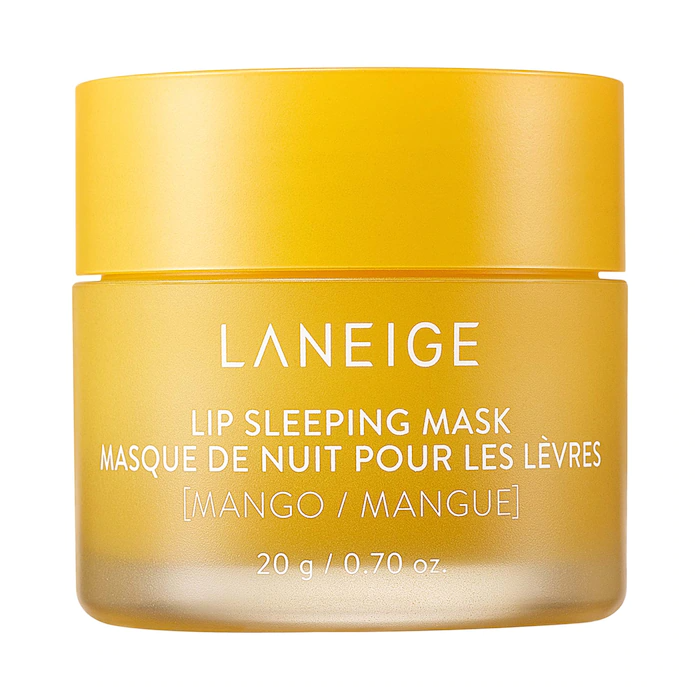 This Allure Best of Beauty award-winner lip sleeping mask is a special intensive-care mask for lips, delivering intense hydration with its Moisture Wrap™ Technology and nourishing Berry Mix Complex™. Add this to your nighttime skincare routine and wake up to hydrated and healthy lips!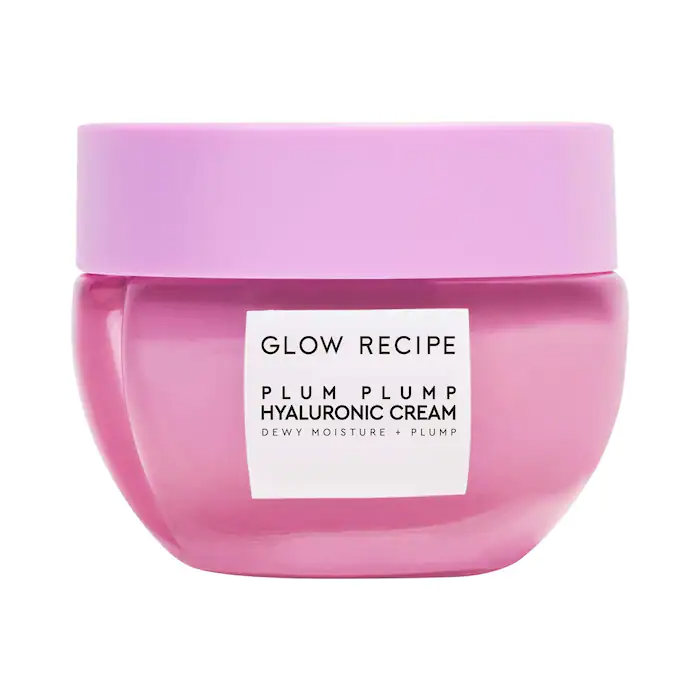 Filled with the goodness of plum and ice willowherb extracts, the whipped gel-cream formula is hydrating and skin-balancing for visibly plump and glowing skin. Get dewy, healthier, and glowing skin without looking oily.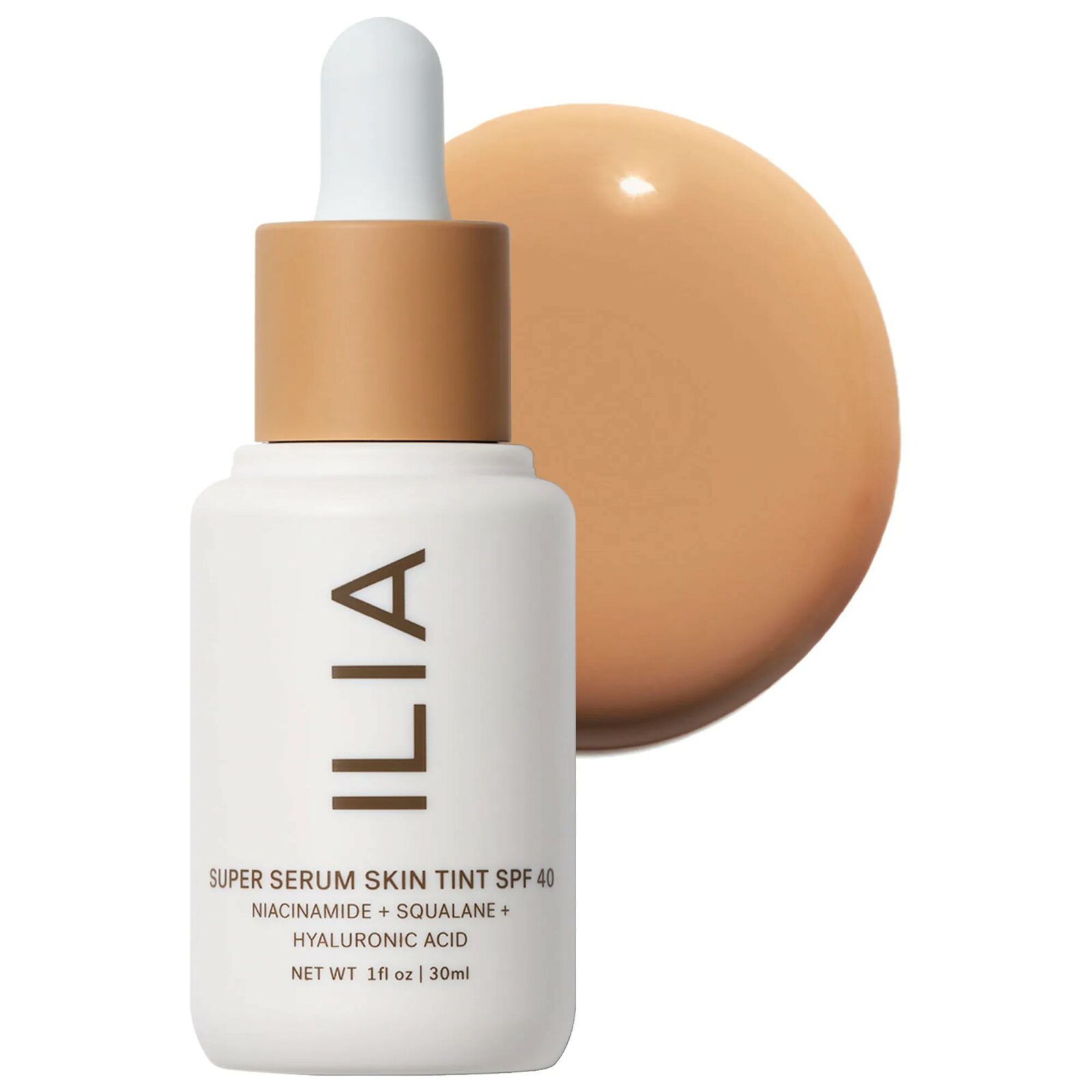 Are you tired of looking for multiple products that take forever to apply but are also good for your skin? Look no further as we have a skin tint that combines makeup, SPF, and skincare all at once! Choose from a variety of 30 shades that smoothen, hydrate, and refine bare skin with its plant-based squalene formula that hydrates and tightens your skin without clogging pores, keeping it healthy and looking ever-youthful.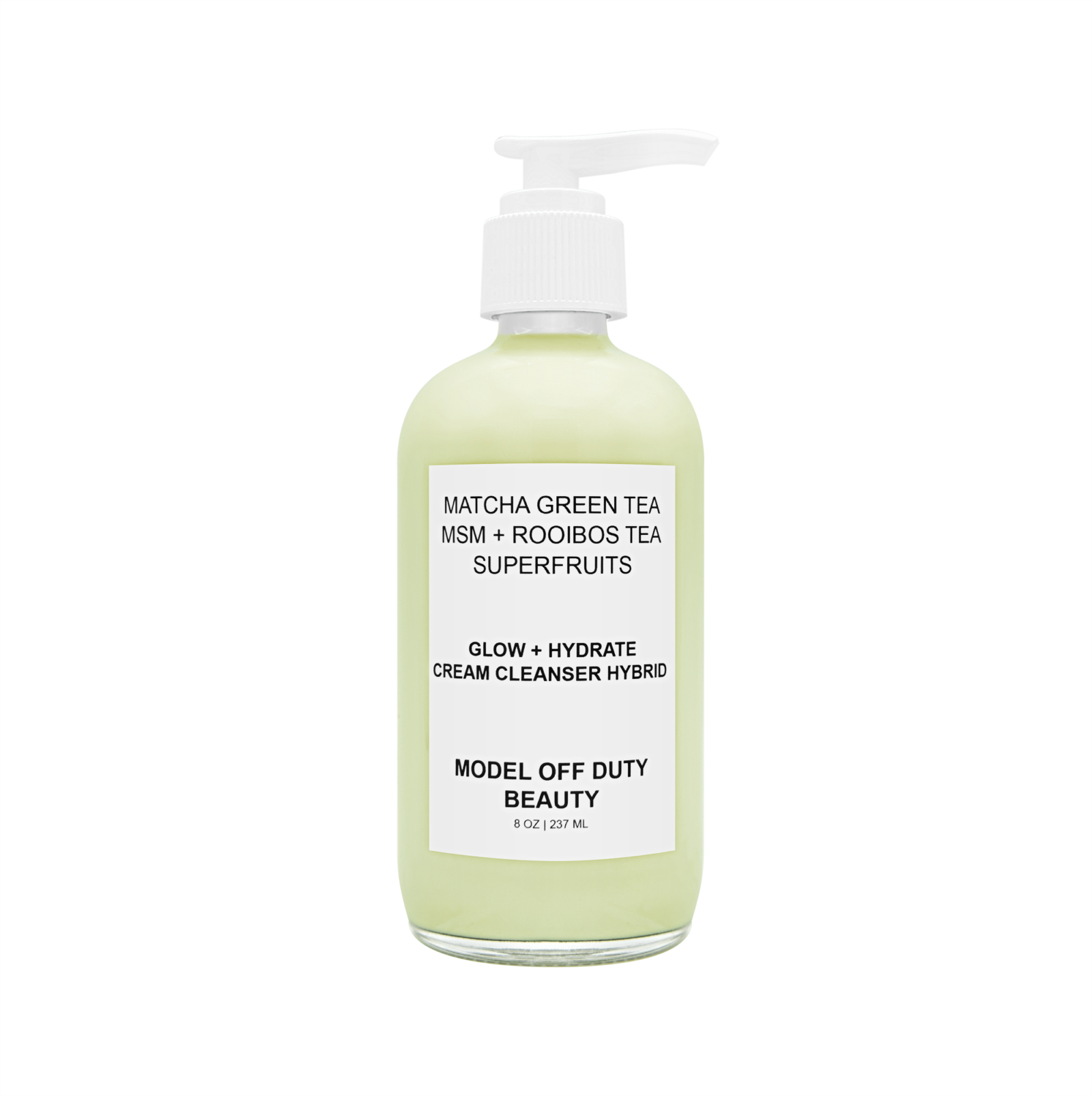 The natural ingredient-rich cleanser is packed with the goodness of matcha green tea that shields the skin from sun damage, wrinkles, and clogging pores, while vitamin A and C help boost collagen production with its cranberry content while also keeping the skin moisturized and hydrated.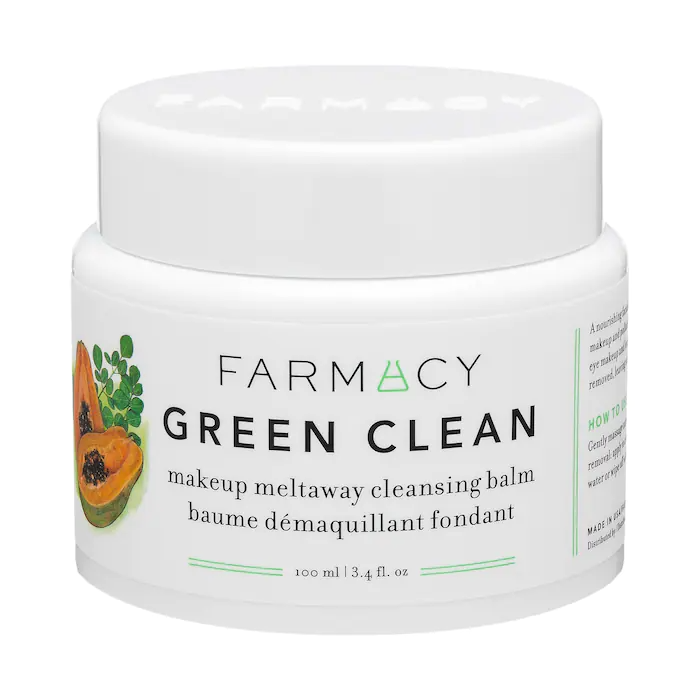 Melt away a long day of work, worries, dirt, oil, and long-lasting makeup while still keeping your skin hydrated with this gently exfoliating cleansing balm, leaving your skin looking hydrated, nourished, and smooth effortlessly.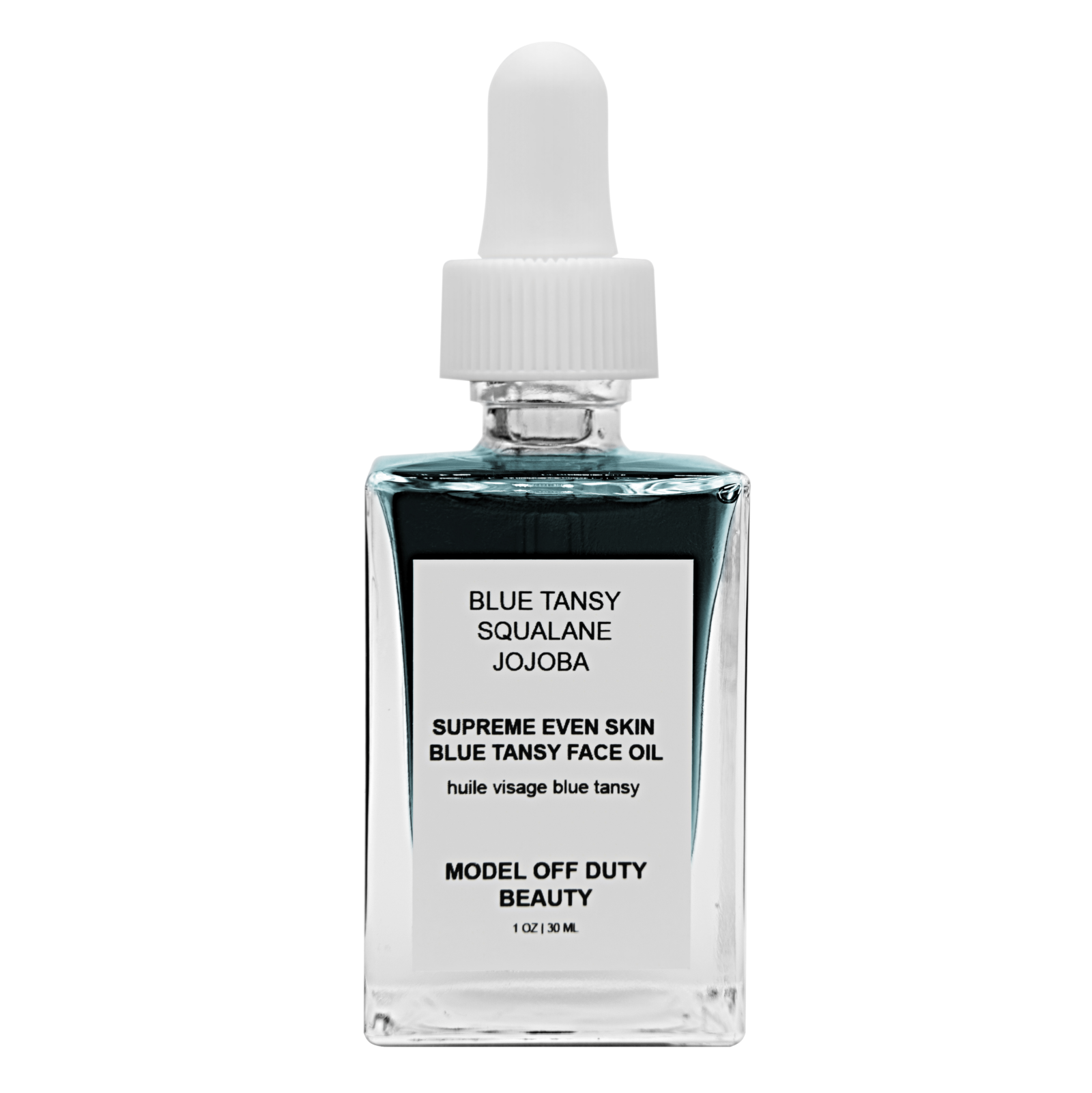 Are you struggling with acne-prone, dry and irritated skin? We got you with the blue tansy-infused face oil that battles your struggles for you with its soothing elements that reduce oxidative stress, eczema, psoriasis, dermatitis, rosacea, and combat inflammation. It is effective in evening skin tones and suitable for sensitive skin types. The face oil provides a perfect balance and a youthful appearance to your skin!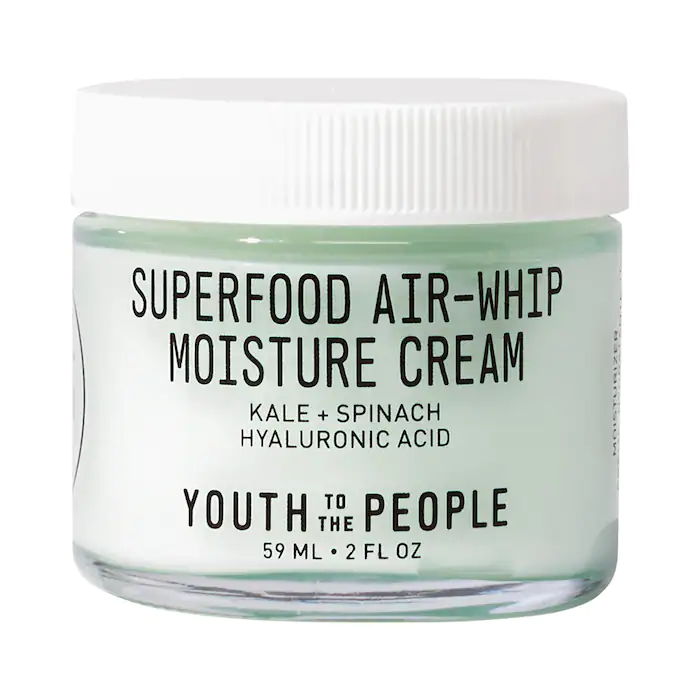 The antioxidant-rich and vitamin-filled green formula is a blend of kale, green tea, and spinach which prevent fine lines, wrinkles, dryness, and loss of firmness with its hyaluronic acid formula. Get healthier, moisture-retained skin with this lightweight cream.