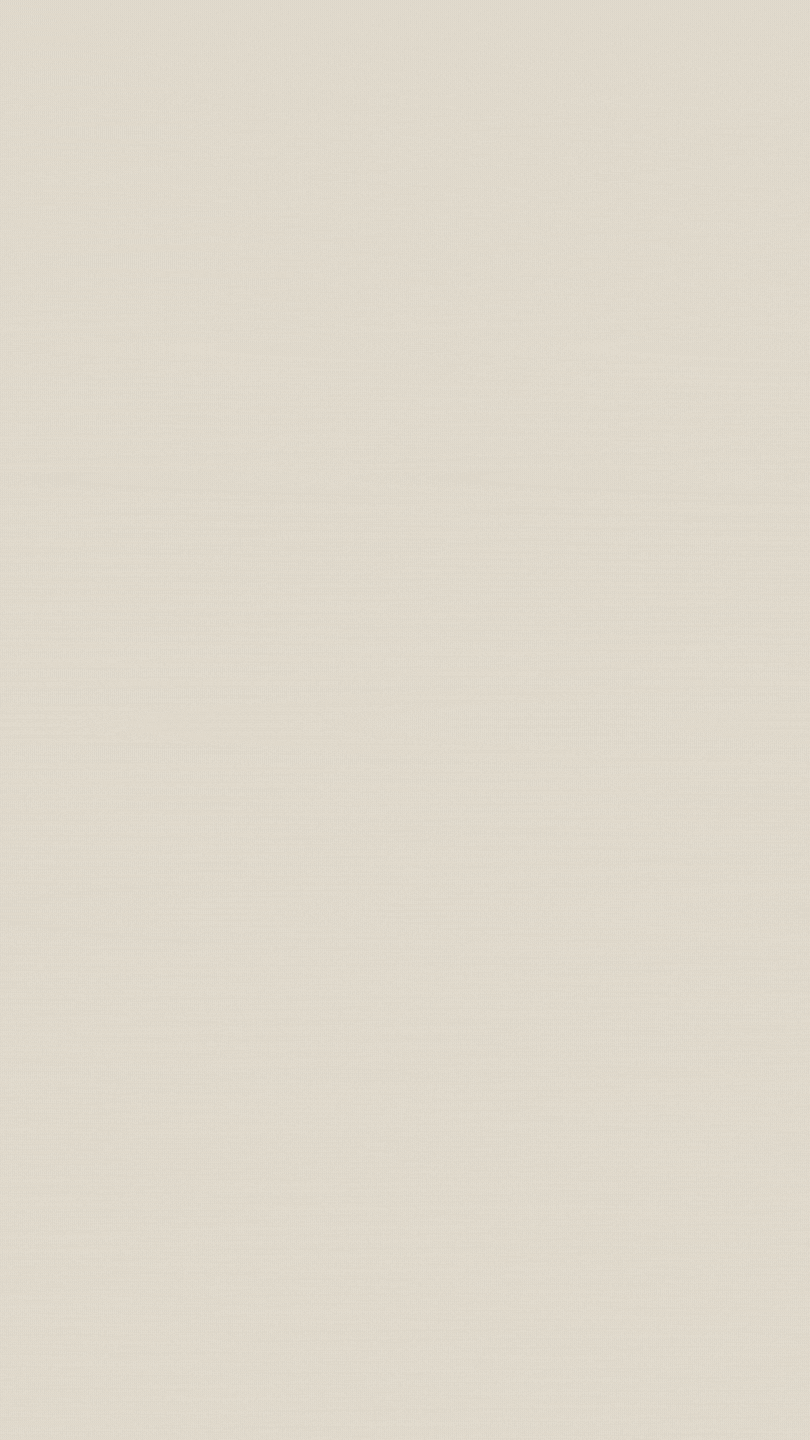 Are your oily skin struggles giving you sleepless nights? You just can't find the right product for you? That's why we are here. You might not be able to find it because you are using the wrong type of skincare items for oily skins and drying it out; instead, balance the oil production, and you'll notice a transformation to perfect skin.
We have put together a list of some stunning skincare items to bring the perfect balance to your oily skin and much more. Don't believe us? See for yourself and dive into the list of these stunning skincare items for oily skin!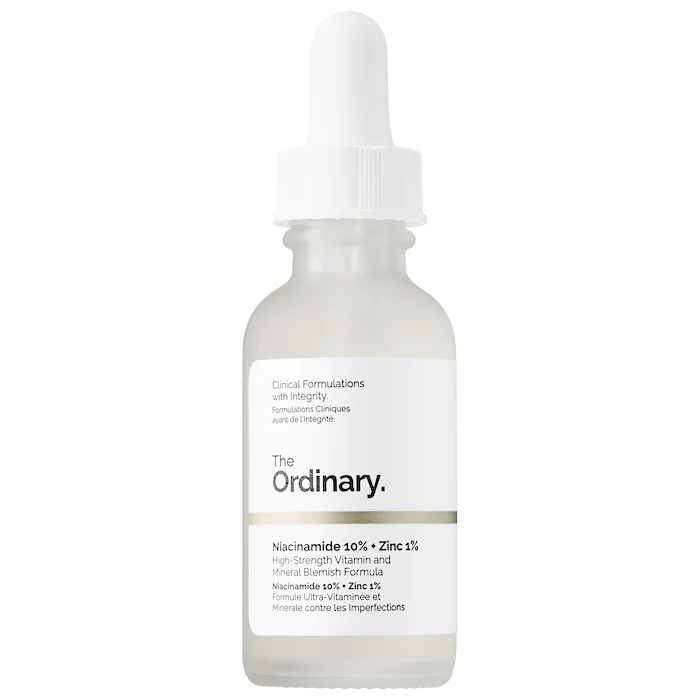 With about 10 percent niacinamide and 1 percent zinc PCA, the oil-controlling serum reduces skin blemishes and actively regulates excess sebum activity. The product primarily targets pores and oiliness concerns, so you don't have any after using this.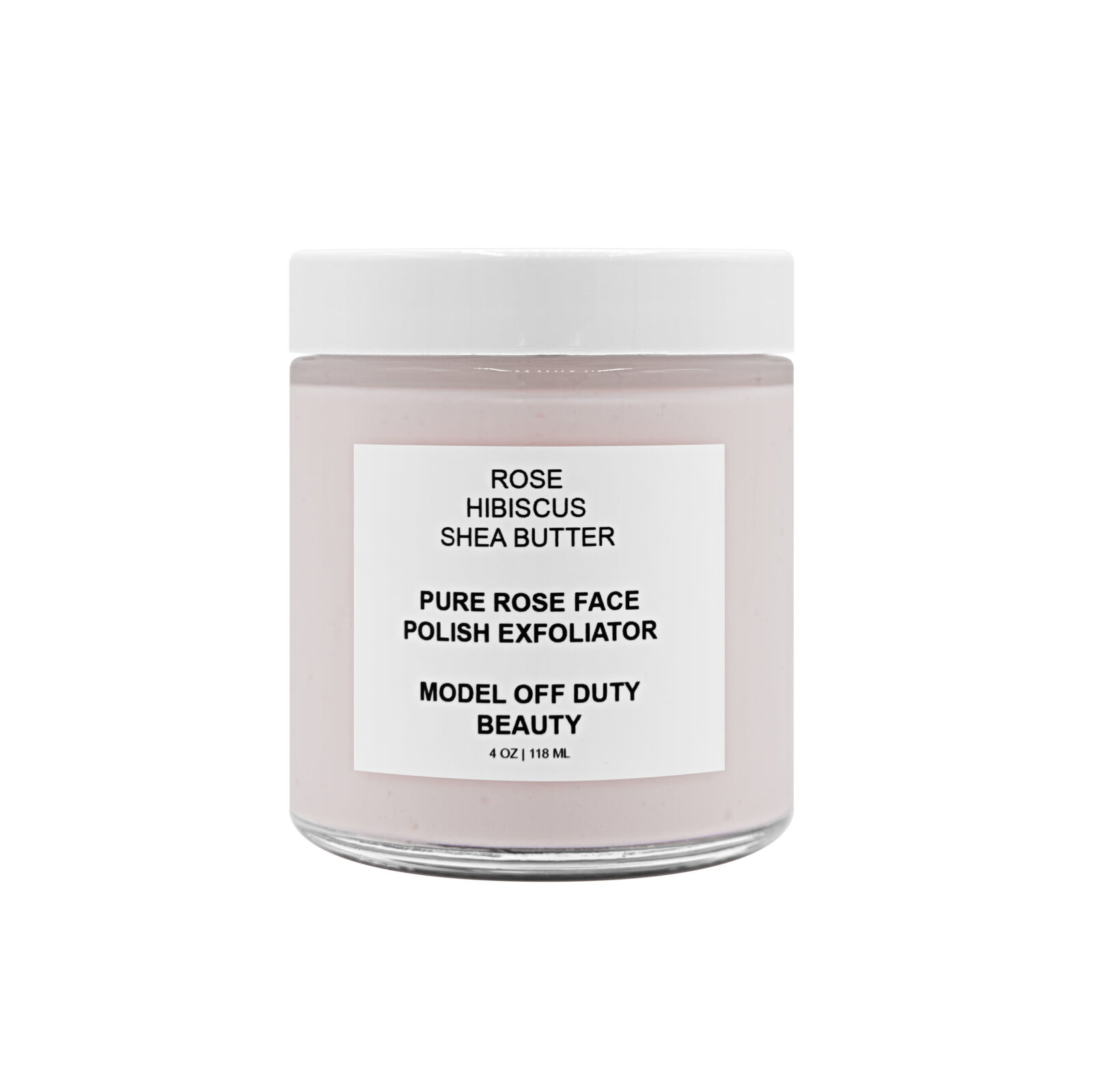 This face polish exfoliator is suitable for all skin types with its creamy yet cleansing formula that removes dirt and oils from the clogged pores. It sheds down dead skin cells and controls acne breakouts providing your skin a complete guardian from accumulating unwanted oils produced by your skin and keeping it healthy and fresh.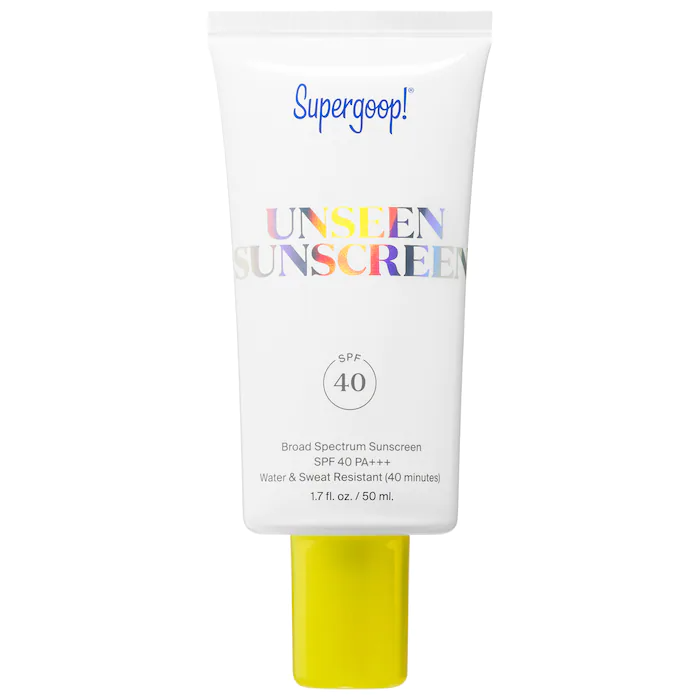 This extremely lightweight and makeup-gripping primer with SPF 40 consists of a complex derived from Meadowfoam Seed, Red Algae, and Frankincense that protects, evens out, and soothes your skin and is oil-free. It provides shine control, making your skin less oily but still glowing!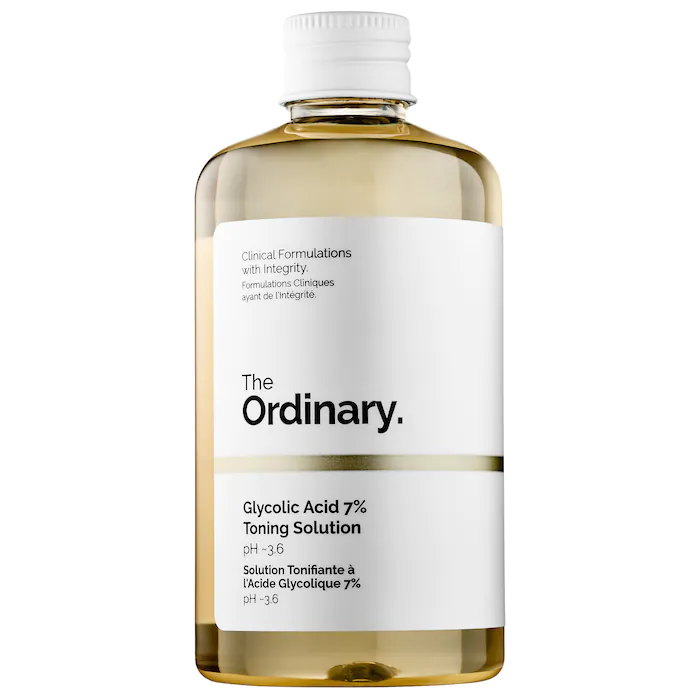 The AHA-based exfoliating toning solution is formulated without oil, alcohol, and gluten, making it a best friend for those with oily skin. Radiate beautifully with this mild exfoliating toner.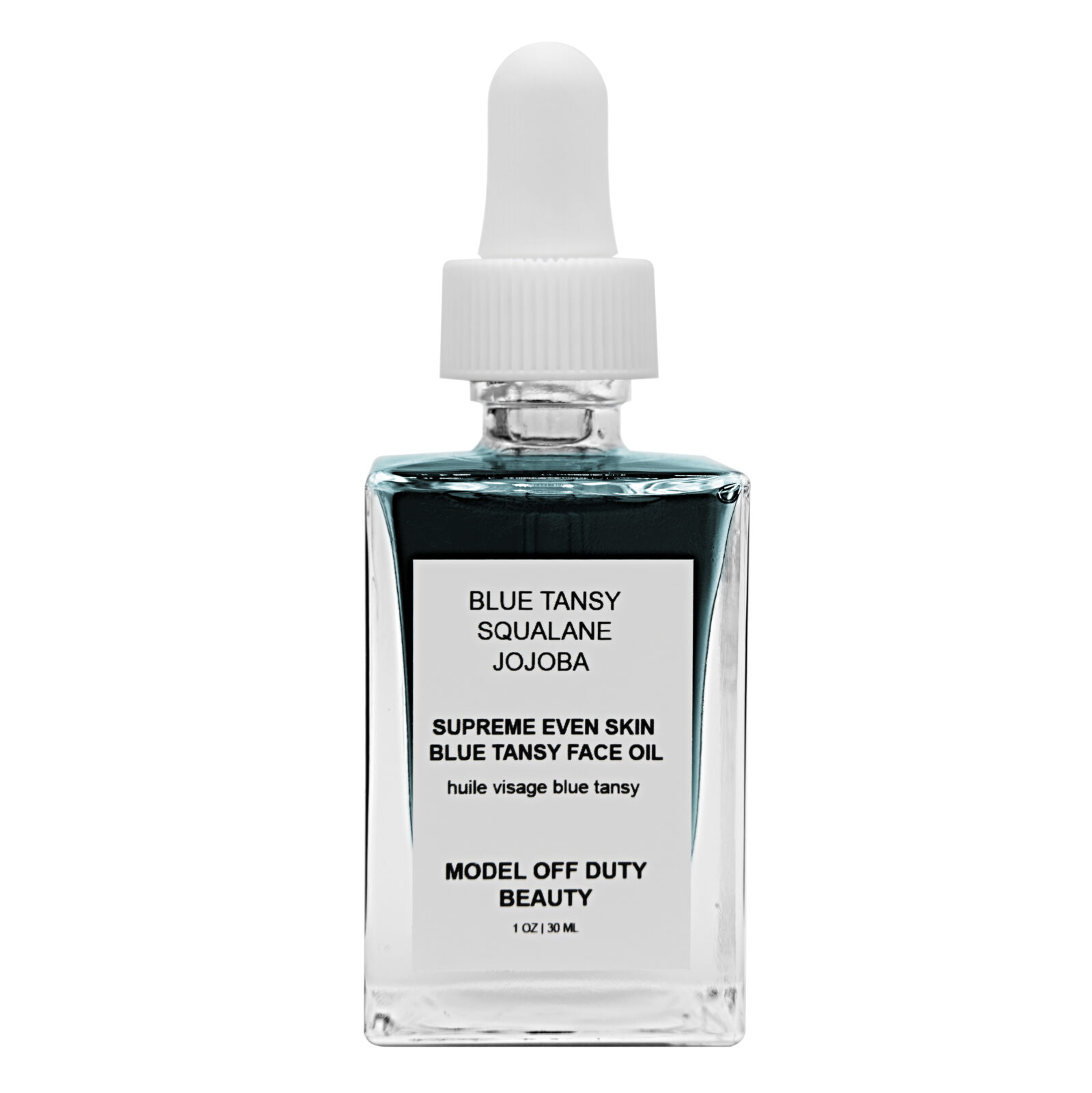 Have you ever heard of a face oil that tackles oily skin problems? Yes, that's right. The Lightweight face oil is perfect for acne-prone skin. The squalene content controls oil production leaving just enough to keep your skin clear, healthy, and pores unclogged.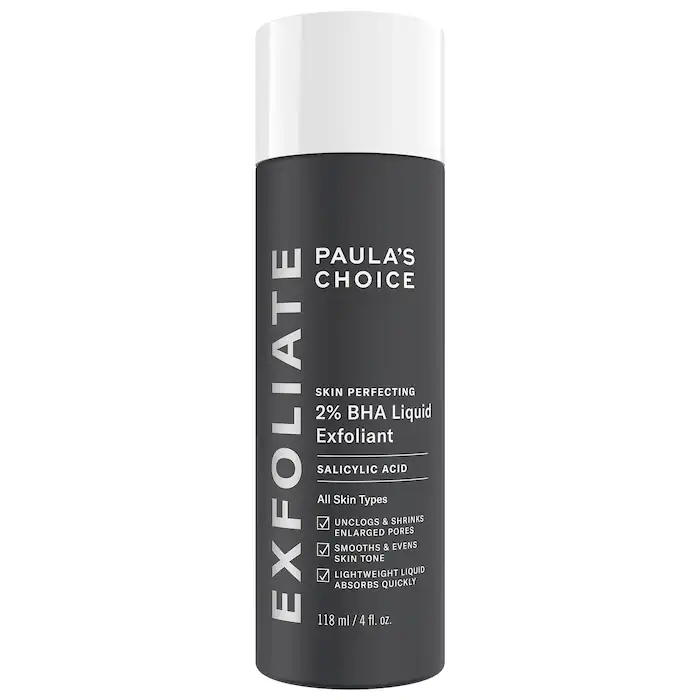 An efficient BHA leave-on exfoliant that smooths wrinkles and battles blemishes without clogging pores. Enhance your skin's natural glow with this liquid exfoliant overnight!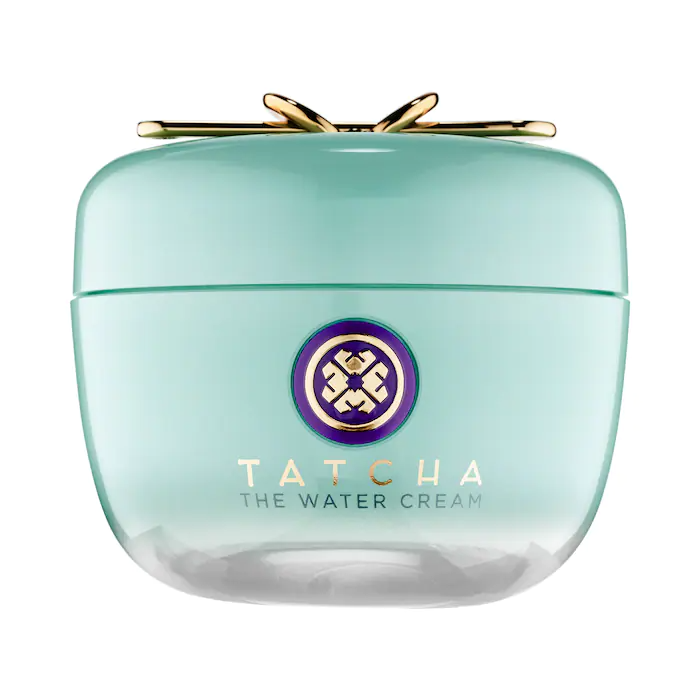 Finding the right moisturizer for someone with oily skin can be challenging, but the oil-free, water-burst cream is created with this exact problem in mind with its Japanese nutrients that nourish the skin without leaving it sticky and greasy. Your skin deserves its subtle yet radiant shine-free glow!