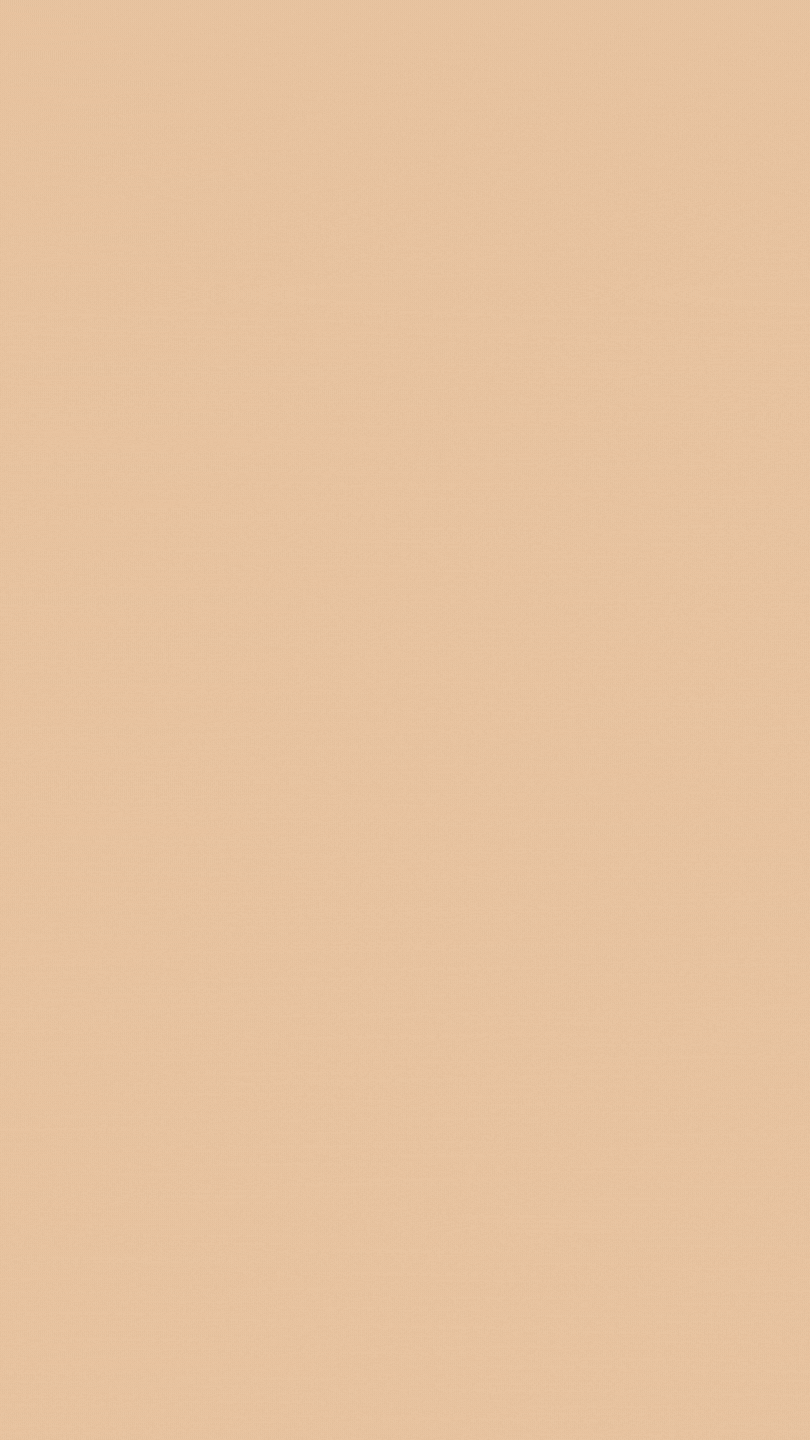 Does your skin look tired, dull, uneven, and unhealthy? Is it frustrating to pull out your favorite outfits for an event or even get ready for work, but your skin dims your inner radiance? We have the perfect solution with our list of some out-performing skincare picks for dull skin!
Sleep and consuming gallons of water can be helpful but not efficient. These skincare products will give you a leap start to achieve glowing skin in minutes! Dive into our list of some essential skincare picks for dull skin. Ready, set, glow!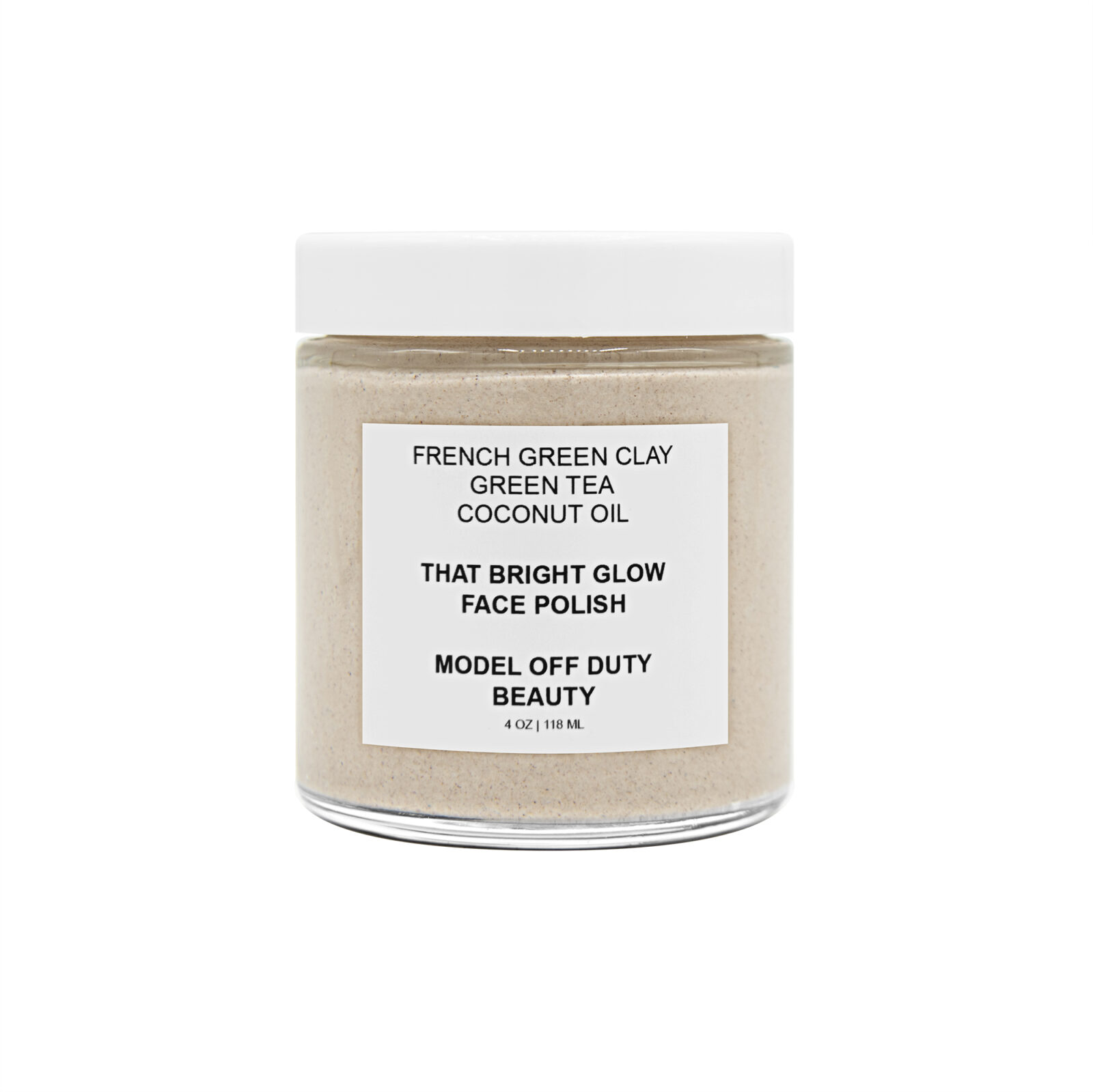 This Model Off Duty Beauty face polish exfoliates and removes skin aging dullness with naturally-obtained skin benefitting agents like green tea, coconut oil, and French green clay that give that extra glow your skin craves!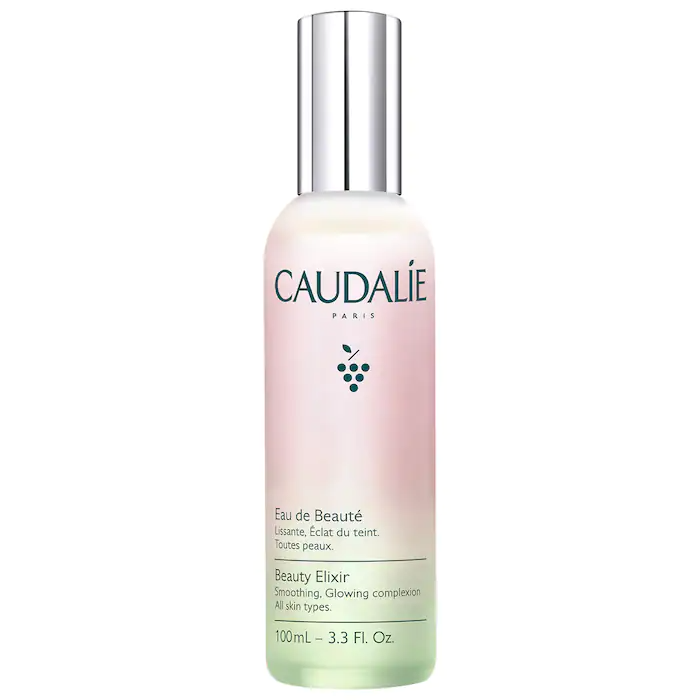 This all-in-one face mist closes pores and makes your makeup look dewy and visibly glow. The all-natural mist is friendly on all skin types and extremely travel friendly. It's fair enough to call this a stellar product!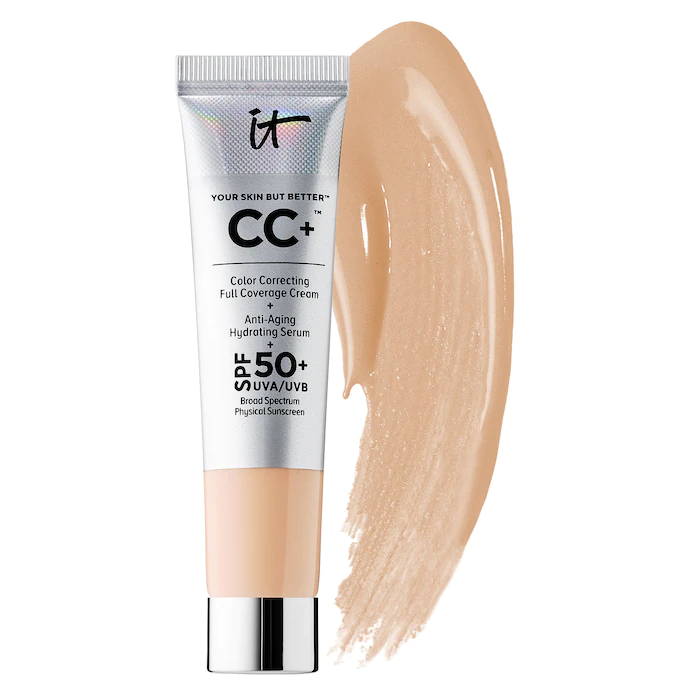 This SPF 50 mineral sunscreen includes an all-in-one foundation, color-corrector, pore-less primer, hydrating serum, concealer, and moisturizer that delivers a flawless finish that makes your skin look young and smooth, firm, and ever-radiant.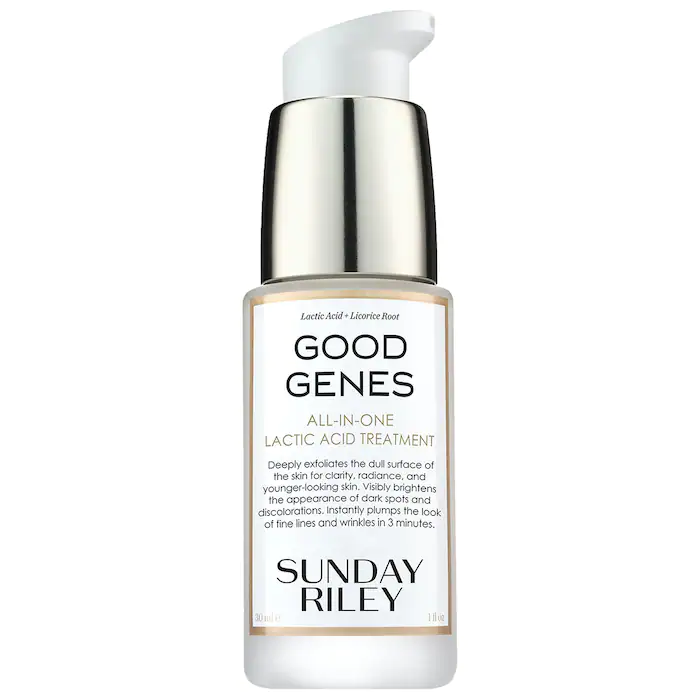 Fight hyperpigmentation, dark spots, fine lines, wrinkles, and target pores with this AHA-based and lactic acid serum. The treatment targeted serum visible reduces blemishes and dark spots, leaving the skin looking smoother and brighter.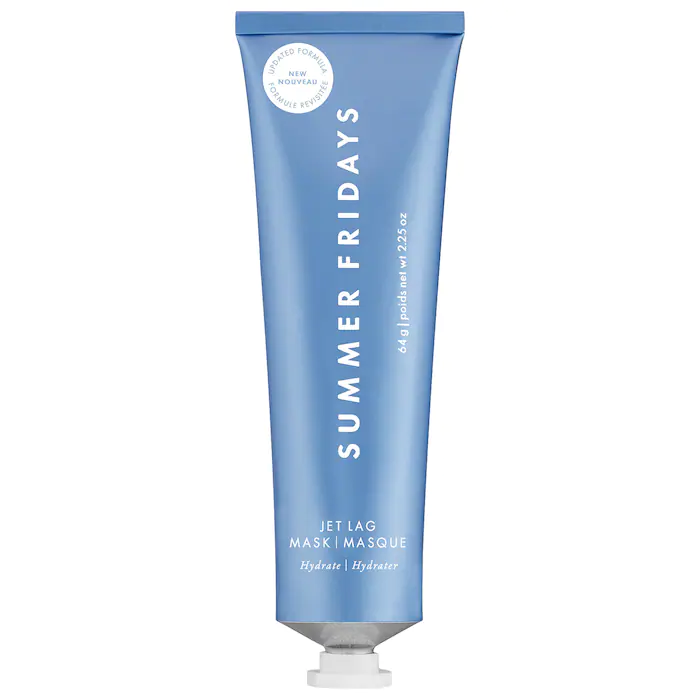 Formulated for tired and dull skin, this niacinamide, hyaluronic acid, and glycerin-based face mask reduce fine lines and pores, aiming for even-looking skin, hydrated, firm, plump, and healthy-looking skin that visibly glows.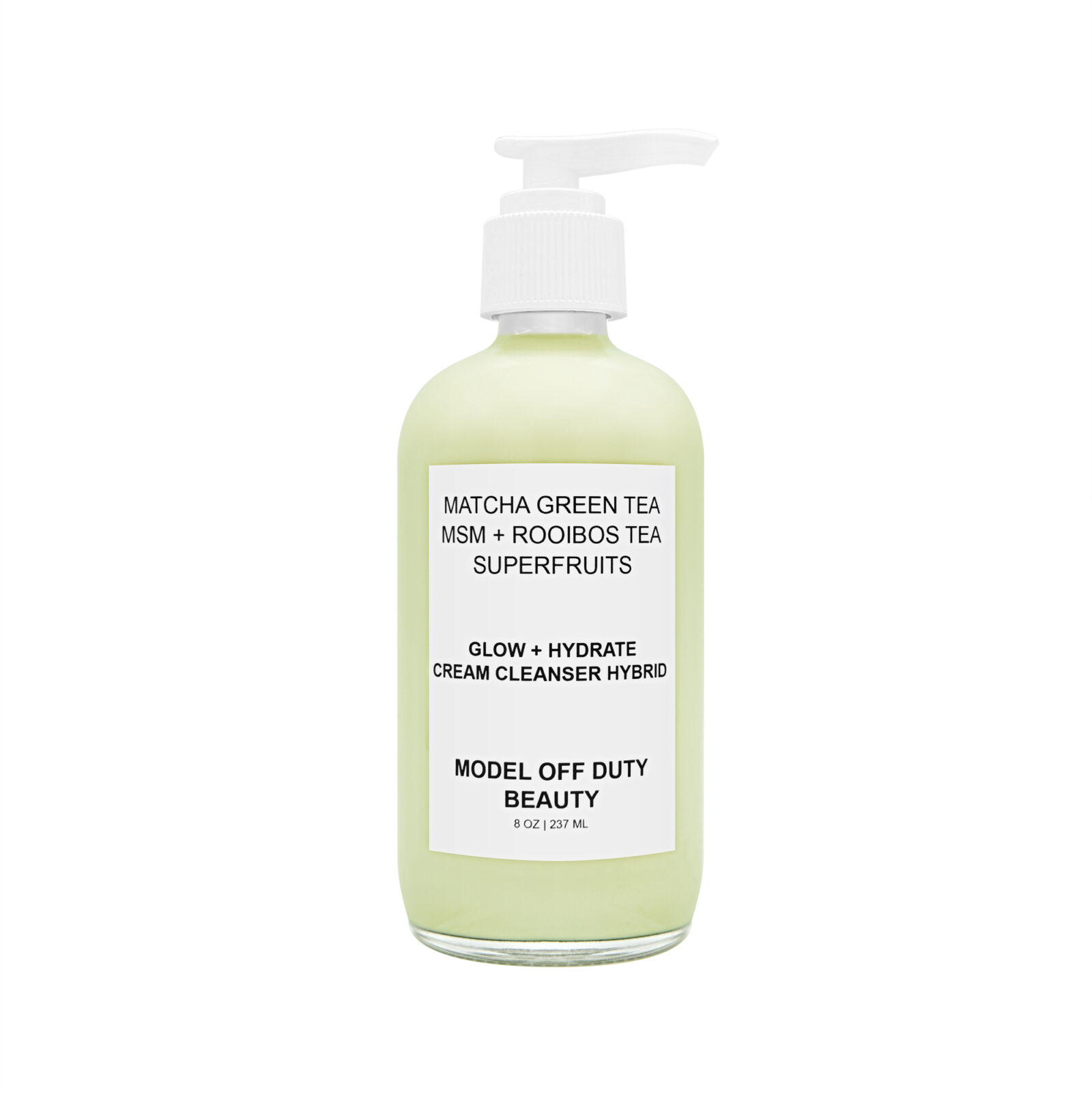 This non-foam cleanser in its non-drying formula is powered by matcha green tea, MSM, rooibos tea, and cranberry, which fights acne, and wrinkles and prevents your pores from getting clogged, leaving your skin moisturized, dewy, and glowing.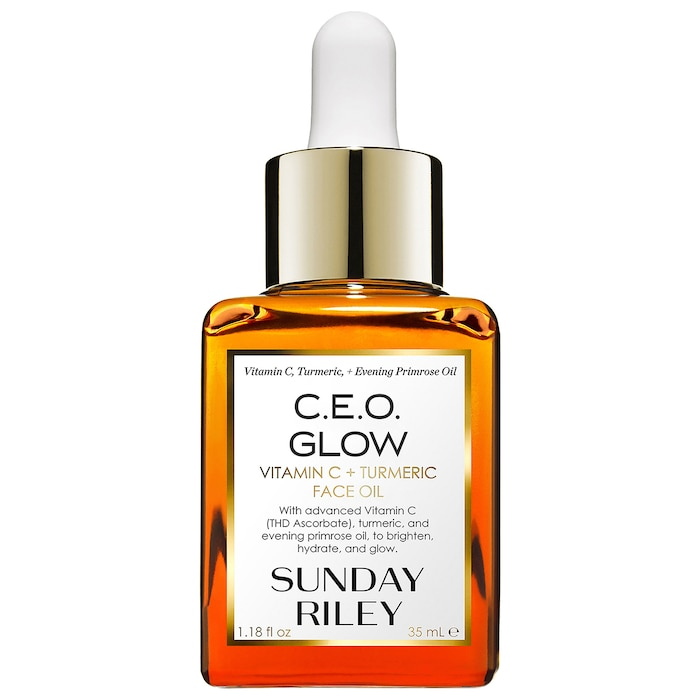 This miraculous face oil is infused with vitamin C, turmeric, and evening primrose oil, making it ideal for those with dry skin. The lightweight oil is fast-absorbing, brightening, hydrating, and brings out your skin's inner glow!