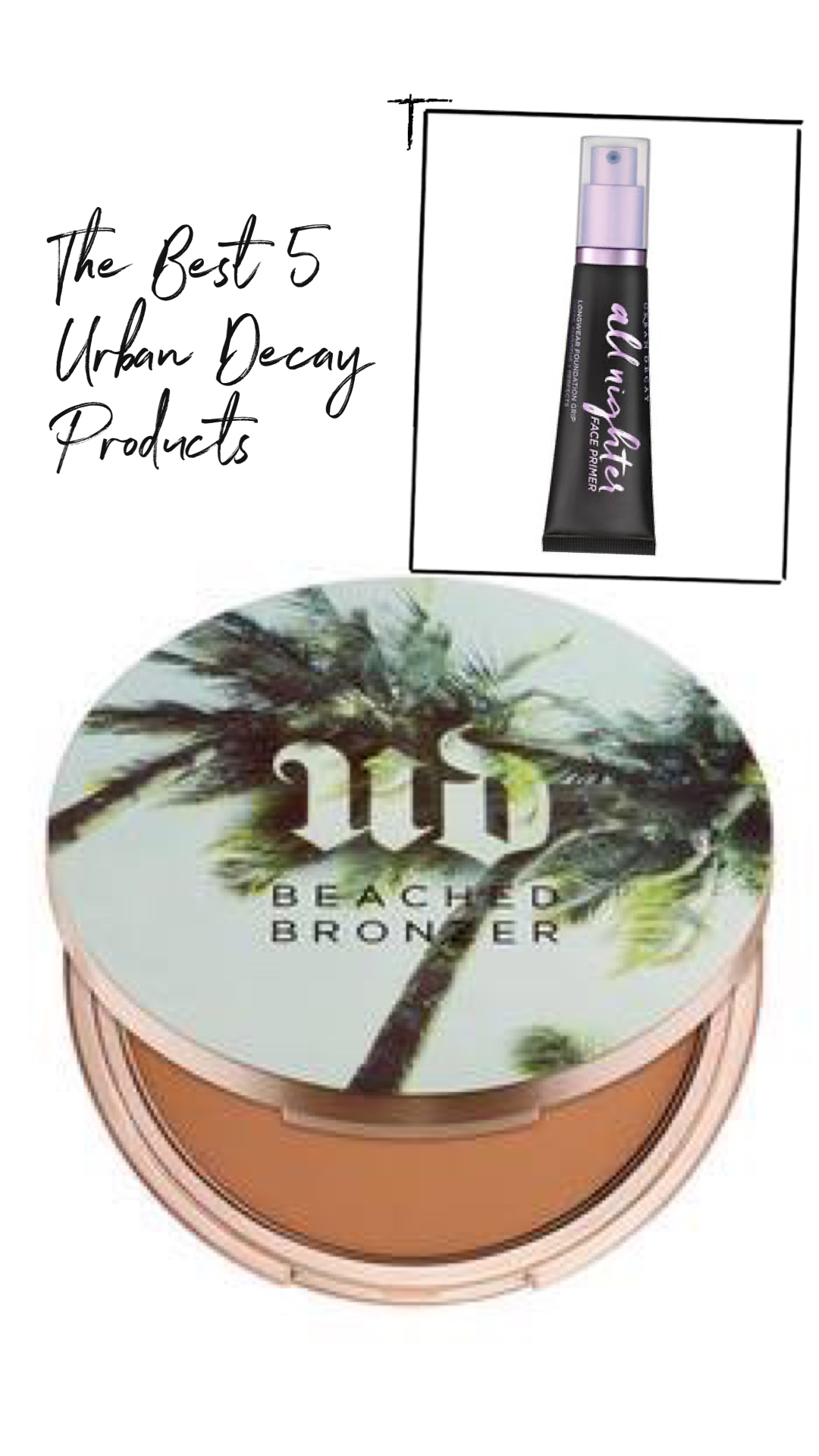 If there's something that we all struggle equally with, it's finding the best beauty and makeup products. Thanks to the different makeup needs, different skin types, different skin tones, and to top it all, the huge variety of brands and their products available – in a sea of cosmetics, we are bound to feel lost. But there's also one common thing we wish for. And that is finding skincare and beauty products that are organic, chemical-free, and safe for our ecosystem at large. Obviously, we don't want beauty at the cost of harming another living creature.
And it's been an old practice in the cosmetic industry to test products on animals. But thanks to the increased awareness and animal-centric movements, this cruelty has been curbed to some extent. And one such brand which is dedicated to making cruelty-free products is Urban Decay.
Urban Decay has some of the most effective and amazing products. And its aim of creating cruelty-free products makes Urban Decay products some of the best and must-try products out there. And so that you don't need to search for the best, we've brought you the best. Scroll ahead to find the 5 best Urban Decay Products that you didn't know existed, and trust us, once you are done reading this list, you will want them right away!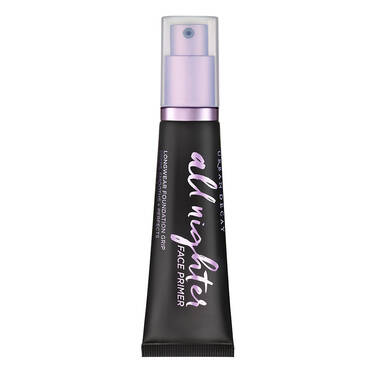 URBAN DECAY ALL NIGHTER FACE PRIMER ($36)
This URBAN DECAY ALL NIGHTER FACE PRIMER sets your foundation for upto 8 hours. It gives a better complexion, smooth finish, and a silky texture to the skin. It's also super lightweight and provides hydration to the skin.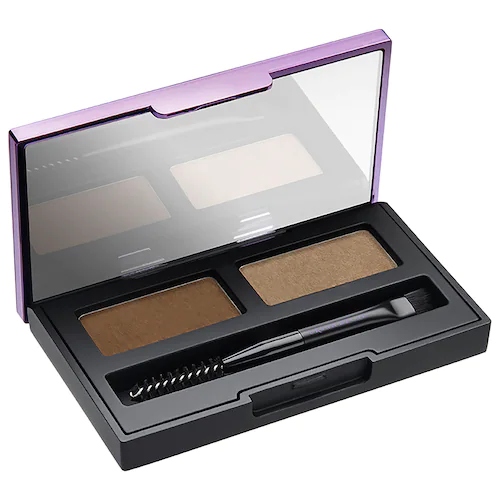 URBAN DECAY DOUBLE DOWN BROW ($29)
This URBAN DECAY DOUBLE DOWN BROW is a dual shade eyebrow powder that comes with a two-sided brush to fill and comb the eyebrows to get the desired shape. This brow powder is waterproof and smudge-proof, so you get those beautiful brows in the blink of an eye!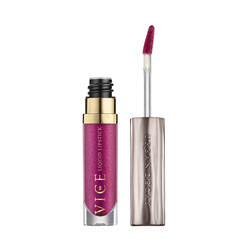 URBAN DECAY VICE LIQUID LIPSTICK ($9)
This URBAN DECAY VICE LIQUID LIPSTICK is a must-have in every girl's makeup collection. Its variety of 40 shades from neutral to dark bold in matte and metallic finishes will make you spoilt for choice.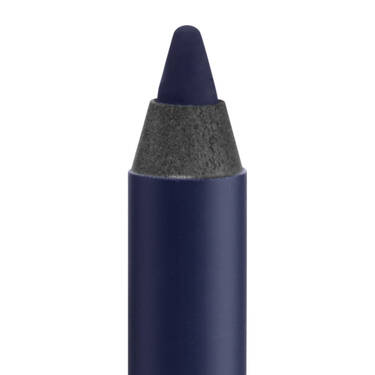 URBAN DECAY 24/7 GLIDE-ON EYE PENCIL ($22)
This URBAN DECAY 24/7 GLIDE-ON EYE PENCIL is an award-winning eye pencil with a creamy texture. Its long-wear formula is easy to apply and easy to blend. It is waterproof, and hence, stays for a long time.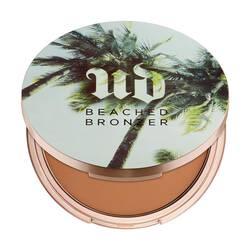 URBAN DECAY BEACHED BRONZER ($31)
The URBAN DECAY BEACHED BRONZER is a silky powder that gives a sunkissed beach look all day long. It can be applied on the face or the whole body for that sheer radiant glow.
Up Next: The 7 most rave-worthy eyeshadow palettes from Huda Beauty to invest in this year