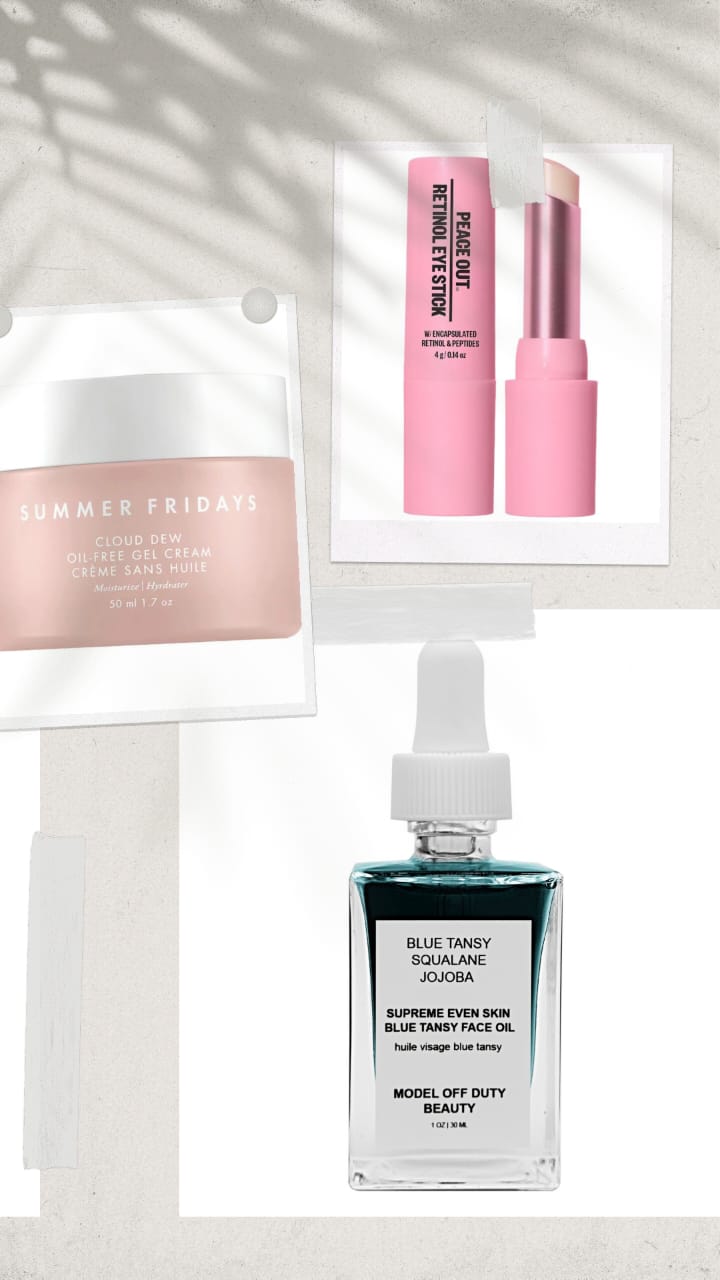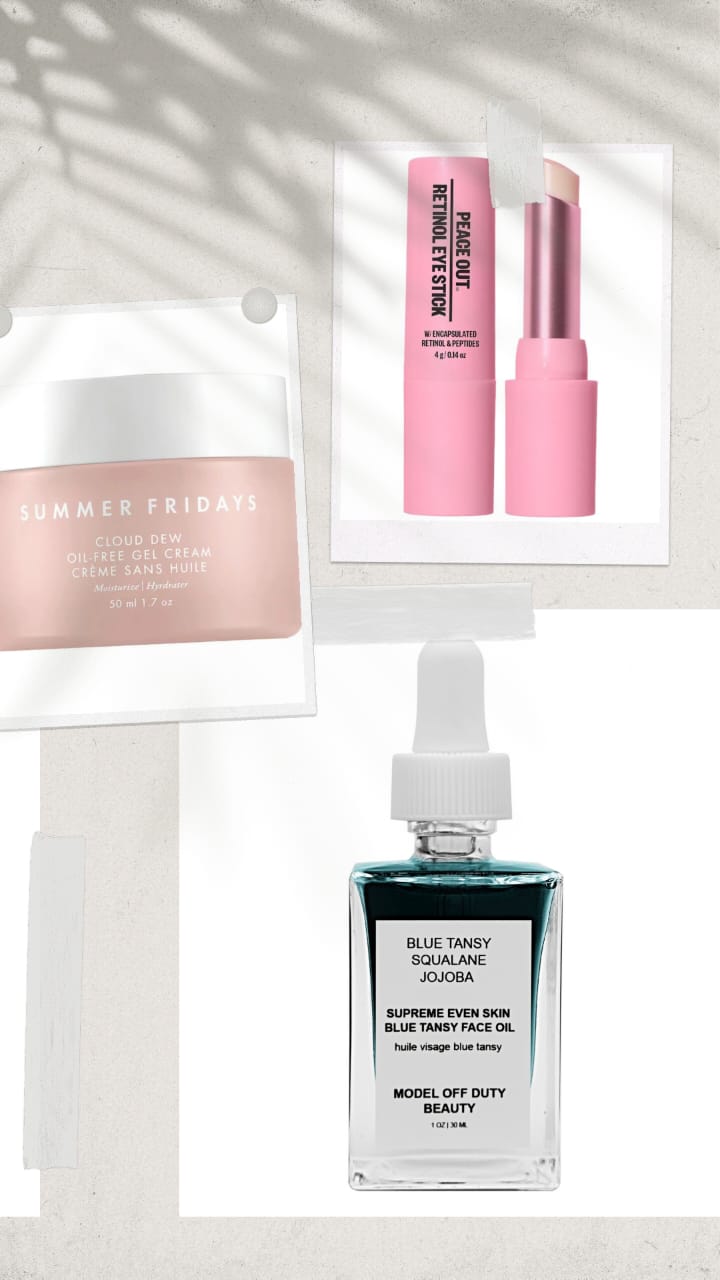 The skincare industry is ever-evolving, and we're definitely not complaining. The products that keep emerging every few months are enough to keep our skincare routine on its toes. And we don't mind, provided these novel, upgraded products agree with our skin type. But as you sort through the best skincare collections on various retail sites, you become aware of products you probably didn't even know existed. While choosing the products that work can be a little overwhelming, you can say that we've got you covered in this department.
To ensure that you have the best skincare collection throughout 2021, we have done a good amount of research. At the end of it all, we have a perfectly curated list for you to help you create the best skincare sets for the rest of the year. So, go on and check out our favorite skincare picks, and we guarantee you'll love them as much as we do.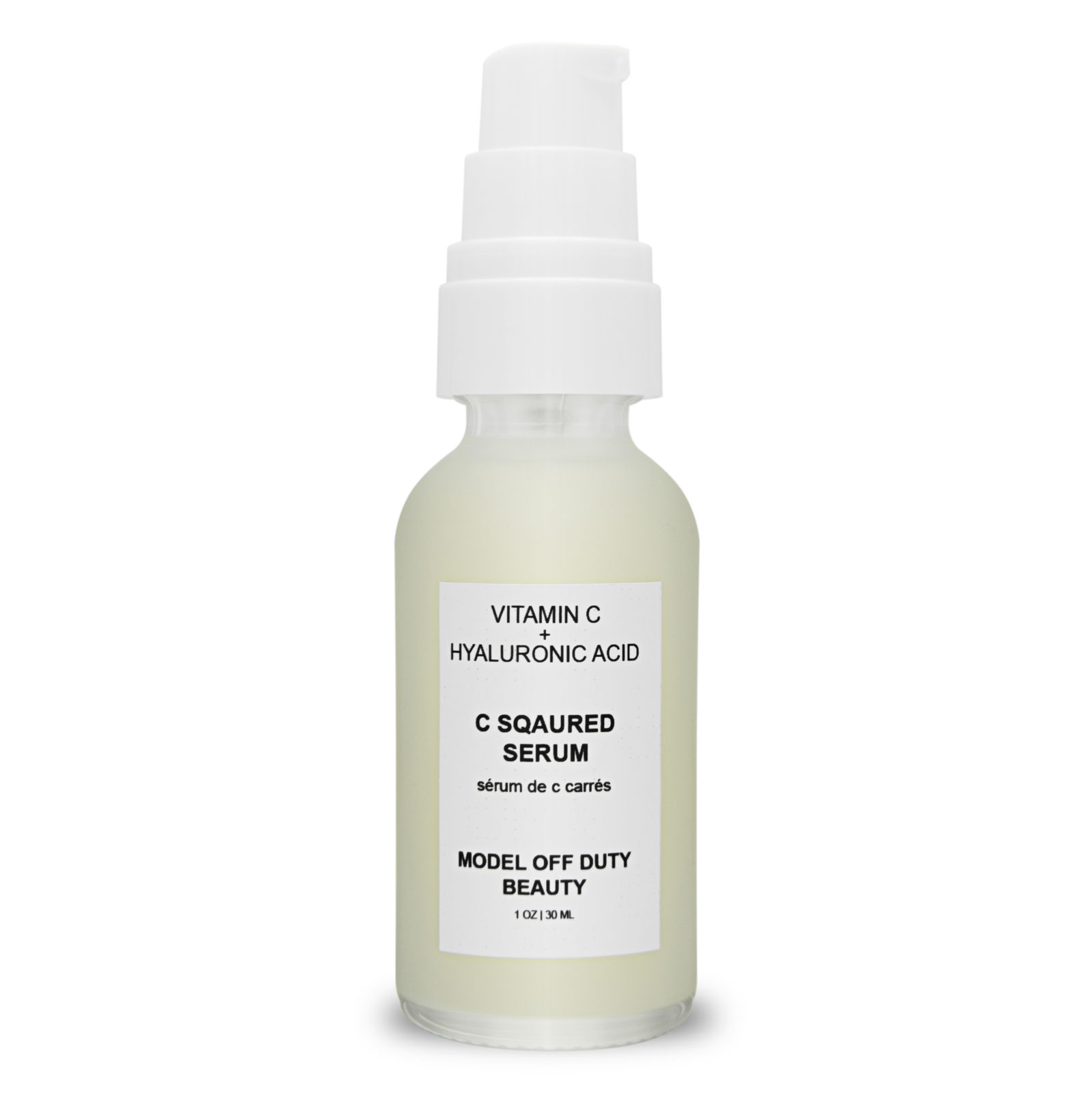 Model Off Duty Beauty C Squared Serum
The double boost of vitamin C in this serum is the most effective way your skin will get an instant delivery of brightness. It also reduces the appearance of dark spots, hyperpigmentation, uneven skin tone, dullness, and signs of aging. It simultaneously keeps the moisture locked in while reducing acne, inflammation, and redness, keeping your skin soft and supple. It's definitely one of the best skincare items to have.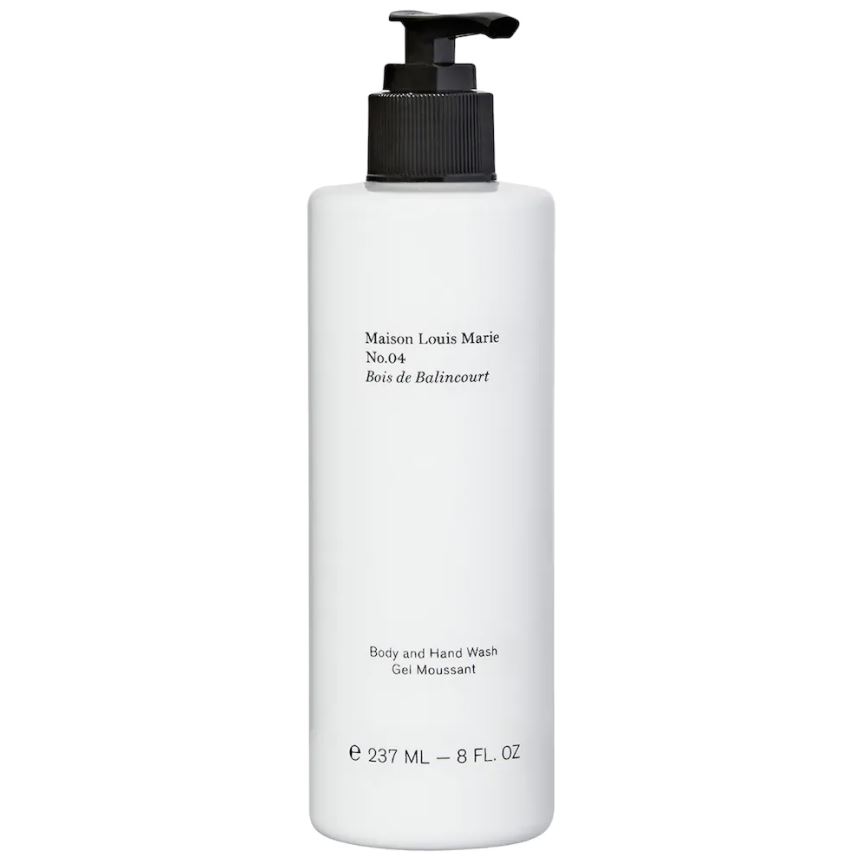 Maison Louis Marie No.04 Bois de Balincourt Body and Hand Wash
Let's not forget that the rest of your body is just as important as your face. This body and hand wash is here to remind you of that. It soothes and hydrates and is perfect for all skin types. Trust us. You will not get enough of this delightful warm wood scent and, of course, the benefits that come with this concoction. It moisturizes and hydrates while keeping your skin smooth and also supports the healing process of dry skin. We're putting this in the best skincare collection of 2021 for sure.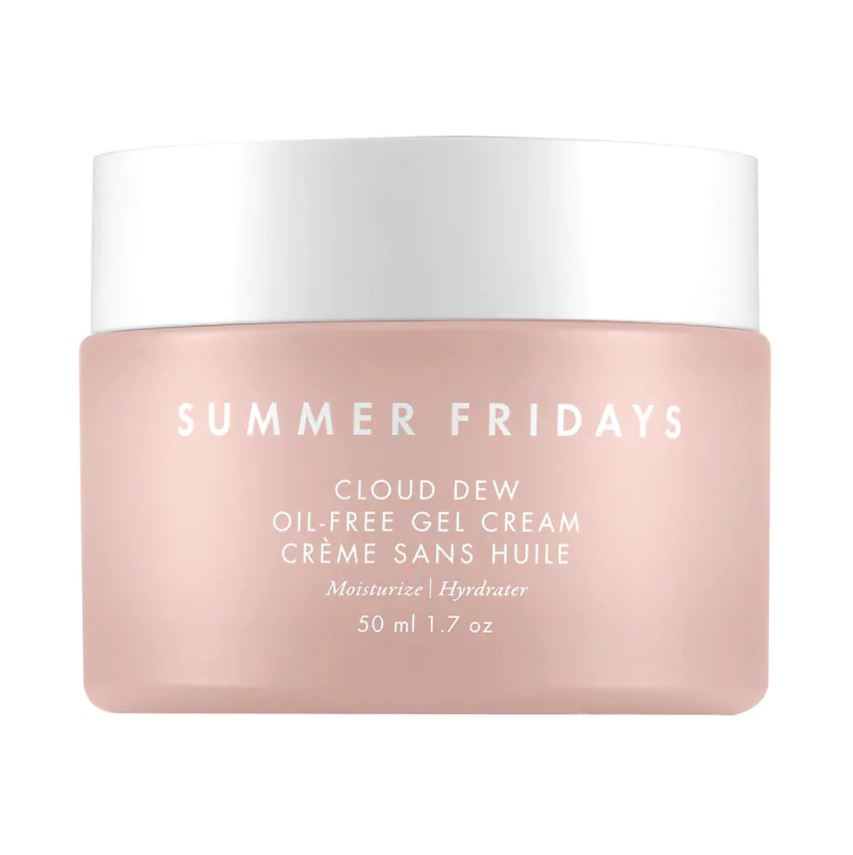 Summer Fridays Cloud Dew Oil-Free Gel Cream Moisturizer
Never neglect a moisturizer, because your skin gets thirsty too. If you need an upgrade on your moisturizer, you can stop right here. This ultra-lightweight gel-cream infuses your skin with three types of hyaluronic acid and ceramides to keep your skin constantly hydrated and visibly plumped. Pineapple enzymes improve your skin, leaving you with softer and smoother skin for days.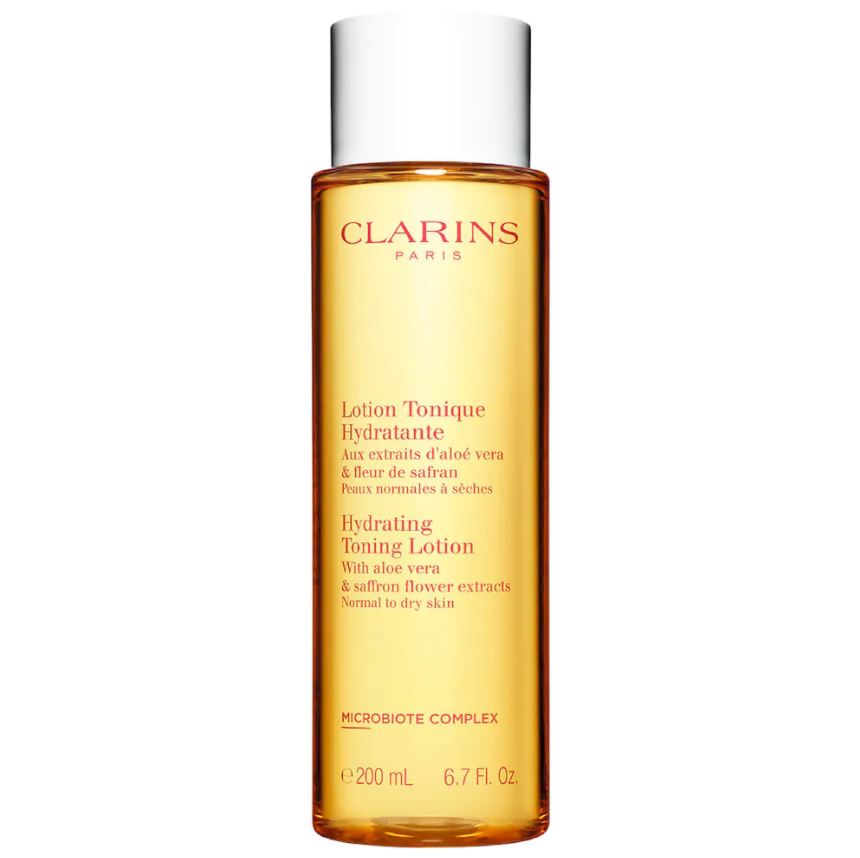 Clarins Hydrating Toning Lotion
A toner helps remove any leftover dirt and grease that didn't get washed away with a cleanser. This plant-based and alcohol-free toner visibly hydrates and tones while balancing the skin's natural microbiota for a healthier-looking complexion. Your skin receives thorough hydration and is left feeling as soft as butter. This is definitely one of the skincare items you should get your hands on.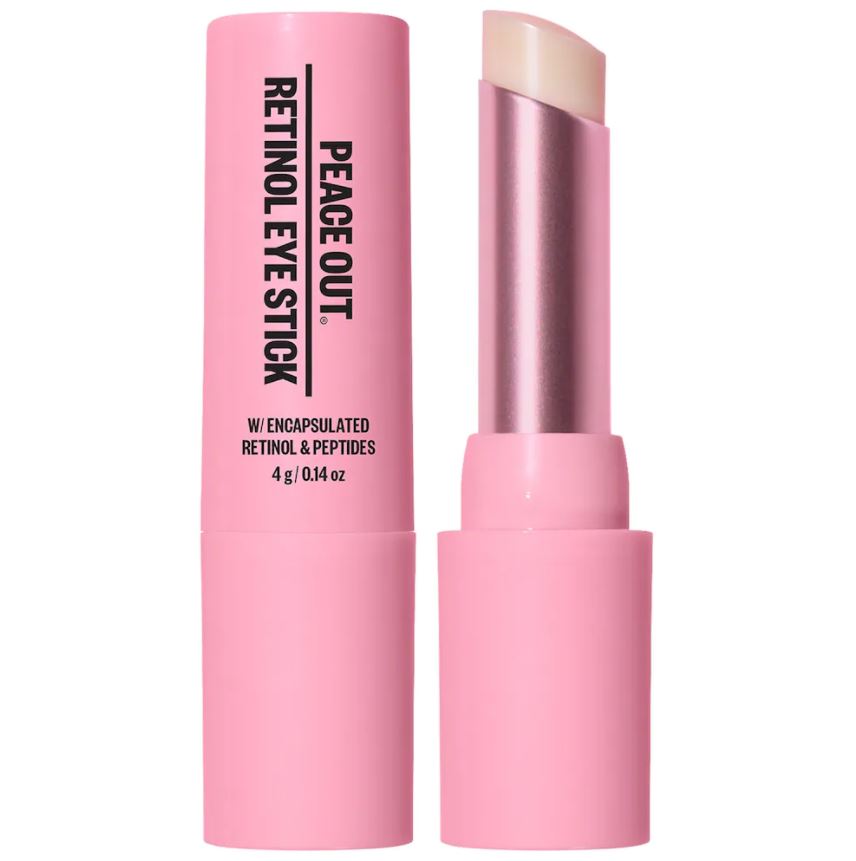 Using retinol got a whole lot easier with this concentrated balm in an eye stick. It effectively targets the area around your eyes to reduce the appearance of fine lines and wrinkles, giving you a smoother texture. It also locks the moisture in your skin, keeping it hydrated for visibly bouncy and glowing skin around the eyes.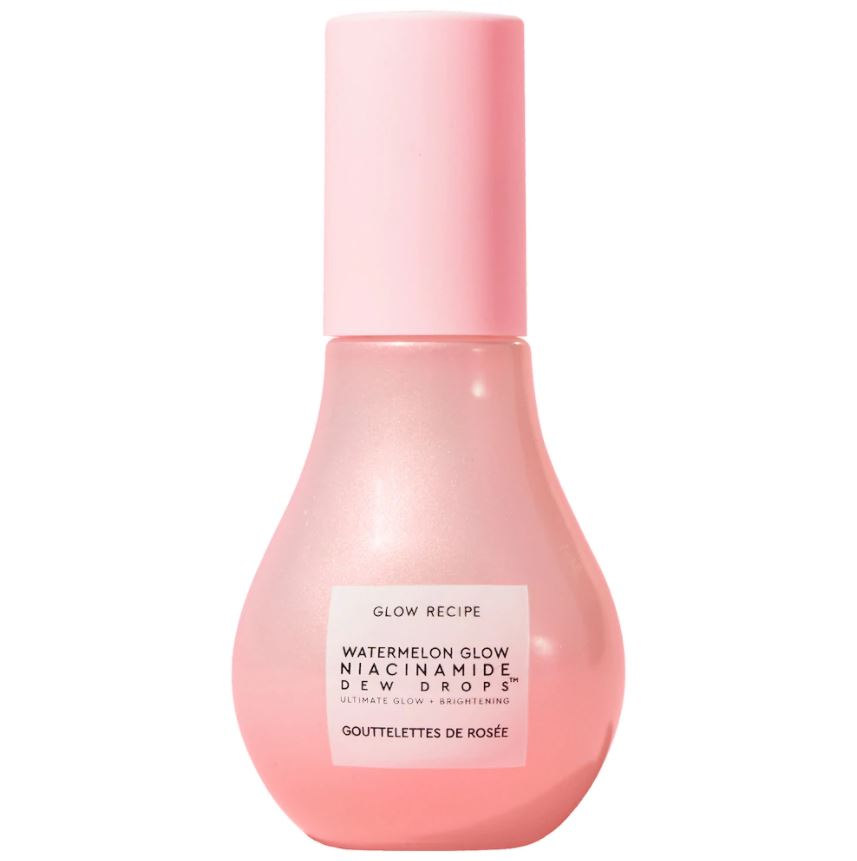 Glow Recipe Watermelon Glow Niacinamide Dew Drops
Get the benefits of a highlighter and the goodness of a lightweight serum that keeps your skin hydrated while reducing the look of hyperpigmentation to give you a reflective and natural glow without mica or glitter. The blend of ingredients minimizes the appearance of pores, giving you a radiant complexion while keeping your skin fresh and bouncy.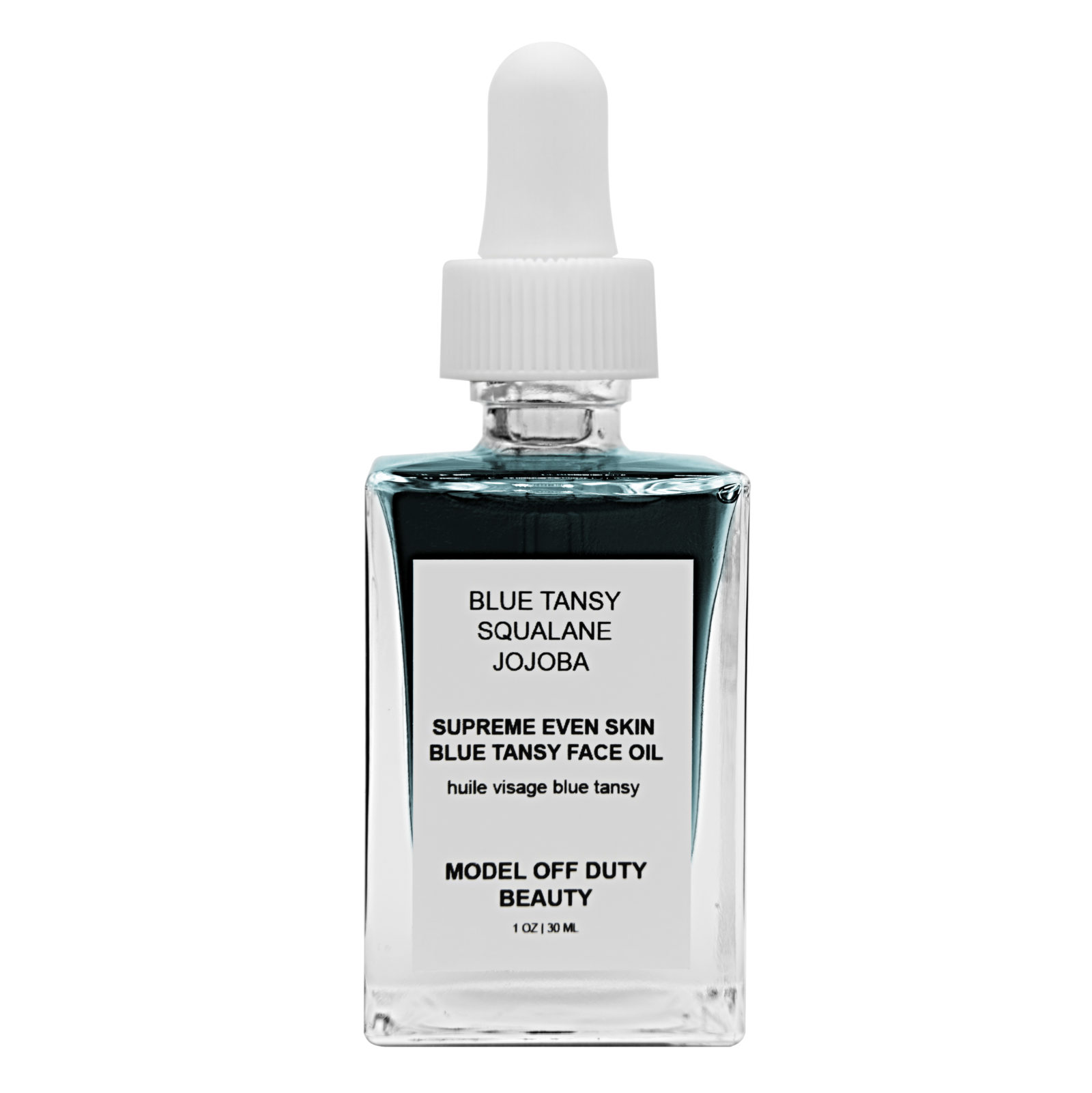 Model Off Duty Beauty Supreme Even Skin Blue Tansy Face Oil
This lightweight face oil is perfect if your skin is particularly stressed out and needs some calming. It is perfect for all skin types and works like a dream on acne-prone skin and dry skin. It is loaded with Blue Tansy, rich in antioxidants that reduce oxidative stress and combat inflammation. If you're dealing with skin conditions like eczema and psoriasis, this oil will work effectively to soothe your skin and minimize redness. This formula also balances oil production, giving your skin the right amount of moisture. This is one product that has definitely made its way to the best skincare collection of 2021.
Up Next: This face serum made me feel like a million bucks in a single application