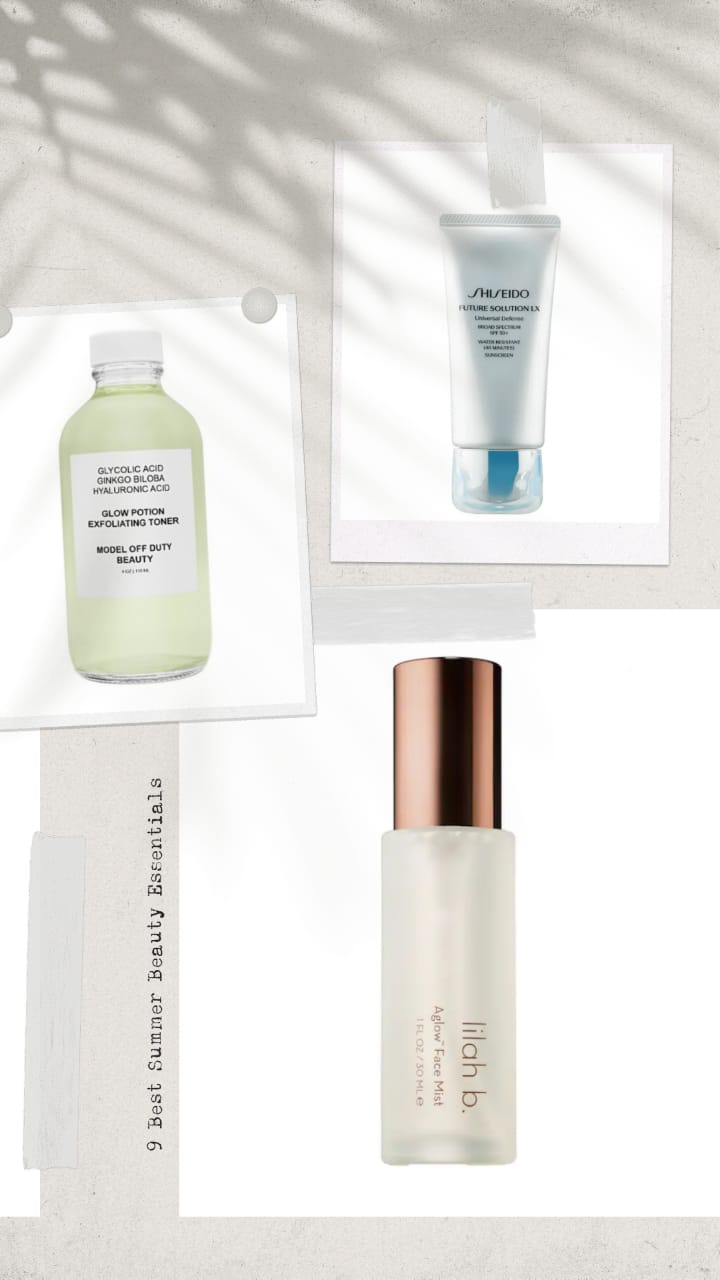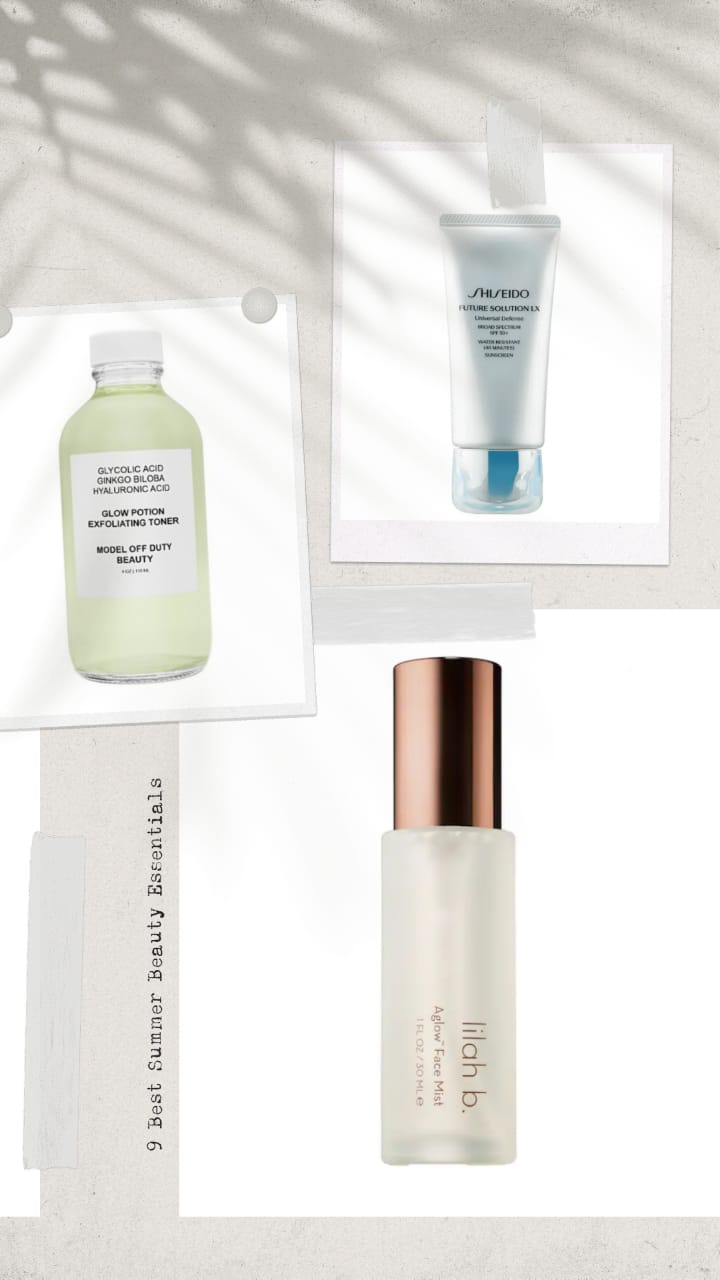 Who doesn't like a bright summer day? Well, anybody with a sunburn or non-sweat-proof makeup! But we are here to make the most of the summer this year. The summer season will try to take a toll on your skin; the heat, the pollution, the humidity can simply steal your natural glow. But the right summer beauty picks can give you the summer of your dreams.
This list of summer beauty essentials is all you need for the utmost protection of your skin from the sun while creating a natural-looking glow. Not just that, this list can help you achieve well-hydrated skin without any heaviness and make your makeup last. So, are you ready to defeat sweaty skin, runny makeup, dullness, and sun damage once and for all? Read on for a list of 9 summer beauty essentials you can blindly rely on for sun-safe and sweat-proof skin!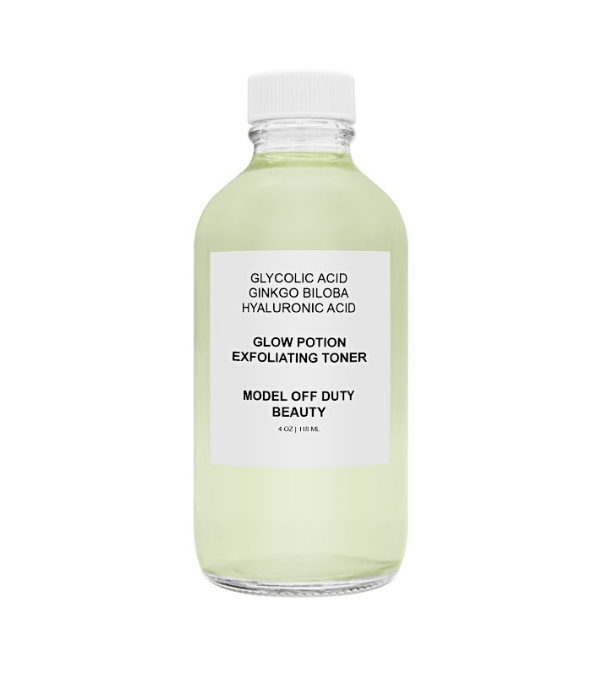 Model Off Duty Beauty Glow Potion Exfoliating Toner
Your summer beauty routine needs an exfoliating toner. With the powers of glycolic acid, hyaluronic acid, and Ginkgo Biloba, this exfoliating toner can significantly brighten your skin in just a few applications. In fact, it has the power to prep your skin for better penetration of other skincare products which improves the entire routine. Plus, it has incredible soothing powers. Add this into your routine to accelerate the cell regeneration process and intensify collagen formation while balancing the skin's natural pH.

Another important summer beauty pick is this Hourglass primer. Pick this mineral primer to extend the longevity of the foundation. This cream-based primer can give you a flawless complexion. Plus, it is suitable for all skin types.

Lilah B. Aglow™ Hydrating + Setting Face Mist
If you are looking for a product to banish runny makeup, you need this setting mist. With the power of lavender essential oil, this mist is filled with skin-conditioning botanicals that tirelessly work to set makeup while refreshing and hydrating the skin. It is all you need for a dewy finish.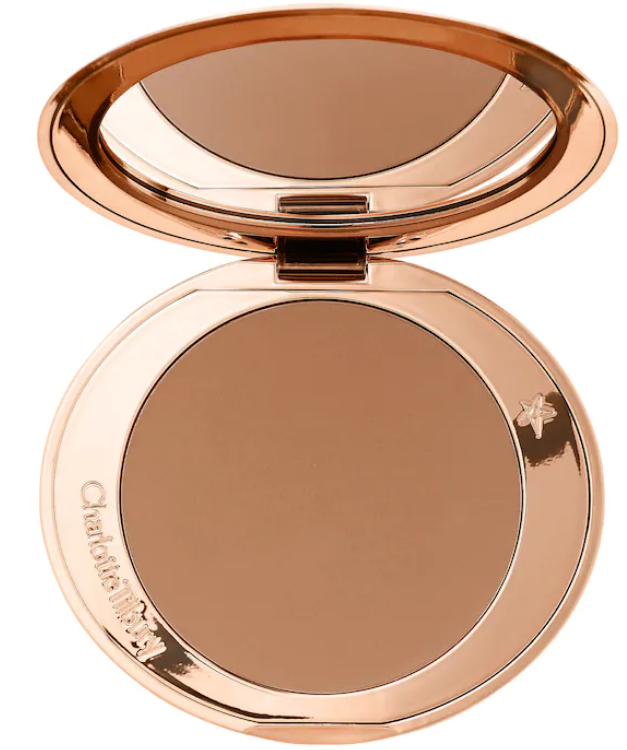 Charlotte Tilbury Airbrush Matte Bronzer
Your summer makeup bag is incomplete without this natural matte bronzer. The best part is it is filled with the powers of hyaluronic acid and is refillable. It's the perfect product to achieve a bronze matte glow in a matter of minutes. This is one of the most-coveted summer beauty essentials you need in 2021.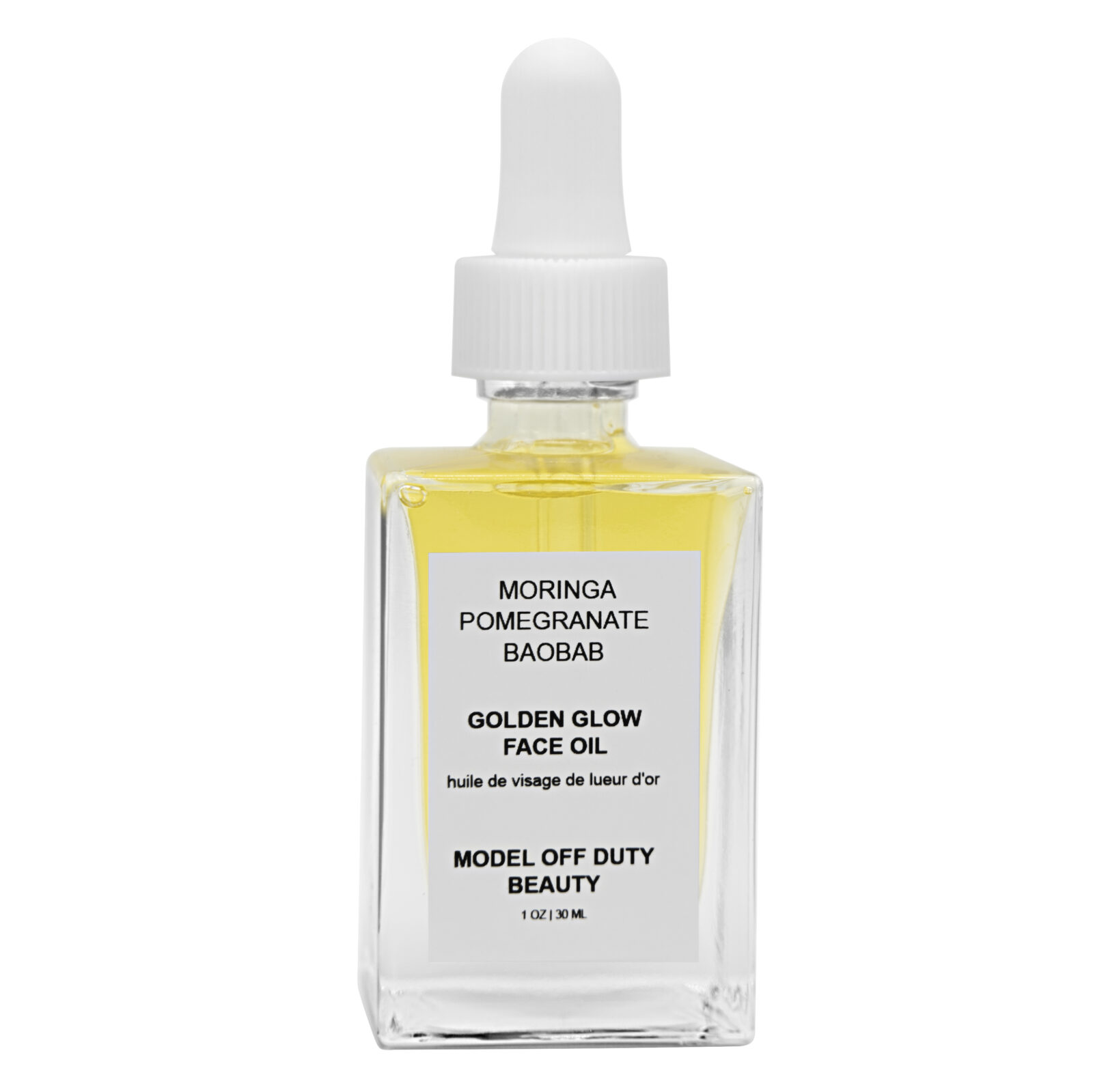 Model Off Duty Beauty Golden Glow Face Oil
While you are dreaming of all the right makeup products, do not forget to nourish your skin. For the ultimate nourishment of your skin, add this clean beauty facial oil to your skincare regimen. The Golden Glow Face Oil is all you need to reap the benefits of all-natural superfoods like moringa, pomegranate, baobab, and argan. This facial oil can soothe, rejuvenate, hydrate, and balance natural oil production.

Amorepacific Treatment Cleansing Oil Makeup Remover
While you may have all the right makeup products, but for the proper health of the skin, you need to incorporate a gentle yet effective makeup remover. Pick this oil-based makeup remover to thoroughly remove the impurities and makeup without stripping away the natural moisture of your skin. It is suitable for all skin types.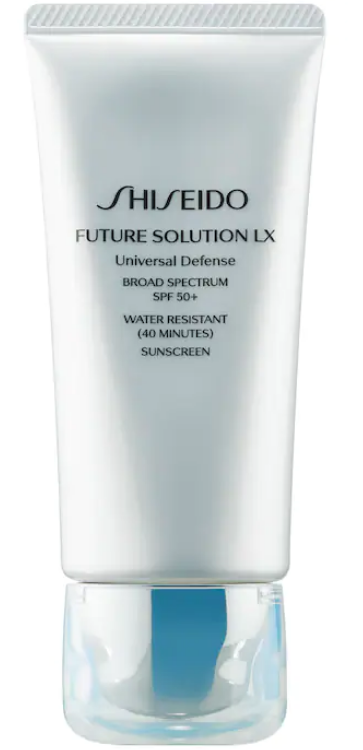 Shiseido Future Solution LX Universal Defense Broad Spectrum SPF 50+
Your summer regimen is incomplete without a broad-spectrum sunscreen. Pick this luxurious sunscreen by Shiseido to achieve protection against any environmental stressors. This product is perfect to deliver a smoother and brighter complexion. It is suitable for all skin types.

Dr. Lara Devgan Scientific Beauty Platinum Lip Plump SPF 30
Achieve the nude makeup look with this nude lip plumping product by Dr. Lara Devgan. With SPF 30, this lip product is all you need for the utmost protection and hydration of your lips. This lightweight gel-based product is one of the most important summer beauty essentials and it is suitable for skin types.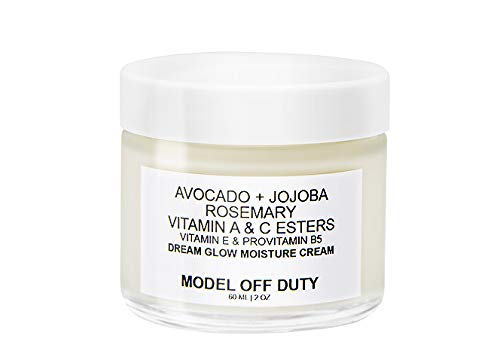 Model Off Duty Beauty Dream Glow Moisture Cream
Bid farewell to dry and damaged skin this summer. Pick Model Off Duty Beauty's lightweight clean beauty moisturizer for grease-less yet incredibly comforting hydration. This product can deliver a dreamy matte glow. In fact, it is all you need to renew your skin. Incorporate this moisturizer for the powers of avocado oil, jojoba oil, and rosemary leaf extract which can deliver younger, smoother, well-hydrated, and well-protected skin.