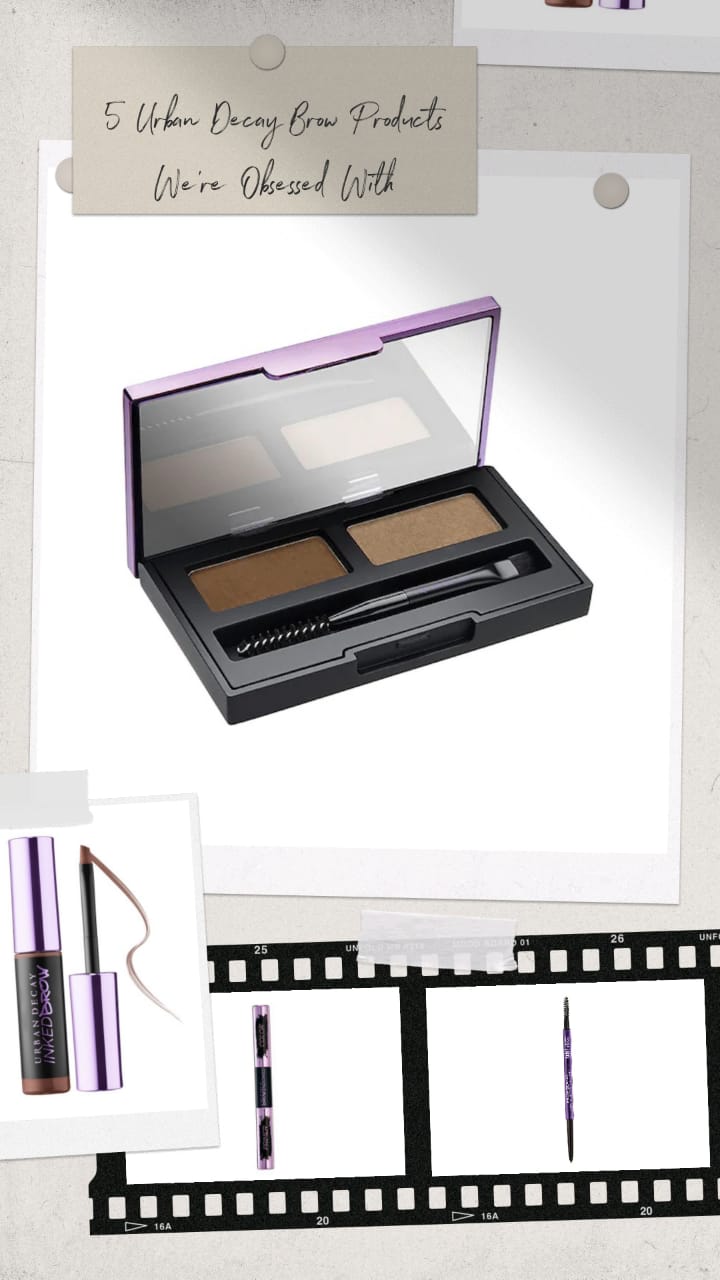 Brows frame the face. No one can deny what well-defined eyebrows do to the face. If you've got good brows, creating a head-turning look becomes ten times easier. But not all of us are blessed with the eyebrows of our dreams. That's when brow products enter the picture.
Let us be honest, we often overlook and undervalue brow products. We're so obsessed with picking the best eyeshadows or eyeliners that we forget to enhance the shape and structure of the brows. That's why, most of the beauty aficionados out there don't think much about brow products. But it's true that whatever look you choose, it will never be complete without the perfect brows to go with it. So, if you've just realized how crucial good brow products are in your beauty routine, and perplexed as to where to begin, leave the job to us.
After extensive research, we found the most sensational brow products from one brand – Urban Decay. The brand itself has so many amazing brow products that they deserve a post of their own. So, keep reading to find out the 5 Best Urban Decay brow products that are simply incredible and a must-have in your beauty collection.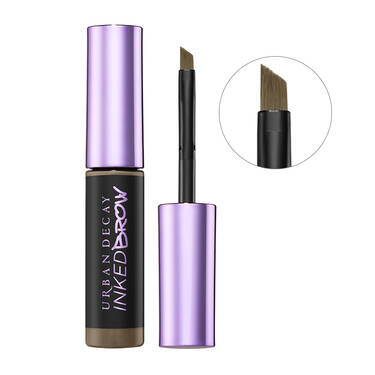 URBAN DECAY INKED BROW LONGWEAR BROW GEL ($26)
The URBAN DECAY INKED BROW LONGWEAR BROW GEL is a longwear eyebrow gel that lasts for up to 60 hours without a single smudge. The gel is waterproof, smudge-proof, and non-transferable, so you get those desired brows for days at a stretch.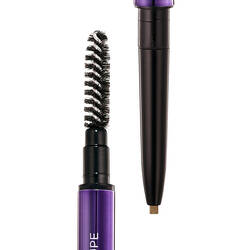 URBAN DECAY BROW BEATER MICROFINE BROW PENCIL AND BRUSH ($20)
The URBAN DECAY BROW BEATER MICROFINE BROW PENCIL AND BRUSH come with a sleek body which makes it easy to use. The two-in-one design comes with a brow pencil and a brow brush with a unique texture which makes sure the color layers well into the brows to make them look effortless.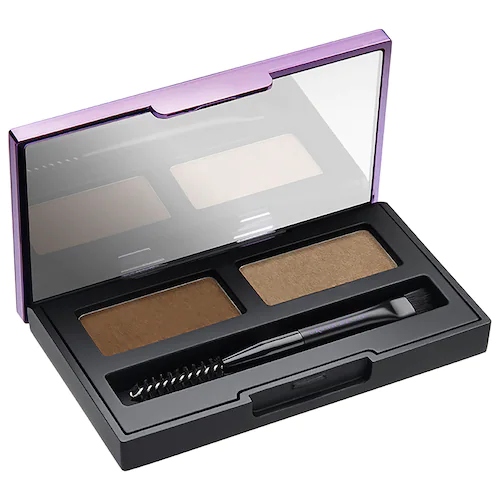 URBAN DECAY DOUBLE DOWN BROW ($29)
The URBAN DECAY DOUBLE DOWN BROW is a two-shade brow powder that comes in a compact. The duo helps you build a multi-dimensional look. It's waterproof and comes with a two-sided brush for better application and blending.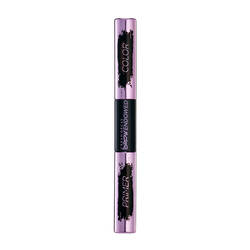 BROW ENDOWED BROW PRIMER + COLOR ($28)
The BROW ENDOWED BROW PRIMER + COLOR will give your brows the much-needed volume and color. The primer adds volume while the brush intensifies the tint and gives a desired shape. It's also long-lasting that stays for up to 16 hours.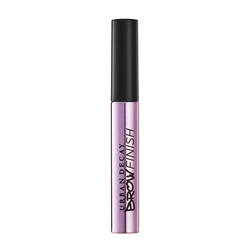 URBAN DECAY BROW FINISH ($21)
This URBAN DECAY BROW FINISH is a waterproof gel that stays for over 16 hours. It's lightweight and the brush makes sure every hair on your arches stays in place so you get the perfectly shaped brows in seconds.
Up Next: 5 mesmerizing eyeshadow palettes from Charlotte Tilbury that'll transform your look in the blink of an eye