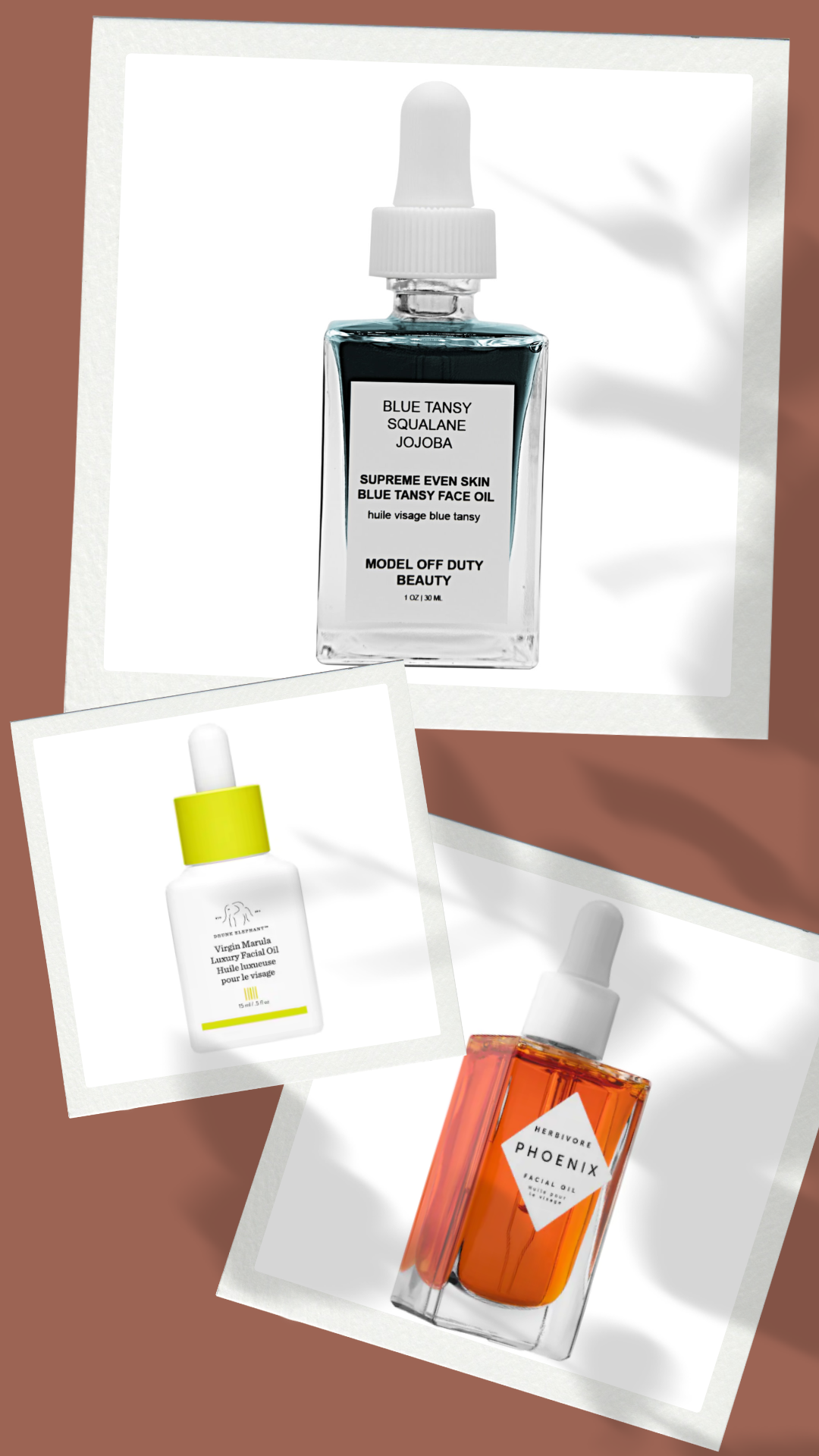 Today, facial oils are one of the buzzing skincare products in the world of beauty. In fact, it is hard to escape a beauty store or even your own Instagram feed without spotting facial oils claiming to deliver a youthful appearance in just a few applications. However, Are facial oils the real deal? Or just a hyped-up internet sensation? Let's find out.
Well, we'll clear one thing right away; facial oils work, provided you pick the right products. The right face oils are not only good for the skin but they work to nourish, moisturize, and protect the all at the same time. In fact, if you pick a suitable facial oil it can even regulate the natural sebum production and preserve your precious skin from signs of aging.
However, the tricky business begins when you actually begin to find the right face oil for your skin type. Moreover, the process is more challenging for people with oily, acne-prone, or sensitive skin. Well, let's face it, nobody wants greasy residue behind. Lucky for you, we have researched skincare to the extent that we can count the best face oils in the beauty market on our fingertips. We have curated a list of only the best face oils that are capable of giving you that dewy, glowing, healthy skin you've always craved. So, what are you waiting for? Keep scrolling for a list of 5 highly-reviewed face oils for naturally selfie-ready skin.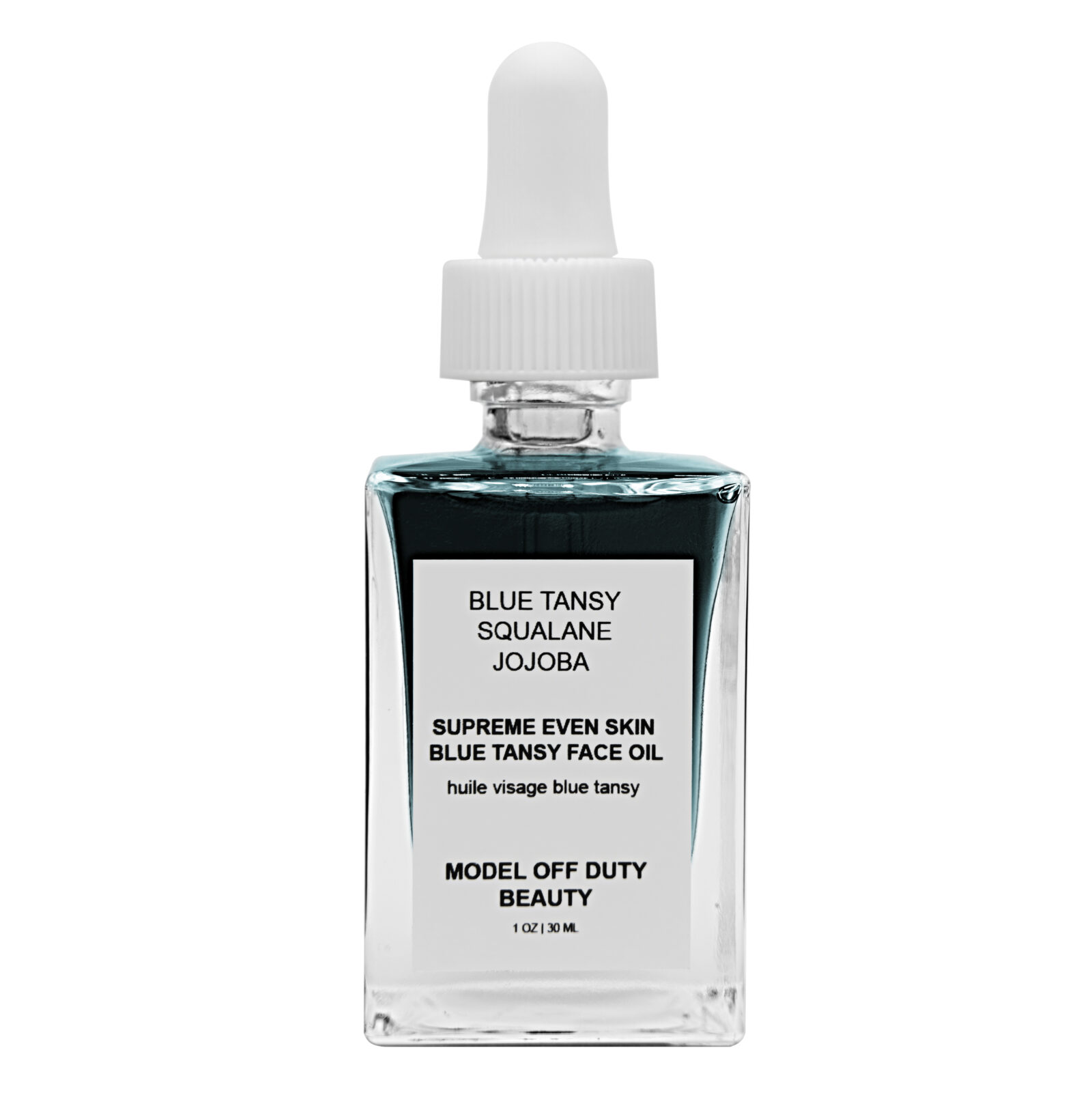 Model Off Duty Beauty Supreme Even Skin Blue Tansy Face Oil
We have never come across a face oil that is as soothing as this one. This skincare product by MODB is your one-stop solution for dry, acne-prone, and sensitive skin. Not just that, this vegan, clean, chemical-free face oil is the best pick for achieving soothed, calm skin – thanks to ingredients like Blue Tansy and Squalane.
Sunday Riley C.E.O Glow Vitamin C + Turmeric Face Oil
This vitamin C + turmeric-filled face oil is a skincare product that brightens, hydrates, and radiates your skin. Not only that, this face oil fights multiple aging signs, reduces redness, and makes the skin even-toned. Pick this soothing face oil to add a luminous glow to your skin. Also, this product is gluten-free, cruelty-free, and vegan. Truth be told, this face oil is a steal!
Kora Organics Noni Glow Face Oil Mini
Made with amazing ingredients such as sea buckthorn oil, rosehip oil, and pomegranate oil, this surreal face oil will moisturize your skin in an instant and give it a smooth, nourished, and natural radiant glow. Your skin is bound to feel more soft, hydrated, and plump after just a few applications. This face oil is your pick for healthy, happy skin.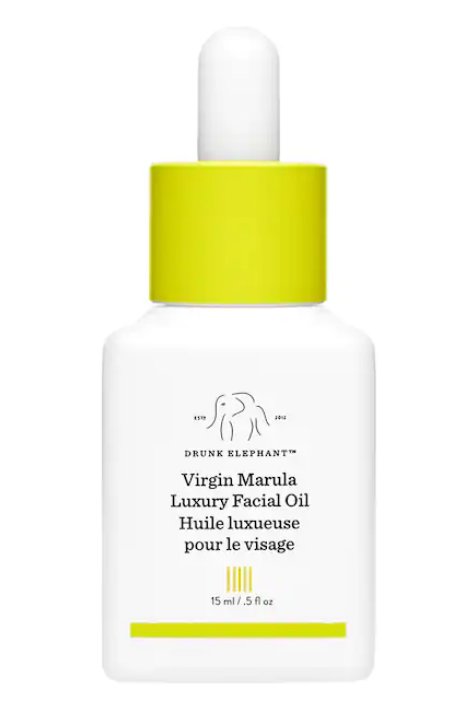 Drunk Elephant Virgin Marula Antioxidant Face Oil Mini
If we have to label a face oil as miraculous, it will be this oil by Drunk Elephant. Filled with omegas 6 & 9 along with several other antioxidants, this face oil moisturizes, balances, and nourishes the skin for a youthful glow. Apart from that, this face oil also targets dullness, dryness, uneven texture, wrinkles, and fine lines. You are just one face oil away from the skin of your dreams.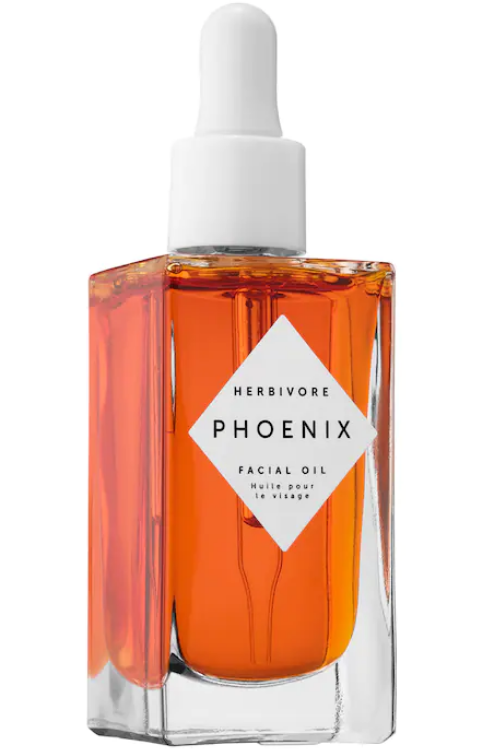 Herbivore Phoenix Rosehip Anti-Aging Face Oil
This face oil is as hydrating as a facial oil can get. With the goodness of rosehip seed oil, this exceptional skincare product leaves behind a smooth, silky finish on the skin. Suitable for even the driest skin, this face oil also targets multiple signs of aging to offer a youthful radiance. Also, this product is vegan, gluten-free, and cruelty-free, so not only are you healing your skin but also saving the planet by doing your own bit!