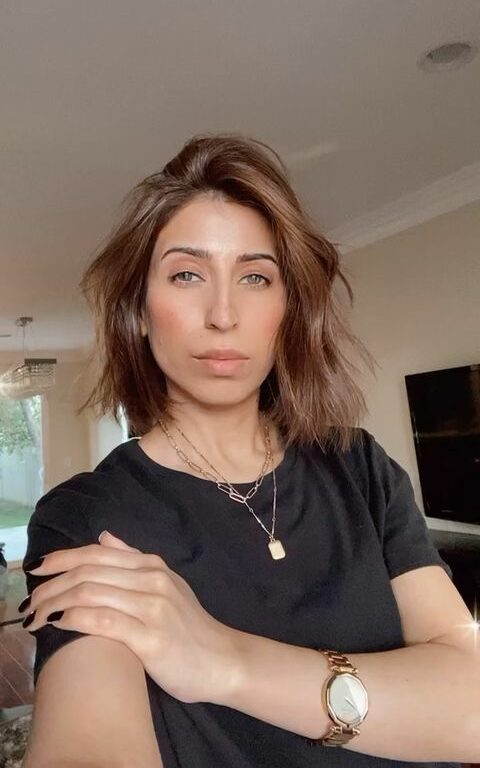 Anyone with combination skin knows determining the right skincare products is not easy. In fact, the real trouble begins when products actually fool into delivering a squeaky clean face in the start only to make it greasy and sweaty in the end. The thing is when you have different skin needs at different part of your face, expecting everything from one skincare product is not fair. People have always recommended me to go for multi masking, however, I always struggled with the concept of using two or more masks at once; until I actually tried. It is actually really easy to incorporate and trust me when I tell you it really works. Read on to find out about my multi-masking journey.
Understanding Multi-Masking
People have always been confused about the concept of multi-masking skincare perhaps because it sounds too good to be true. So, what exactly is multi-masking? Yes, it is as easy as it sounds. Multi-masking is the incorporation of two or more facial masks at once. We are all well-aware that face masks are the most efficient way to deliver nourishment into any skincare routine in a matter of minutes. However, when you have dry skin and oily skin at the same time, you need to cater to your skin accordingly. Multi masking allows explore facial masking in all its glories to target such unique skincare needs.
How To Multi-Mask?
The idea behind the concept of multi-masking is to address a multiple skincare concerns simultaneously. In my case, I have an oily T-zone but really dry cheeks, so I have been using a charcoal face mask for my oily nose, chin and my forehead but a hydrating face mask for the rest of my face. Trust me, in just one application I knew this is it. The most exciting fact about multi-masking is that it is really easy to incorporate. In fact, anyone can multi-mask and its really quick. All you need to do is find what your skin needs and pick the right products. Well, I know its easier said than done. That is why I am here with both my favourite multi-masking picks that you can definitely rely on.
My Multi-Masking Favourites
There are endless facial masks out there however, my heart belongs to the two clean beauty facial masks by Model Off Duty Beauty.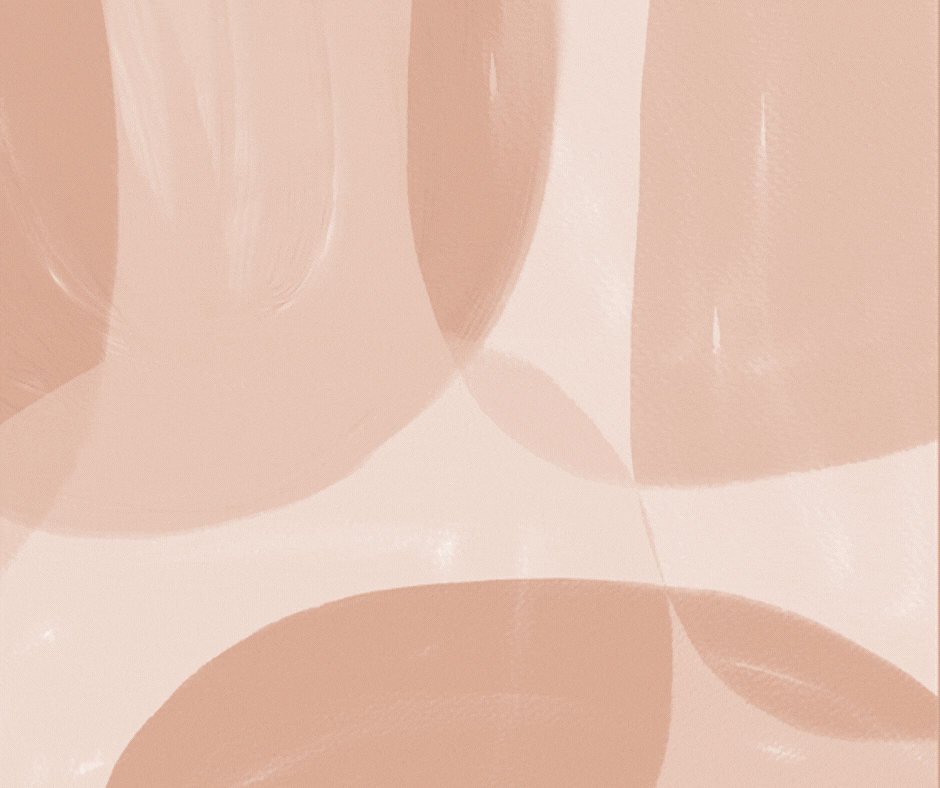 For My Dry Areas: Model Off Duty Beauty Superfood Skin Glow Mask
For My Oily Areas: Model Off Duty Beauty Clarifying Age Reverse Mask
What Makes Them The Perfect Multi-Masking Picks?
The two masks as combination deliver just what my skin needs, in just a matter of minutes one multi-masking session delivers an instant refreshed complexion. Not just that, picking the right ingredients for the right areas of my skin protects my skin from any signs of acne and excessive oiliness which deliver overall healthier and happier complexion.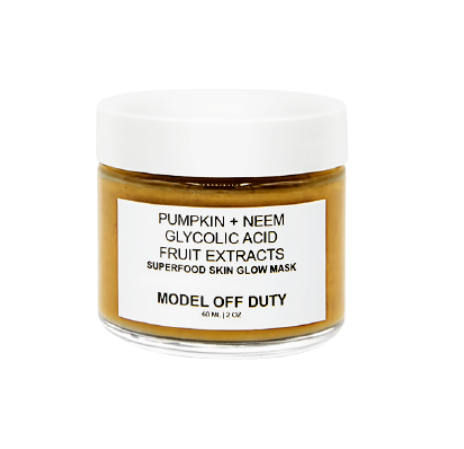 For My Dry Areas
Not only is this mask this right pick to revive my complexion, but it is also flooded with all the right ingredients to instantly nourish the dry areas of my face. It is filled with naturally sourced superfoods like pumpkin, along with neem oil, glycolic acid and plenty of fruit extracts. Plus, it is extraordinarily hydrating with makes it the multi-masking pick for my dry cheeks.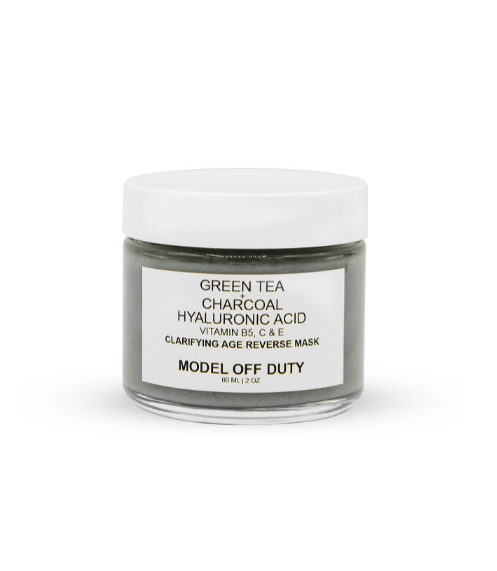 The Clarifying Age Reverse Mask
For My Oily Areas (T-Zone)
The Clarifying Age Reverse Mask is an extraordinary complexion-perfecting treatment that works wonders for the oily part of my face. In just one application, it targeted my T-zone and helped in the restoration of a healthy, clear, and grease-free complexion. It is filled with the powers of activated charcoal, green tea, and hyaluronic acid. This extraordinary blend of ingredients works to manage the natural oil production that means it works without making my skin too dry.