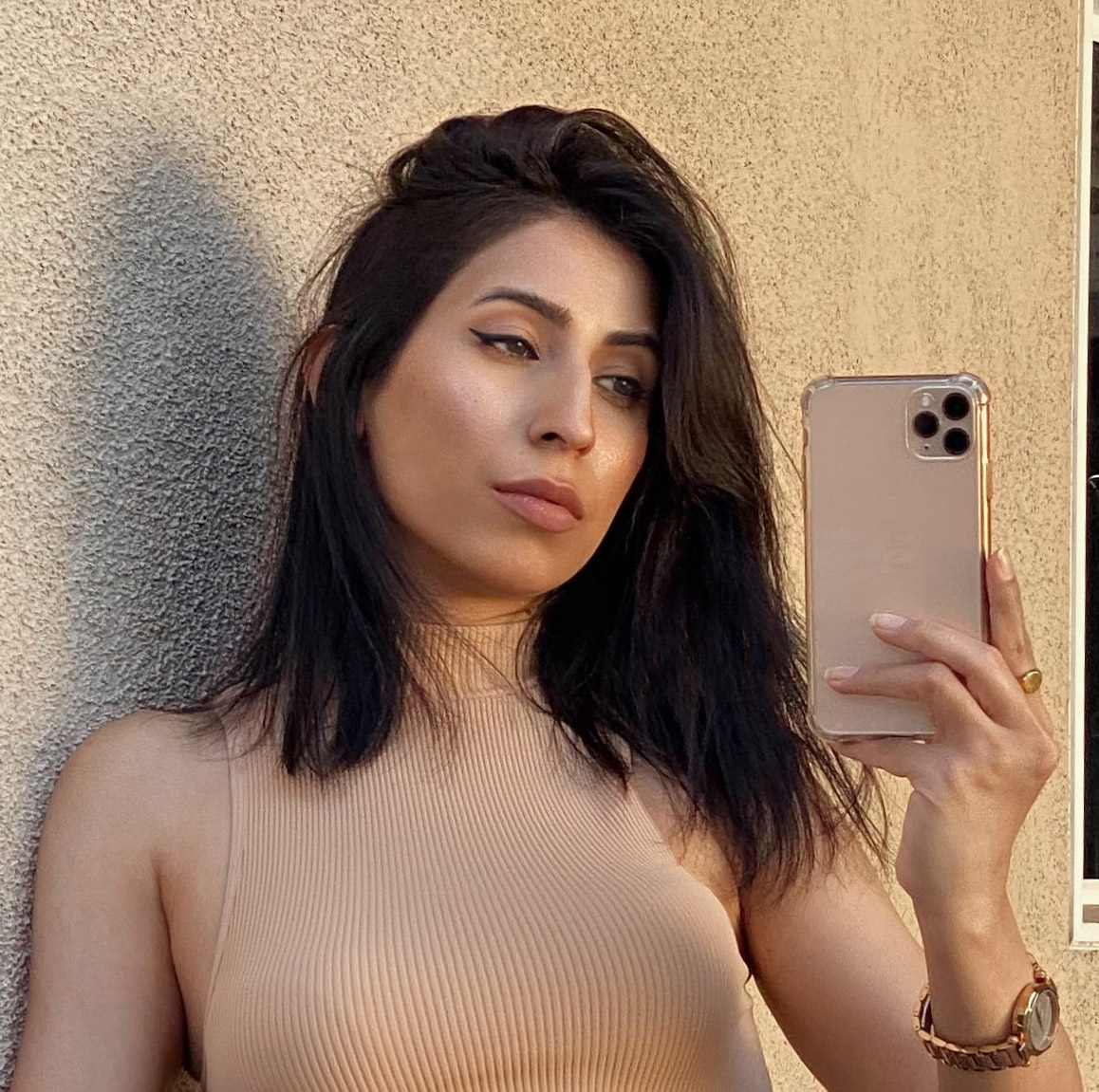 Whether you are a skincare fanatic who likes to go big or you are a minimalist, your routine is incomplete without this product. We are talking about a facial serum. Although all the products in your regimen hold their own importance, a facial serum is far more targeted. It actually gives a sense of purpose to your entire routine. However, if you have been speculating whether you should add a facial serum into your routine right away, let's clear the air.
It's never too soon to add a targeted treatment into your routine. In fact, regardless of age and skin type, everyone has skincare issues, and serums are the best solutions. They effortlessly target specific skin concerns since they are highly potent and have immensely high concentrations. Before going for serum shopping, you must remember, not every serum is your friend – that is why we are here to help. We have hand-selected top 5 serums that are seriously game changers for literally any routine. So, what are you waiting for? Keep scrolling!
The Ordinary Hyaluronic Acid 2% + B5
If you want to incorporate the power of potent hyaluronic acid, you must add this serum to your daily routine. This is one of the most effective formulations by The Ordinary. It is the perfect combination of hyaluronic acid in just the precise concentrations. You must add this to your routine to incorporate serious hydration for your skin.
Drunk Elephant C-Firma™ Vitamin C Day Serum
Every product out there promises a bright and glowing skin, but not every product is able to deliver what it claims. However, this vitamin C serum enriched with the goodness of powerful antioxidants stands by all its claims. It holds power to effortlessly dissolve your dead skin while hydrating your skin. Also, it eliminates any signs of aging and photodamage as well, and it is super safe for the skin.
This is one of the most reviewed and highest-selling serums. Enriched with anti-aging properties, this serum is tailored to effectively target all your signs of aging. It is suitable for all kinds of skin types and skin tones. One of our favorite qualities about this serum is that it is power-packed with natural skin-loving ingredients like turmeric, teasel extract, organic green banana, myrothamnus, red Jania, and organic goji berries.
Estee Lauder Jumbo Advanced Night Repair Synchronized Multi-Recovery Complex Serum
You must add this highly potent serum into your regimen to reduce all the signs of aging. It is suitable for all skin types. Jumbo Advanced Night Repair Synchronized Multi-Recovery Complex Serum is one of the most comprehensive and fast-penetrating facial serums. It is the perfect pick to preserve your skin from all the environmental stressors.
Model Off Duty Beauty Ceramide Super Flawless Serum
Last but certainly not least, we would like to introduce you all to our absolute favorite facial serum by Model Off Duty Beauty; the Ceramide Super Flawless Serum. This MODB serum is seriously a game-changer. It is power-packed with the strength of ceramide that works tirelessly to protect your skin. Just a few applications of this product will give you absolutely smooth, young, bright as well glowing skin. Along with that, this serum also delivers the goodness and nourishment of vitamin C and hyaluronic acid. So what are you waiting for? Pick this serum to give your skin what it really deserves.