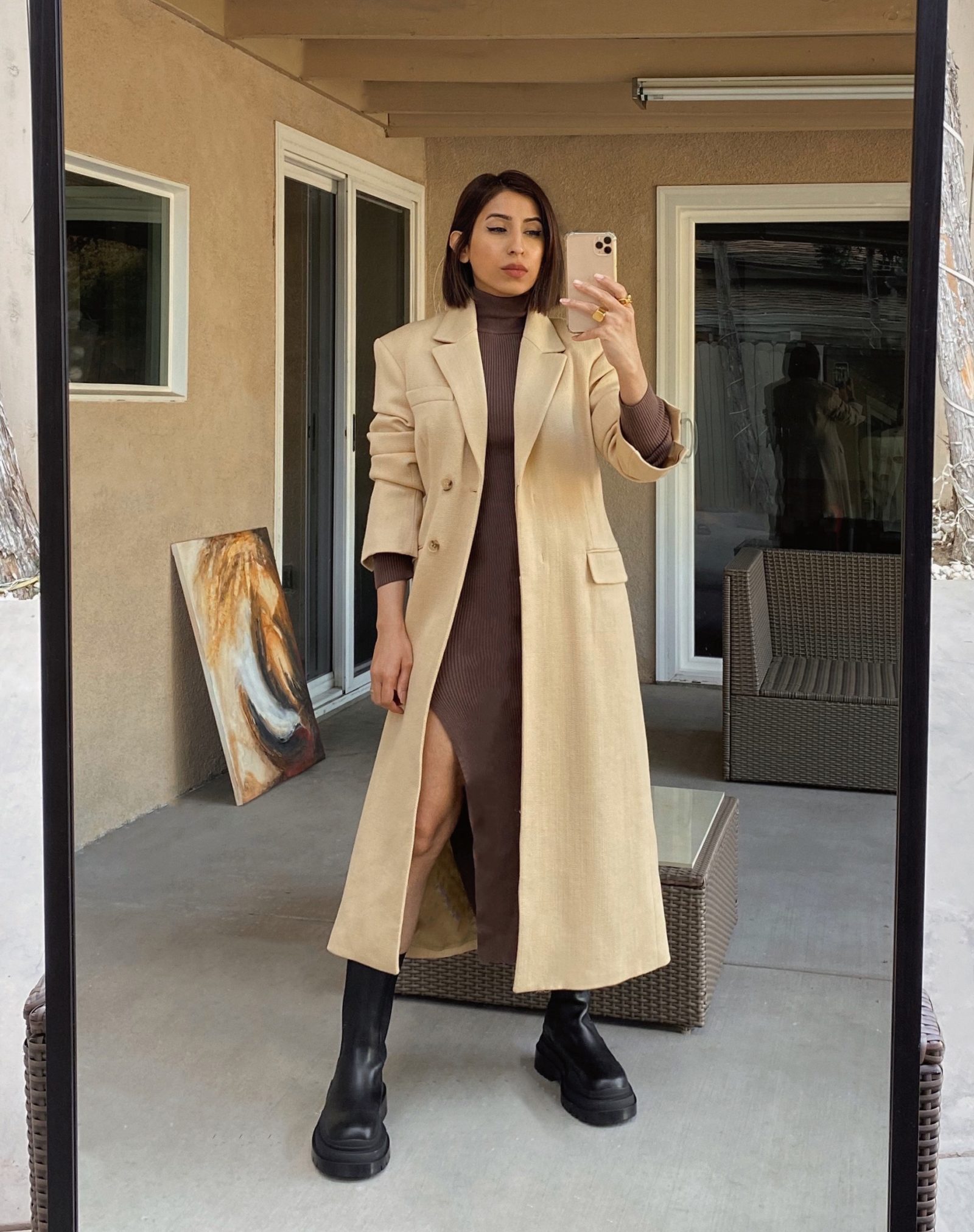 With spring almost around the corner, it's time we say goodbye to our winter wardrobes until next winter and unleash the spring collections. As spring arrives, so does the warm and bright sunlight. And now is the time to revamp your wardrobe with new spring arrivals for the most pleasant time of the year when it's cold but not so cold, warm but not hot. The breezy weather with the sun shining on us. Truth be told, we can't contain our excitement.
Springtime wardrobe means vibrant colors and hues, brighter tones, light fabrics, and easy-going outfits. But finding the right spring outfits can sometimes be tiring and tricky. Trust us, it's no child's play. We've done the hard work for you, so we know. We've listed 11 new arrivals at Nordstrom that will help you elevate your spring wardrobe. So, are you ready to take your fashion game to the next level this spring?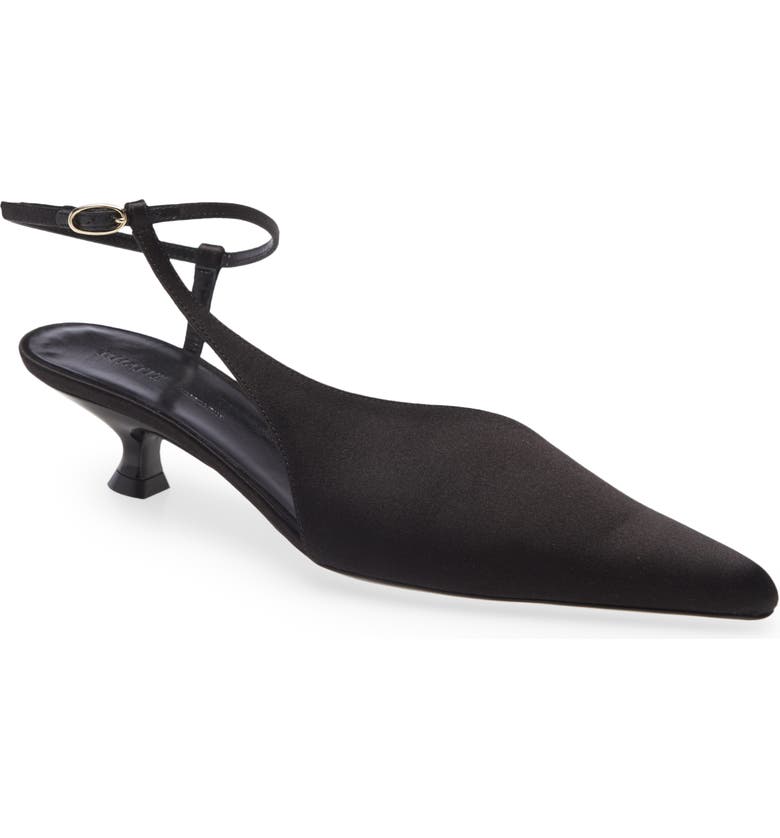 KHAITE Seville Ankle Strap Pointed Toe Pump ($780)
This ultra-sexy pair of sandals with a small kitten heel, pointed toe with asymmetrical covering and the adjustable buckled ankle strap is the perfect springtime footwear. It's chic and classy yet comfortable and easy-going.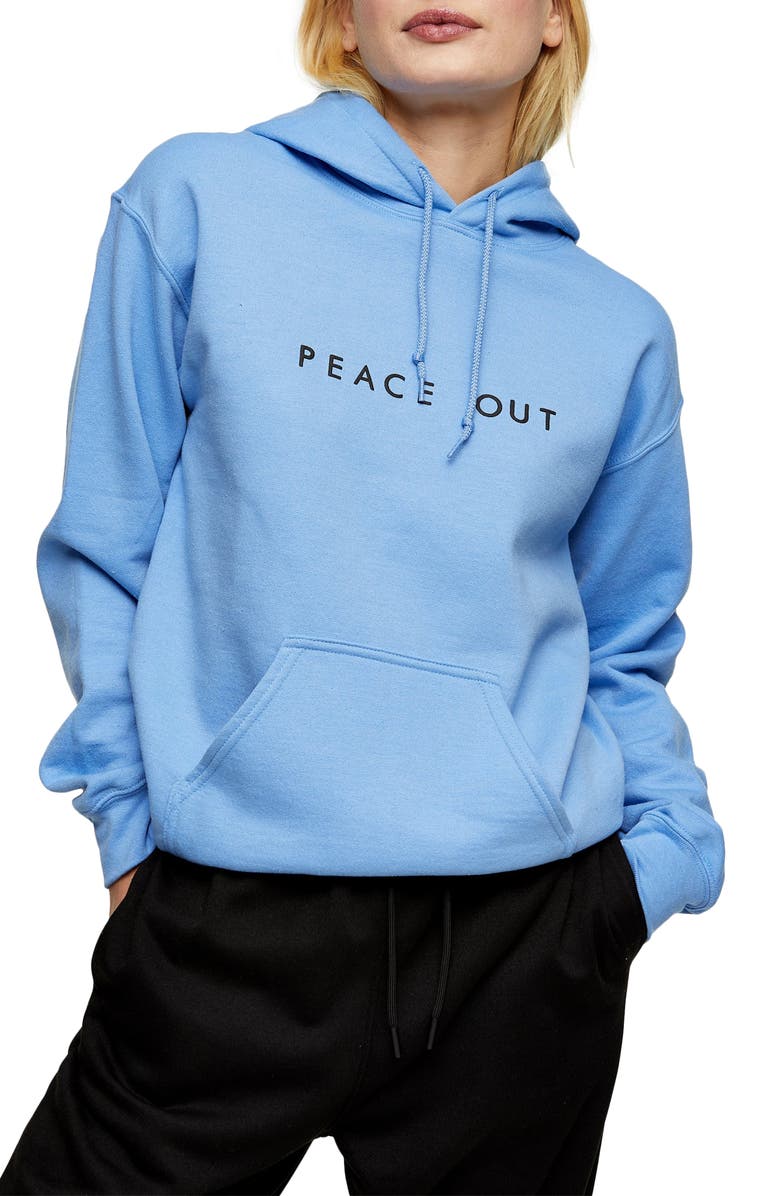 TOPSHOP Peace Out Hoodie ($58) $43.50
While winter might end, hoodies remain to be our spring favorites as the weather is not very warm yet. And this hoodie is made of a lightweight cotton blend that doesn't boil you down. Its kangaroo pockets and drop shoulders are super comfy and relaxed.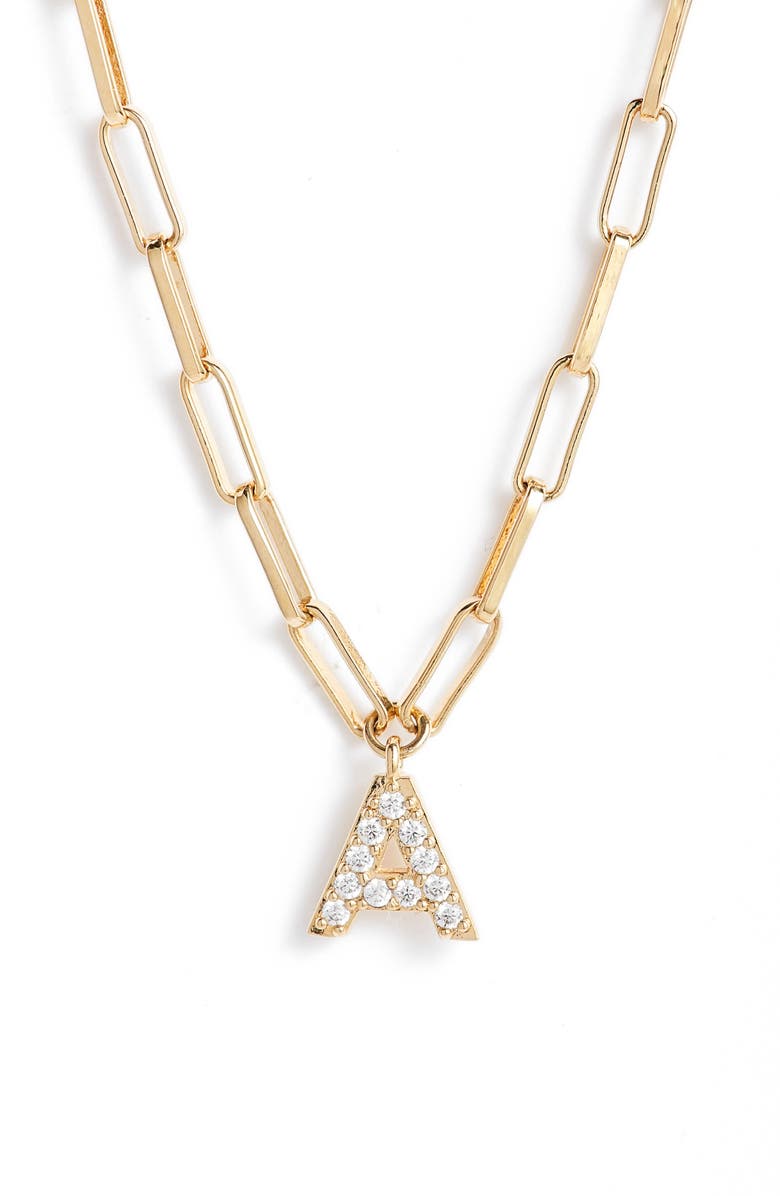 NADRI Pavé Initial Pendant Necklace ($55)
Spring is the time when accessories start making their way out of the closet This cute initial pendant necklace with a tiny paperclip style chain can elevate your spring outfits just like that.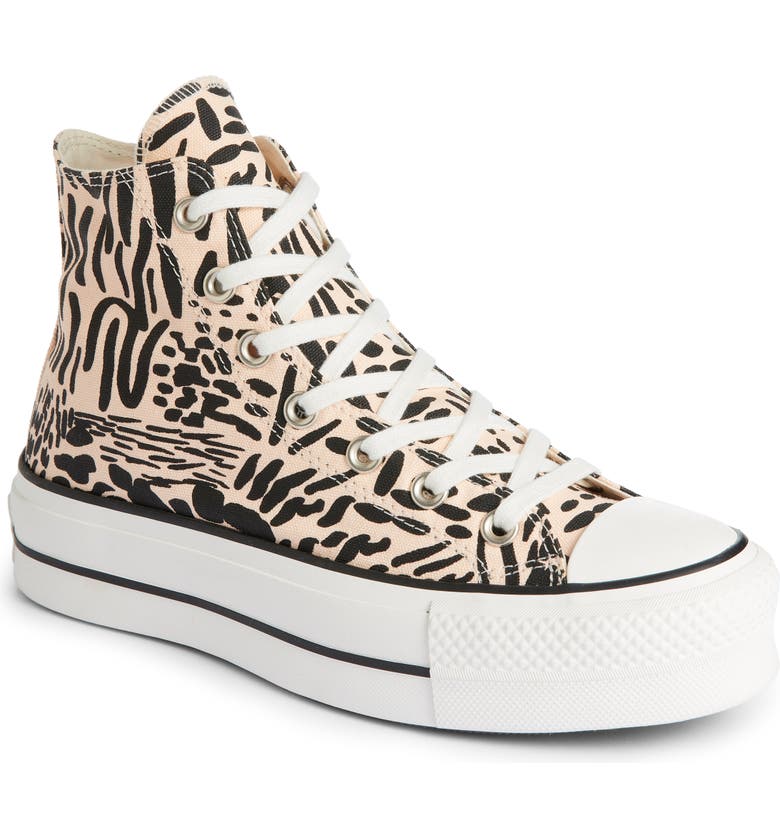 CONVERSE Chuck Taylor® All Star® Lift High Top Platform Sneaker ($70)
Is there a season for sneakers? If it's converse, then definitely not! This pair of converse with a high sole and lace-up style topped with a funky doddle print and bright colors makes it your go-to pair during spring.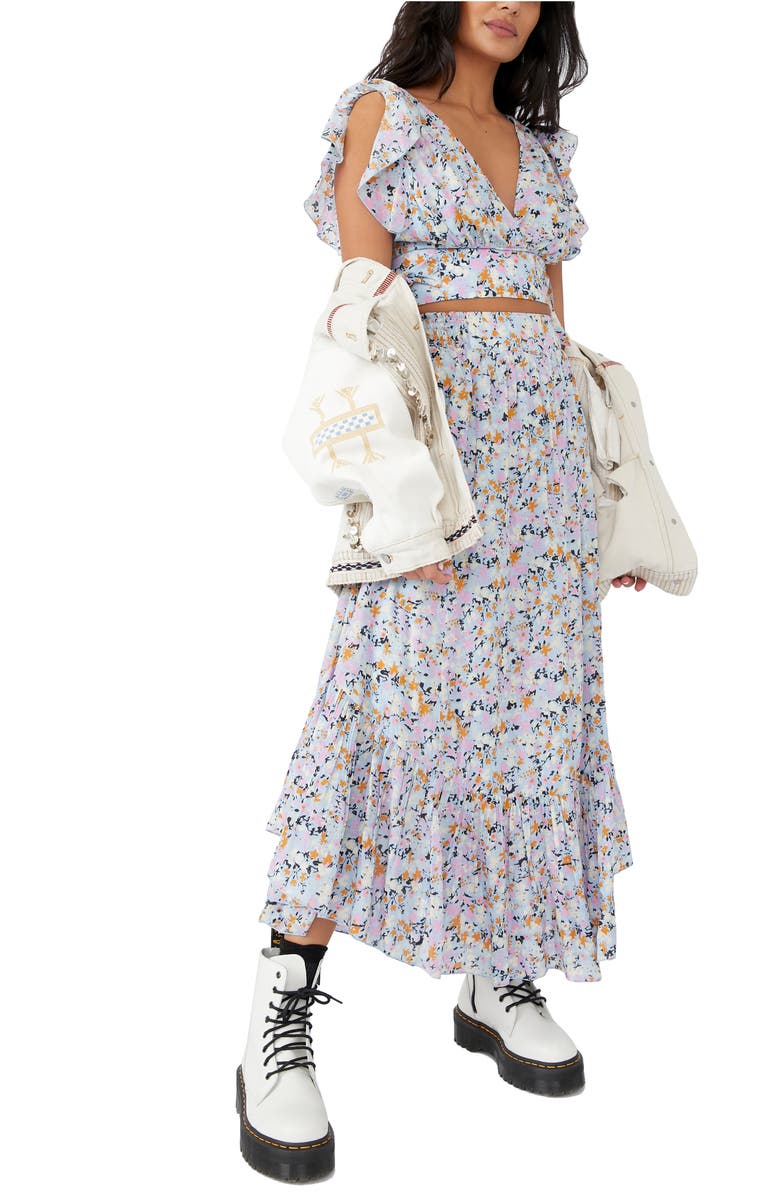 FREE PEOPLE Pretty Daze Floral Crop Top & Midi Skirt ($98)
Spring means flowers all around, so why not get the flowers into your outfit too! This cute and refreshing floral crop top and a flowy midi-skirt make sure you carry the spring vibes everywhere you go.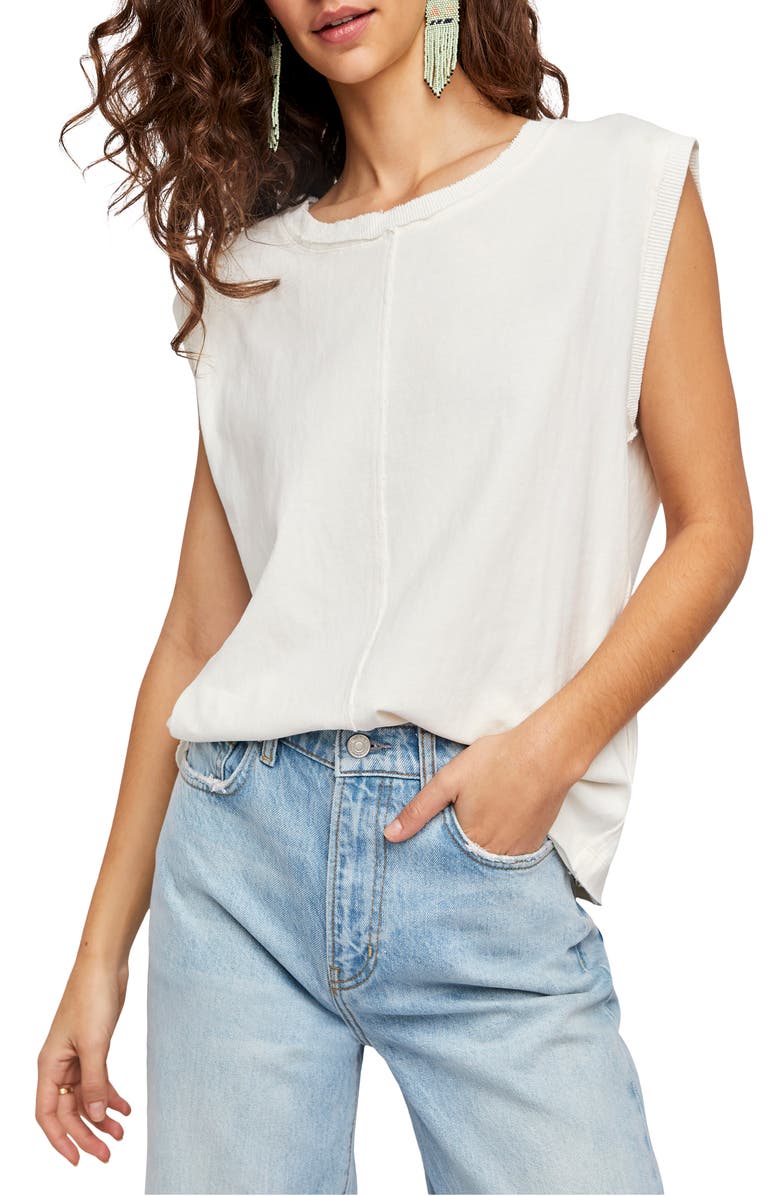 FREE PEOPLE Kasee Muscle Tank ($58)
This laid-back and easy-going tank top from Free People is the perfect spring outfit. Its breezy, slightly oversized, and cozy. The unfinished seams give it a rough yet cool look.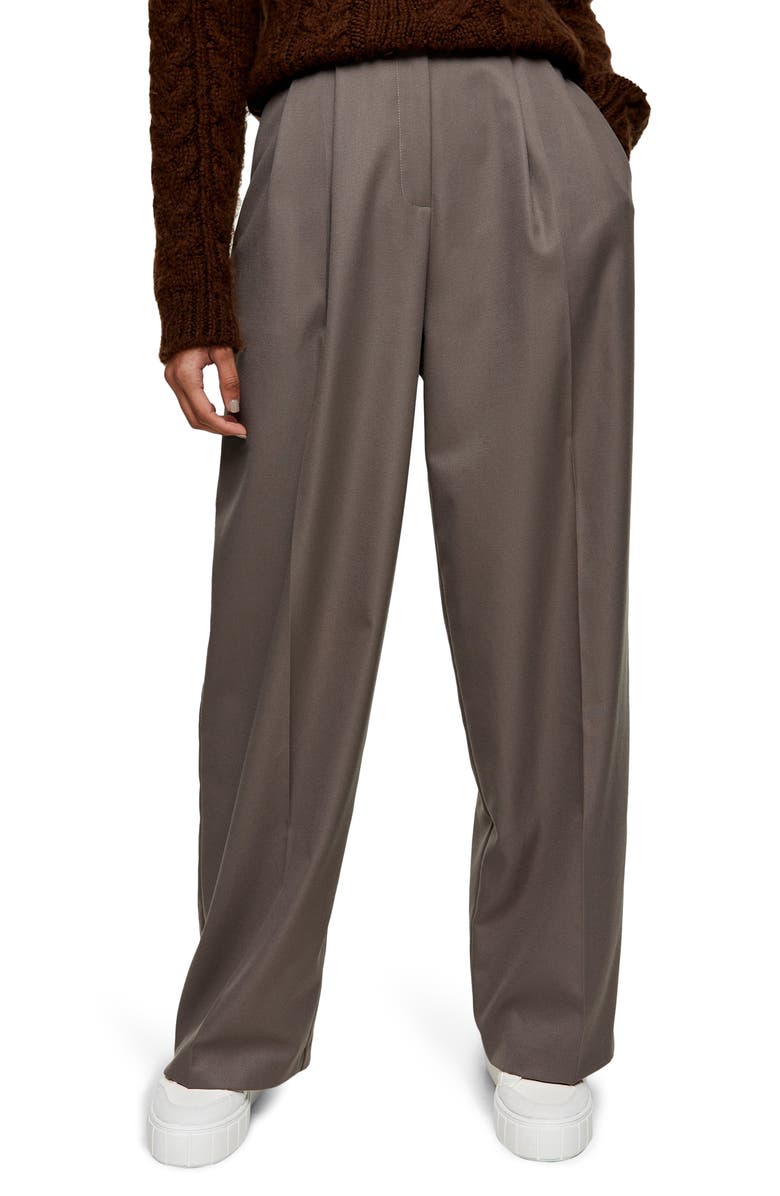 TOPSHOP Tailored Smart Trousers ($75) $56.25
If you're in the mood for an easy-breezy and loose outfit, then this pair of trousers is for you. These trousers have a pleated pattern and a long flowy design with wide legs, making them super comfortable and chic.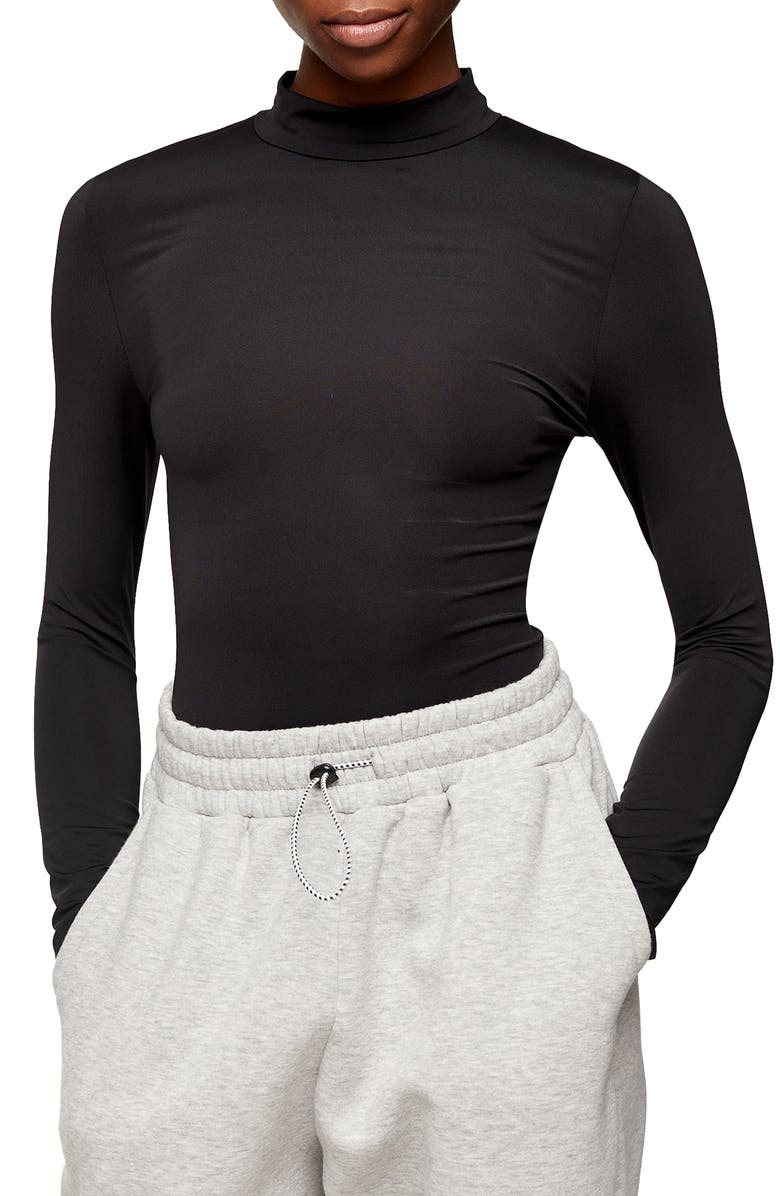 TOPSHOP Mock Neck Bodysuit ($28) $21
If you're a fan of layering, then this bodysuit will be your ultimate best friend. Its made of super light and breathable material to avoid excess sweating or freezing, making it ideal for spring.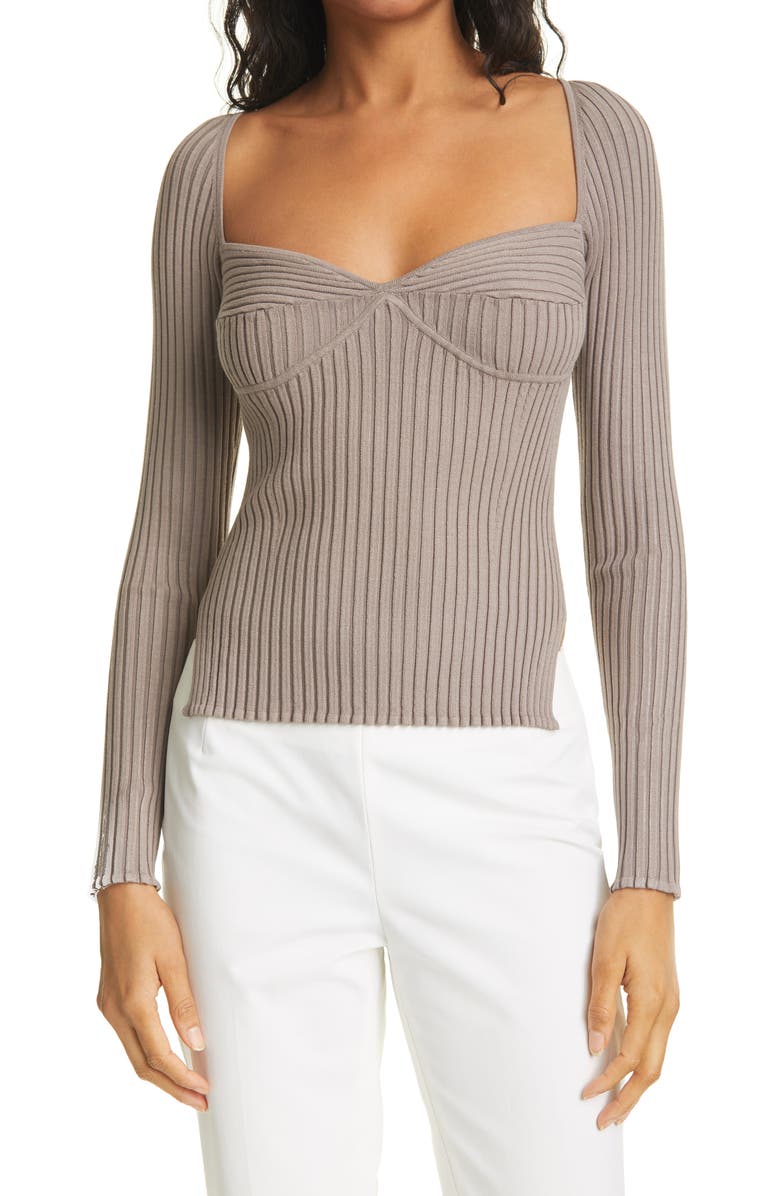 JONATHAN SIMKHAI Sammy Ribbed Bustier Sweater ($395)
A rib-knit sweater with a sweetheart neckline, side slits, and long sleeves has a sensual appeal to it. This is the perfect outfit to tell everyone that you're ready to step into the springtime.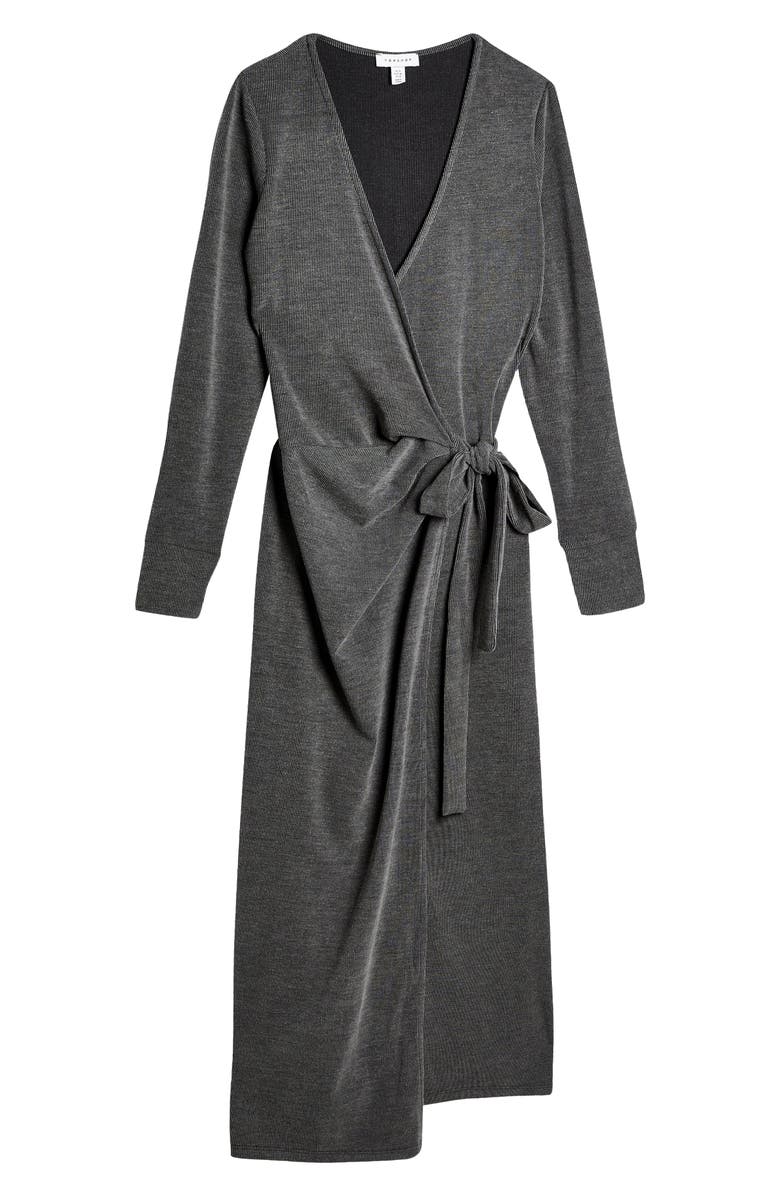 TOPSHOP Cozy Long Sleeve Ribbed Wrap Dress ($65) $48.75
Get ready to make a statement in this wrap-around style classic dress with long sleeves. It can create a go-getter look or a cute girl-next-door look with ease.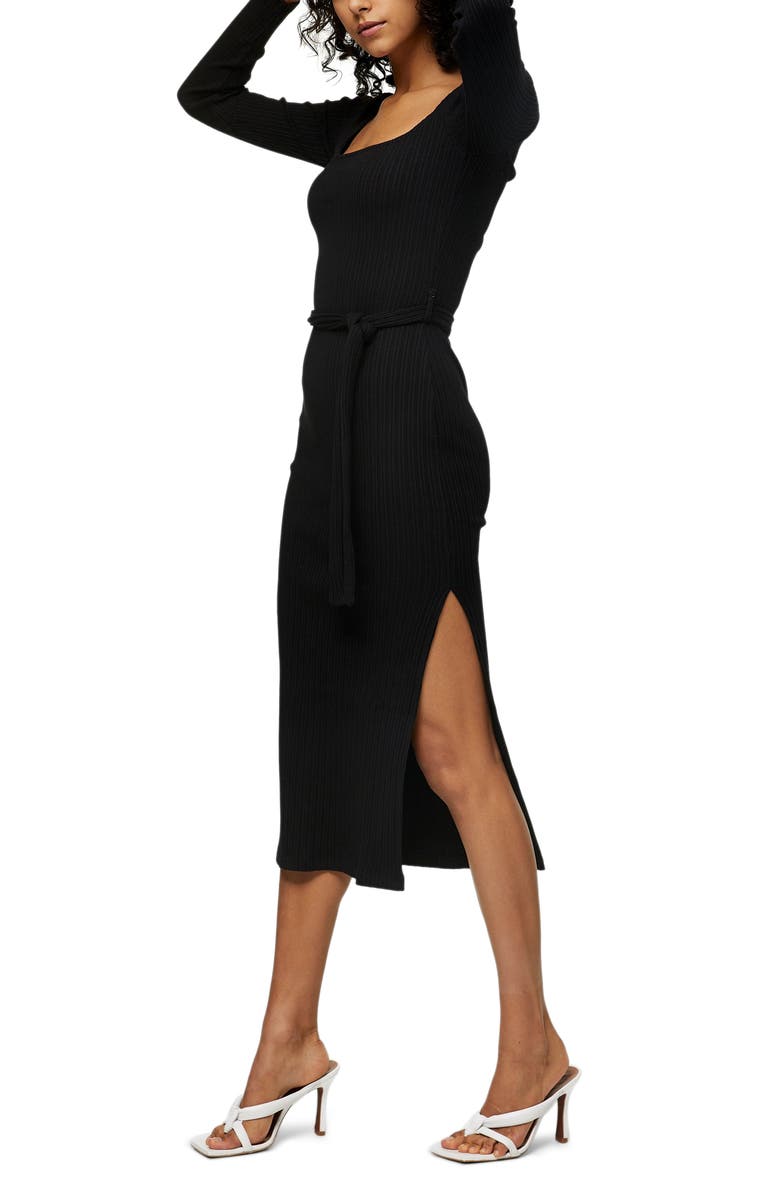 TOPSHOP Jersey Ribbed Long Sleeve Midi Dress ($58) $43.50
This sultry dress with a midi length, long sleeves, a side slit, and a square neck is sheer elegance meets the right amount of tease. The body-hugging fabric highlights every curve and edge while the belt helps give the desired fit.
Up Next: The most budget-friendly H&M haul you'll ever come across