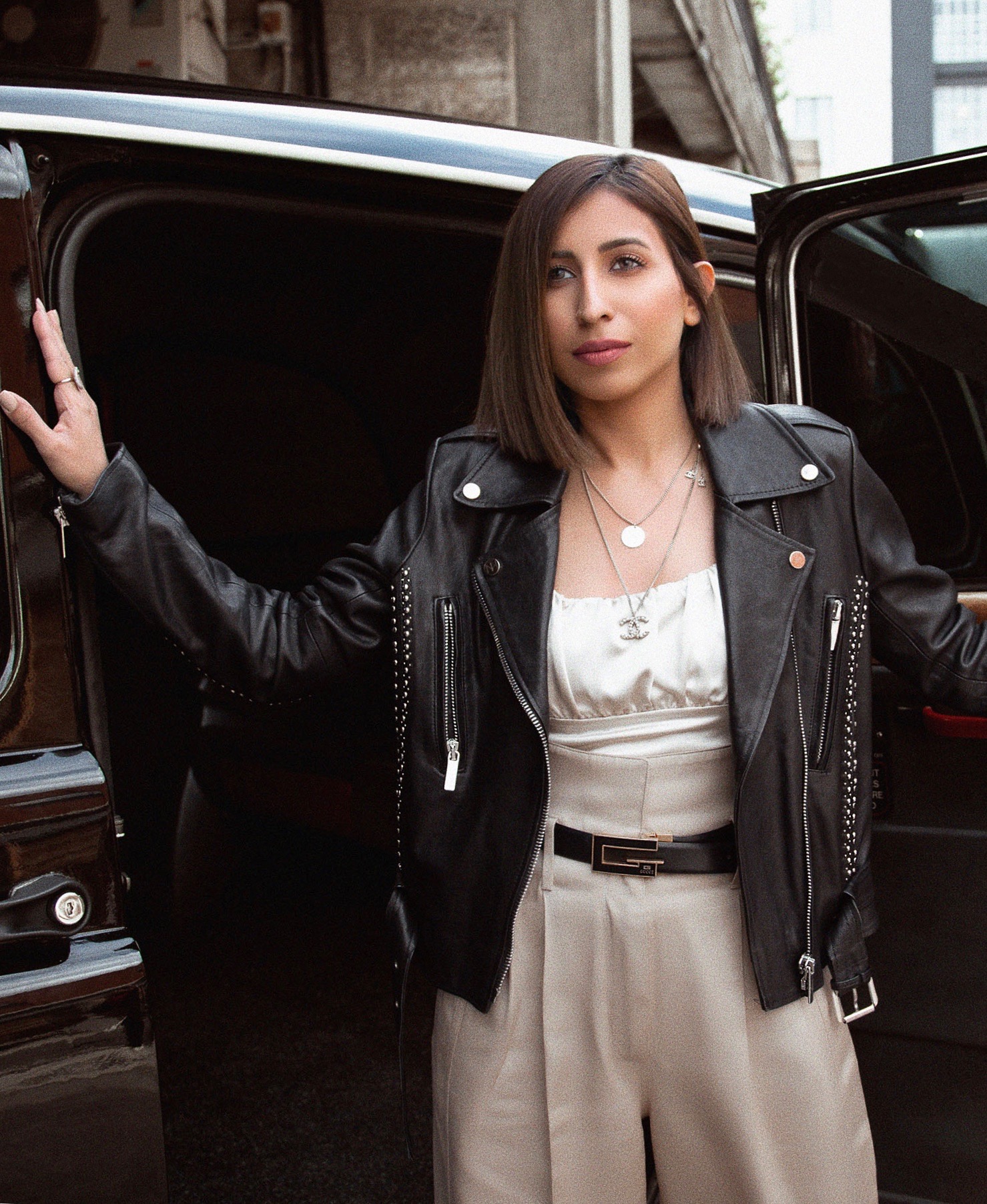 If you have been scrolling a little too much through pages of skincare products online and only to end up frustrated and tired? Well, what can I say, you have stumbled upon just the right page. When it comes to skincare products, it's fairly easy to pick out cleansers and moisturizers, however, the tricky part begins when you want products that deliver targeted treatment. If you have been mentally asking, "Can someone just please tell me what to incorporate into my regimen?" Here is your answer.
Because trust me I have been right where you are. I understand that life is confusing enough without having to find your way through hundreds of skincare products. After all, nobody wants to devote their time and dime to some trendy lotion that doesn't even live up to the hype. So, if you have been looking for just the perfect skincare product to deliver gorgeously glowing skin without the stress of trial and error, you must incorporate my all-time favorite facial serum by Model Off Duty Beauty.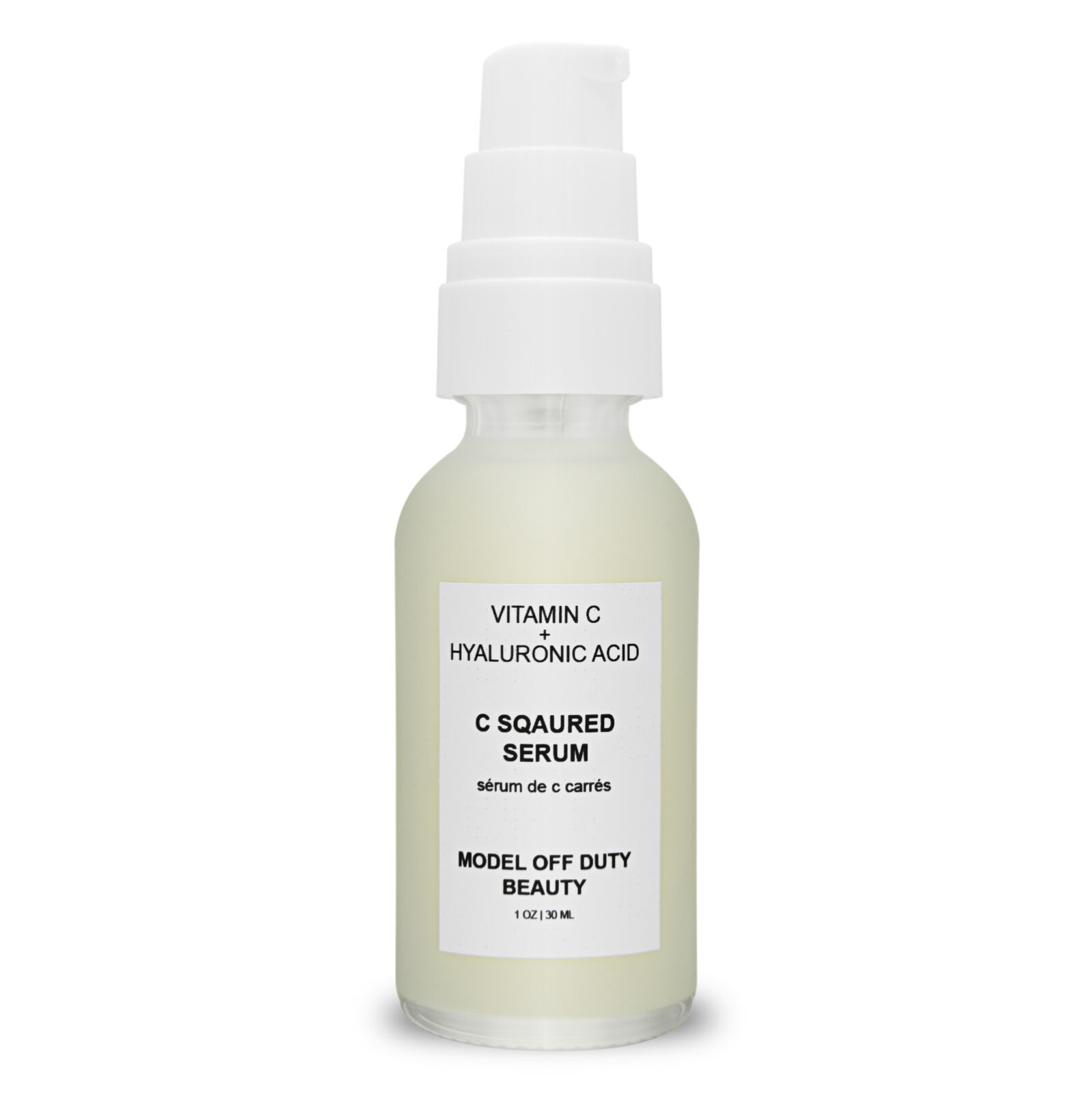 Model Off Duty Beauty C Squared Serum
I have been talking about the C Squared serum by Model Off Duty Beauty. Model Off Duty Beauty has always been my go-to brand for skincare essentials. That's mostly because it's 100% reliable and transparent. Moreover, its goal is to deliver all-natural, and results-oriented skincare for all. It has made skincare shopping way too easy and affordable.
What Does This Serum Deliver?
My skin always lacked that luster and this vegan product effortlessly restored it. With clean & natural ingredients, this solution helps in comforting my skin. The best part is it's suitable for all skin types, and even all genders. This vegan and sustainable solution helped me in reducing dark spots. With a double dose of vitamin C, this serum helped me defeat hyperpigmentation. Not just that, its non-toxic formula gave me instant brightness and smoothness in just one week.
I have been using this facial serum in both my morning and nightly skincare regimen and trust me it has made my skin healthy from within. Read on to find out all about the magical elements of this serum.
Vitamin C – Filled with a double dose of vitamin C, this serum works to stabilize and create collagen molecules. It is one of the most reliable anti-aging ingredients. With the powers of vitamin C, this serum works to address any signs of aging, dark spots, unevenness, and dullness.
Aloe Vera – Aloe vera helps this serum deliver a protective barrier that locks in essential moisture. Not just that, it fills the serum with cooling effects that work to reduce any signs of acne inflammation, and redness.
Hyaluronic Acid – Hyaluronic acid is the magical ingredient that helps in delivering bouncier and younger-looking skin.
100% Real & Reliable
While the serum delivers real results my favorite thing about this serum has to be that it is made up of 100% natural, non-GMO, gluten-free, vegan, paraben-free, phthalate-free, and non-toxic ingredients. Plus, it is completely sustainable and cruelty-free too.