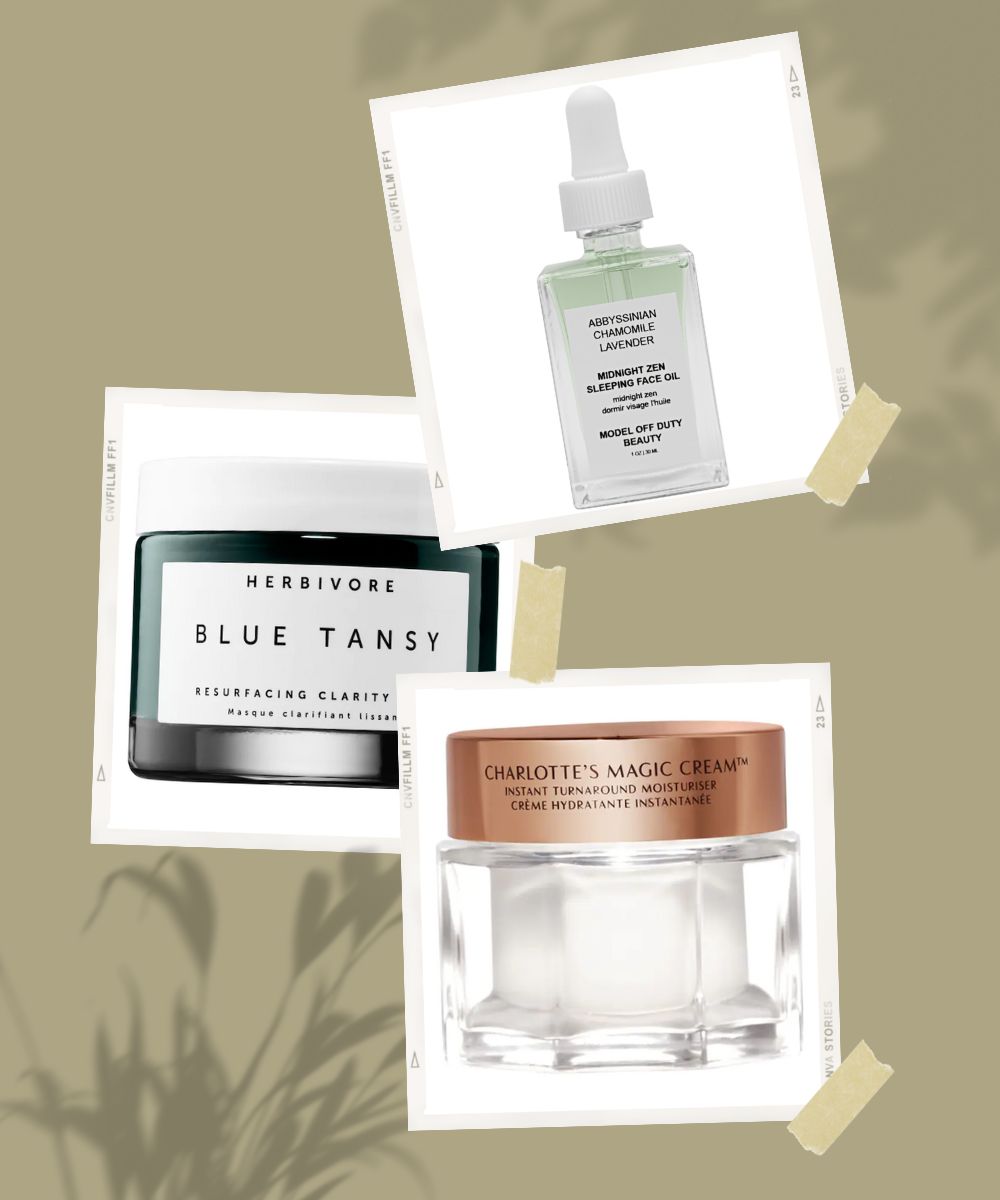 People have different ways of coping with stress; some lean on music, some like to draw a bubble bath, while some (like me) like to rely on skincare, or rather, calming skin care products. No, seriously, hear me out, there is nothing more calming than a good skin care regimen. It's like meditation, but it works quicker. Imagine rubbing a rich, creamy cleanser on your face; it's definitely an all-magical experience, both the process and the result. Oh! And a cleanser is just the beginning. I have created a list of outstanding products that are committed to delivering the ultimate zen. Here's to creating the perfect skincare routine with these calming skin care products.
Whenever the world begins to feel a little too overwhelming, remember to turn to this skincare plan. (I sure do) Because as unbelievable as it sounds, these calming skin care products are the ultimate answer. Furthermore, they are not mere stress-relief products. Each product is flooded with exceptional skin-loving qualities, and I firmly recommend them. Add these products to your regimen to achieve that sweet relief you have been craving for.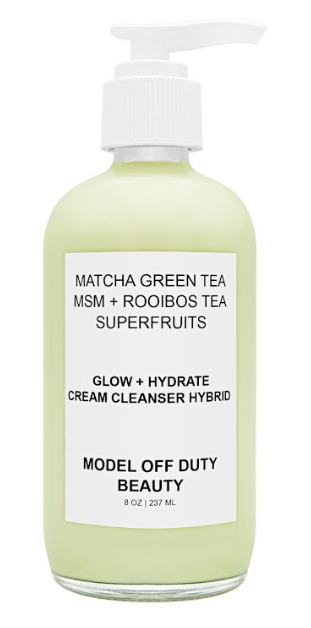 Model Off Duty Beauty Glow + Hydrate Cream Cleanser Hybrid
If you are looking to build a calming regimen, you need to start by changing your cleanser. You need to pick a cream-based cleanser. This Glow + Hydrate Cream Cleanser Hybrid is your pick. This gentle cleanser is incredibly calming, and yet it holds the power to cleanse thoroughly. Filled with outstanding skin-loving ingredients like matcha green tea, rooibos, MSM, and cranberry, this cleanser is a multi-tasker. Pick this cleanser for well-cleaned, hydrated, and moisturized skin in a single step.

Amorepacific Botanical Soothing Toner
If you want to calm your skin, you cannot miss out on toning. All you need to do is pick a gentle toner. This Botanical Soothing Toner by Amorepacific is an excellent pick. It has the power to hydrate and soothe your skin. Plus, it also delivers the goodness of bamboo sap to your regimen. It is all you need for toned, soft, moisturized, and relaxed skin.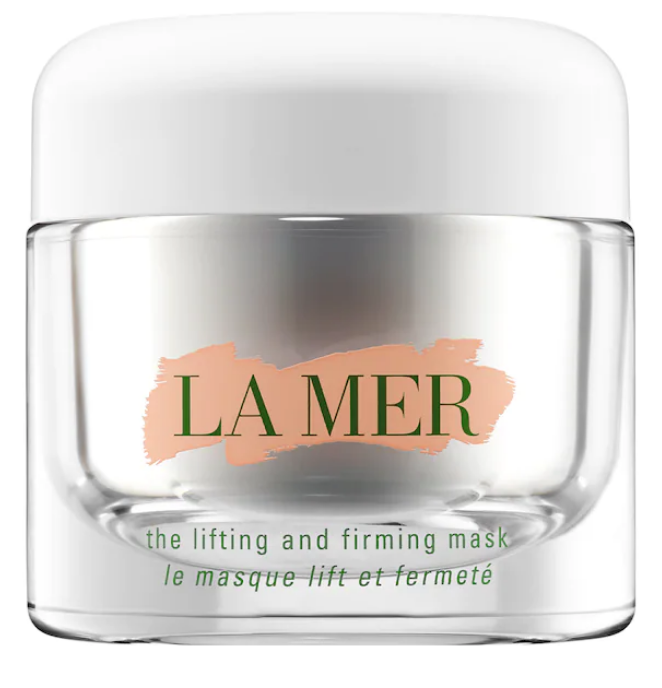 La Mer The Lifting and Firming Mask
Another calming product you mustn't miss out on is this luxurious face mask by La Mer. This cream-based leave-on mask is all you need to achieve significantly calmer skin that looks a million times younger. Plus, it is suitable for all skin types.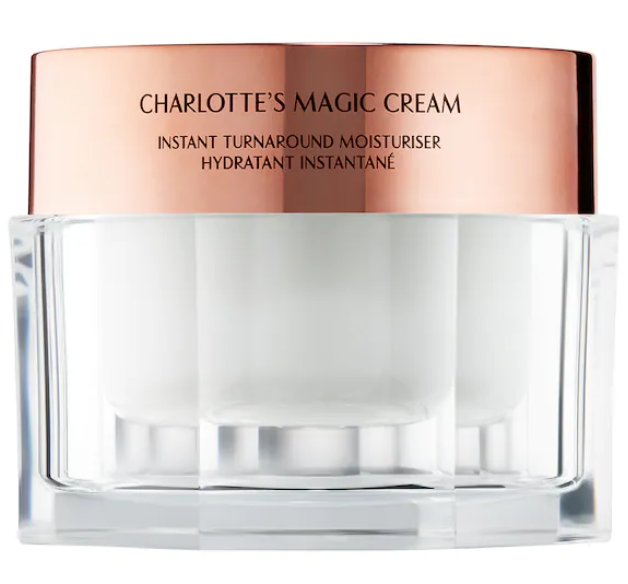 Charlotte Tilbury Magic Day Cream Moisturizer
This anti-aging morning moisturizer is filled with the powers of hyaluronic acid. It is all you need to achieve plumper and firmer skin. If you are looking for a product that soothes your skin and fades away multiple signs of aging, this is your pick. It's all you need for an instant turnaround.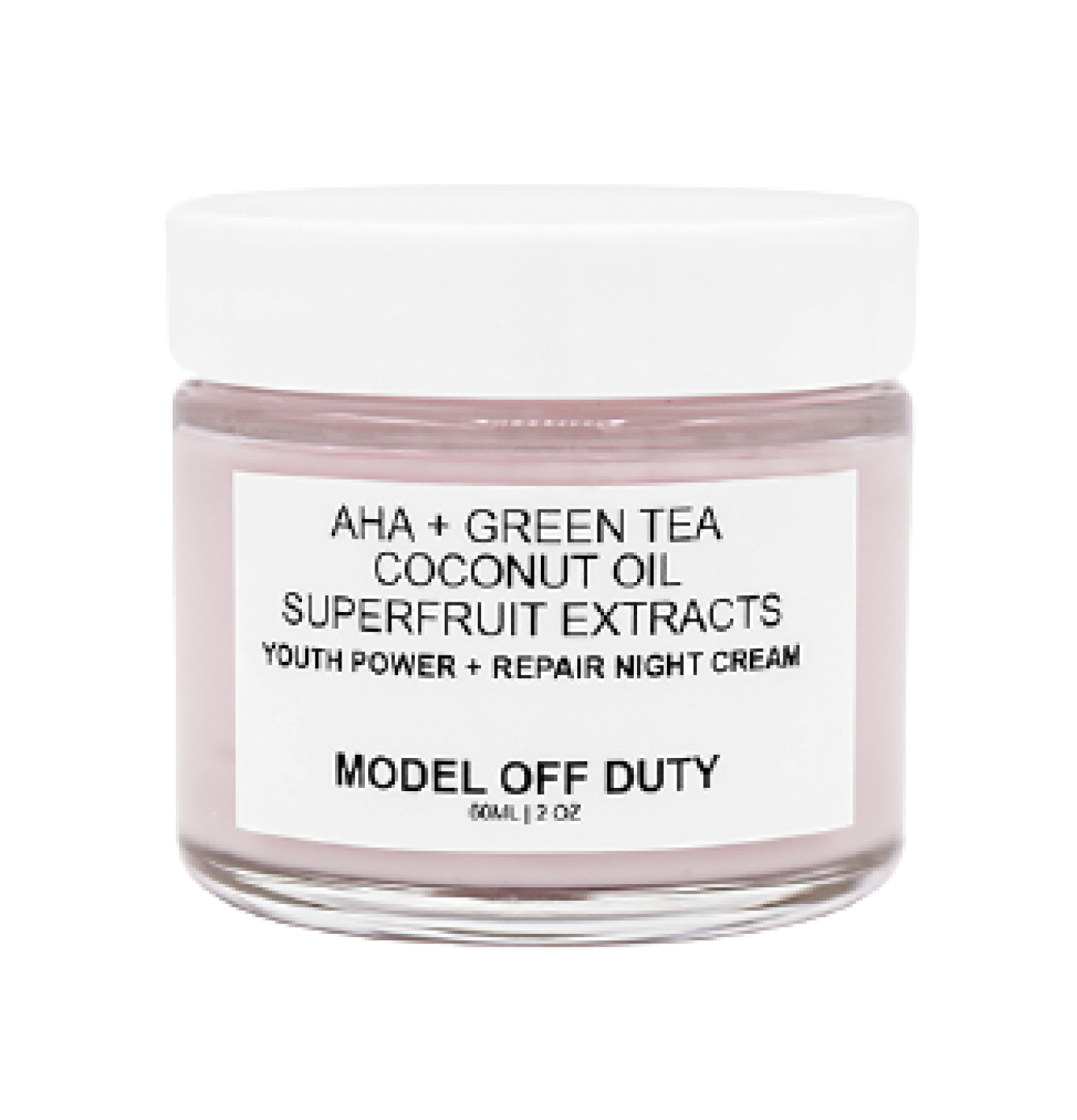 Model Off Duty Beauty Youth Power + Repair Night Cream
Your calming regimen will not be calming enough without a rejuvenating night cream. This Model Off Duty Beauty night cream is a perfect little jar of magic for your stressed skin. In fact, it is all you need to create that perfect skincare routine. It is definitely worth your attention simply because it is flooded with skin-soothing ingredients like AHAs, green tea, coconut oil, and plenty of superfruit extracts. This cream is your chance to do all the damage control while you sleep. Pick this to wake up with well-hydrated, well-protect, exfoliated, repaired, and unbelievably younger-looking skin.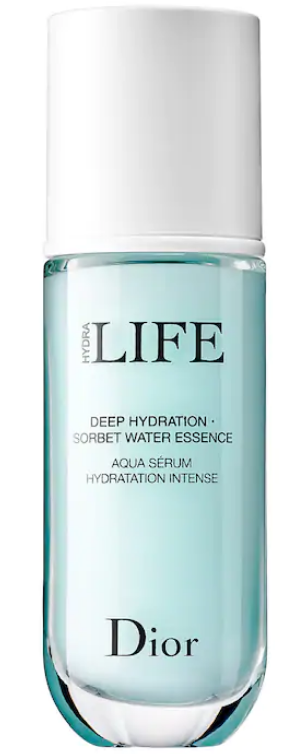 Dior Hydra Life Deep Hydration Sorbet Water Essence
When looking for products that soothe your skin, you must give a chance to this Dior water essence. This outstanding hydration-filled serum is a 3-in-1 facial serum that works to hydrate, refine, and tone in a single step. This serum has the power to give you a well-hydrated glow. Pick this serum to incorporate the freshness of mallow flower and haberlea leaf into your regimen.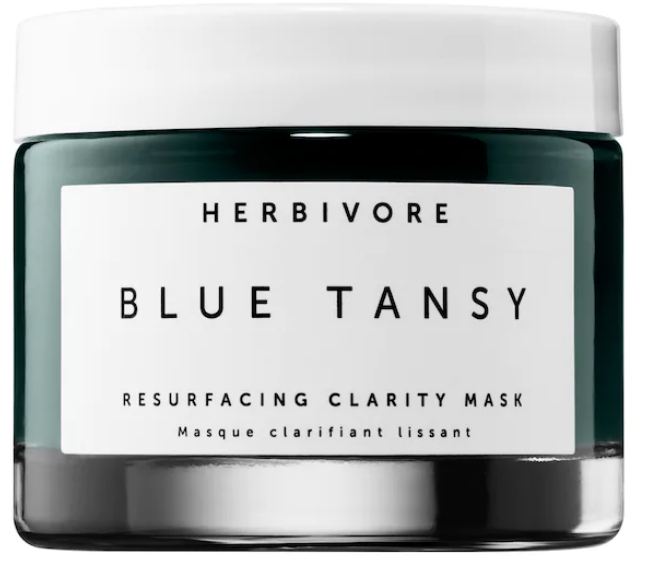 Herbivore Blue Tansy BHA and Enzyme Pore Refining Mask
Another calming skincare product is this gel-based facial mask by Herbivore. With the magic of healing elements like blue tansy, BHAs, AHAs, aloe vera, white willow bark extract, and salicylic acid, this clean beauty mask is just the perfect pick to resurface your skin while nourishing it. Pick this for the ultimate soothing and smooth experience at the same time.

Tatcha Luminous Dewy Skin Mist
If you want an easy-to-use travel-friendly product that delivers instant freshness, you must pick this mist. This spray-based mist is one of the most innovative products by Tatcha. In fact, it is the ultimate hydration-giving product. The best part is you can use it both under and above your makeup. Pick this product to add the goodness of Okinawa red algae, hyaluronic acid, green tea, and rice to your regimen.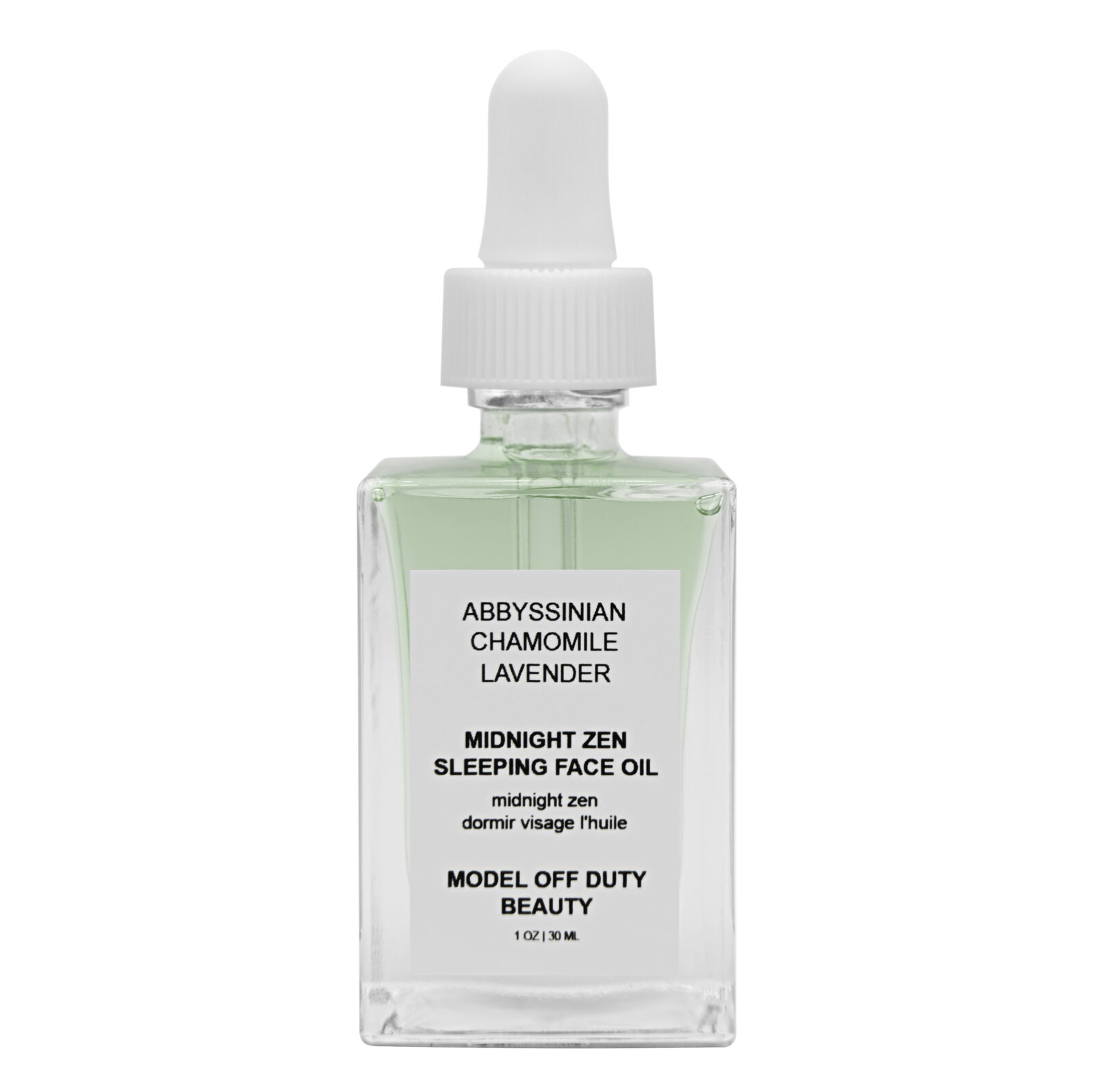 Model Off Duty Beauty Midnight Zen Sleeping Face Oil
The Midnight Zen Sleeping Face Oil by Model Off Duty Beauty is the perfect product to end your calming skincare routine with. This product has the power to effectively give you that zen your skin has been craving for. It is incredibly lightweight. Plus, it has the power to penetrate deep into your skin and deliver the nourishment of chamomile and lavender. Pick this face oil to eliminate any signs of aging or dullness. Not only that, this oil even has the power to make all your senses feel a certain sense of calm.