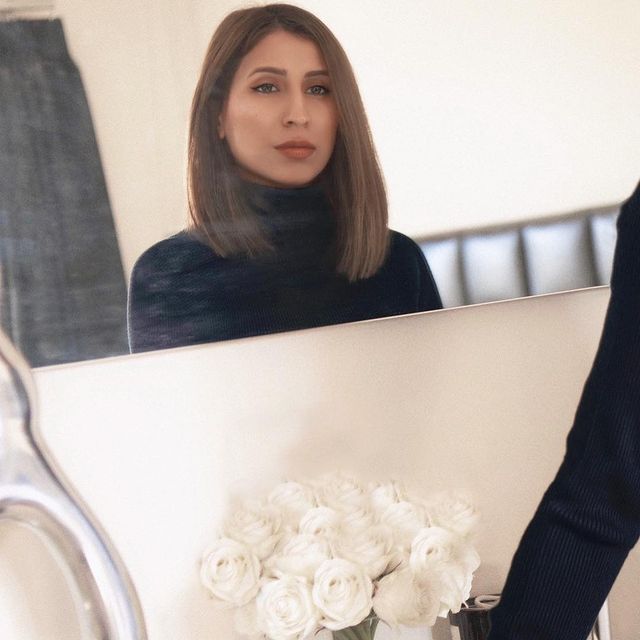 Moisturizing is one of the basics steps that form the foundation of a skincare regimen. It is an essential step to ensure healthy skin and prevent any dryness or flakiness. Your skin is directly susceptible to exposure to environmental stressors like sun damage and pollution. Moisturizing helps create a protective barrier that keeps your skin shielded and free from damage. Even hot water can do a number on your skin. No matter how good a hot water bath may feel, it strips your skin of its natural oils and moisture, which can leave it dry and prone to irritation. This is why it's important to moisturize after a bath, shave, or exfoliation to keep your skin nourished and plump.
To keep your skin happy, healthy, and protected from the signs of aging as well, a moisturizer is going to become your new best friend throughout the seasons. It definitely reduces the chances of developing major skin problems and keeps your skin youthful and radiant glow intact. I am definitely picky about our moisturizers, and there's certainly one I wouldn't think twice about, Model Off Duty Beauty's Dream Glow Moisture Cream. This little jar of moisturizing goodness is the best beauty cream your skin could ever want.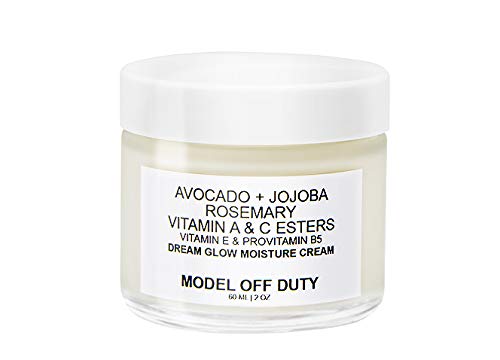 Model Off Duty Beauty Dream Glow Moisture Cream
Made from a careful hand selection of ingredients, the Dream Glow Moisture Cream is undoubtedly a very nourishing beauty cream for your skin. It's a luxurious and rejuvenating moisturizer that soothes, renews, and protects your skin from harm. Plus, it's hard not to like since it's also a vegan, cruelty-free, non-toxic, paraben-free, and sustainable product. This is a good beauty cream for your face and will really work wonders to keep your skin supple and younger than ever. The one thing I love about Model Off Duty Beauty's products is knowing exactly what is going on in my skin. These ingredients are so well described, making it that much easier to trust the product. And I know you're definitely going to love this as much as I already do.
The Ingredient List
Avocado Oil: With antioxidant and anti-inflammatory agents, avocado oil has many benefits that help keep your skin strong, elastic, and incredibly smooth.
Jojoba Oil: This penetrates deep into your skin to give your skin the best nourishment and moisturizing effect while soothing, softening, and ensuring a natural and healthy glow.
Rosemary Extract: Creates a protective shield on your skin to minimize damage from free radicals and daily sun exposure.
Rosehip Seed Oil: Loaded with vitamins, antioxidants, and essential fatty acids, this effectively targets dark spots and dry skin to keep it hydrated and reduce itchiness as well as scars and fine lines.
Vitamin A: Known for being pretty effective in anti-aging treatments, Vitamin A helps reduce the appearance of fine lines and wrinkles while smoothening the skin's texture.
Vitamin B5: This helps stabilize the skin barrier and keep it thoroughly moisturized.
Vitamin C: One of the most reliable ingredients in anti-aging, vitamin C is known to stabilize and create collagen molecules that help keep your skin as youthful and radiant as ever.
Vitamin E: When your skin is exposed to environmental stress like harmful sun rays and pollution, the free radicals settle on your skin. This is where vitamin E comes in to protect your skin from this damage.
An extremely detailed list definitely makes it easier to choose the perfect moisturizer to suit your skin. So never forget how important it is to keep your skin moisturized, and you don't always need a season or reason for it. I am certainly considering the Dream Glow Moisture Cream as the best beauty cream of 2021.