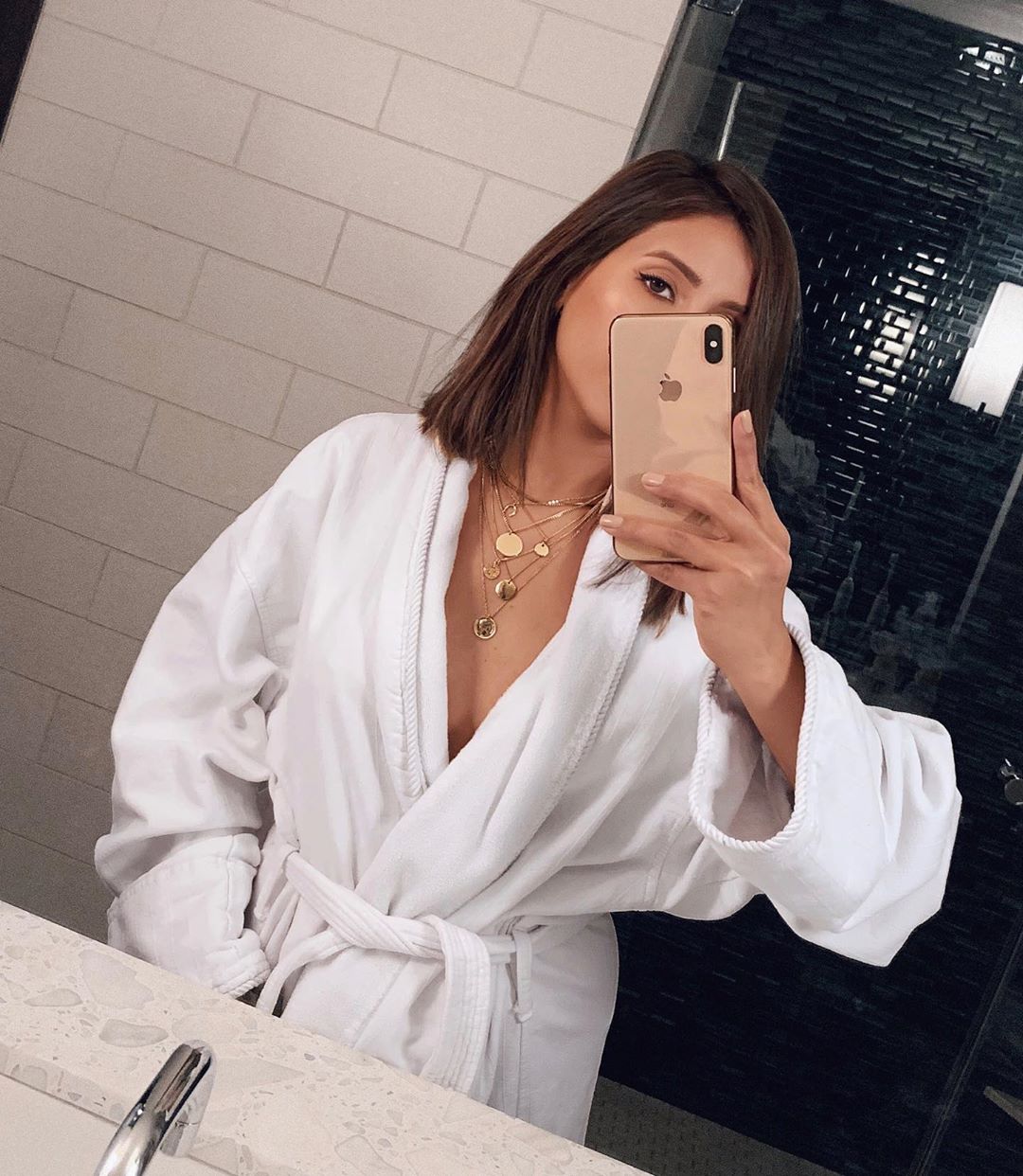 Every skincare expert all around the globe recommends sticking to a nightly routine to beat skincare woes. Well, it's hard to argue when you actually witness results. Committing to a skincare routine at the very end of the day has always been a deal-breaker for me. In fact, managing the courage to brush my teeth every night was already a big deal. However, I gave in. I had to, my skin was practically begging for some attention. So, to treat my dry and flaky skin I incorporated the soothing Youth Power + Repair Night Cream by Model Off Duty Beauty.
This clean beauty cream has been the perfect product to slowly transition into the dry season. Mostly because not only is this nourishment-filled cream incredibly hydrating, it is 100% non-comedogenic; that means it works without clogging my pores. Read on to know how this soothing night cream helped me deal with dry skin.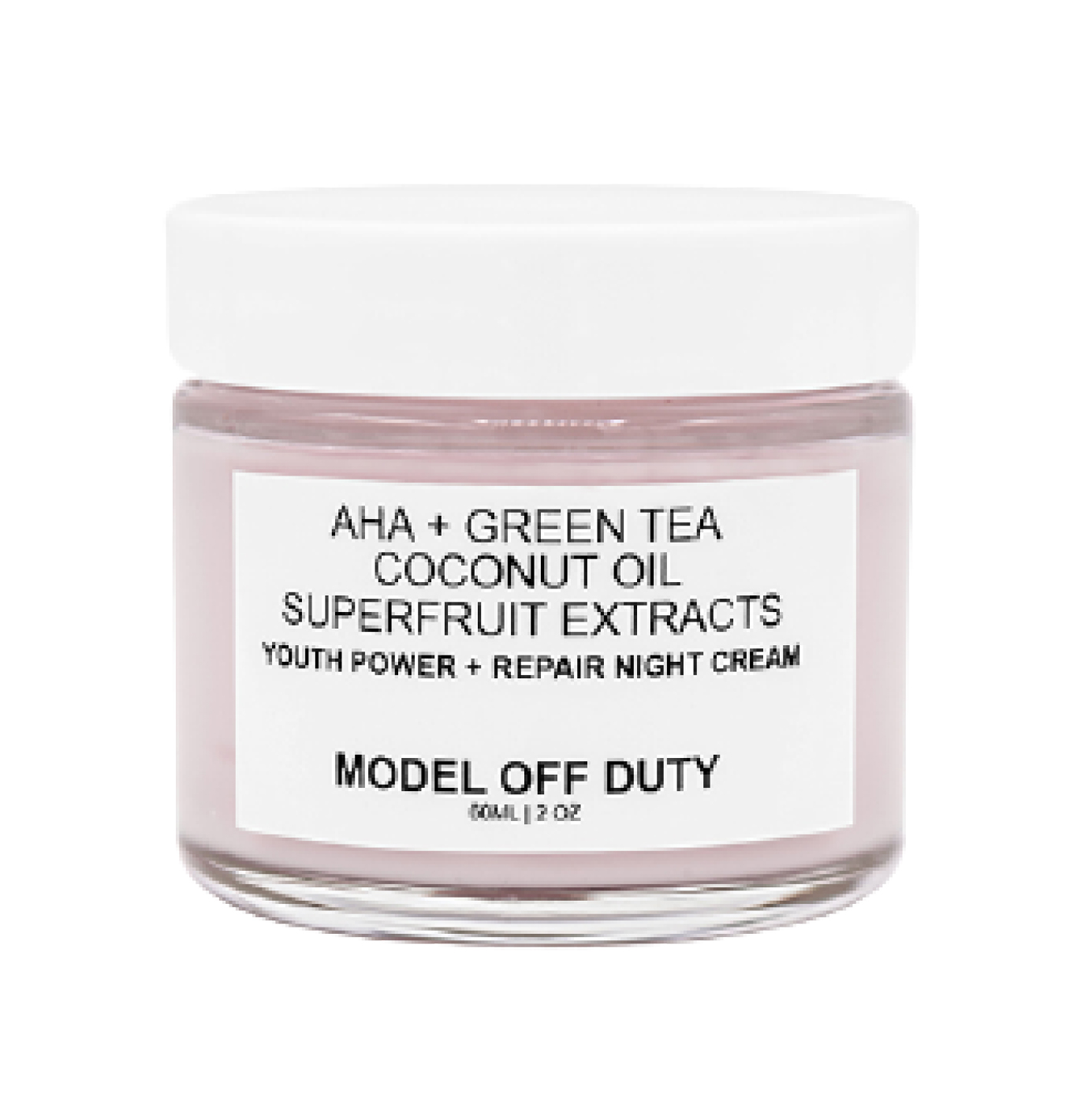 Model Off Duty Beauty Youth Power + Repair Night Cream
 Smooth, Supple & Well-Moisturized Skin
This cream is completely satisfactory; when it comes to basic factors like the texture and the overall feel. When it comes to the results, it is all you can ask for in an overnight product. After all, the cream helps me wake up with smooth and supple-looking skin. Plus, it is incredibly anti-aging as well. While it works like a charm for my skin, this Model Off Duty Beauty cream helps me do my bit for the environment as well. It is 100% sustainable and cruelty-free whether it is packaging and production.
100% Natural & Winter-Friendly Ingredients
I am seriously obsessed with this anti-aging night cream mostly because it is made up of all-naturally sourced nourishment-filled ingredients like real berries, green tea, coconut oil, and apricot kernel oil. Plus, all the ingredients are all-clean, vegan, GMO-free, paraben-free, and phthalate-free as well. Here is a short description of how each ingredient added goodness to my nightly routine.
Green Tea – Green tea is supremely rich in powerful antioxidants which facilitates utmost protection from DNA damage and damage due to UV rays and free radicals. Not just that it is filled with the nourisment of vitamins B and E.
Coconut Oil – With the powers of coconut oil this cream intensely hydrates my skin. Plus, it boosts the natural collagen production for a tighter, and plumpler-looking complexion.
Berries – With the powers of cranberries and billberiies, this night cream delivers antioxidants powers along with plenty of vitamins. Not just that it works to exfoliate the skin for brighter and radiant glow.
Apricot Kernal Oil – Apricot kernel oil is a magical ingredient that works to moisturize dry and sensitive skin. Not just that, it works to treat any signs of aging as well.
Final Verdict
Not only is this cream completely dry skin-friendly, but it is also the perfect anti-aging product as well. You must add it to your routine to banish any signs of dryness and to achieve plumper and radiant-looking skin that gives you the confidence to go foundation-free all day long.