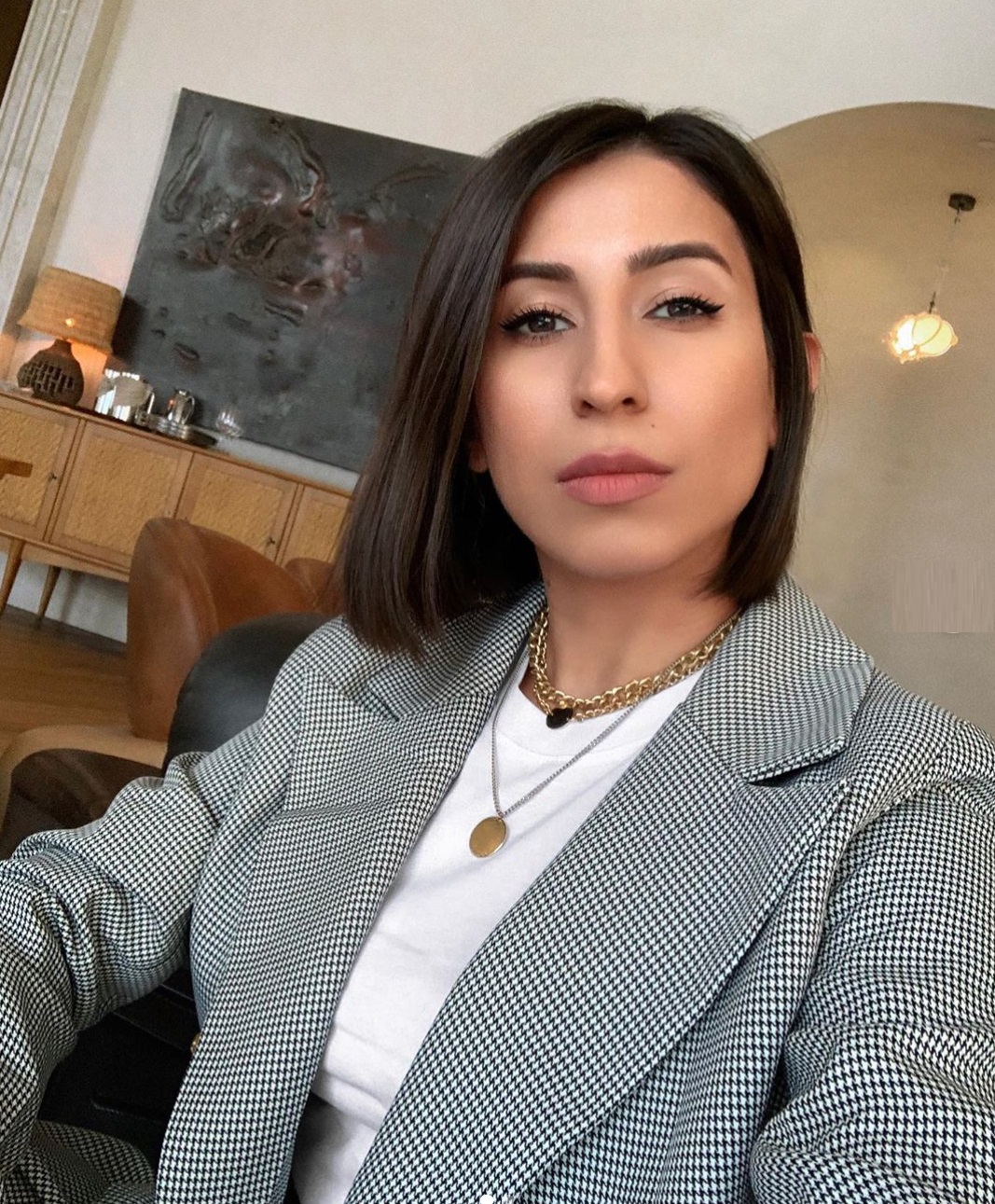 If you are serious about the safety of your skin, you might want to try gluten-free products for your face. While numerous skincare trends come and go every year, gluten-free skincare is not a mere trend; it's a way of living. Today, everyone is talking about chemical-free, gluten-free, or cleaner alternatives, because why not? Why pick a gluten-infused product with side effects when you can go gluten-free? That is why we have created a list of all the best gluten-free products that are just worth your time and dime. But before that, let's understand what is so great about gluten-free skincare products or, rather, what is gluten-free skincare?
What Is Gluten-Free Skincare?
The name says it all – gluten-free skincare is the category of skincare that is free from gluten. But what is gluten? Gluten is a protein that is commonly found in wheat, rye, barley, and several other grains. Products infused with gluten can be aggravating for anyone with sensitive or oily skin. In some cases, it leads to acne and inflammation as well. It can also lead to premature aging and excessive dryness as well. If you want to steer clear of these side effects, you need to switch to gluten-free skincare right away. Read on for a list of the top 7 gluten-free products that can help your skin achieve a healthy, natural glow without any potential risks.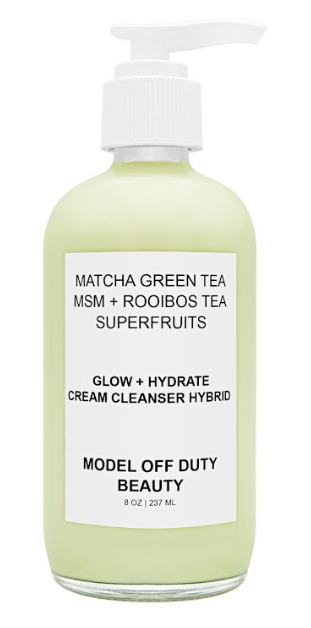 Model Off Duty Beauty Glow + Hydrate Cream Cleanser Hybrid
If you are looking for gluten-free products for your face, you must pick this cleanser right away. This potent yet soothing cleanser is all you need to incorporate plenty of skin-loving ingredients into your regimen. With the powers of ingredients like matcha green tea, rooibos, MSM, and cranberry, this cleanser can cleanse, hydrate, and moisturize your skin, all at the same time.

Sunday Riley Good Genes All-In-One Lactic Acid Treatment
This lactic-acid + AHA-based serum is all you need to minimize the appearance of your pores and all signs of aging. It can also help in battling hyperpigmentation, acne, and spots. It is safe and suitable for all skin types because it is one of the best gluten-free skincare products.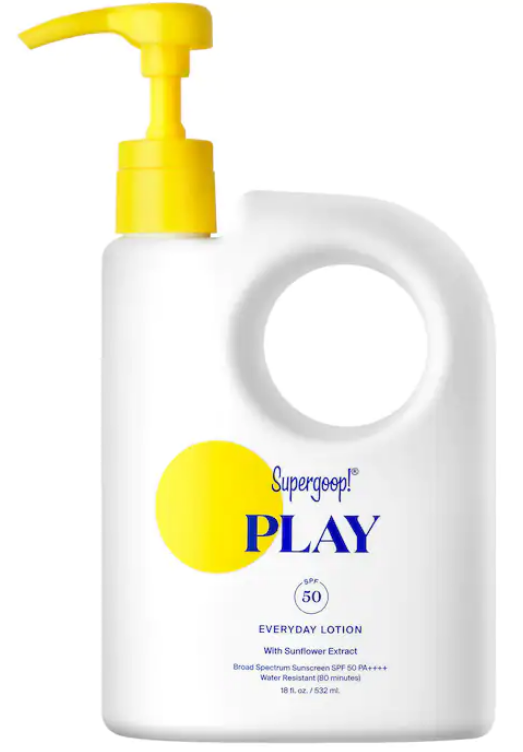 Supergoop! Unseen Sunscreen SPF 50 PA+++
On your lookout for gluten-free face products, you need to pick this entirely sheer, lightweight, and fragrance-free. With SPF 50, this product is suitable for all skin types. It is a gel-based product safe enough for incredibly oily skin as well. Pick this sunscreen for your skin all over your body.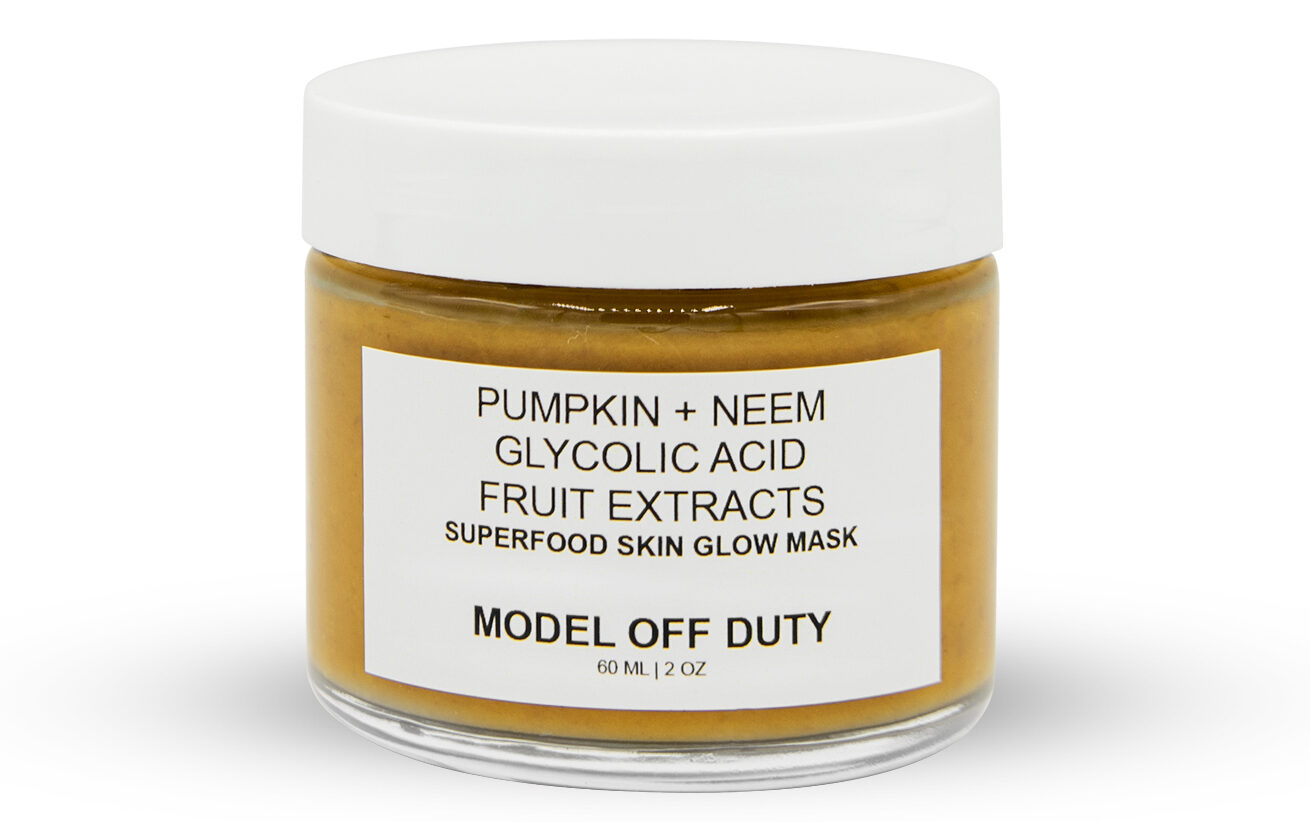 Model Off Duty Beauty Superfood Skin Glow Mask
Looking for gluten-free skincare products? Well, your search ends right here because this gluten-free facial mask can change your life. It is made up of all-natural components like pumpkin and neem oil. Pick this product for well-nourished and acne-free skin. Plus, it can help in battling hyperpigmentation, which includes dark spots and acne scars as well. You need to pick this gluten-free, all-clean, non-toxic, cruelty-free, and paraben-free mask for a relaxing experience.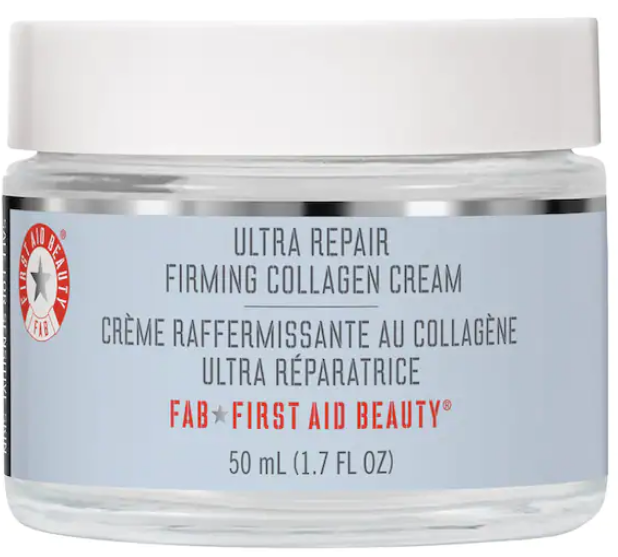 First Aid Beauty Ultra Repair Firming Collagen Cream with Peptides and Niacinamide
Pick this luxurious vegan, clean, gluten-free moisturizer to hydrate your skin while eliminating signs of aging. It is suitable for all skin types and focuses on skin concerns like lines, wrinkles, and dryness. It boosts the firmness and elasticity of the skin by promoting collagen production.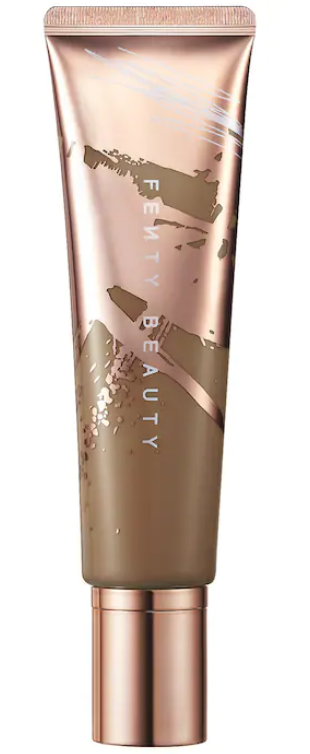 Fenty Beauty by Rihanna Body Sauce Body Luminizing Tint
Yes, this feather-weight, lotion-based body luminizing tint is completely gluten-free. Pick this for a gorgeously radiant glow. It can blur any imperfection, and it suits every skin tone. It is suitable for all skin types as well. Plus, this product is completely free of parabens and phthalates.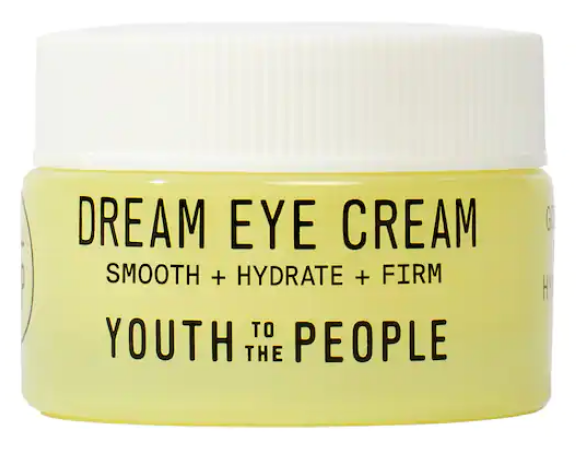 Youth To The People Dream Eye Cream with Goji Stem Cell and Ceramides
This overnight eye cream by Youth To The People is totally gluten-free. It is formulated to completely eliminate the appearance of fine lines and deep wrinkles. Pick this rich cream to firm your skin while delivering all the essential hydration. It is suitable and safe for all skin types.