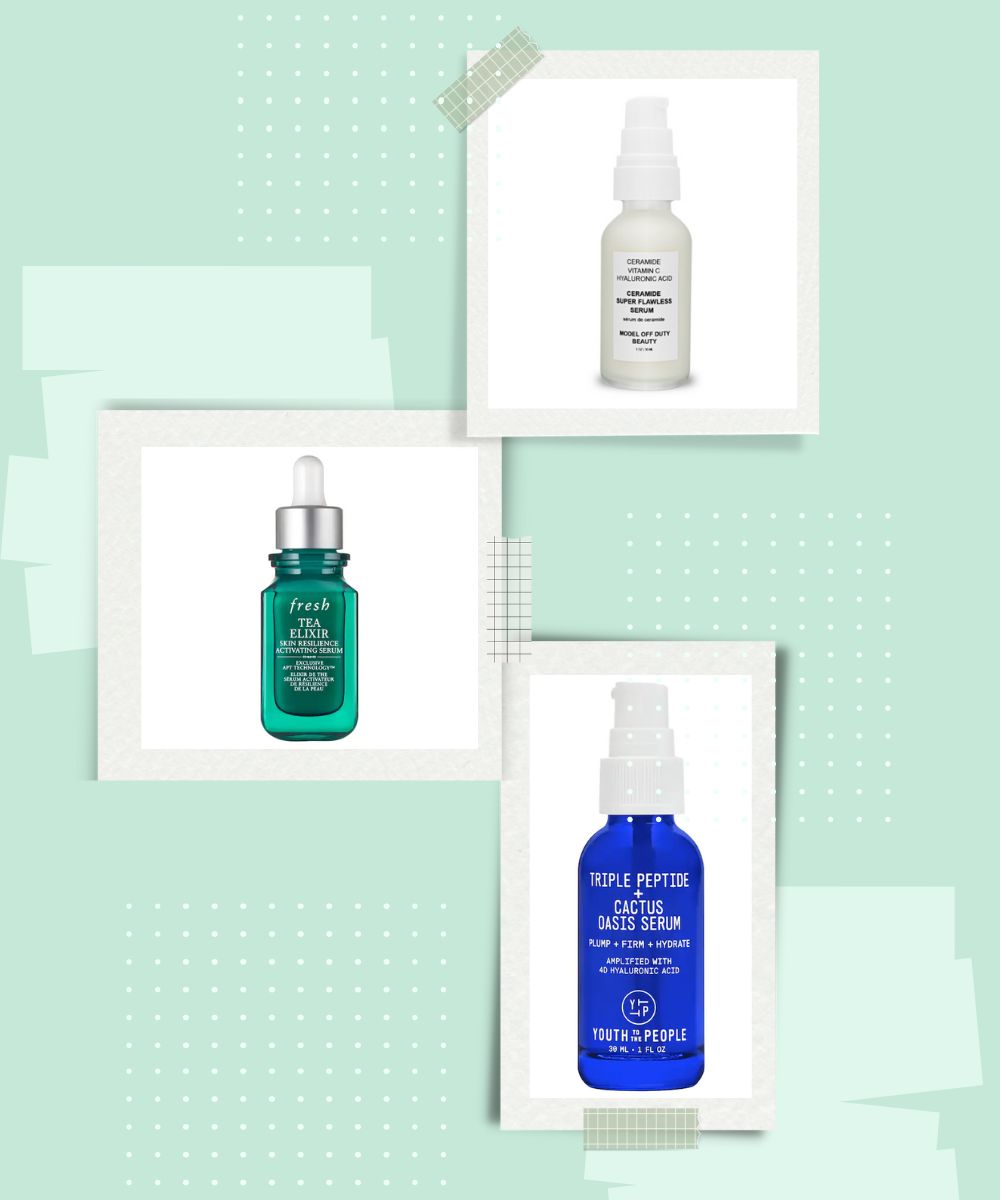 Have you ever heard of hyaluronic acid? We bet that, even if you aren't a skincare enthusiast, you must've heard everyone talk about this skin-blessing natural ingredient, especially in skincare products. You can find this exceptional water-retaining acid within your body, with more than half its content in your skin. There's no way this can be bad for your skin, right? Right. Because this ingredient is almost skin-transforming with its hydrating, smoothening, calming, and even anti-bacterial properties.
A drop of this ingredient in your serum is enough to work its magic. We just happen to have a list of some skin-blessing hyaluronic acid serums that are well researched and carefully put together by our skincare experts here at FC! Get ready to hydrate and quench your skin's thirst for the best hydrating ingredient with the best hyaluronic acid serums!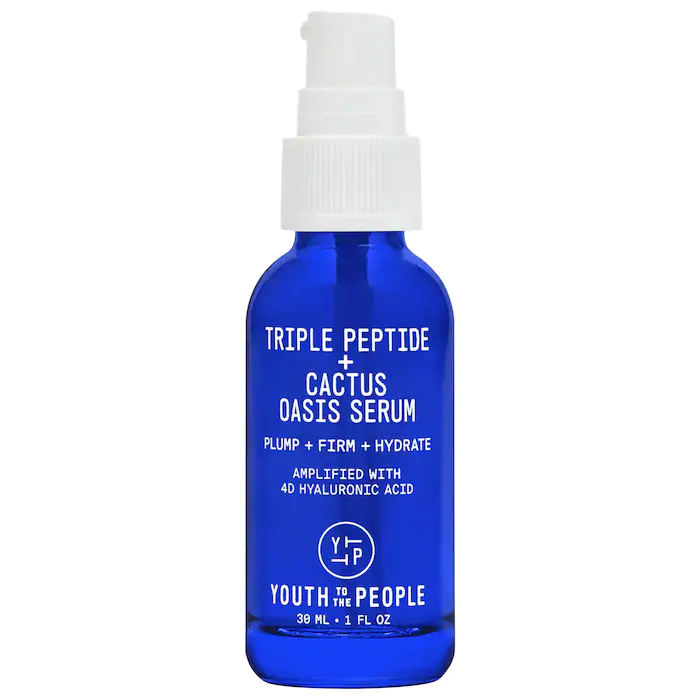 Youth To The People Triple Peptide + Cactus Hydrating + Firming Oasis Serum
This triple peptide serum amalgamates all your hydrating, plumping, and skin-firming treatments into one step. The 4D hyaluronic acid content intensely hydrates and revitalizes your skin cells to make your skin feel fresh and plump.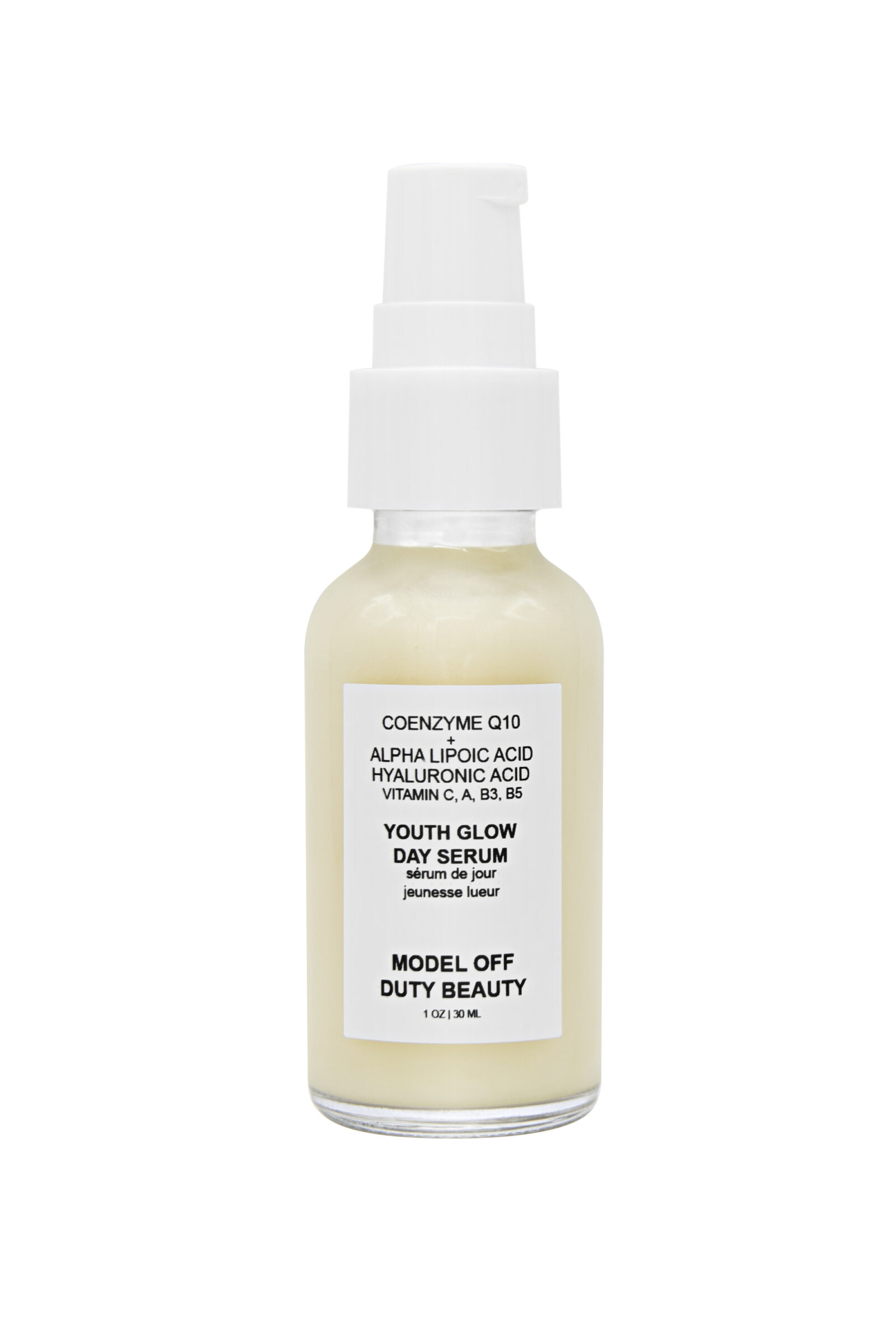 Model Off Duty Beauty Youth Glow Day Serum
Get smoother, firmer, and younger skin with this all-natural ingredient serum. Its aloe vera content calms your skin, and the hyaluronic acid contributes to anti-aging apart from its water-retaining properties to make your skin look moisturized, younger, and nourished.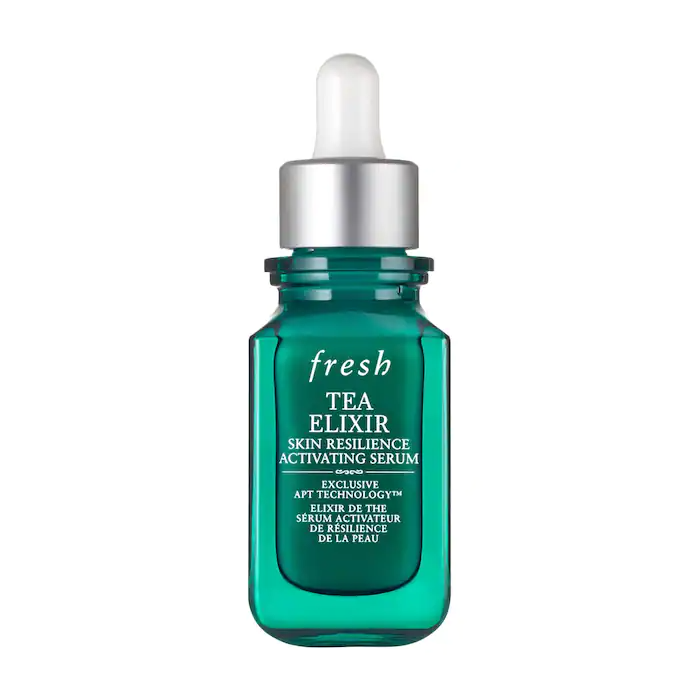 Fresh Tea Elixir Skin Resilience Activating Serum
The advanced formulation of niacinamide and hyaluronic acid, enhanced by refreshing tea essence, makes your skin feel revitalized and bouncy and smoothens its overall texture.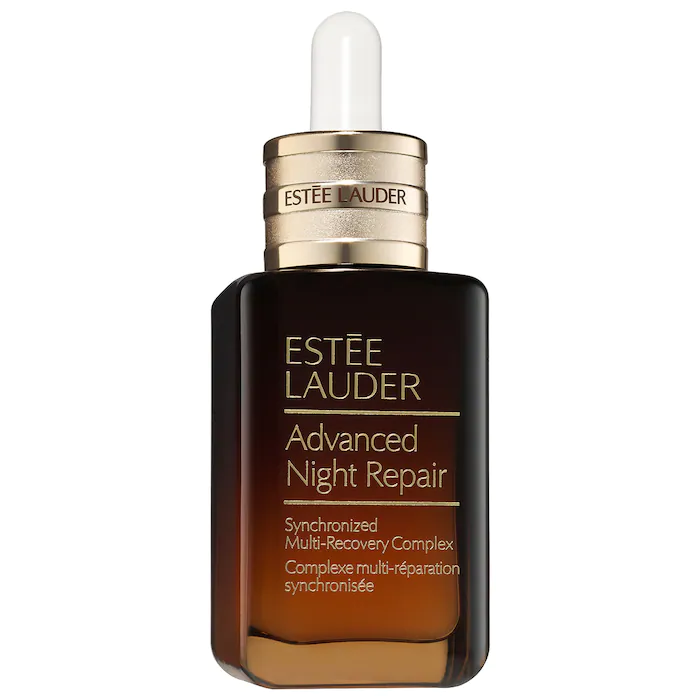 Estée Lauder Estee Lauder Advanced Night Repair Synchronized Multi-Recovery Complex Serum
Formulated with the brand's patented Chronolux™ technology, this potent serum recovers your skin overnight at multiple levels and boosts collagen, giving it a complete skin-restoring treatment. The hyaluronic acid supports this treatment and keeps your skin pumped with hydration!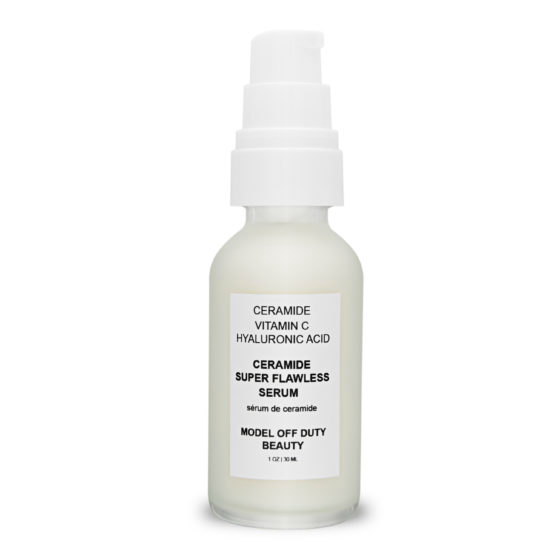 Model Off Duty Beauty Ceramide Super Flawless Serum
Highlighting its ceramide content and packed with vitamin C and hyaluronic acid, this serum is the definition of a skin-perfecting serum. The hyaluronic acids lock moisture within the skin barrier and protect it from environmental stressors.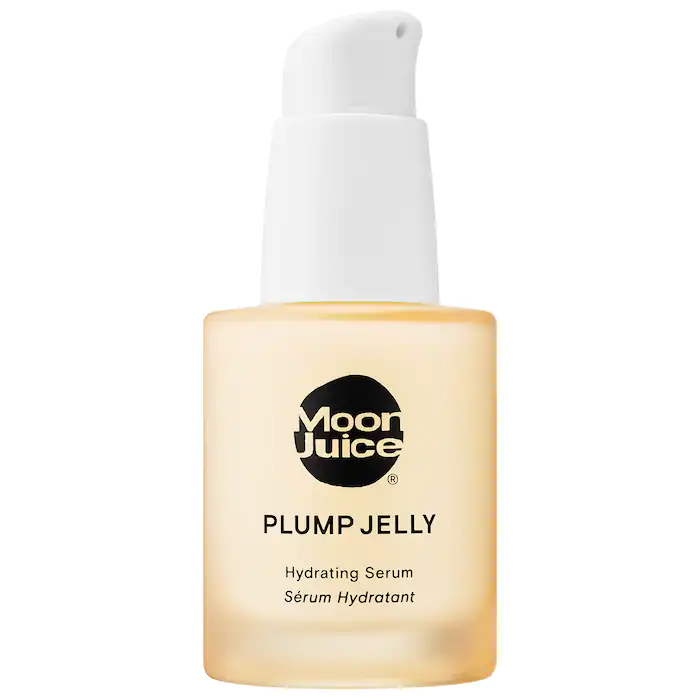 Moon Juice Plump Jelly Hyaluronic Serum
Protect your skin from accelerated aging and keep it soft, nourished, and hydrated with this lightweight serum consisting of unique water-holding silver ear mushrooms, hyaluronic acid, and Reishi to give your skin the ultimate hydration; that it craves!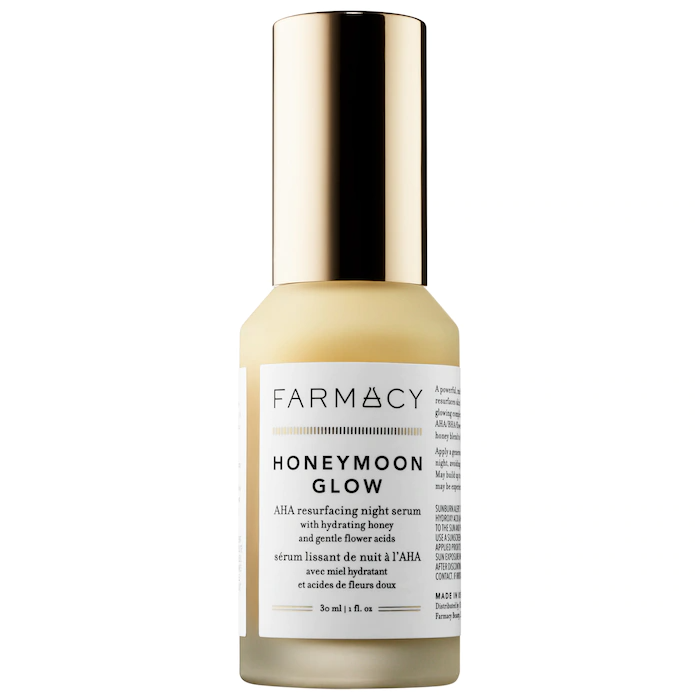 Farmacy Honeymoon Glow AHA Resurfacing Night Serum
This night serum gives your skin its necessary dose of hydration and overnight repair time that clarifies your pores and smoothens your skin over time. Its soothing honey formula further moisturizes and gives your skin a healthy-looking glow!