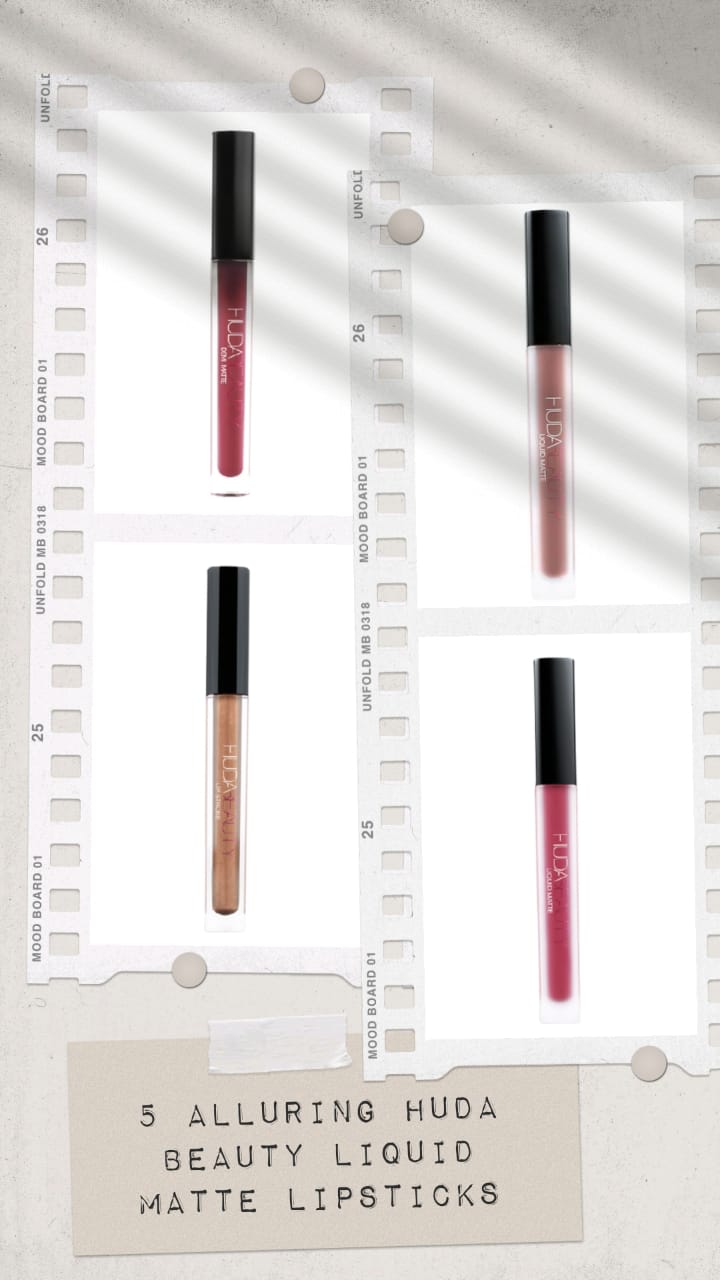 We may not say it out loud, but deep down, we all wish we had a massive collection of lipsticks. And no matter how many other makeup products you apply, you never fully dressed without a lipstick.
And if you want those ravishing, vibrant lips covered in rich color pigments that last longer, liquid lipsticks are your answer. And talking of liquid lipsticks, one simply cannot ignore a brand that offers the most head-turning lipsticks – Huda Beauty. And why should one? Trust us, Huda Beauty lipsticks are some of the most gorgeous and alluring ones out there.
We always find ourselves lost while choosing a Huda Beauty lipstick, especially when it comes to liquid formulations. We know you are on the same page as us. So to ease our readers' confusions, we've brought to you the 5 best Huda Beauty lipsticks in liquid matte formulations. Trust us, there are totally investment-worthy!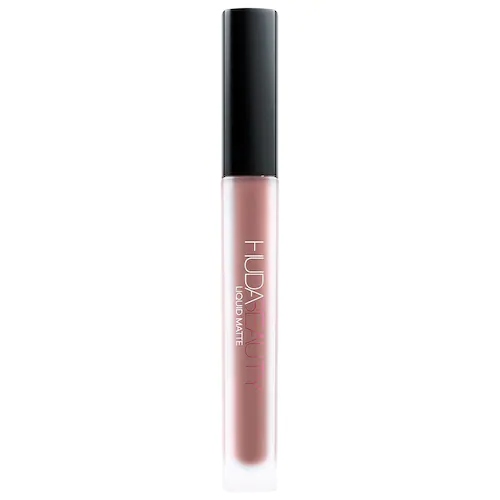 Liquid Matte Lipstick ($20)
Believe us or not, Huda Beauty's lipstick shades will leave you in a dilemma. The Spice Girl shade from the collection is one of the nude shades that screams chic. Its liquid matte texture just adds to its beauty.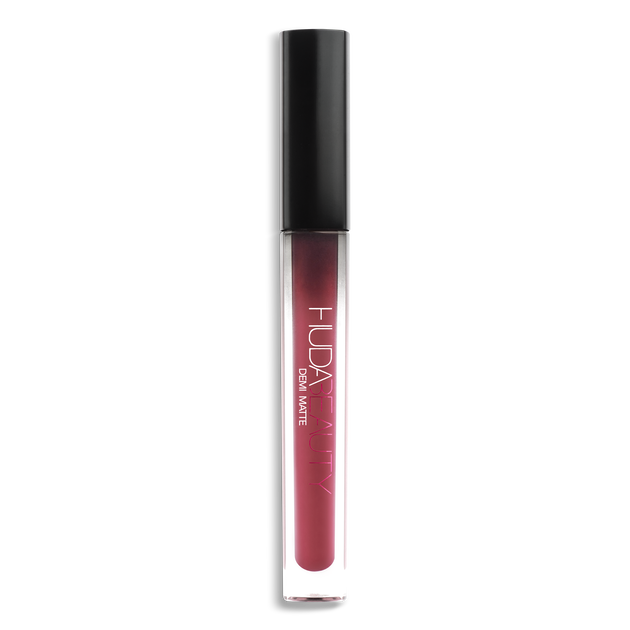 Demi Matte Cream Lipstick ($20)
The HUDA BEAUTY Demi Matte Cream Lipstick combines the benefits of liquid matte lipgloss and lipstick in a single product. It has a matte finish, while its creamy texture gives the impression of lip gloss.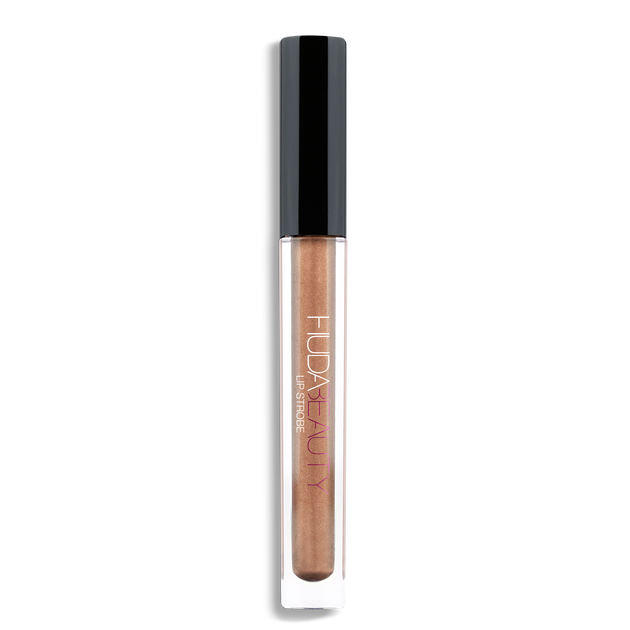 Lip Strobe ($18)
The HUDA BEAUTY Lip Strobe is one of the most flattering Huda Beauty liquid lip glosses. Its metallic finish with tiny shimmery particles gives it a look like no other. Wear this lip gloss alone or layer it on top of a lipstick, you'll rock both ways with this Huda Beauty lip gloss.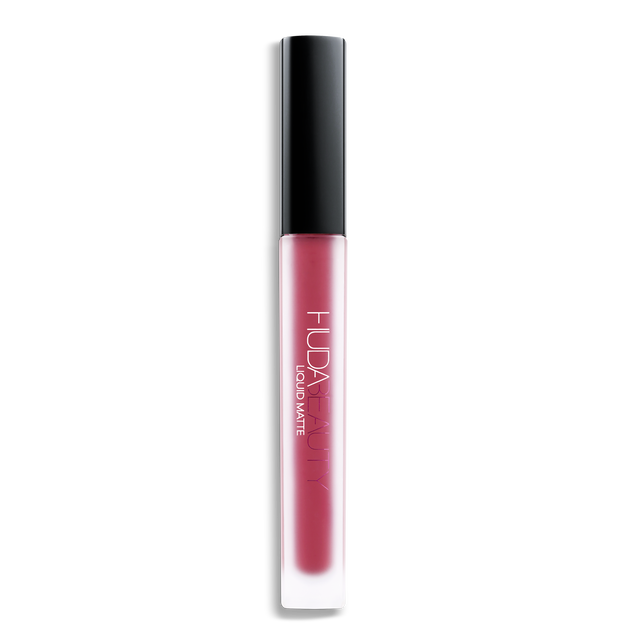 Liquid Matte Lipstick ($20)
We told you, the Huda Beauty's matte lipstick shades in a liquid formulation are irresistible! We couldn't stop but list down one more shade from the collection, and this time it's the Heartbreaker shade. It's an utterly sensual shade with a matte finish, adding to its sultry appeal. Rightly named, we'd say!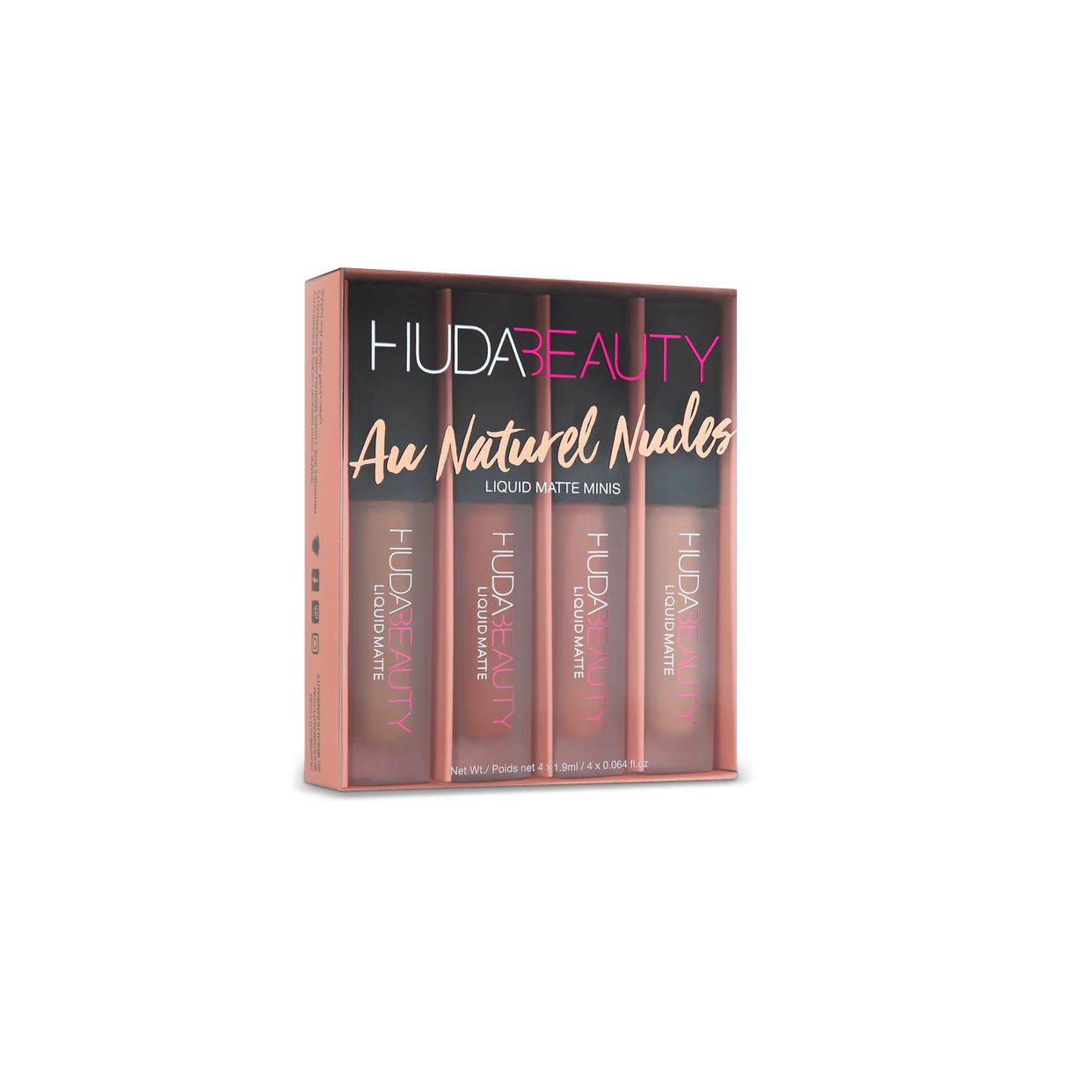 Liquid Matte Minis ($33) $23.10
It seems like Huda Beauty understood our love for their liquid matte lipsticks and gave us just what we wanted with this edition of Huda Beauty's liquid matte mini lipsticks. This Huda Beauty set lipstick set comes with four mini tubes of our favorite shades. What more could we ask for? And they're at a discount. Another reason to buy these cuties ASAP!
Up Next: Top 11 beauty and skincare brands we can't live without