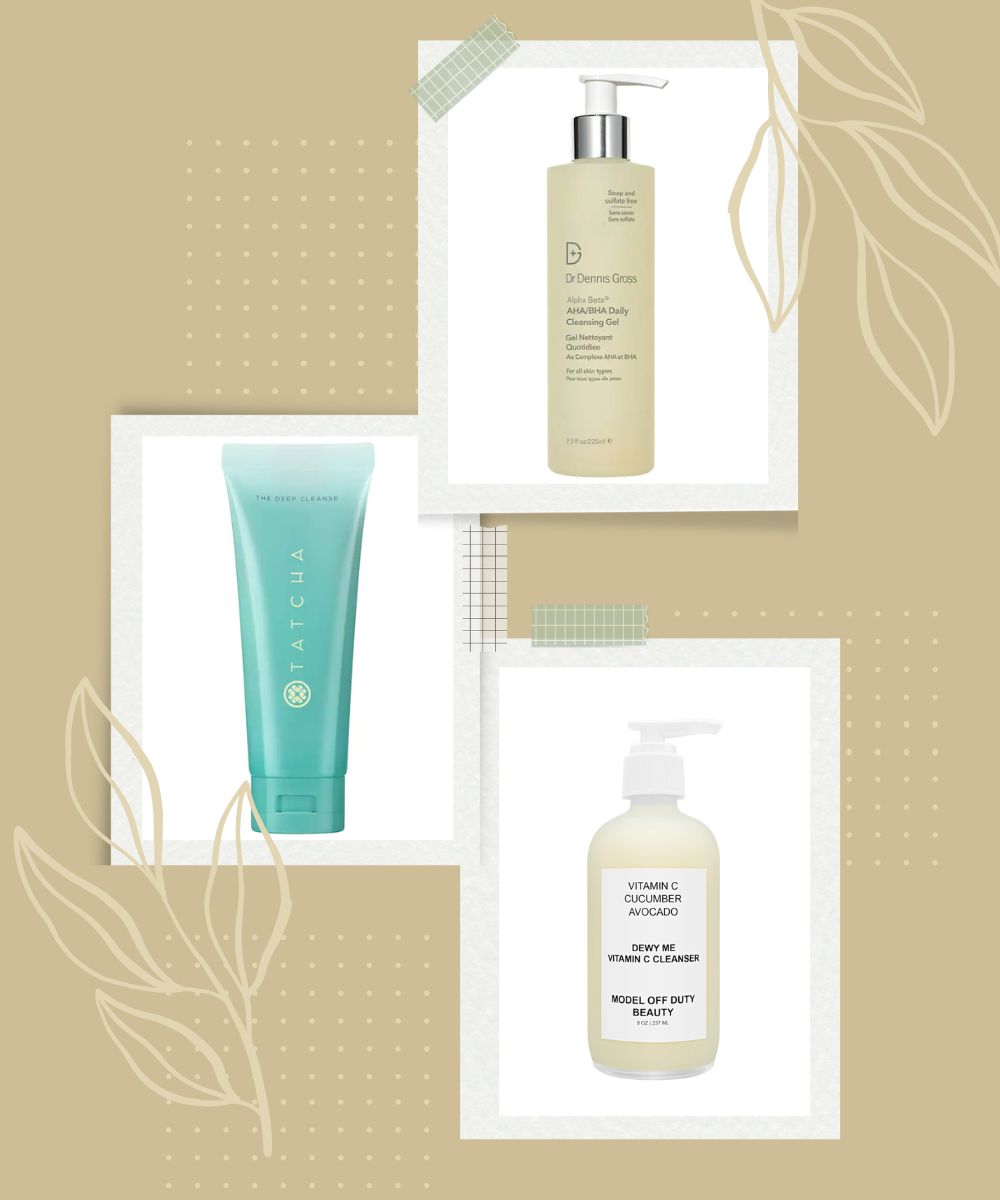 Cleansing is the first and one of the most essential steps of a good skincare routine. A cleanser would not only affect the rest of the routine and your skin but also how you start your day. With the constant hustles come the pollution, dirt, sweat as well as the harmful UV damage of the day that takes a toll on your skin. A deep cleansing face wash is exactly what you need. Fortunately for you, we happen to find some of the best deep cleansing face washes in the market that will cater to all your skin's needs.
From cleansing oils to lightweight gels to exfoliating formulas, deep clean face washes come in various forms. These cater to all the skin types and their relentless skin concerns. These 5 deep clean face washes will thoroughly cleanse your skin from the day's dirt without drying it. It keeps the skin looking fresh for the next day as well. Now, all you need to do is scroll!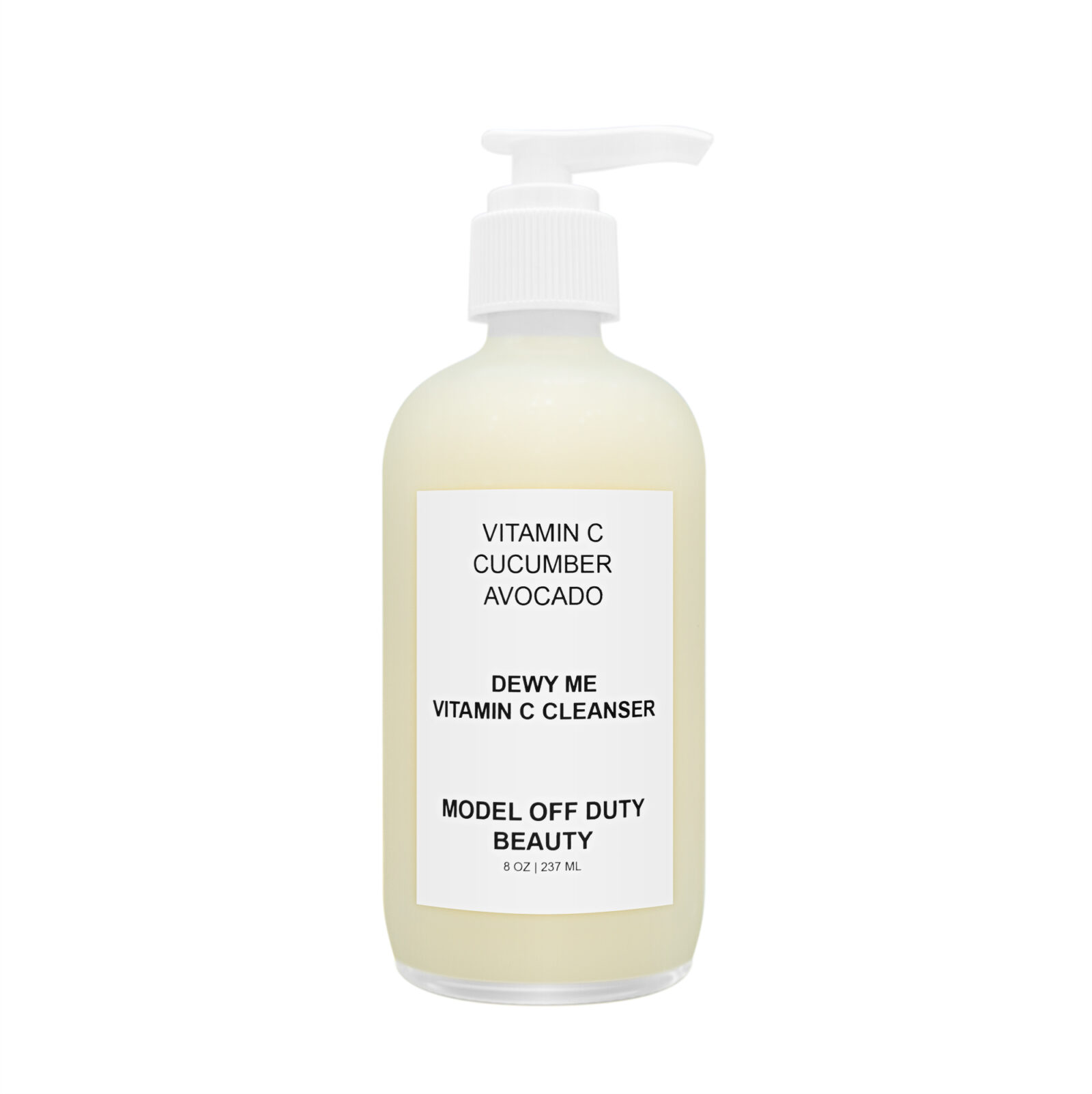 Powered with glow-boosting vitamin c and anti-inflaming vitamin B and cucumber, the clean face wash nourishes and moisturizes the skin while deep cleansing with its gentle gel formula. The model Off Duty Beauty cleanser is vegan, paraben-free, as well as 100% sustainable, making this natural cleanser for dewy skin almost an irresistible pick!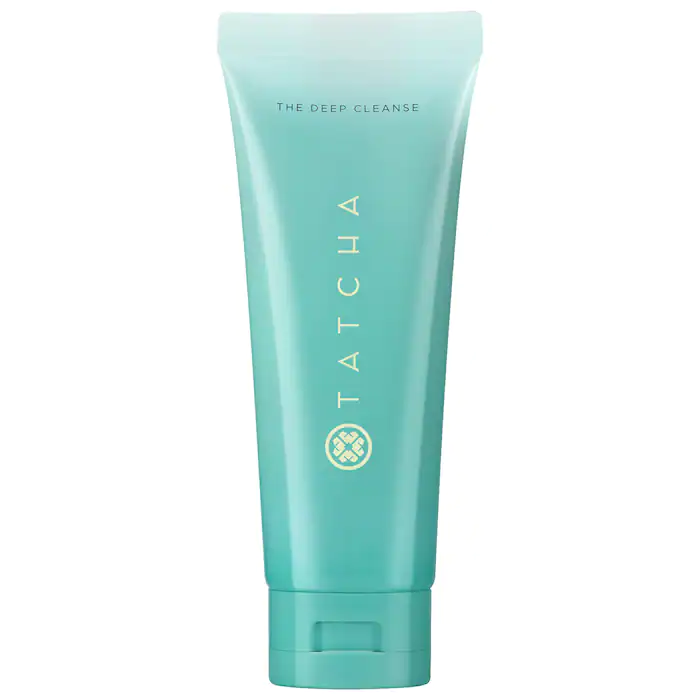 The Deep Cleanse Gentle Exfoliating Cleanser
This unique Japanese fruit natural exfoliant unclogs the pores and lifts away impurities from the layers of the skin without over-drying it. The gentle yet deep cleansing oil-free gel is suitable for all skin types. The Japanese leopard lily helps minimize excess oil to keep the skin balanced and hydrated.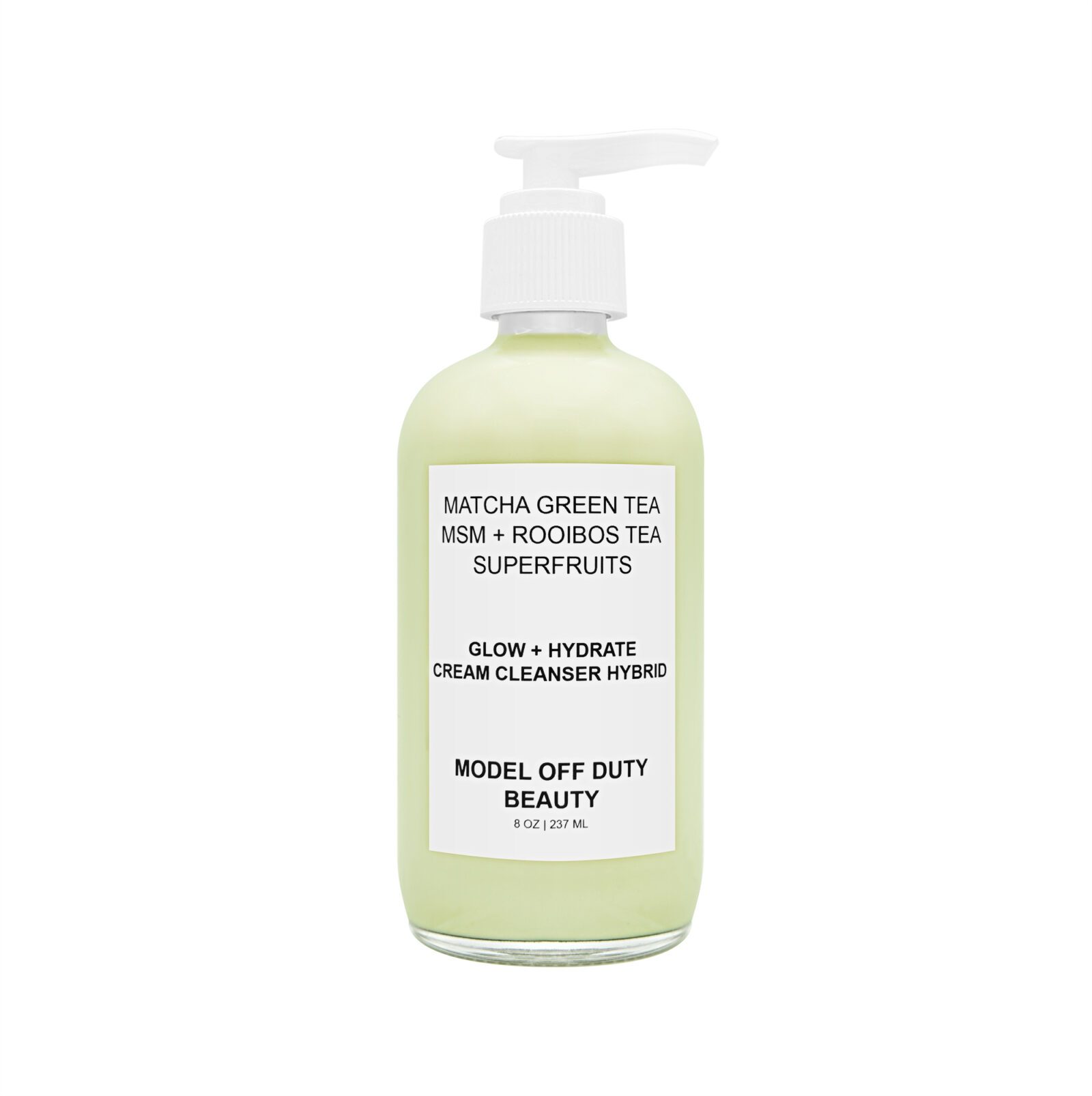 Glow + Hydrate Dream Cleanser Hybrid
Give your skin the ultimate cleansing experience with this powerful deep cleansing cream face wash that is gentle enough for daily use. The clean and vegan face wash is packed with skin-benefiting vitamins as well as antioxidants. The skin-repairing and protecting rooibos and cranberry extracts keep your skin healthy, hydrated and nourished for longer.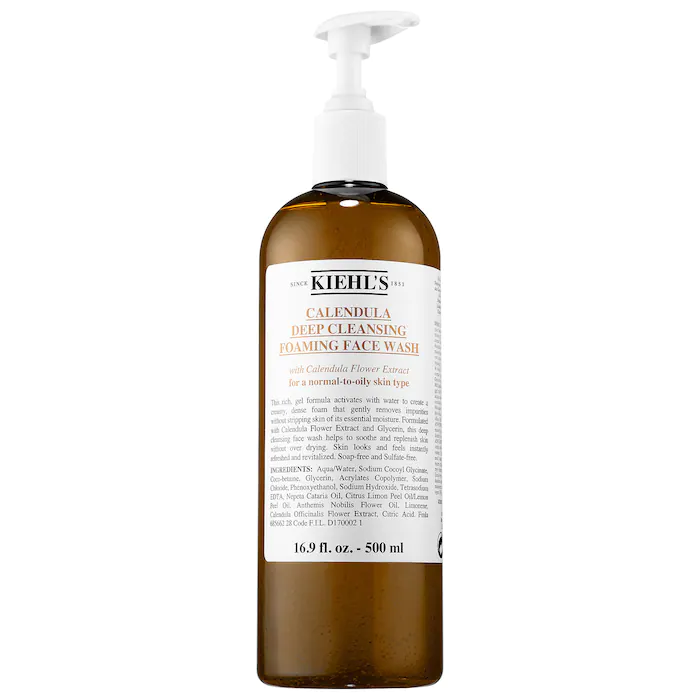 Calendula Deep Clean Foaming Face Wash
Nurture your skin with the skin-soothing calendula extract and glycerin formula of this gentle foaming face wash to deep cleanse without compromising the moisture barrier. Perfect for every skin type, the lightweight gel hydrates the skin while targeting blemish and acne concerns.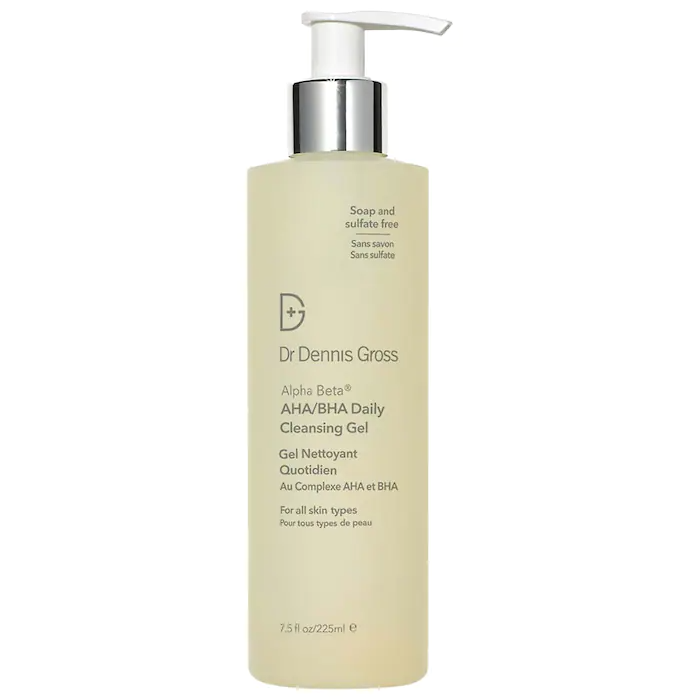 Alpha Beta® AHA/BHA Daily Cleansing Gel
This daily gel cleanser has a luxurious foaming formula that thoroughly and efficiently rinses away dirt, oil and impurities with its potent jasmine, clove and grape extracts. The safe-for-skin face wash unclogs pores with its lactic acid, glycolic acid and willow bark extract contents. the skin-suppling product is also vegan, cruelty-free, and gluten-free.