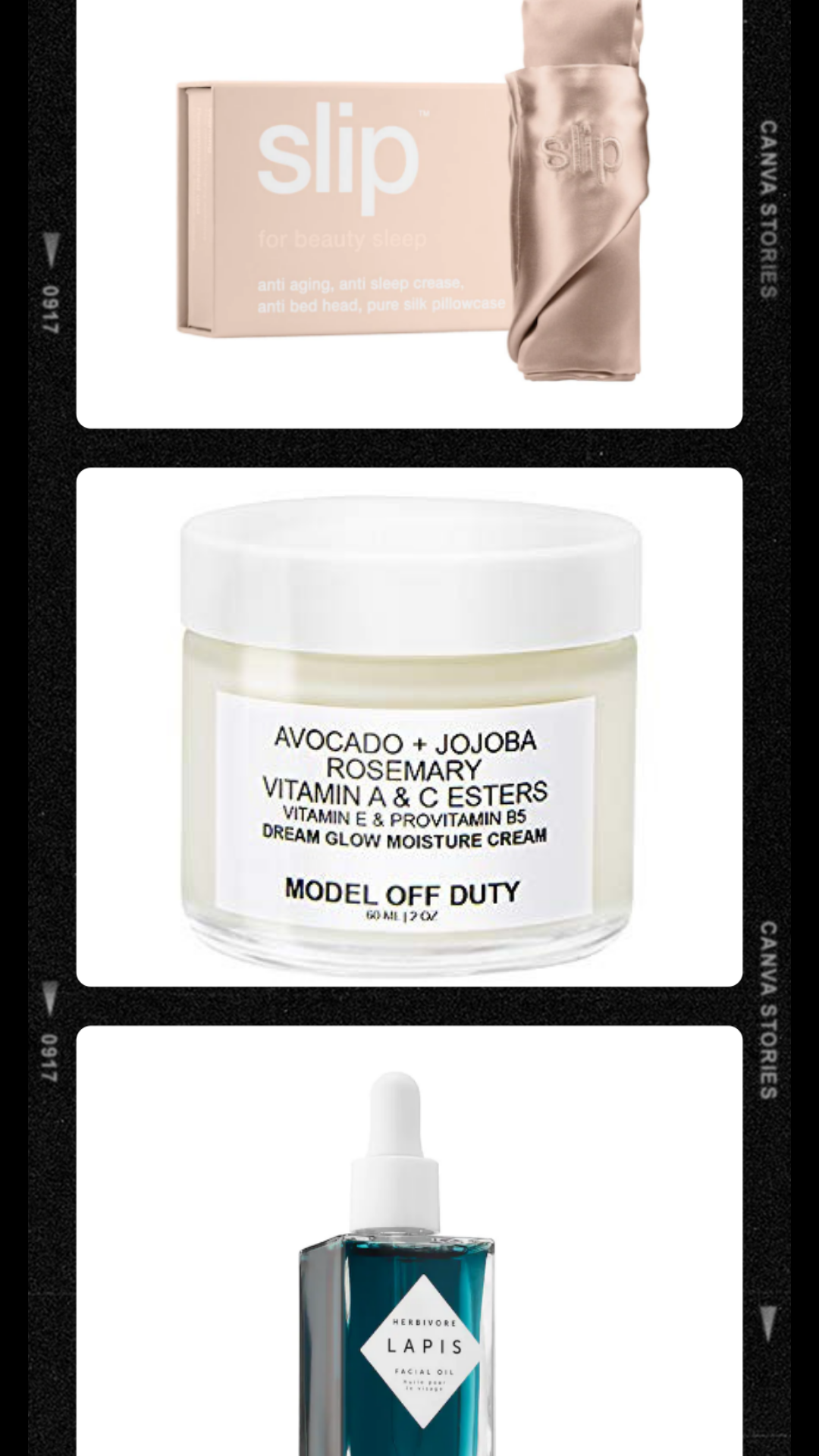 If you have seriously oily skin, you know the struggles of that greasy face by midday. What if we tell you we have just the right skincare products to give you a fabulously matte complexion? Read on for 7 skincare products to balance your oily complexion.
Before we get right to our coveted list of saviors for oily skin, we'd like to point out; if you have oily skin, your skincare goals aren't supposed to achieve dry skin. You need to balance your oil production. That is because when you excessively dry your skin, your plan instantly backfires. Excessive dryness activates your skin to produce extra oil than normal, which may lead to an excessively greasy face, acne, blackheads, and so much more. So, what works for your oily skin? Well, you have got to read on to find out.
We have curated a list of the perfect products for your oily skin. Ranging from lightweight moisturizers to skin-balancing toners, this list has it all; all you need to do is scroll. Here's to dealing with oily skin like a pro.
Model Off Duty Beauty Clarifying Age Reverse Mask
You have got to trust us on this, we have tried dozens of products, and nothing beats this charcoal mask when it comes to dealing with oily skin. The Clarifying Age Reverse Mask by Model Off Duty Beauty is a clean beauty mask that works to soak up all the excess oil while hydrating the skin for an effortless matte glow. This luxurious mask is filled with the powers of activated charcoal, green tea, vitamins, and hyaluronic acid for non-greasy but radiant skin. You must definitely add it into your routine to detoxify your skin which results in a smoother and even-toned complexion.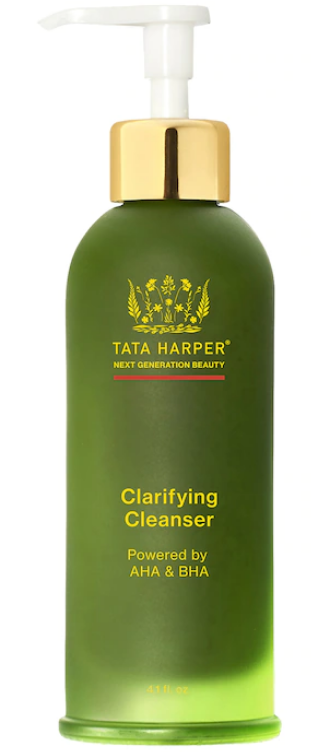 Tata Harper Clarifying Blemish & Oil Control Cleanser
Powered by AHAs and BHAs, this foaming gel-based cleanser is the perfect definition of an oil-balancing product. This clarifying cleanser by Tata Harper is uniquely created to target the blemish-causing particles to deliver a flawless-looking complexion. Add this cleanser into your routine to balance your skin's nature while dealing with various skincare woes like acne, blemishes, dullness, pores, and oiliness as well.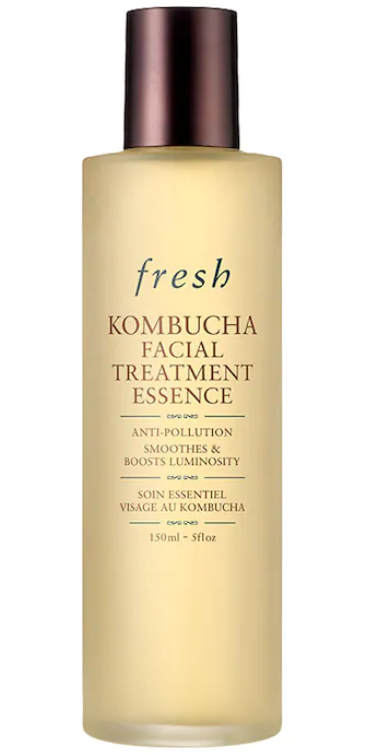 Fresh Kombucha Antioxidant Facial Treatment Essence
Another bestseller to balance your oily complexion is this anti-pollution treatment essence by Fresh. Fuelled with the powers of antioxidant-rich kombucha, this toner is all you will ever need for smoother and radiant-looking skin. Suitable for all skin types, this toner can help you defeat any signs of aging, dark spots, and dullness as well.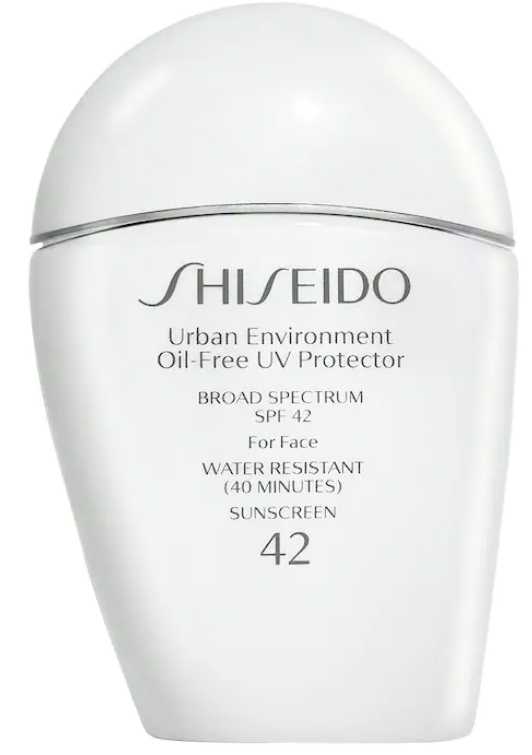 Shiseido Urban Environment Oil-Free UV Protector Broad Spectrum Face Sunscreen SPF 42
Anyone with oily skin knows how hard it is to find a non-greasy sunscreen; that's why you must grab this phenomenal sunscreen right now. This ultra-lightweight facial sunscreen is completely oil-free and works like magic to deliver a healthy matte glow. Add this into your routine for grease-free protection from the harmful UV rays of the sun without any greasy feeling. It's the perfect product to balance your oily production.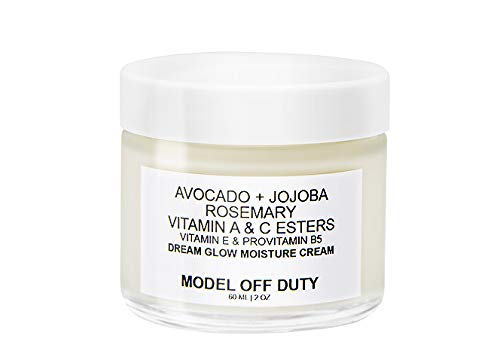 Model Off Duty Beauty Dream Glow Moisture Cream
When you already have seriously oily skin, adding a moisturizer seems like a weird plan. However, it is important to know without a moisturizer, your dry skin is overcompensated, which leads to excessive oil production. Long story short, you need a weightless moisturizer. One such moisturizer has to be this oil-free and quick-absorbent moisturizer by Model Off Duty Beauty. The Dream Glow Moisture Cream is the perfect moisturizer that not only hydrates the skin but introduces the goodness of ingredients like avocado, jojoba, rosemary leaf extract, and plenty of vitamins into your routine. Plus, it is 100% clean, non-comedogenic, and free from any questionable ingredients.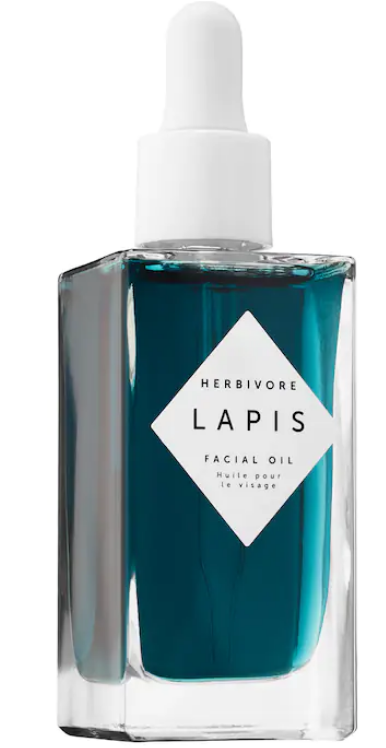 Herbivore Lapis Blue Tansy Face Oil – For Oily & Acne-Prone Skin
Another perfect product to balance oily complexion is this Blue Tansy Face Oil by Herbivore. This skin-soothing facial oil is specially curated to instantly balance your congested complexion. In just a few applications, this product works to deliver visibly smooth and radiant skin.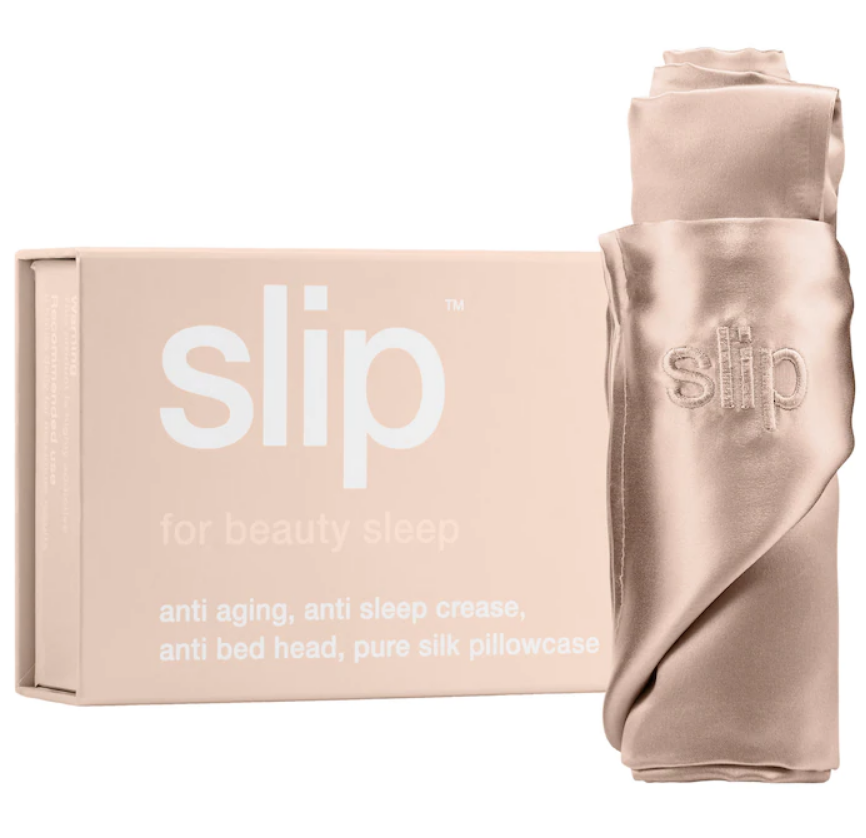 This pillowcase by Slip is all you need to tame your oily and angry skin. Curated with the purest quality mulberry silk, this pillowcase boosts your nightly skincare along with your daily sleep routine. This pillowcase never absorbs your precious skincare products; plus, it works to protect the skin from any signs of aging and sleep wrinkles as well.