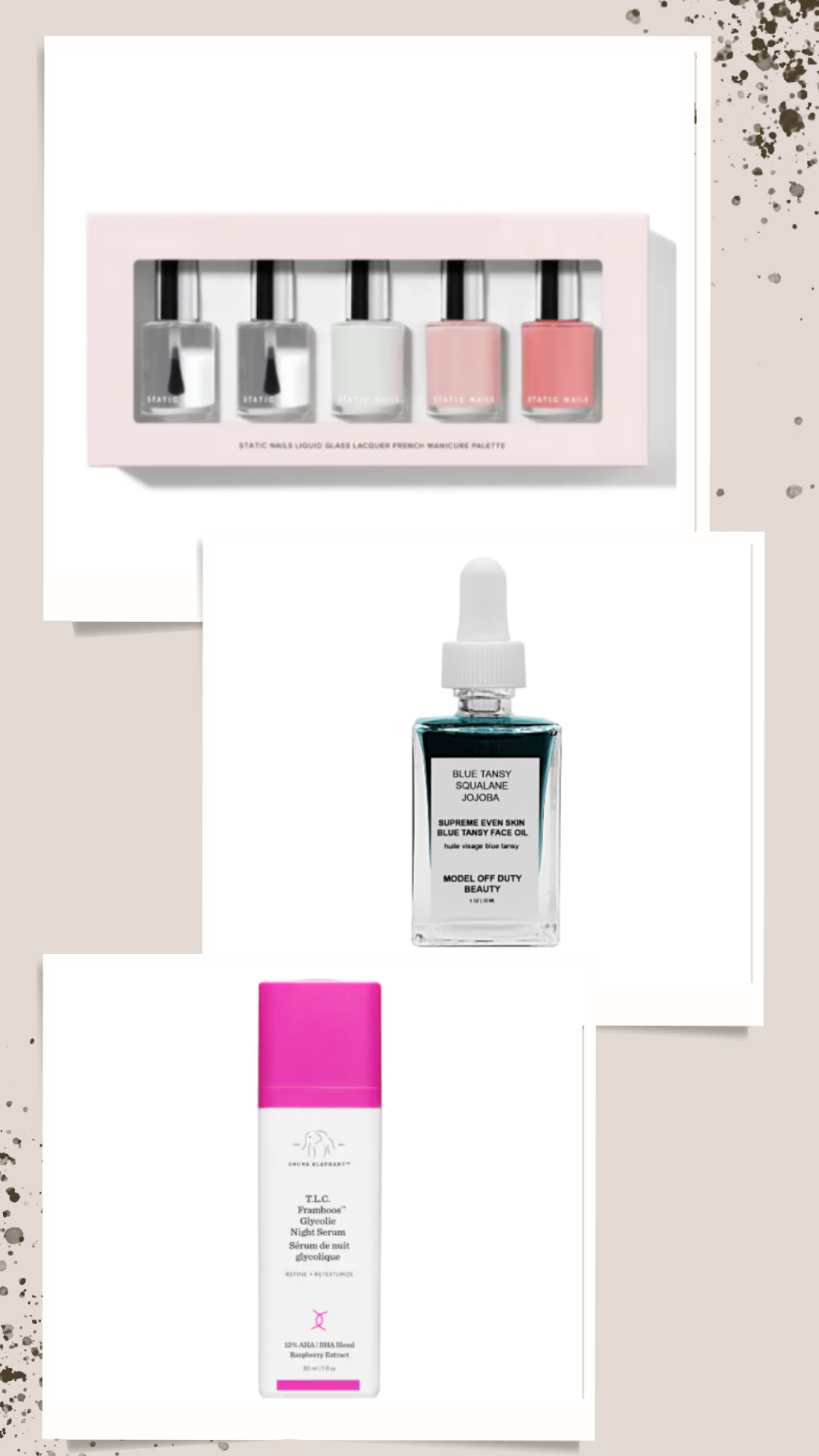 You might have read beauty recommendations from several beauty enthusiasts. But haven't you wondered; do they actually use those products? Honestly, we don't know about them, but this quick read will help you browse through only the best picks from the original wishlists of editors.
This is as exclusive as a beauty recommendation can get, we have actually created a list to help you add the latest beauty products from our wishlists to yours. Moreover, each product on this list has been our longtime favorite. In fact, we find great pride in sharing that we have gladly done all the heaving lifting – all you need to do is hit the 'add to cart' button and shop! Scroll below to check out beauty essentials we just can't get enough of.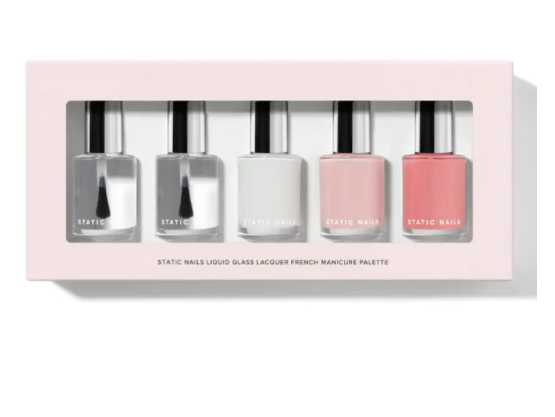 Static Nails French Manicure Set
We all deserve a good manicure and nothing's better than classy nail paint to top it off. We are obsessed with the French Manicure Set by Static Nails. If you have always wanted nail paint shades that were classy and chic; your search ends here. This amazing set contains five high-quality nail polishes that are exceptionally long-lasting. Along with a long-wear formula, these nail paints come with a wide comfortable application brush for effortless application. Pick this set to turn around your next manicure!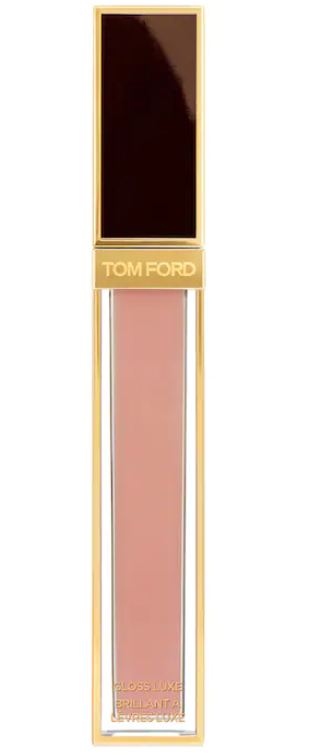 We have been crushing over this ultimate lip treatment. In fact, the Gloss Luxe Lip Gloss is one of the best lip glosses we have ever come across. It is filled with all the essential hydrating ingredients. Apart from offering irresistible colors, it noticeably plumps as well as protects your pretty lips. Also, it is packed with the goodness of jojoba oil. It adequately hydrates your lips and locks in the essential moisture. We highly recommend this rich lip gloss.
Model Off Duty Beauty Truly Clean White Rose Cleanser
MODB has been incredibly generous to every skincare enthusiast. But, we were particularly impressed with this creamy cleanser. Unlike any other normal cleanser, the truly Clean White Rose Cleanser is so much more. It gently cleanses and removes any dead skin cells while being kind to the skin. The luxurious blend of Damascena roses, hibiscus, and almond oil offers the softest, smooth-looking skin. This rich cleanser is ultra-mild yet remarkably effective. It is infused with the finest ingredients to make your complexion noticeably brighter while hydrating your skin. Out of all the latest beauty products, this one's our personal favorite.
Drunk Elephant T.L.C. Framboos™ Glycolic Resurfacing Night Serum
The T.L.C. Framboos™ Glycolic Resurfacing Night Serum by Drunk Elephant is one of the best night serums out there. It is filled with the powers of AHAs, BHAs, and raspberry extract. This is the perfect night serum to help you get rid of any congested skin. It effortlessly lifts away all the dead skin cells on your face to reveal an improved and brightened skin tone. Along with that, it helps in getting rid of signs of aging like fine lines, wrinkles, as well as enlarged pores. We highly recommend this lightweight serum to transform your night's sleep into rejuvenating beauty sleep.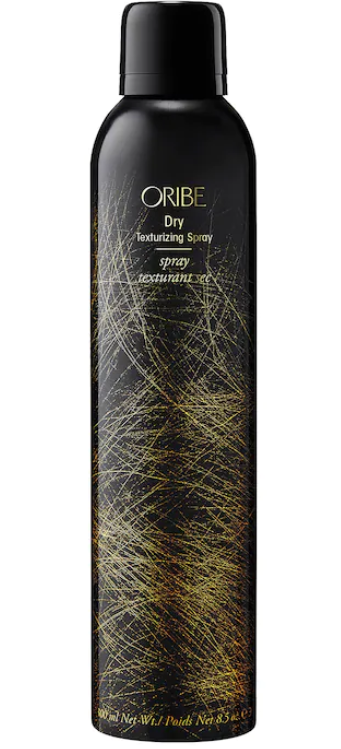 The Oribe Dry Texturizing Spray is an innovative formula that is just perfect for texturizing hair. This extraordinary product brings life to your hair by delivering a long-lasting volume to the hair. In fact, it has the power to deliver the "just styled" look. It offers a naturally sexy texture with a fabulous finish.
Model Off Duty Beauty Supreme Even Skin Blue Tansy Face Oil
The Supreme Even Skin Blue Tansy Face Oil by Model Off Duty Beauty is filled with the goodness of natural blue tansy extract. Along with that, it is formulated with precious ingredients like squalane and jojoba. In fact, we are obsessed with how lightweight it is. This vegan, clean beauty oil is exceptionally effective when it comes to brightening and soothing your skin. If you have had acne-prone skin or perhaps dry skin, we particularly urge you to pick this product.
Up Next: 5 Facial Cleansers To Promote Good Skin Days