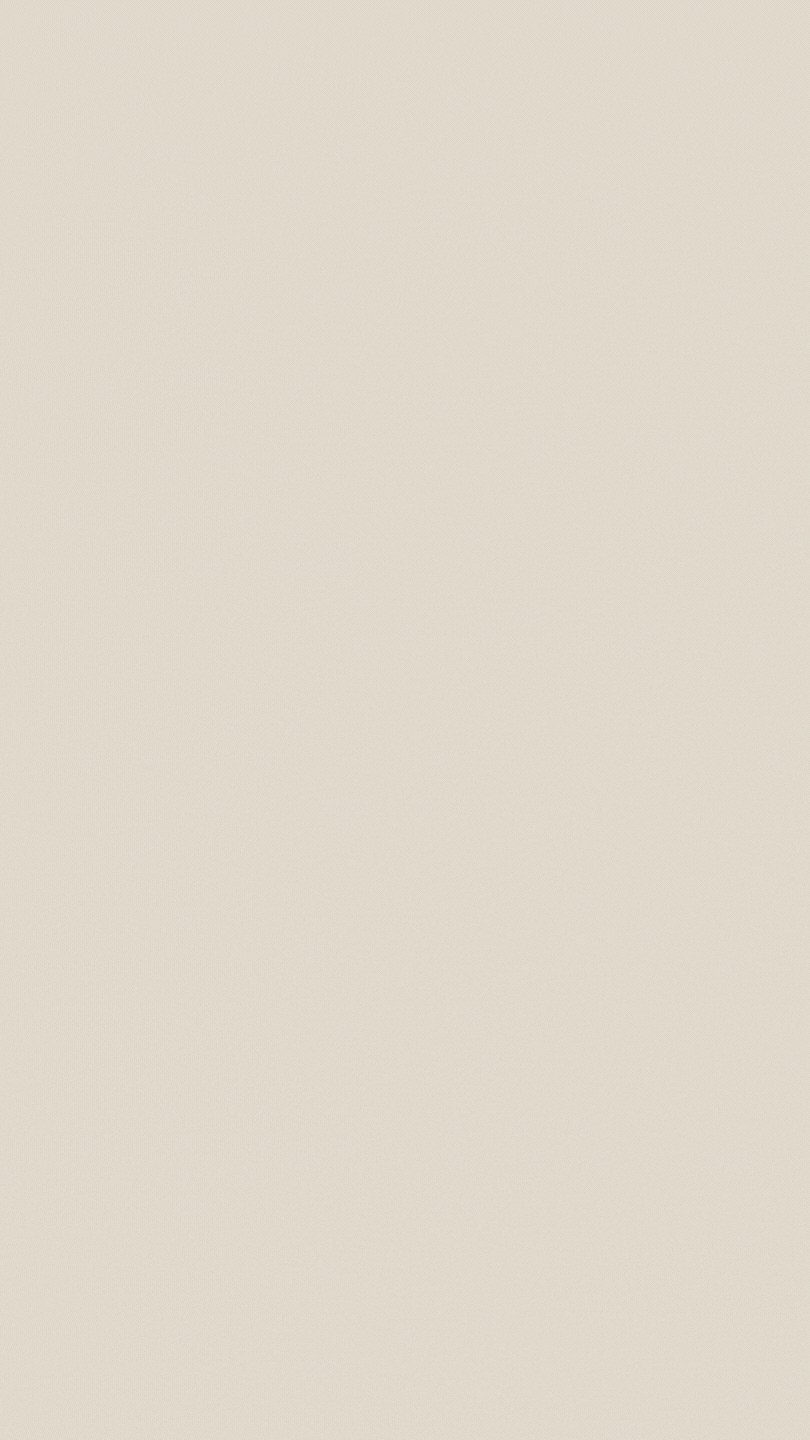 Face masks are like healing layers applied on top of your skin that take care of the layers beneath your skin. These are available in the forms of sheet masks and peel-off masks in the vast face masks market. But how would you know which mask is the best for your skin? That's why we have a specially curated list of 5-star reviewed face masks for glowing skin!
Although a product can have just one review that is 5-starred, we have re-reviewed these deserving face masks to be ideal for your skin. These are an exceptional addition to your specialized skincare routine, making these products a must-have! Nourish your skin to the fullest and dive right into this list of the best 5-star reviewed face masks!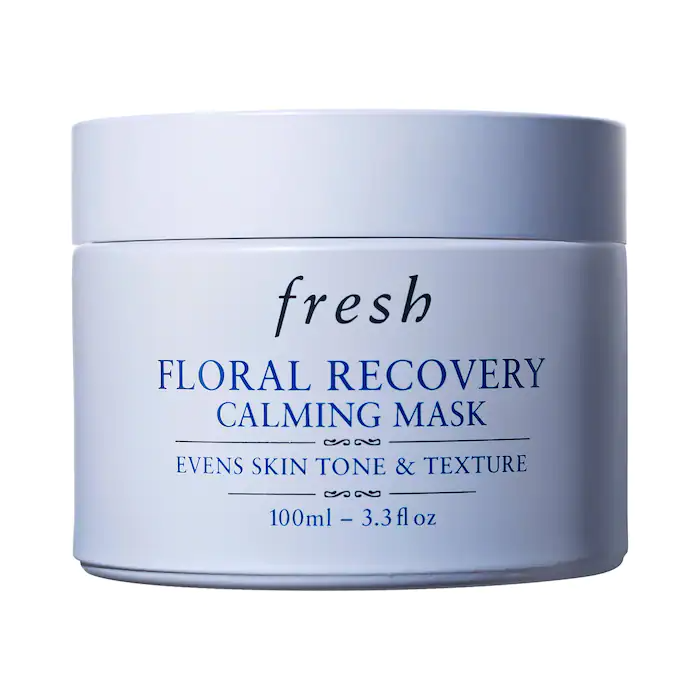 Powered by the floral extracts of passionflower, cornflower, cherry blossom, and peony, this overnight mask calms your irritated skin throughout the night. The mask hydrates it with its squalene and vitamin C content that cradles your skin to rest peacefully.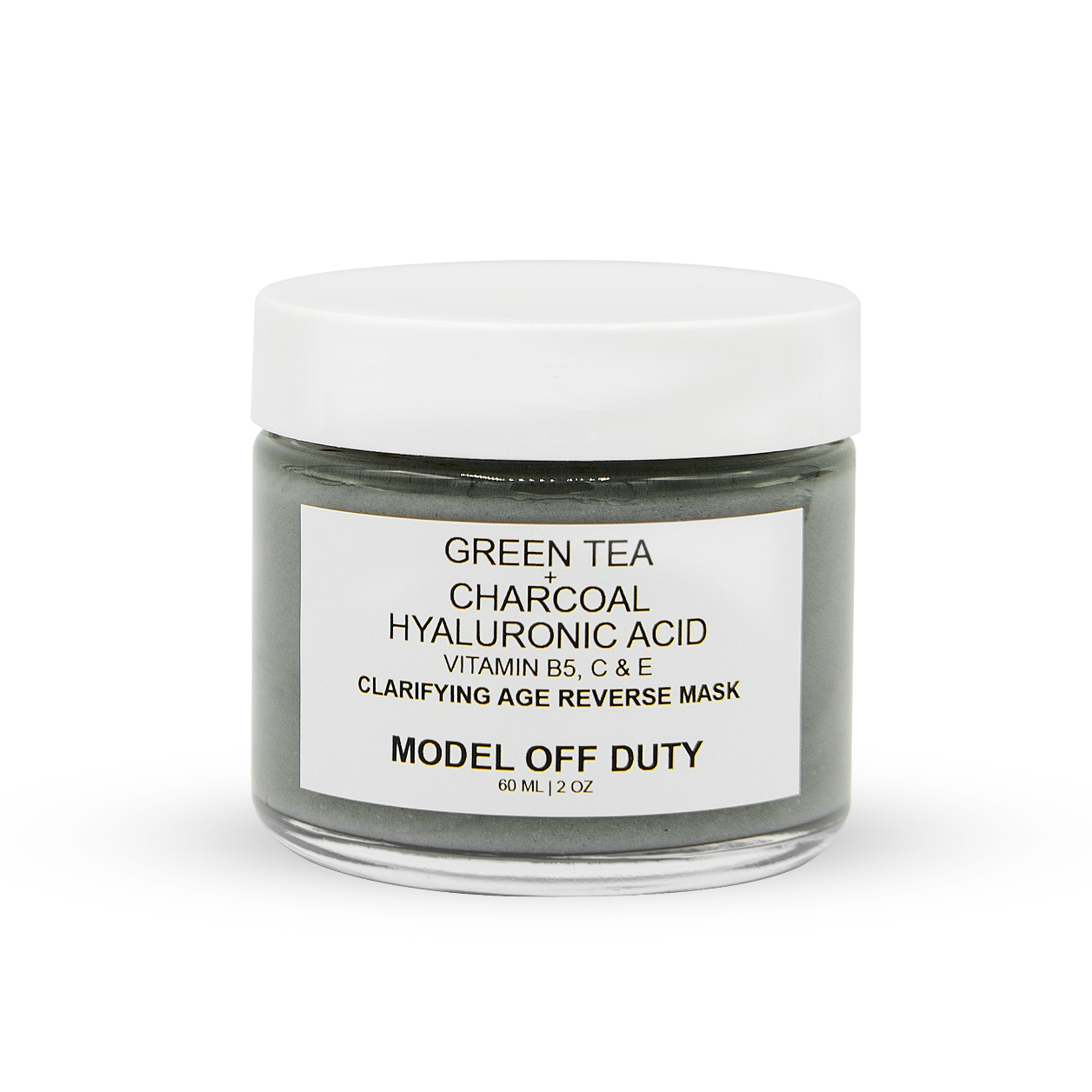 This potent, complexion-perfecting mask detoxifies your skin and restores it to its previous lustrous self while making you look young and your skin nourished!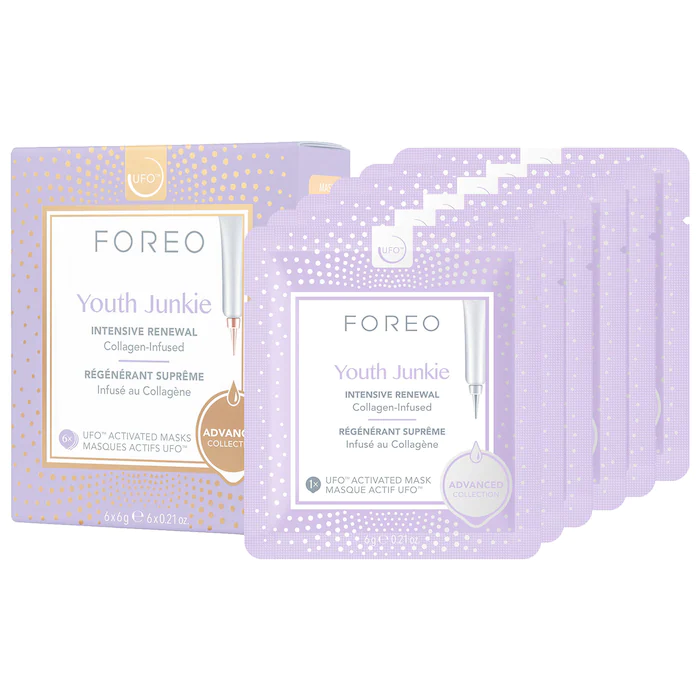 Use this rich hydrating sheet mask on top of your skin to feel its skin-elasticating and fine line-reducing effects beneath your skin. Its vitamin E and triple oil complex nourish your skin, making it soft and youthful!
The formula blends bamboo powder with wild huckleberry and eight naturally derived acids to exfoliate and brighten the skin while shrinking pores. The efficient formula works miracles just five minutes after peeling away the impurities and dead skin cells!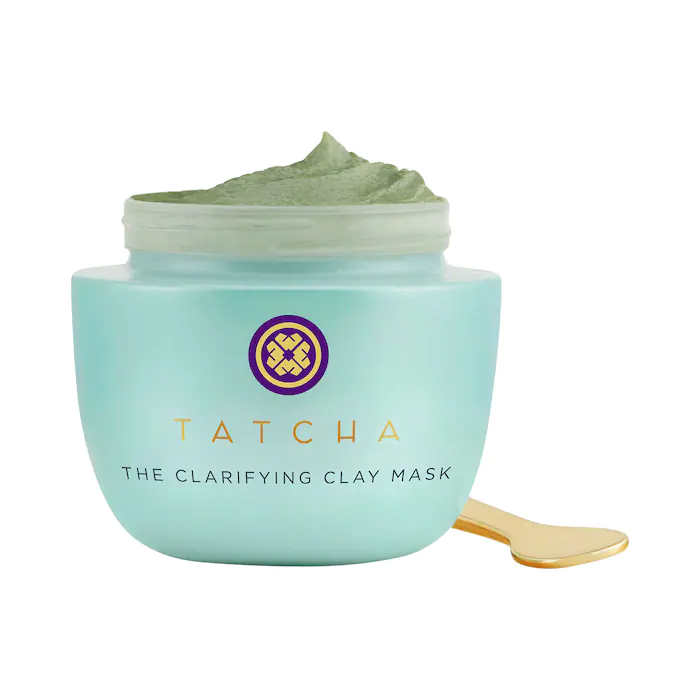 Japanese volcanic ash, konjac, and Okinawa Kucha clay used in the clay mask tighten pores with its warm sensation when massaged. The treatment makes your skin soft and smooth as its color changes from sage to a muted red.