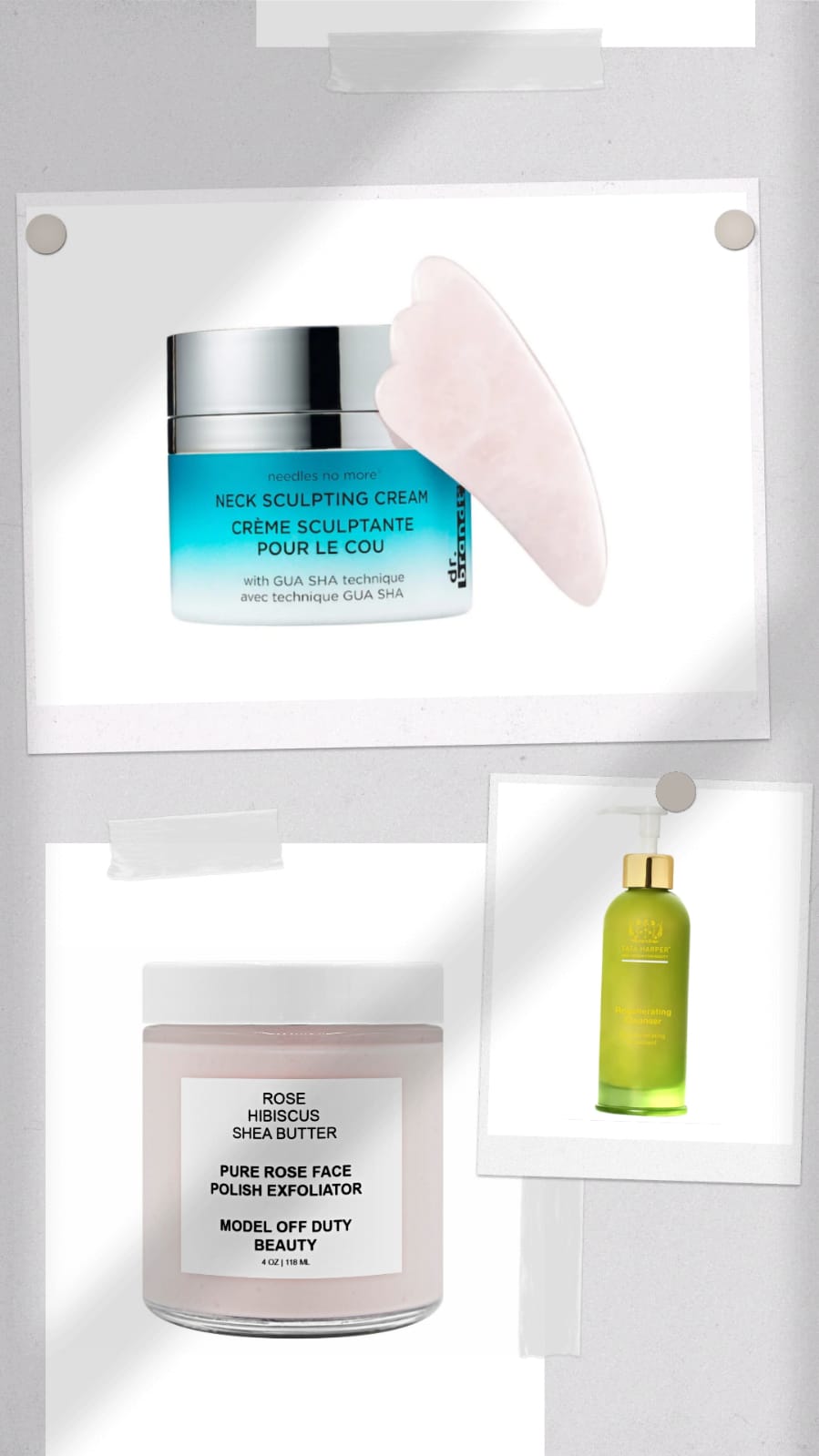 What if we tell you that just one product can bridge the gap between you and your best skin ever, provided, you pick the right product that's suitable for your skin? However, the tricky part is finding these perfect skincare essentials is not child's play. In fact, it requires thorough and reliable research. But, we have already done that for you. As a matter of fact, we have curated a list of 7 unmissable skincare picks you don't want to miss out on.
If you aim to gain the complexion of your dreams without worrying about trial and error, you have stumbled upon just the right list. Our list of skincare essentials is all you need to simply boost your routine. Whether you are facing dullness, excessive oiliness, or wrinkles, the products from this list can help you find a way to fix your skin in the best way possible. So, what are you waiting for? Keep scrolling for a visibly younger and refreshed-looking complexion.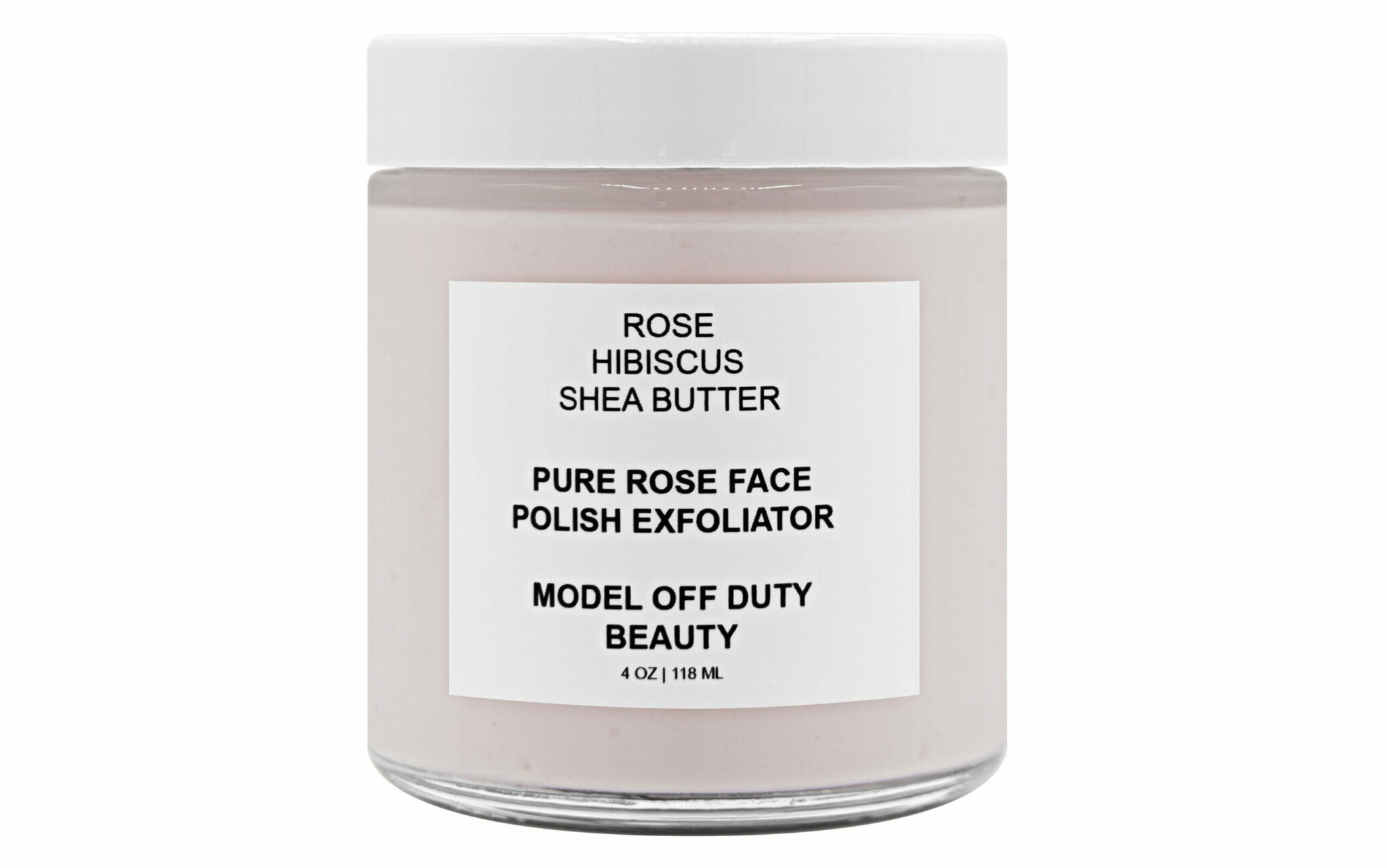 Model Off Duty Beauty Pure Rose Face Polish Exfoliator
The Pure Rose Face Polish Exfoliator by Model Off Duty Beauty has the power to get rid of all your dead skin cells without damaging your skin. As a matter of fact, this clean beauty product can polish your skin to deliver a resurfaced, radiant, and smooth complexion in just one application. Add this creamy exfoliator into your routine to beat your dull complexion while nourishing your skin with a blend of all-natural ingredients, like rose, hibiscus, and shea butter.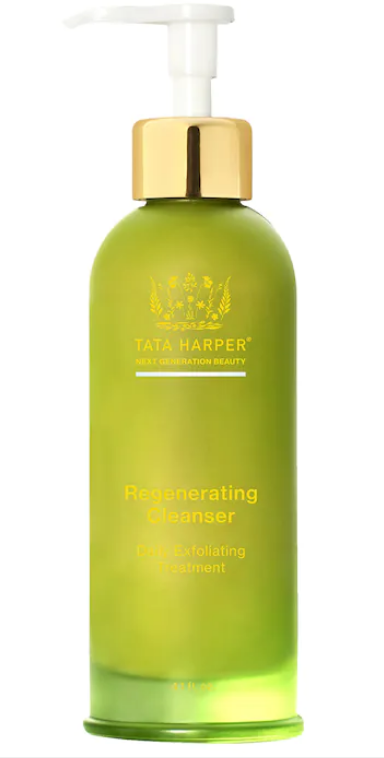 Tata Harper Regenerating Exfoliating Cleanser
Another essential product that you need for the daily maintenance of your complexion is this all-natural daily exfoliator by Tata Harper. This cleanser is filled with the goodness of apricot microspheres along with natural BHA and olive oil liquid crystal complex. You must add this product to your regimen for cleansed and moisturized skin.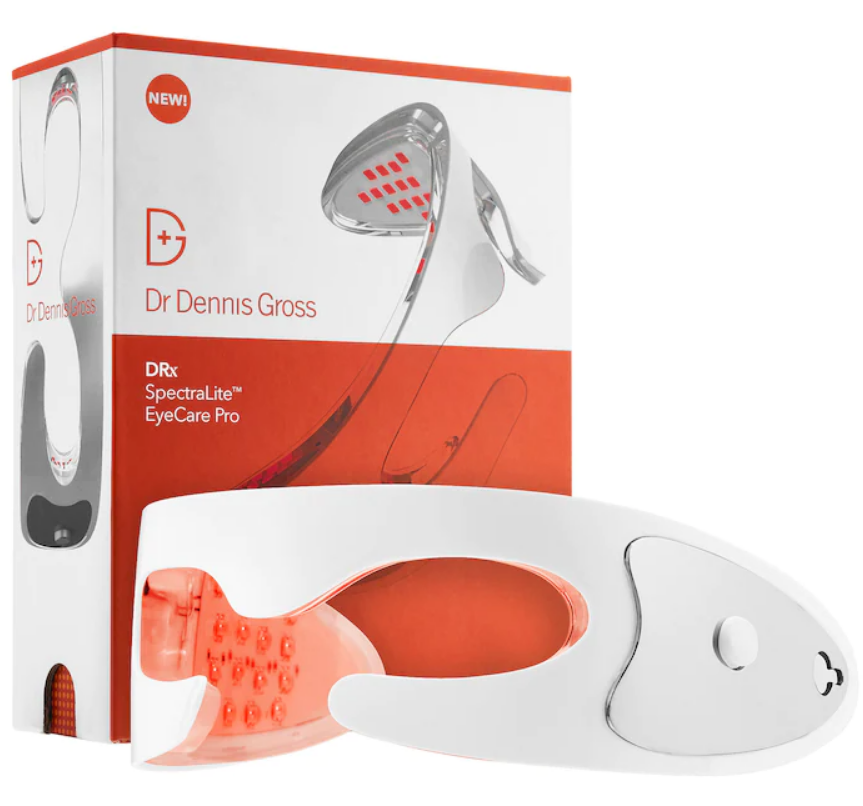 Dr. Dennis Gross Skincare DRx SpectraLite™ EyeCare Pro
Another product we highly recommend for your under-eye skin is this FDA-approved light-therapy eye device. This hands-free at-home device has the power to boost your natural collagen production and eliminate any signs of fine lines and wrinkles. Add this age-defying tool for well-rested-looking eyes.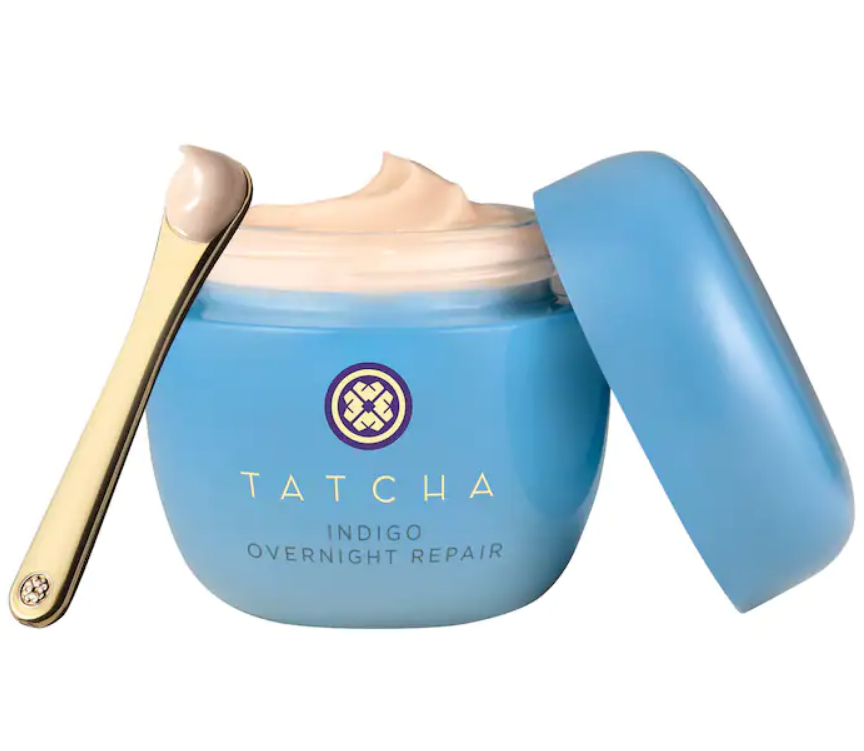 Tatcha Indigo Overnight Repair Serum in Cream Treatment
Add this serum-in-cream treatment into your routine to instantly calm your irritated skin while strengthening your skin's barrier. Along with that, this moisturizer has the power to balance your complexion for a significantly healthier and well-hydrated glow. It is suitable for all skin types.
Model Off Duty Beauty Clarifying Age Reverse Mask
You must add the Clarifying Age Reverse Mask by Model Off Duty Beauty into your routine to achieve a visible matte glow. Along with that, it is all you need to incorporate the goodness of all-natural ingredients like green tea, charcoal, hyaluronic acid, along with plenty of vitamins. It is your pick for a smooth, clarified, and youthful-looking complexion.

StackedSkincare Microneedling Tool
A sustainable micro-needling tool that's as good as this one is all you need to get rid of your skin's uneven texture and dark spots instantly. Suitable for all skin types, this micro-needling tool is easy to use. Plus, it comes with replaceable heads. You must pick this product for younger-looking skin.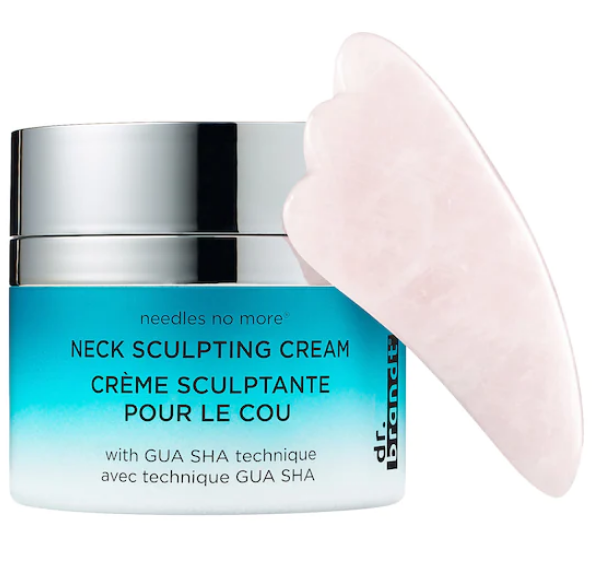 Dr. Brandt Skincare needles no more® Neck Sculpting Cream
Another one from the list of skincare essentials that you cannot miss out on is this rejuvenating cream by Dr. Brandt Skincare. This neck sculpting cream comes with a massage tool to help you achieve a more sculpted and lifted neck and jawline. Plus, it is suitable for all skin types.
Up Next: 8 best-selling Revision Skincare products we're in awe of