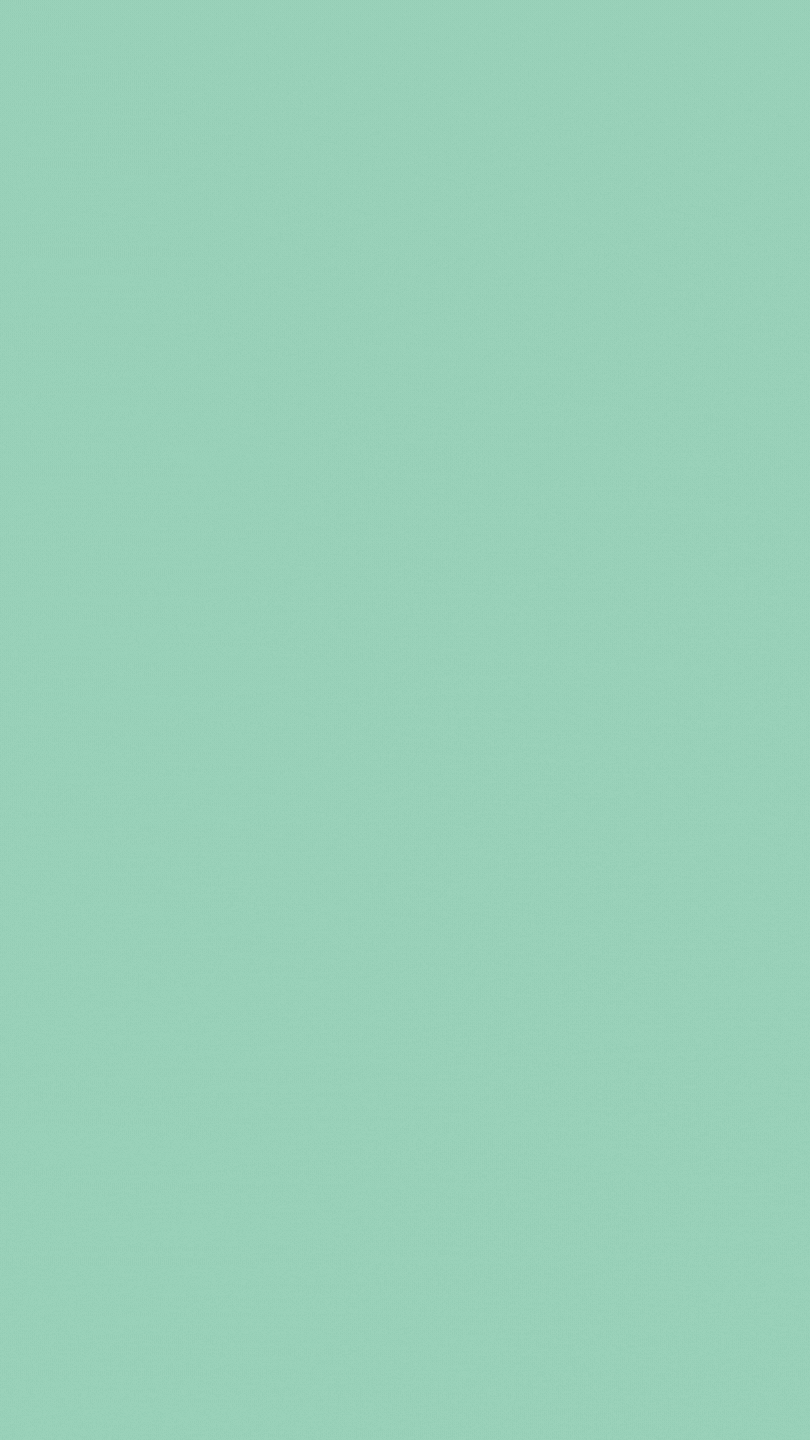 A skincare routine can transform your skin and affect your day. A good skincare routine is perfect for de-stressing you after a long day of work and keeping you and your skin healthy, clear, and beautiful. Do you also spend time perfecting your skincare routine as much as we do? That's why we have sorted the best products to complete your skincare routine and save precious time!
Skincare is not just makeup or an accessory for our skin just to make it "look good." Skincare is equivalent to your health and is essential for a hygienic and healthy lifestyle. Although, flawless skin will lead to you looking stunning and radiant. Now is your chance to build an entire and personalized skincare routine just for your skin with our list of the best products to complete a skincare routine. Get ready to have flawless skin and scroll away!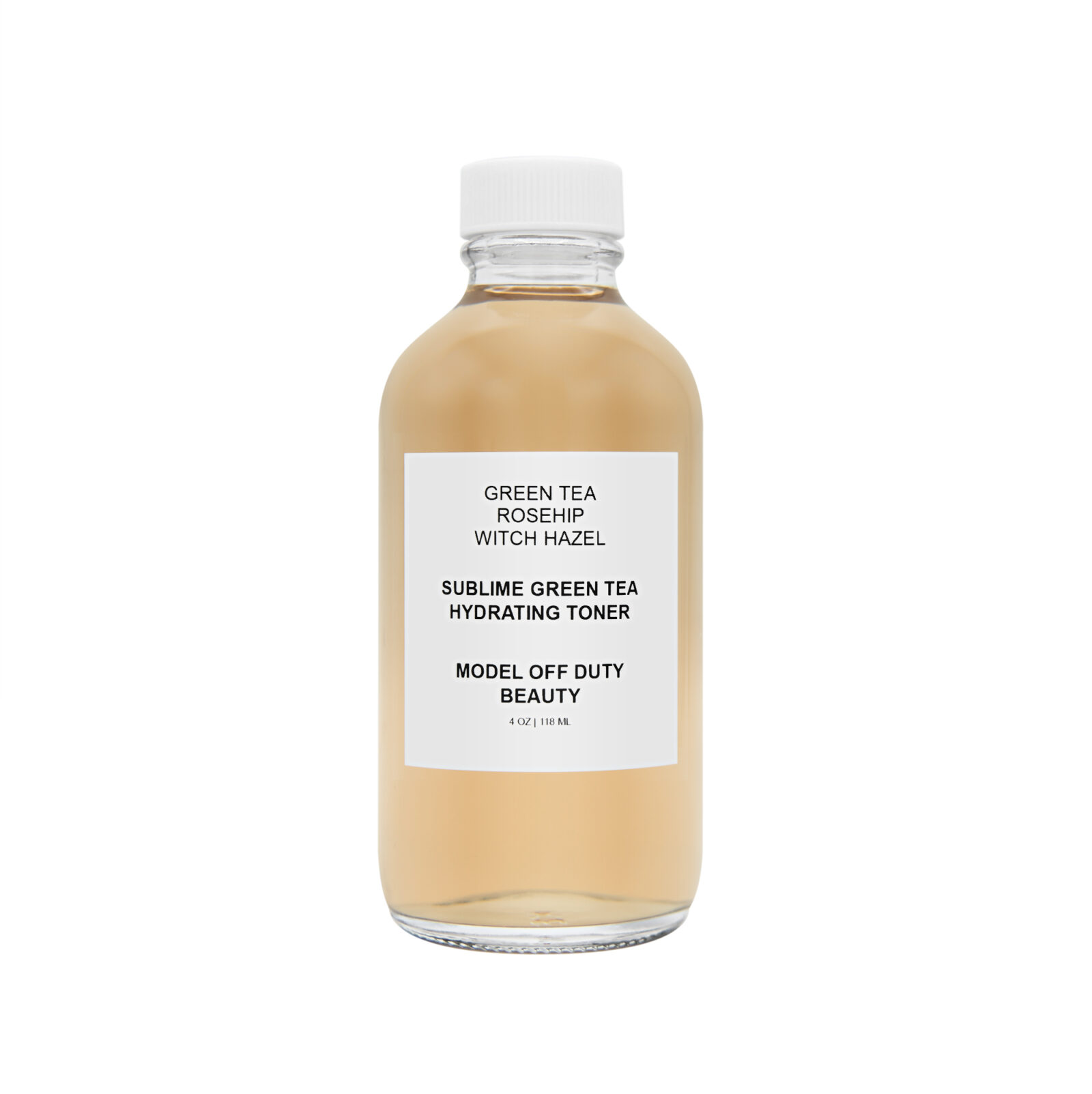 Start your skincare routine with this hydrating toner that rehydrates your skin's lost moisture and refreshes it, giving your skin a head-start for a long day and keeping it looking radiant and brighter for longer.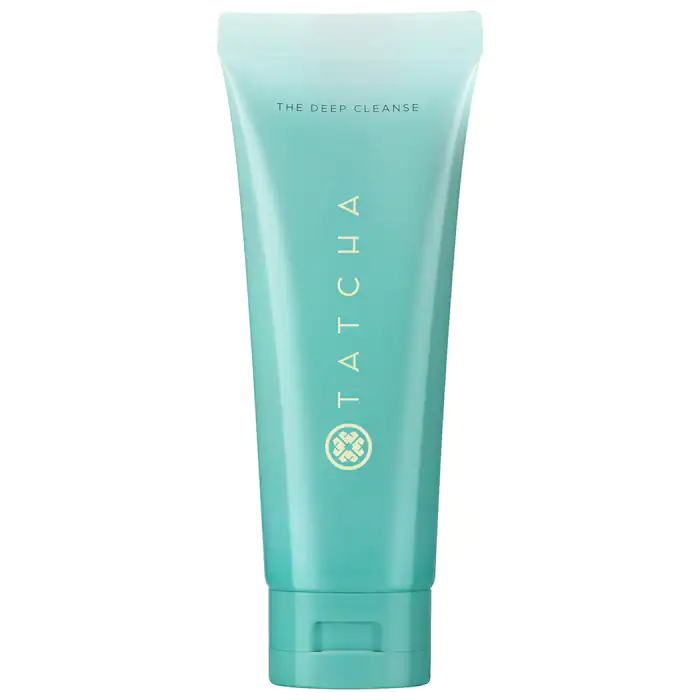 This natural Japanese fruit exfoliating cleanser is a multitasker with ingredients loved by Japanese women for centuries. The cleanser deep cleanses your skin, leaves it hydrated and its pores unclogged.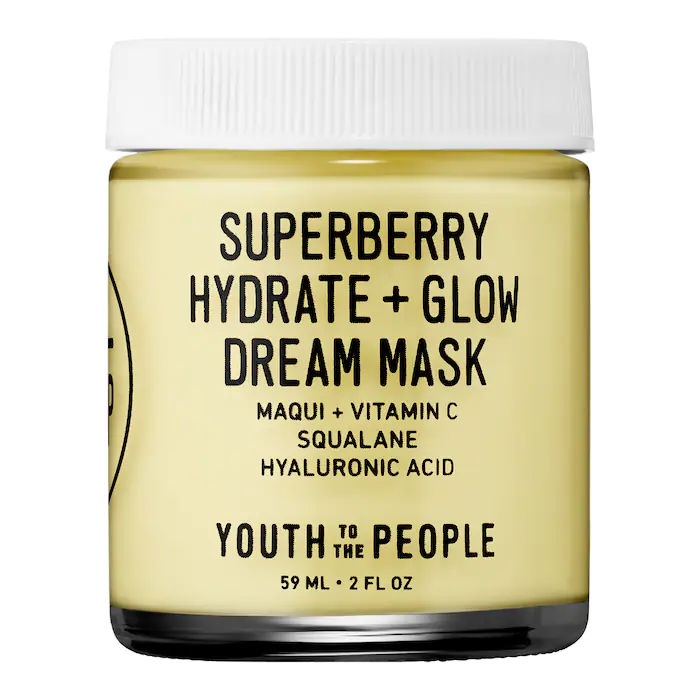 Apply this super berry, squalene, hyaluronic acid, and vitamin C-rich award-winning mask overnight for glowing, firm, and plump skin by the morning; you won't be able to stop touching!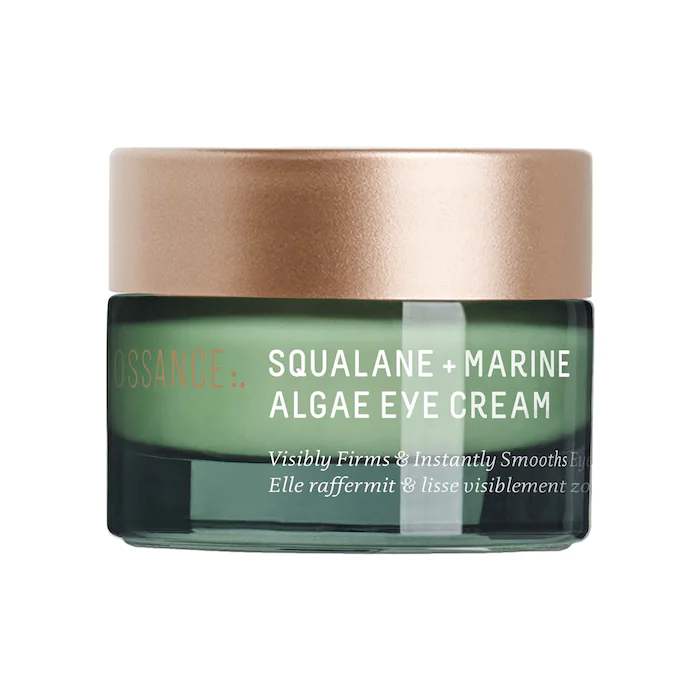 Revitalize the sensitive skin around your eye region that requires extra care with this pink marine algae-infused formula! The visible results keep your eyes bright and the skin around smooth!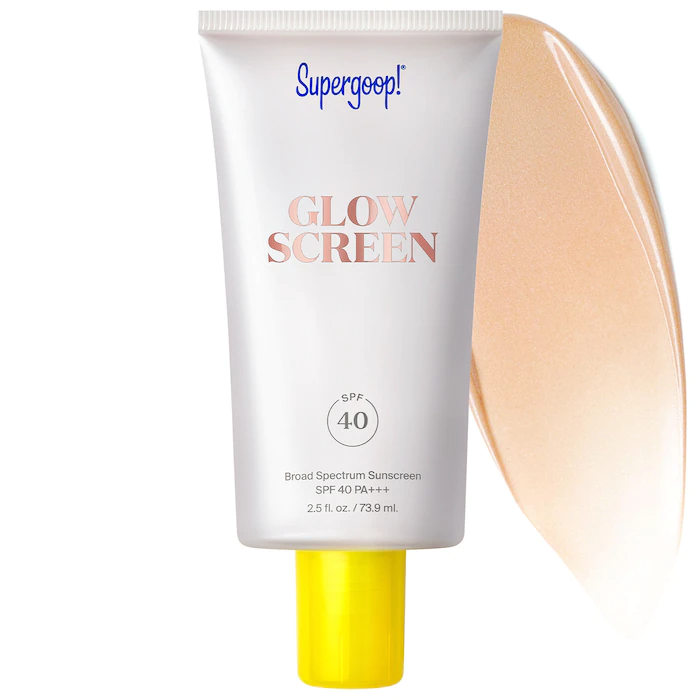 Do you need protection from the sun that's not too heavy and makes your skin look good? This multitasking lotion does it all with its SPF 40 agents, hyaluronic acid of moisture-locking, and niacinamide contents for an even skin tone. It gives you a flawless morning fresh look that holds makeup and keeps you glowing for extended hours!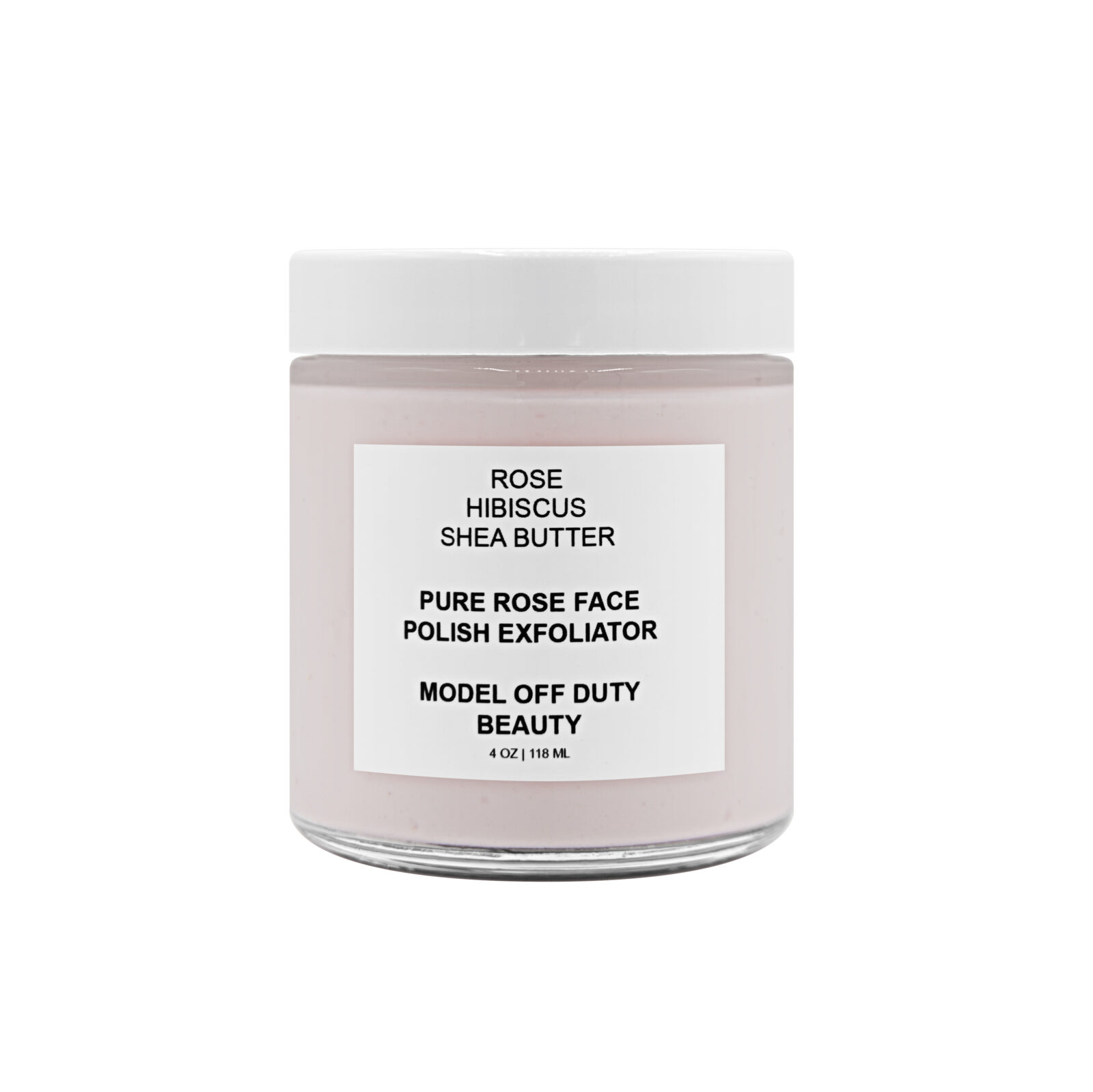 Exfoliate and remove dead cells to make your skin look smooth and soft with the power of purifying pumice in this face polish exfoliator. Scrub impurities and signs of aging while keeping your skin hydrated and irritation-free!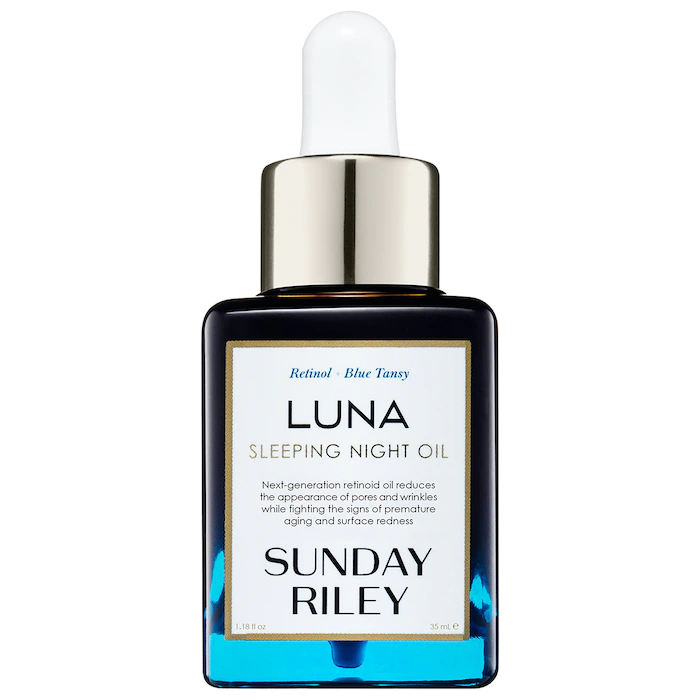 End your busy schedules and call it a night with this relaxing, light, and gentle night oil that takes care of all your skin foes like fine lines, wrinkles, redness, and pores during your skin's nighttime repair mode. You can thank us for your rejuvenated skin in the morning!