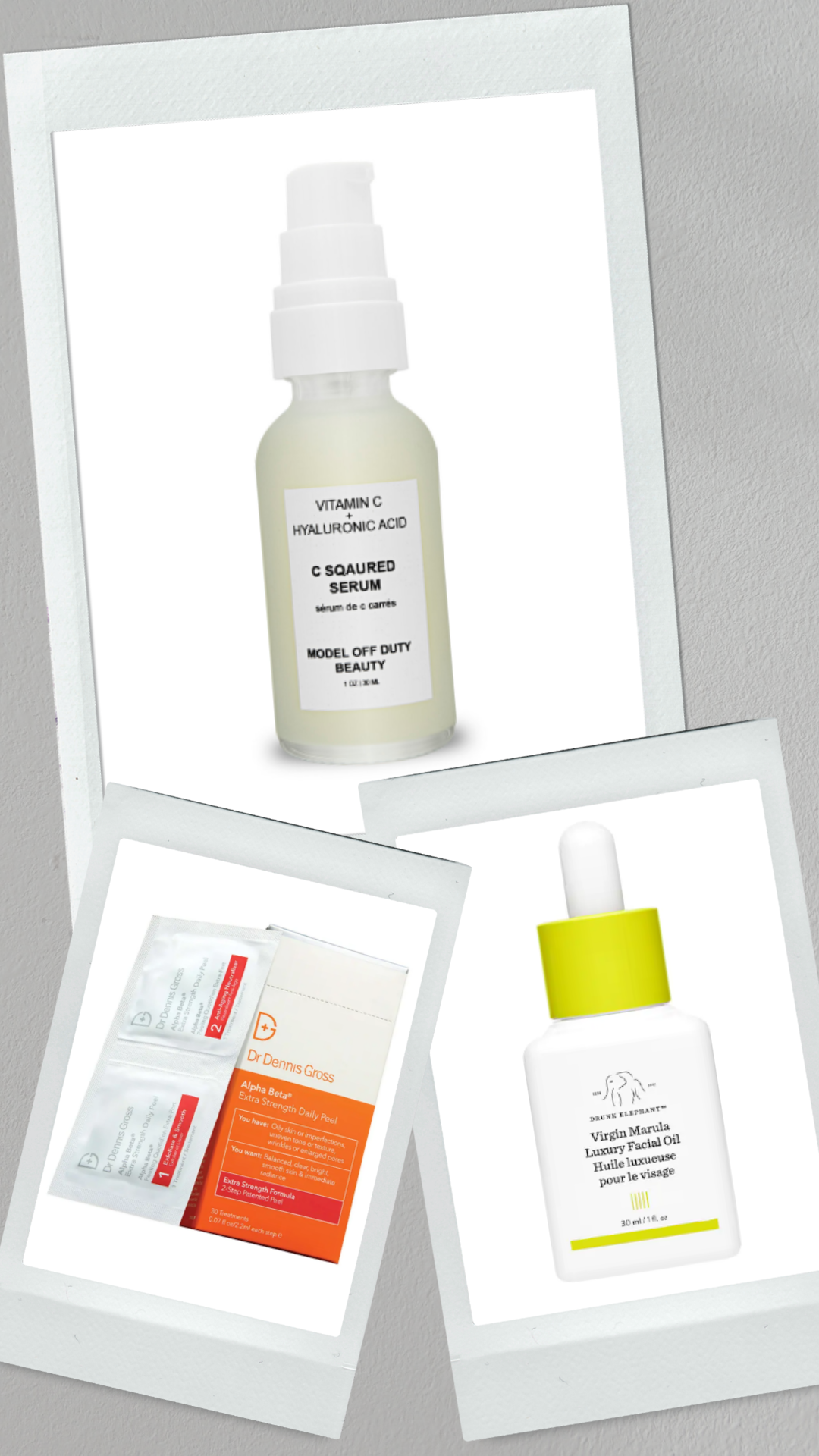 No matter what type of skin you have, uneven skin texture is something you've probably faced at some point in your life. Skin texture is when your skin feels rough, dry, or bumpy to the touch. It is not discussed as often as other skincare concerns because it isn't as evident. But having skin texture can make your makeup sit on top of your skin in an unflattering way. It is almost impossible to blend it out. Of course, it's everyone's dream to have smooth and soft skin. But sticking to a multiple-step routine and being consistent with it every day is not easy. We understand that you're always on the lookout for a simple routine that is also very effective.
That's why we've come up with 7 perfect products to deal with uneven skin. Use these products by themselves or add a couple of extra favorites if you'd like. But this is all you need to achieve smooth skin. As external stressors cause skin texture, we've prioritized exfoliation and thorough cleansing throughout this routine. Find the best picks to improve skin texture below.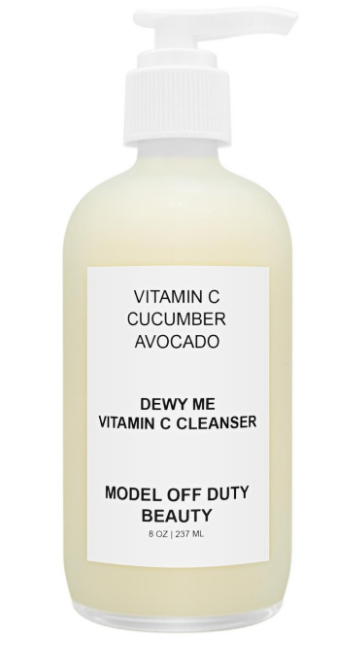 Model Off Duty Beauty Dewy Me Vitamin C Cleanser
Vitamin C is one of the best ways to deliver better skin texture. We highly recommend adding this Dewy Me Vitamin C Cleanser by Model Off Duty Beauty. This cleanser works by polishing off granule texture on the surface of the skin. This vitamin C cleanser does just that by wiping off flaky skin, dirt, impurities, and rough texture without drying it. Add this into your routine to reveal glowing supple, and even-toned skin.
Dr. Dennis Gross Skincare Alpha Beta® Peel Extra Strength Formula – 30 Applications
The next most important product to deal with unevenness is this two-step daily peel by Dr. Dennis Gross. For uneven texture, this cleansing peel is a great option because of its exceptional skin-refining properties. Add this into your routine to effectively lift away impurities, bacteria, and even dead skin cells. Filled with higher concentrations of alpha and beta hydroxyl acids, mandelic acid, and willow bark extract this product is perfect for even normal- to less-sensitive skin types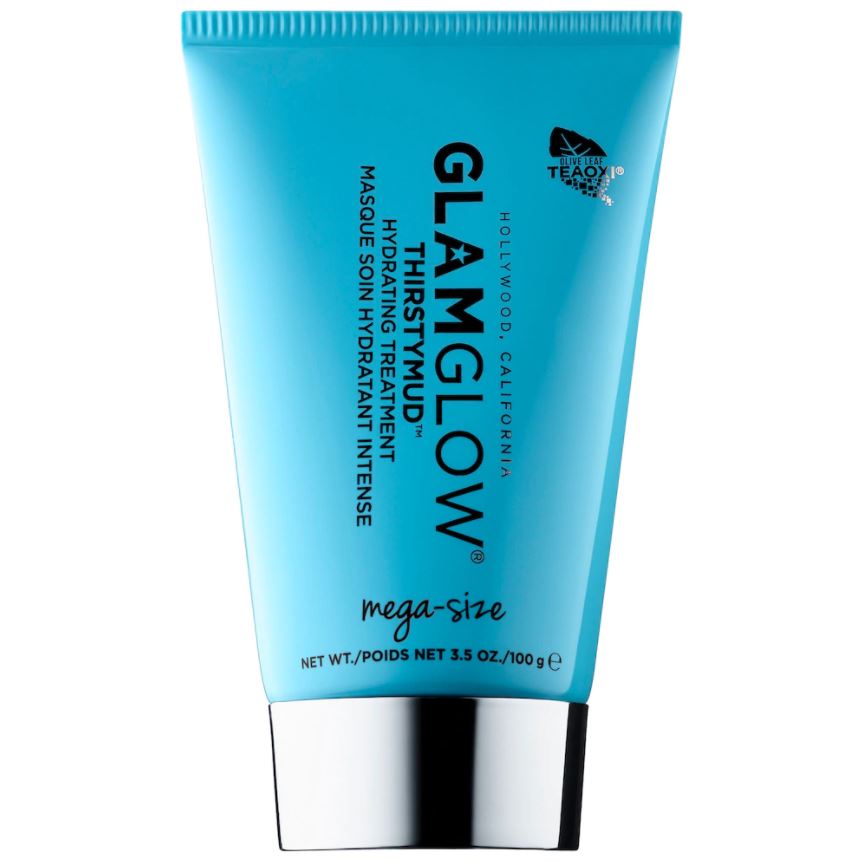 Glamglow Thirstymud™ 24-Hour Hydrating Treatment Face Mask
This face mask is another excellent option to achieve an even-toned complexion. It is formulated with hyaluronic acid along with coconut, honey, and ginger which work to nourish the skin while generously hydrating it. You have got to add this rich mask to improve your skin's texture in mere minutes.

SK-II Facial Treatment Essence (Pitera Essence)
A toner is an absolute must-add to your routine, especially for uneven texture. It does an amazing job of penetrating deep into the pores to work at a cellular level. Our pick is this AHA toner. The 3-in-1 toner has exfoliating properties, brightening powers, and pore-refining abilities. It is filled with the powers of AHAs like lactic and glycolic acids.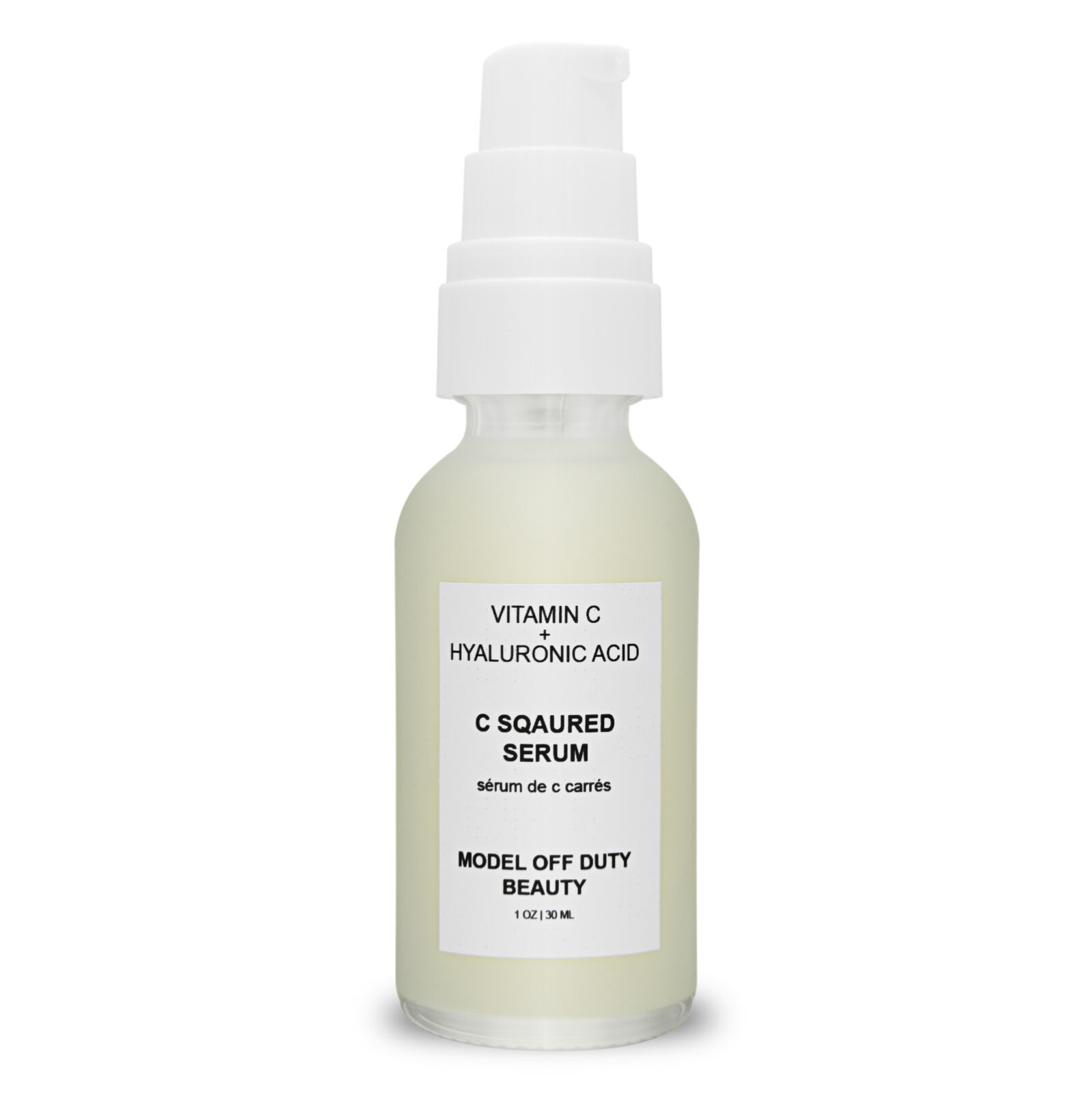 Model Off Duty Beauty C Squared Serum
Finish off your routine with this incredible C Squared Serum by Model Off Duty Beauty. The brand makes some of the best products in the market including the most natural yet effective serums. This one is loaded with 10% vitamin C which helps boost collagen production promotes skin elasticity and eliminates uneven texture. It also has aloe vera and Hyaluronic Acid which keeps the skin at an optimum hydration level while it's working its magic.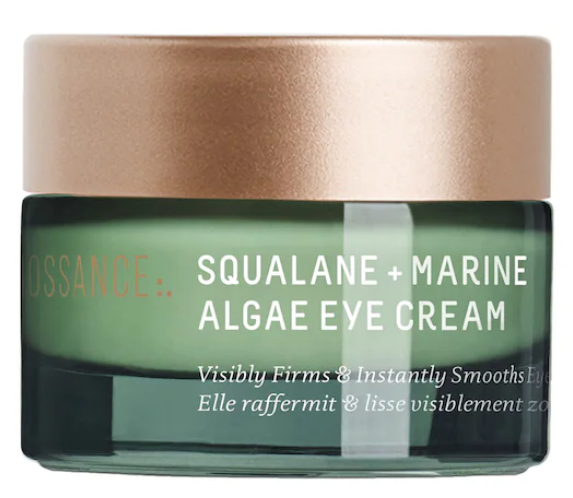 Biossance Squalane + Marine Algae Eye Cream
Another hydrating product that's perfect for anyone with an uneven complexion is this nourishment-filled. You must add this eye cream to your routine to add the powers of real squalane along with marine algae. In just a few applications this cream can deliver instantly smoother and firmer skin around the eyes.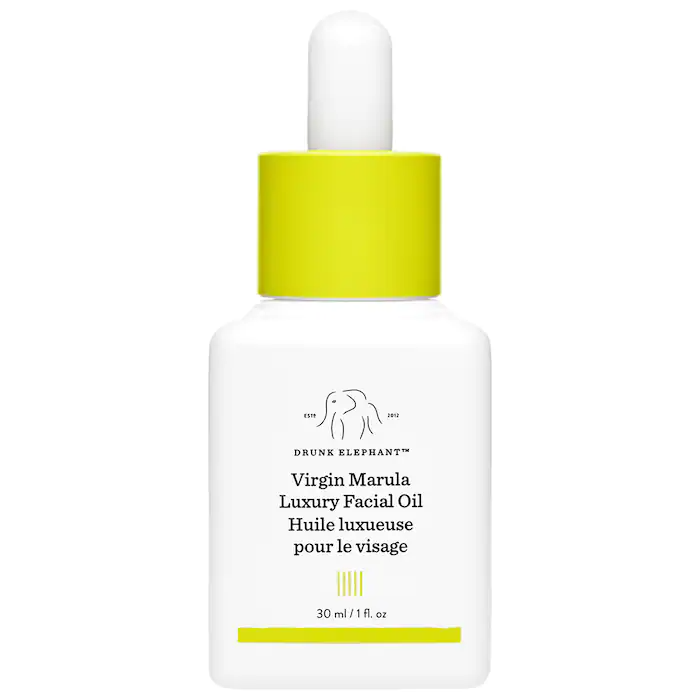 Drunk Elephant Virgin Marula Luxury Face Oil
This facial oil is as good as liquid gold. It is an unrefined, pure oil, extracted from the marula fruit. Being fragrance-free and chemical-free, it is safe even for the most sensitive skin types. Its high levels of antioxidants are beneficial to fight against free radicals. Slather on a layer after to beat uneven skin while profusely hydrating the skin.
Up Next: Here's How I Added Witch-Hazel To My Skincare Routine