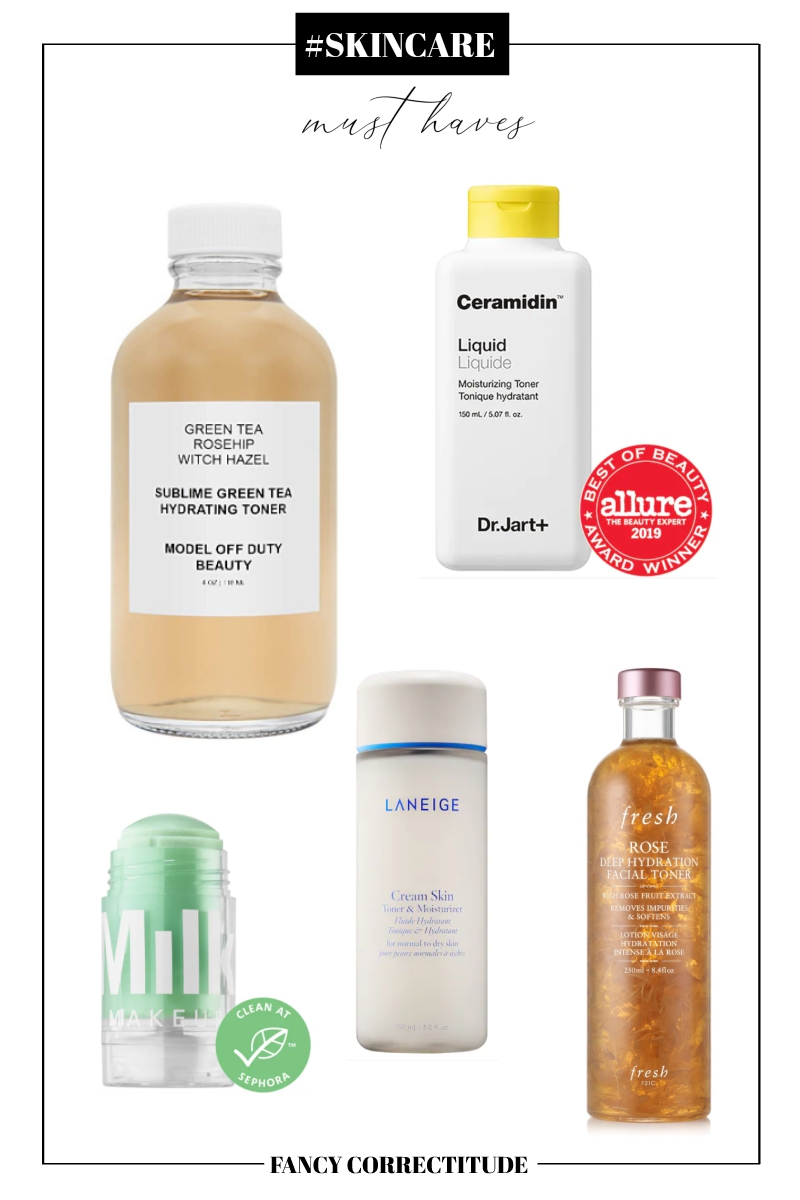 Are you tired of applying extra makeup to conceal your acne dark spots? What if we reveal a natural secret to getting rid of all that's bothering you? You need only the best toners, which are effective yet gentle, soothing to help you fight your skin concerns effortlessly.
A suitable toner will unclog your pores by removing oil and impurities. We have researched and found the 5 toners for every skin type that hydrates, brightens, and clarifies your skin.
Why do you need a Toner?
Toners are extremely underrated. But, believe it or not, they are an important part of the perfect skincare regime. If your goal is to enjoy flawlessly luminous skin, you need a toner. Unfortunately, the importance of toners is not hyped about.  It is because not everyone knows what a toner does.
Furthermore, experts claim that a good toner is actually tailored to aid the removal of the impurities your cleanser might have missed. This is how it helps you to prep your skin for the next step in your unique skincare routine.
Toners have significantly improved
Although, in the past, a toner was popularized for its highly astringent properties, which often excessively dried the skin. But today, toner formulations have significantly improved. We have a toner to target every unique skin concern.  We understand the importance of a good toner. This is exactly why we have listed 5 toners that are the most effective when it comes to hydrating your skin and getting rid of all the unfortunate signs of aging.
Here is the list of 5 Best Toners for Every Skin Type That Hydrate, Brighten & Clarify Your Skin
The Hydrating Toner is unimaginably lightweight. This toner can rehydrate and refresh your skin while restoring the skin's natural pH balance and neutralizing any existing surface impurities. Moreover, it is packed with the goodness of Green Tea, Rosehip, and Witch Hazel, it can help you optimize your cell energy to keep you looking vibrant, radiant, and younger.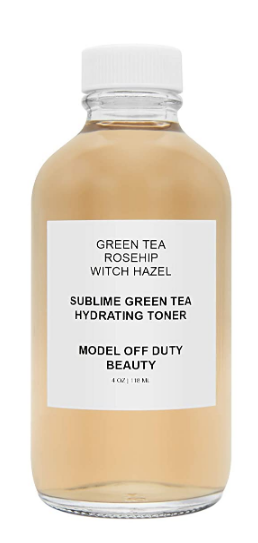 An incredibly lightweight moisturizing toner that gifts your skin a plump and moisturized feeling. It will make your skin ready to absorb the next products in your regimen.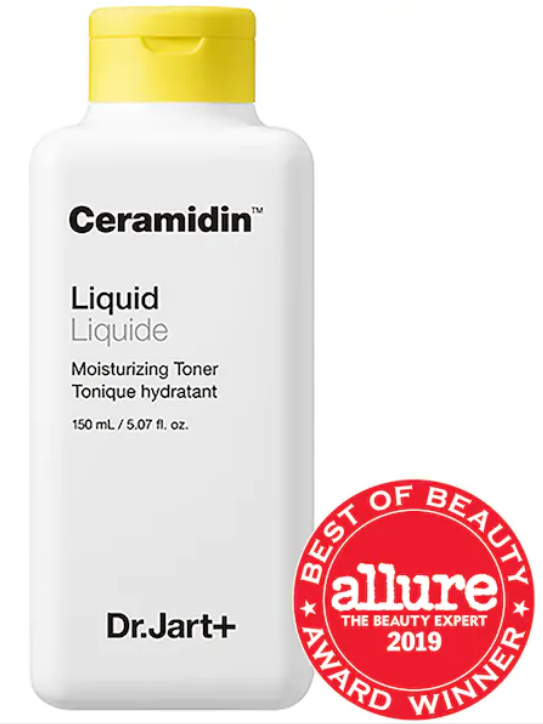 Rose Deep Hydration Facial Toner has a skin-softening formula that gently cleanses and eliminates all the residual impurities while refining the appearance of pores.

Matcha Toner is a solid toner stick infused with matcha to effectively detoxify all your pores while balancing your skin. This is the world's first solid facial toner that holds the utmost potential to remove oil and detoxify pores.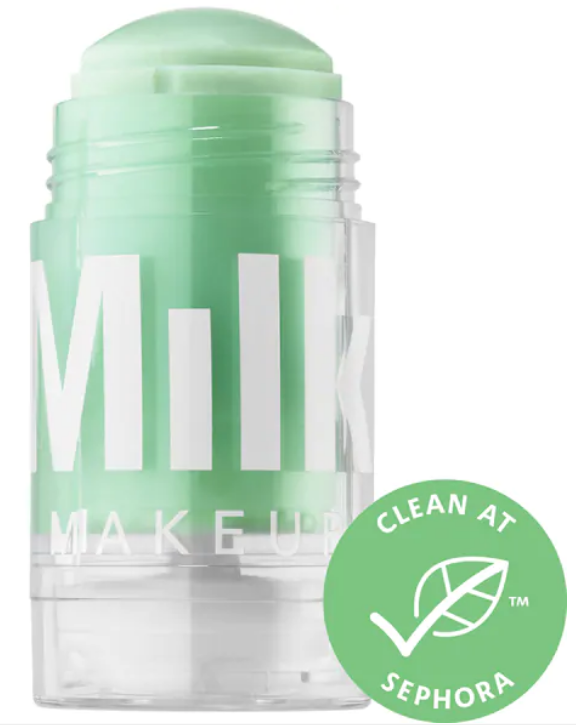 This is a two-in-one formula that preps as well as softens your skin like a toner. And at the same time moisturizes like a gentle cream for maximum hydration. You can get the benefits of a toner and a moisturizer in just one simple step.