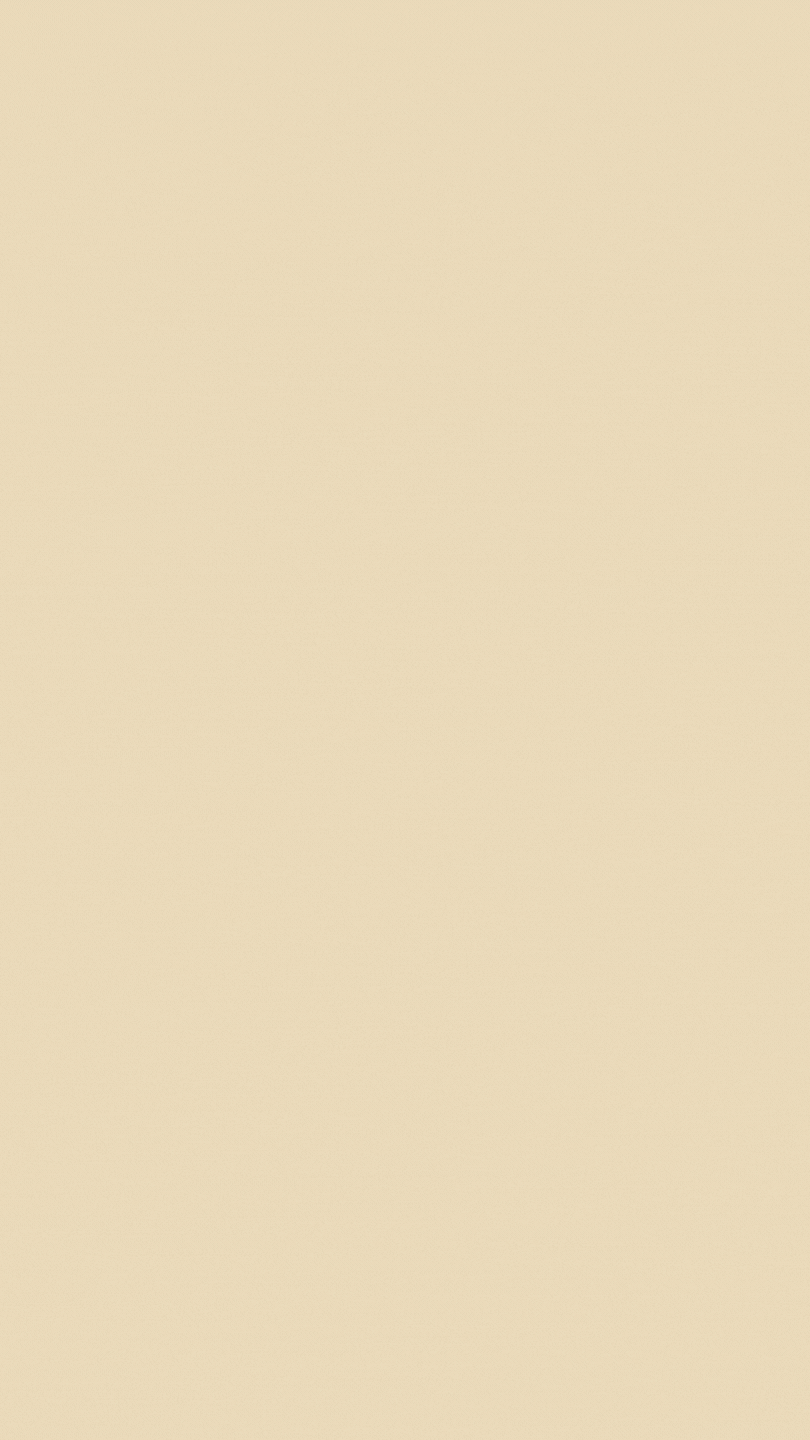 Recently, the idea of sustainability has become largely accepted and a trending ideology in our society. As it should, of course, because who doesn't want a product or service to benefit our environment, especially if its efficiency is not compromised? Giving back to our planet while taking the ultimate care of your skin by using clean and sustainable skincare products simultaneously is hard to say no to.
But would you know for sure if a product is actually sustainable and truthful about being clean in the beauty world where these terms are used solely for marketing? Find out through our well-researched list of the best clean and sustainable skincare products curated by our experts at FC. Share your love for your skin with our planet and scroll away!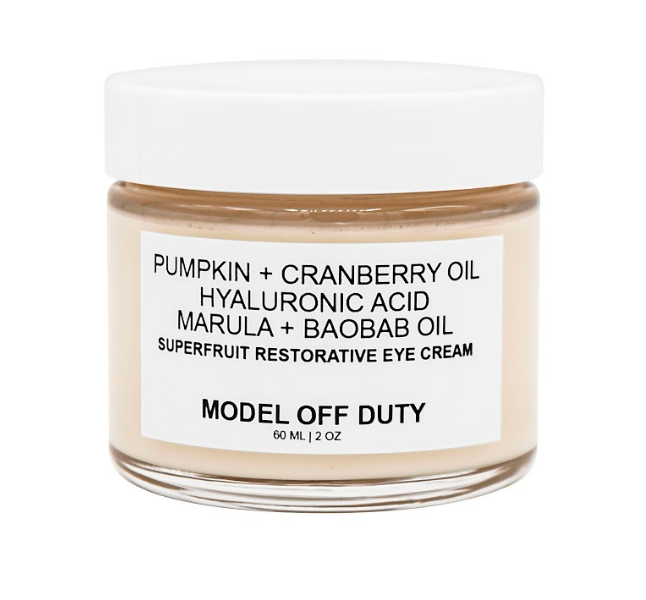 Add a comforting cushioning of the superfruit natural oils to the time-thinned skin around your eyes and give it the support to lift and brighten the skin, making it look younger and wrinkle-free. The fool-proof effects of the eye cream consist of supporting ingredients that are natural, vegan, cruelty-free, paraben-free, and gluten-free!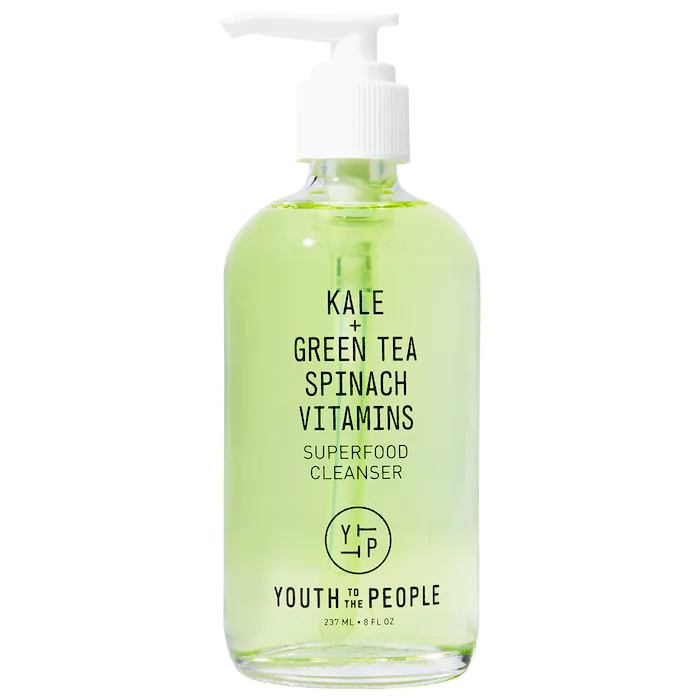 The rich green skin-benefiting concoction of kale, green tea, and spinach is sulfate and alcohol-free, which improves the overall health and look of your skin. This skin-friendly cleanser is sustainable from its ingredient sourcing to its recyclable packaging.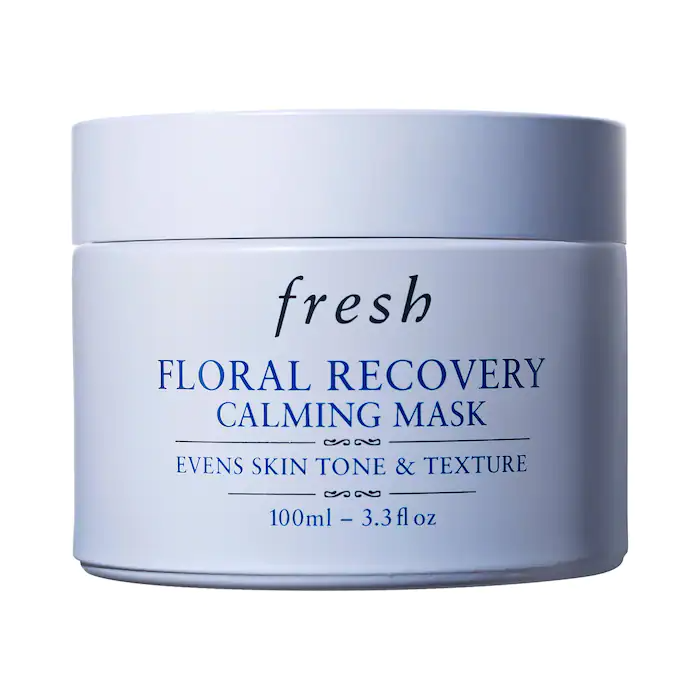 Proven to calm signs of sensitivity, this overnight mask is also sensitive towards the environment by formulating only using natural floral extracts that brighten, smoothen and cocoon your skin to relax while you sleep.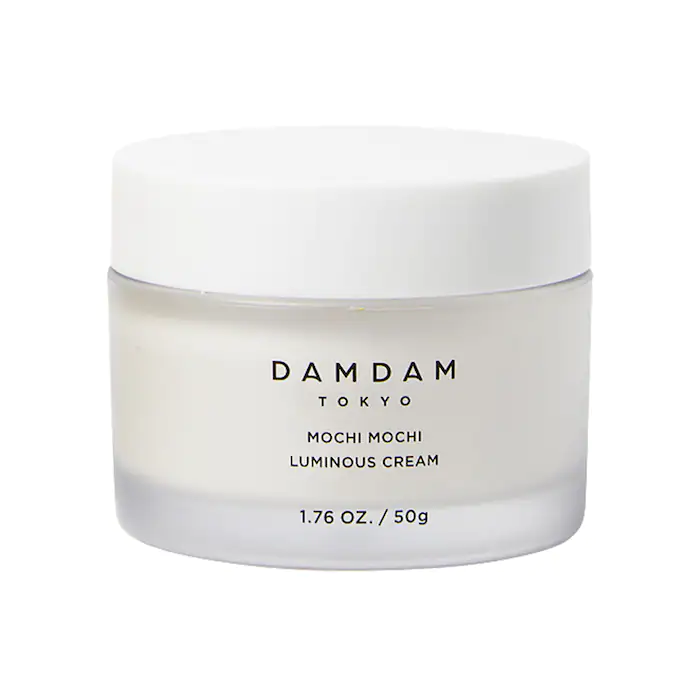 Like the soft and plump mochi, this Japanese shiso leaves-infused moisturizer boosts your skin's elasticity, minimizes pores and even-complexion. The Japanese plant actives protect your skin and the nature by using non toxic ingredients.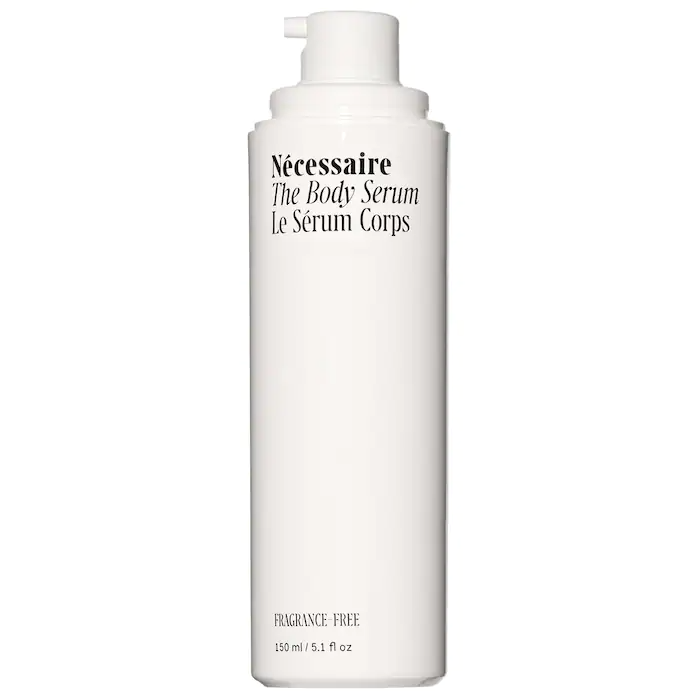 This planet-positive body serum formulates its efficient liquid without silicones, parabens, or PEGs. Its hyaluronic acid treatment provides multilevel hydration, keeping your skin soft, supple, and healthy.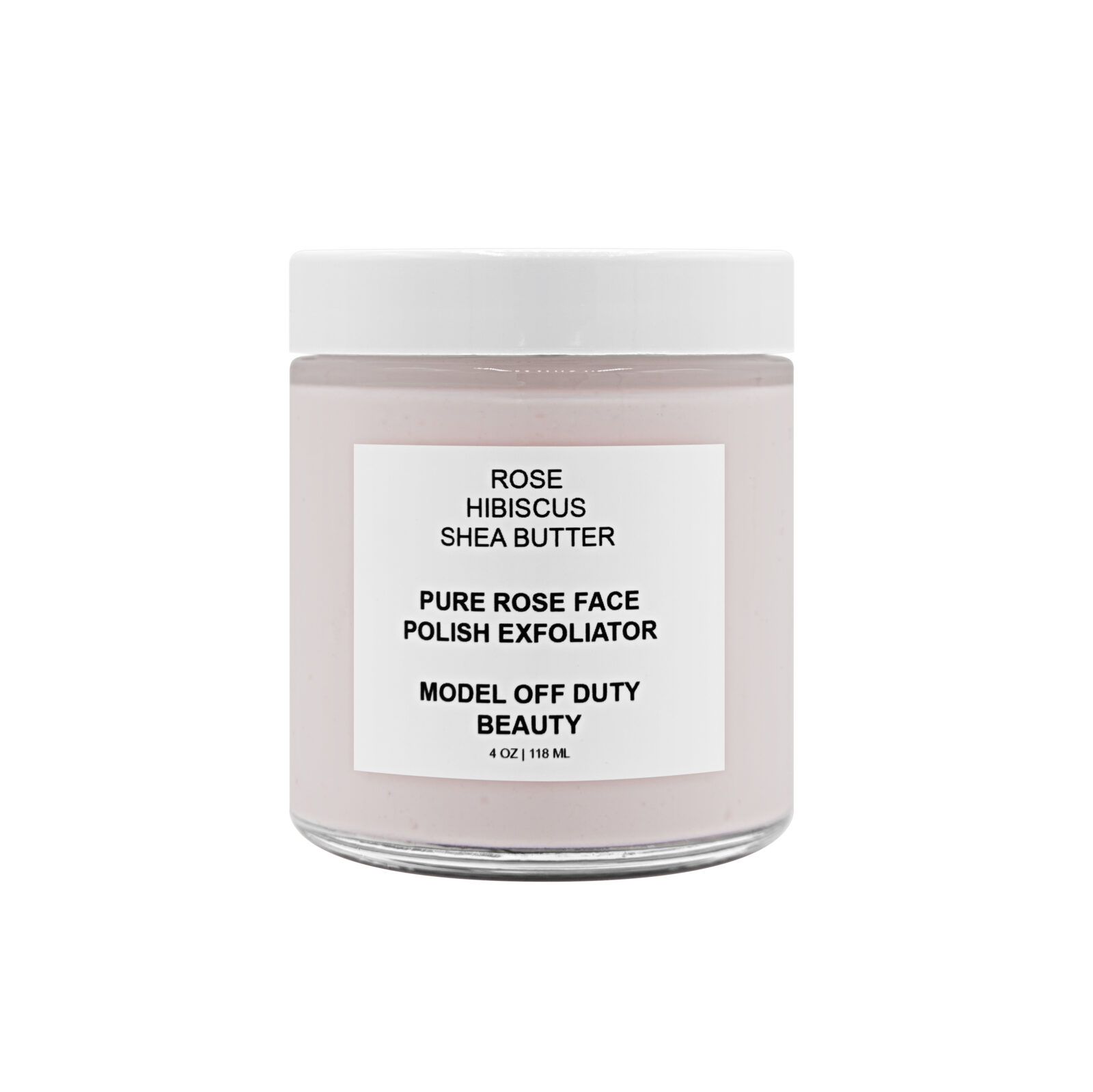 The natural blend of this face polish exfoliator reduces the redness of irritated skin while unclogging pores, purifying your skin and keeping it protected from the sun and even-toned. It is suitable for all skin types and sustainable for the environment.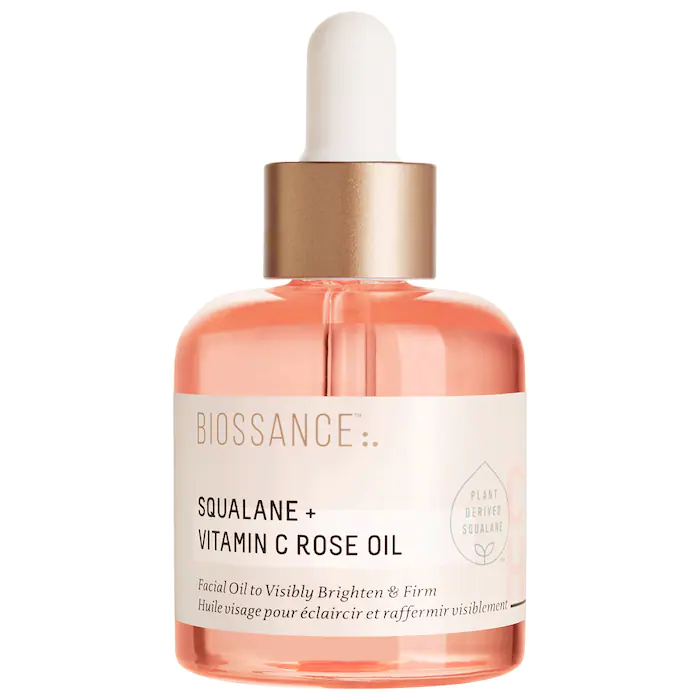 Glow with visibly bright, firm, and hydrated skin using this vitamin C-based oil that is vegan, cruelty-free, environment-reciprocating, and comes in recyclable packaging. What more can you ask for your skin and the planet?