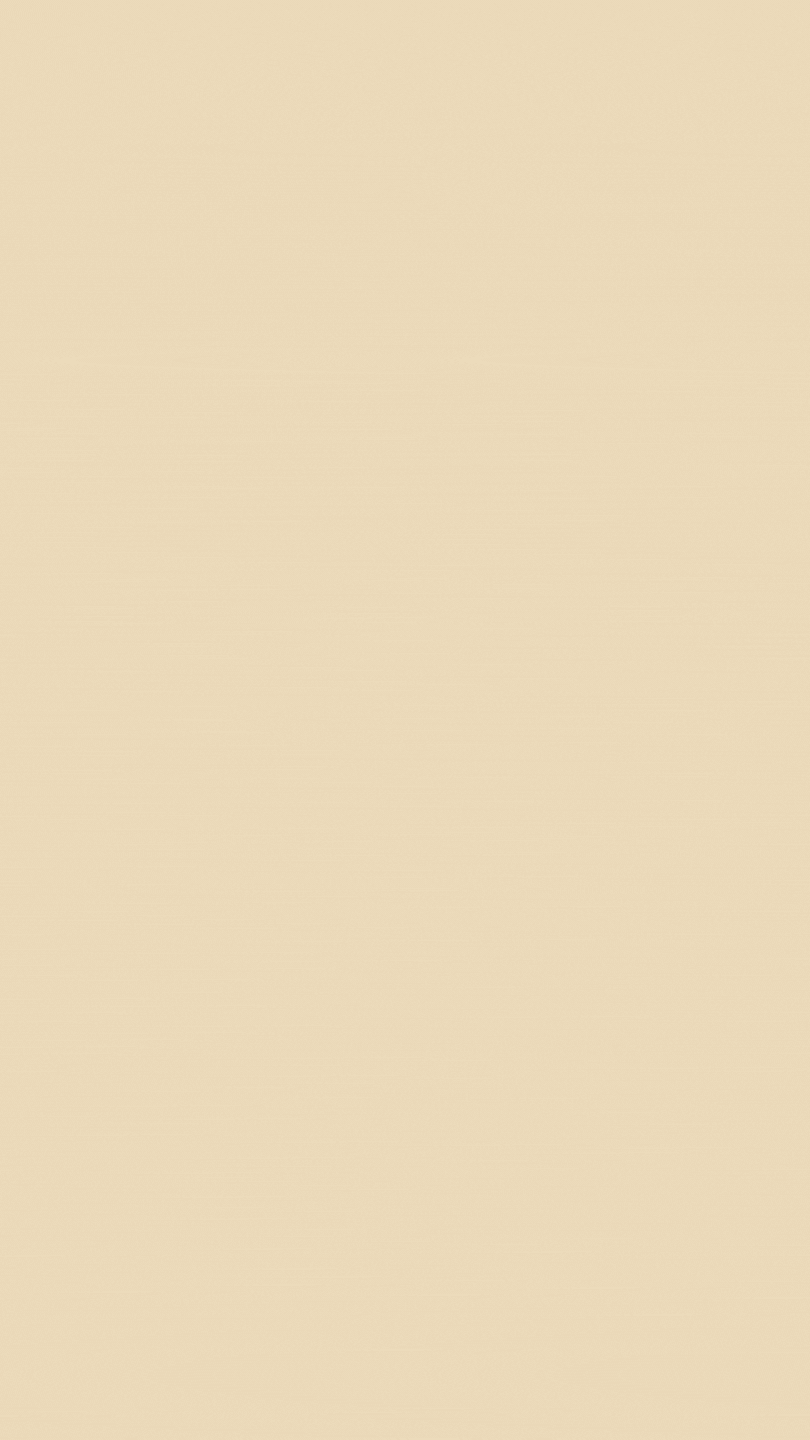 As skincare enthusiasts, the experts at FC are always trying to find alternatives to those chemical-packed, non-environment-friendly products that overfill the market. Are there too many of these products in your skincare routine to keep up with? You need not fret searching for skin-friendly yet efficient products in the ocean of fake skincare products because we are here with our carefully researched and handpicked list of clean minimal skincare products!
We completely understand and agree that too many products in your skincare routine can confuse you and even demotivate you from following a routine. You don't think lesser skincare products can solve all your skincare concerns? That's why we have hopped onto the trend of skinimalism. Our list of clean minimal skincare products will give you a range of skin-caring nature-loving products that are efficiently minimal and perfect for your skin!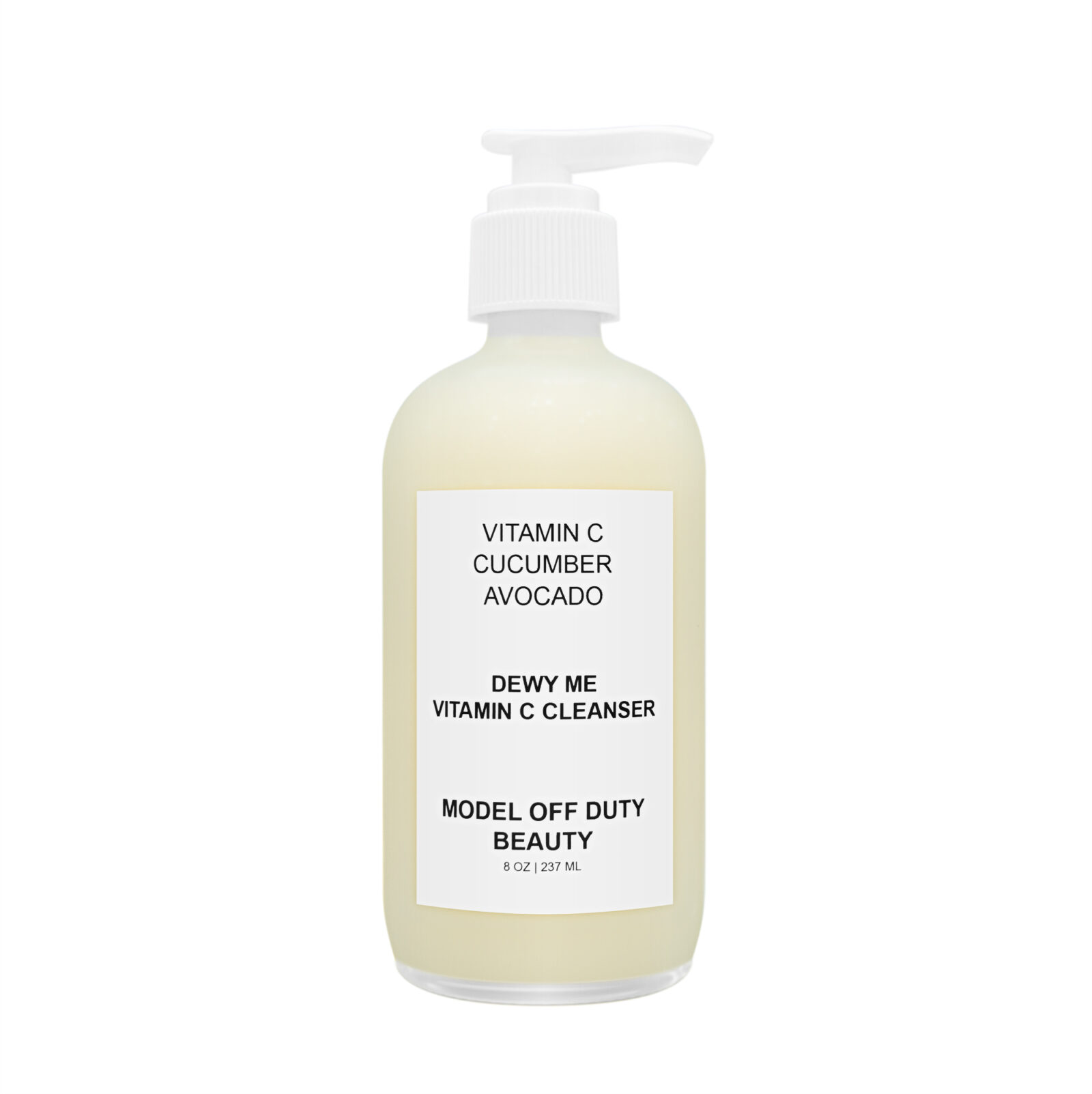 This gentle gel cleanser is perfect to start your minimal skincare routine. Its vitamin-rich ingredients protect and calm your skin while moisturizing, soothing, and nourishing it.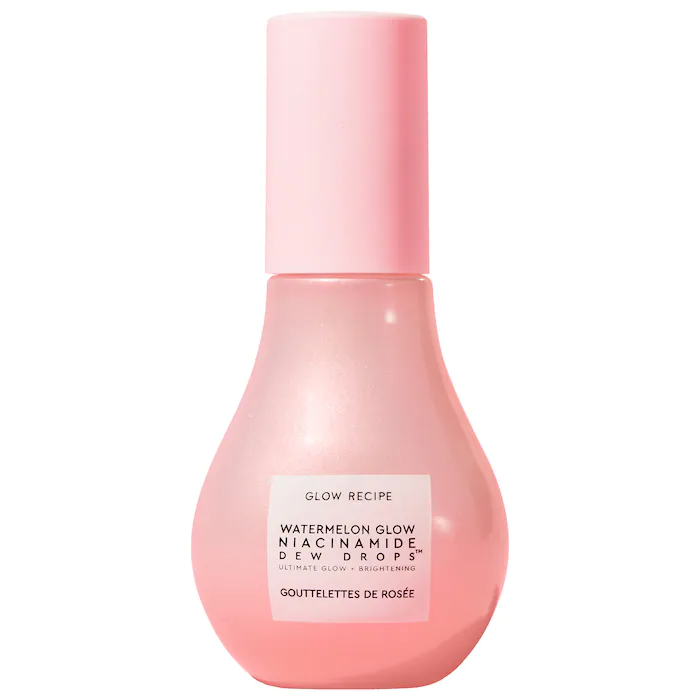 This clean watermelon-based serum is a multitasking skincare-makeup-hybrid gel. It battles dullness and even your skin tone along with hydrating and brightening your skin to give it a beautiful, healthy glow!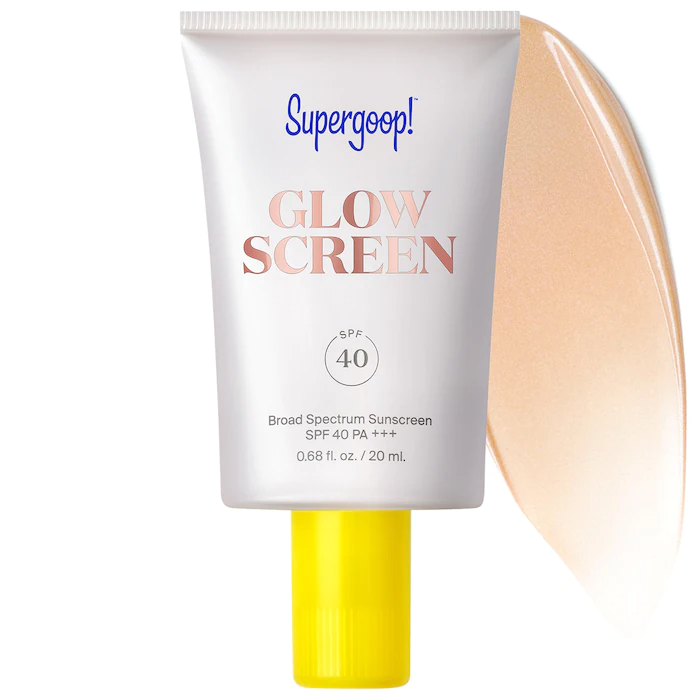 Protect your skin from the constant UV rays and blue light with this SPF 40, makeup-gripping lotion that hydrates and improves your skin over time. It makes a perfect morning product that lasts the long hours of your day!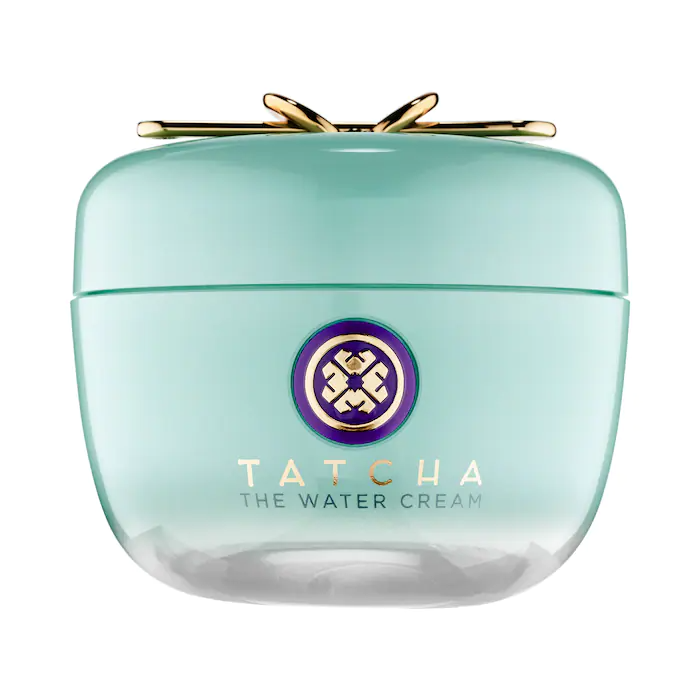 The burst of skin-improving Japanese botanical ingredients without leaving your skin greasy or sticky because of its oil-free, hydrating formula will make all the difference in your skincare routine if you are trying to keep it simple. This moisturizer is suitable for all complexions and clean beyond comparison!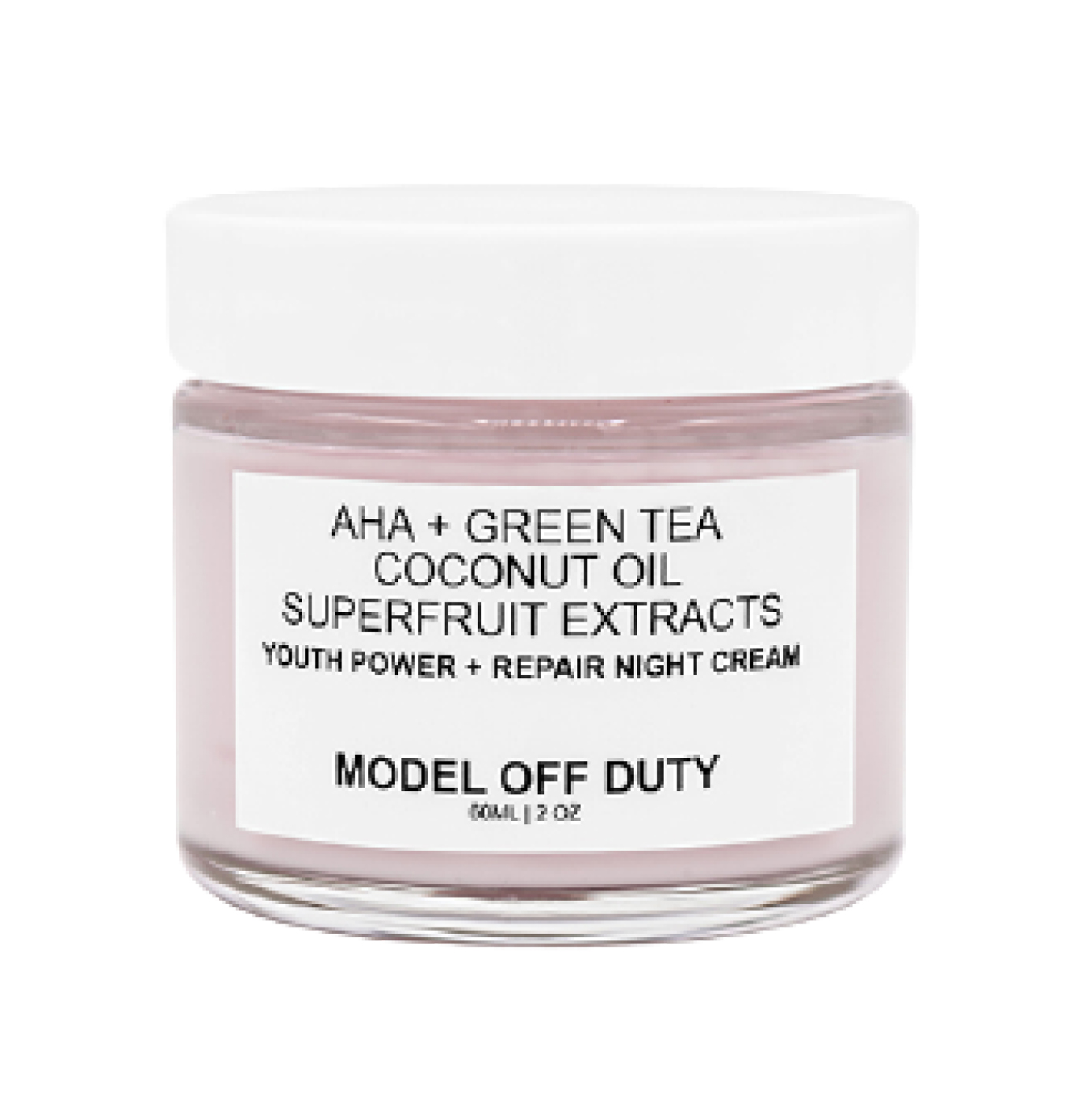 The ultimate clean night cream, also known as the Youth Power + Repair Night Cream, regenerates and transforms your skin while you rest at night, which is when your skin goes into repair mode. The vegan, natural, gluten-free, paraben-free, and cruelty-free product is a must-have to ideally end your daily skincare routine!