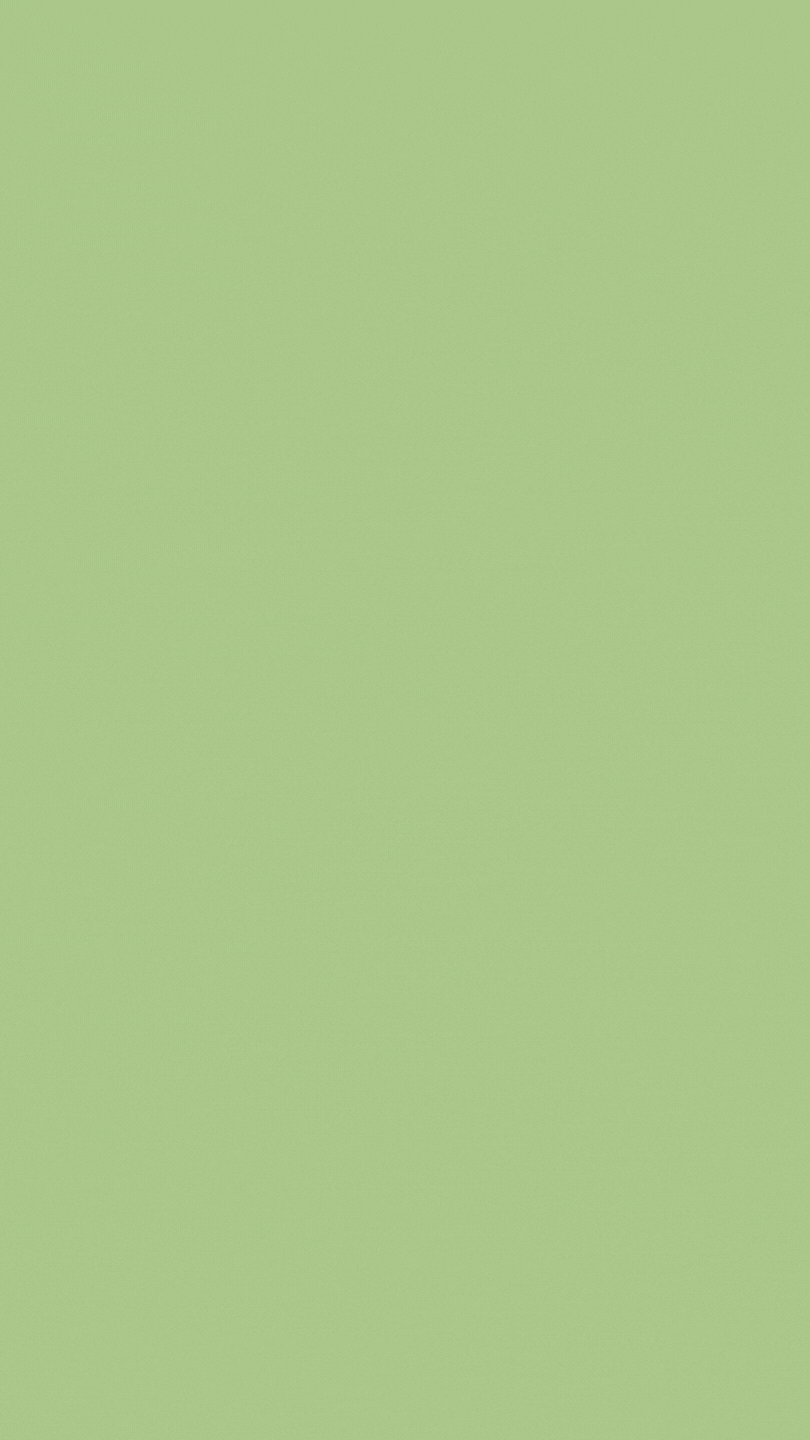 Toners are the primers of the skincare world that enhance the absorption and efficiency of the remaining products in your skincare routine. That's why this base skincare product needs to be selected carefully for your skin. Every skin type is different, so here are some of our favorite toners for oily, acne-prone, and combination skin types that we are sure you would absolutely love!
Prep your selective skin to look fabulous and flawless by picking the suitable base with our handpicked list of the best toners for oily, acne-prone, and combination skin. Quench your skin's thirst with these hydrating and skin-loving toners right away!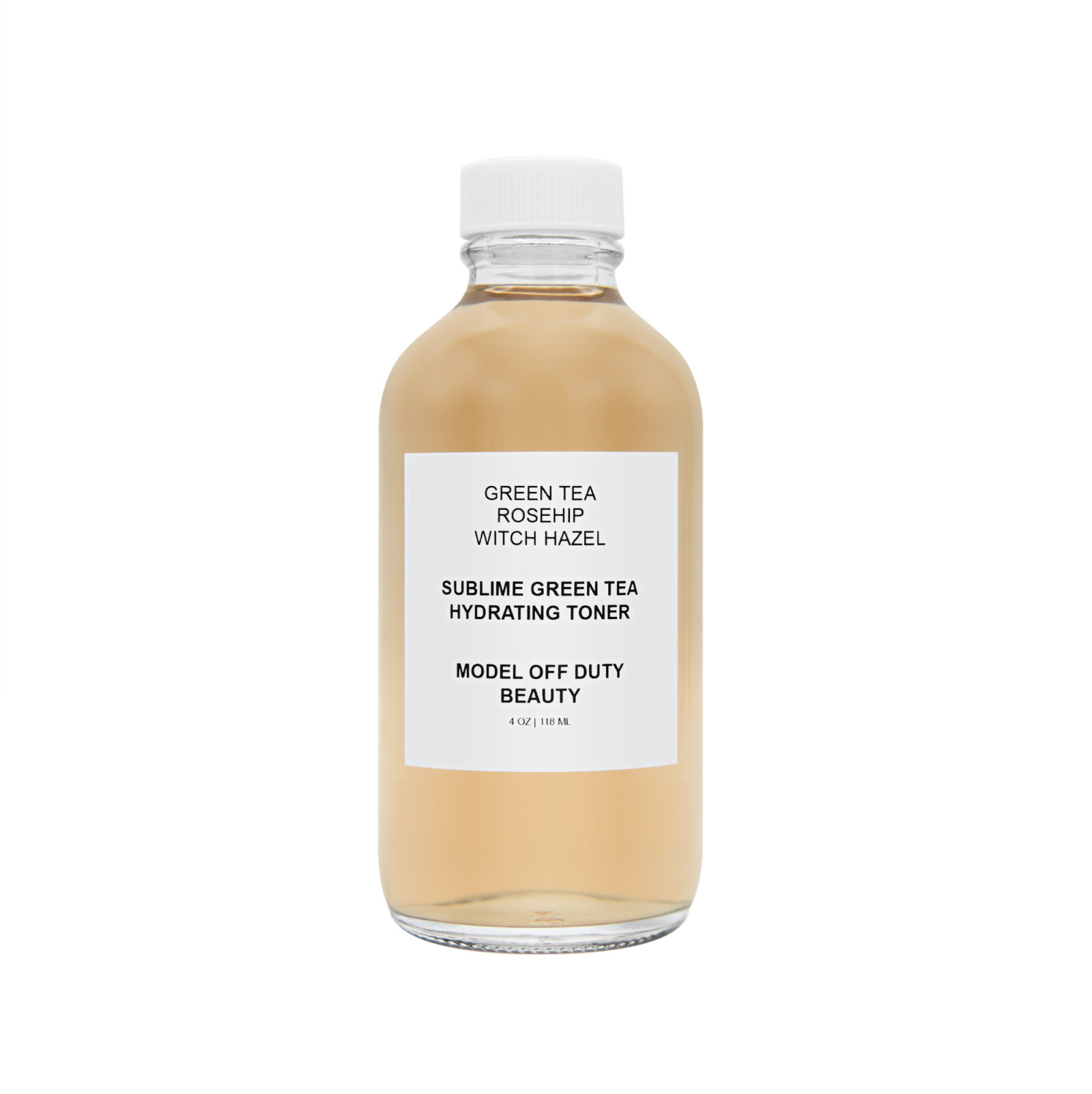 Refresh and moisturize your skin with this gentle toner that restores it to its naturally balanced pH. Its aloe vera contents soothe and heal skin, making it ideal for irritated, sensitive skin types as well.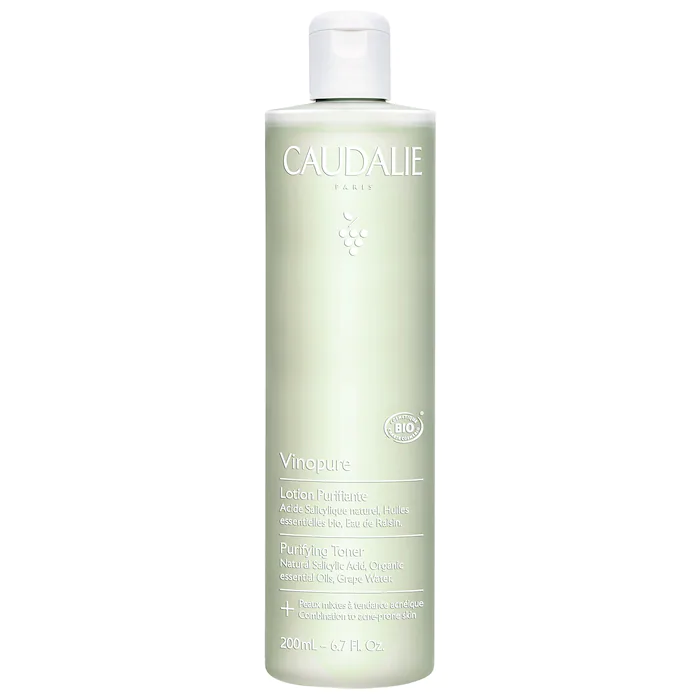 This gently exfoliating toner consists of vegan ingredients that include organic oils, salicylic acid, and grape water, minimizing blackheads and pores, and making your skin glow but less shiny. The hydrating yet shine-free formula is perfect for oily and acne-prone skin!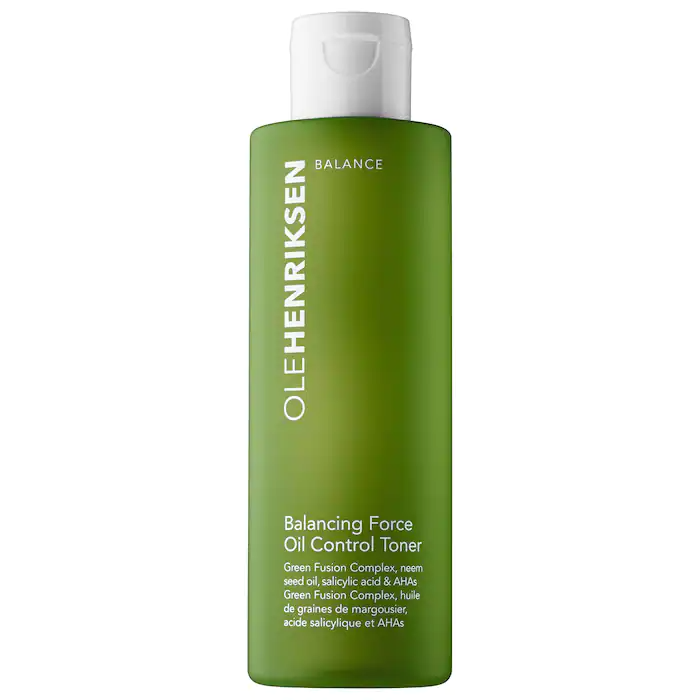 The all-skin-favorite pore-refining toner clarifies your skin by removing dirt, impurities, and excess oil without stripping it from all its required moisture. The energy-boosting eucalyptus peppermint scent is refreshing and soothing!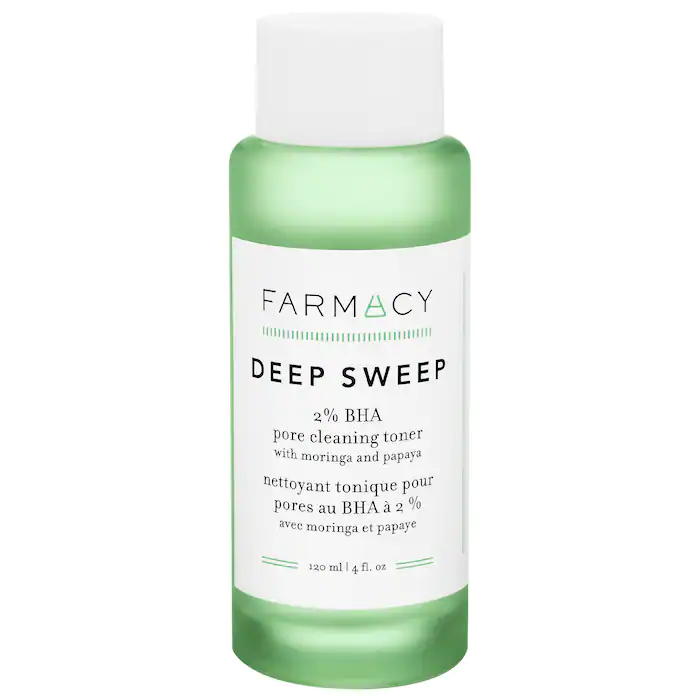 Reveal a fresh-looking, clear complexion with this alcohol-free toner consisting of vegan and natural ingredients. These include moringa seed, water, and papaya extracts that clarify your pores and skin. This natural toner is perfect for oily and combination skin by controlling the oils and leaving your skin looking less oily.