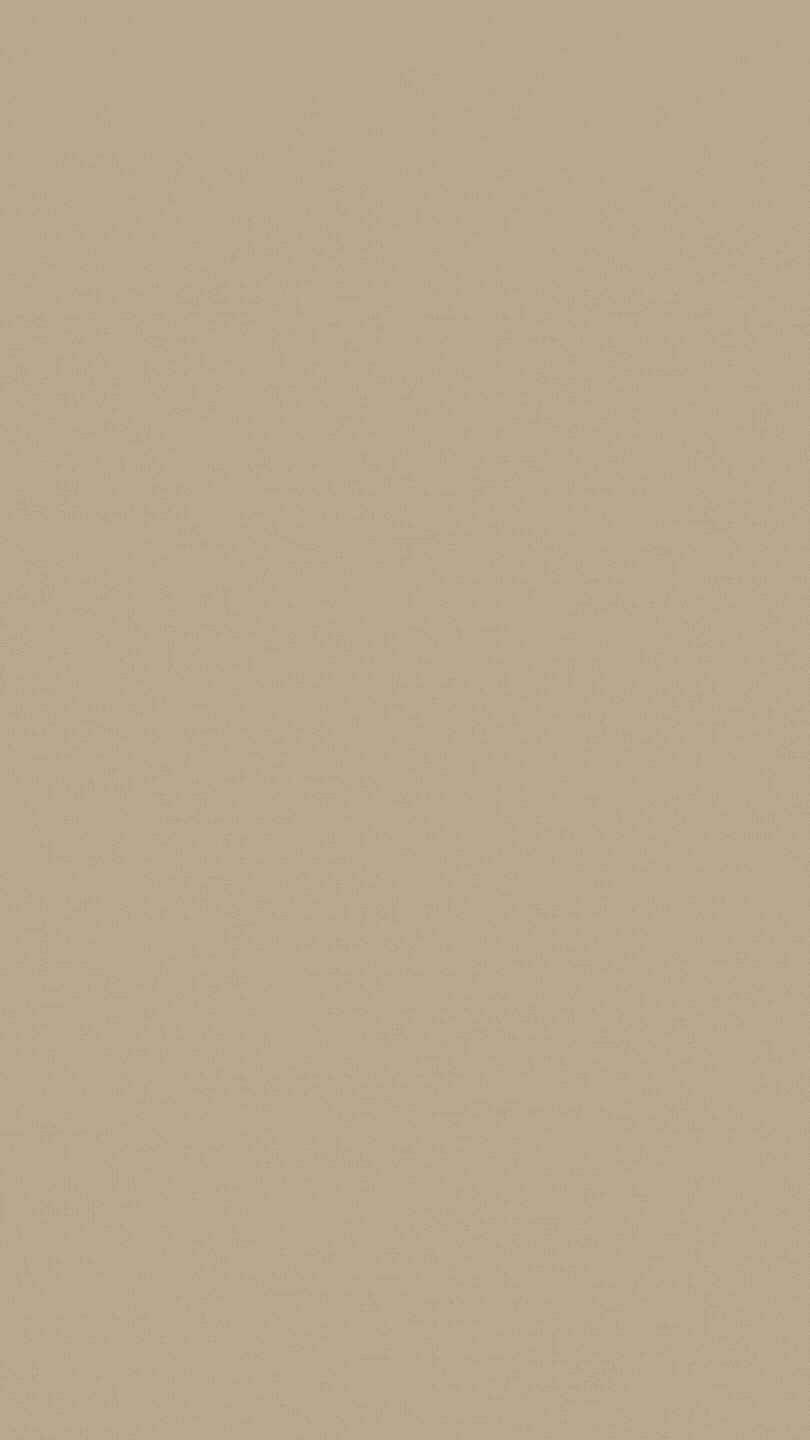 Are you looking for glowing, lustrous skin that does not look oily and sticky? We claim to be experts in that field and are here to help you discover enriching face oils that make your skin glisten with a healthy glow and blinding radiance! Check out our well-put-together list of illuminating face oils for glowing skin by our skincare experts, and you will definitely thank us for it!
Change your daily skincare routine by adding some sparkle to it, and be ready to glow like never before. These illuminating face oils will not only brighten your skin but also take care of other skin concerns for you! Delve into the luxurious world of the best face oils right away!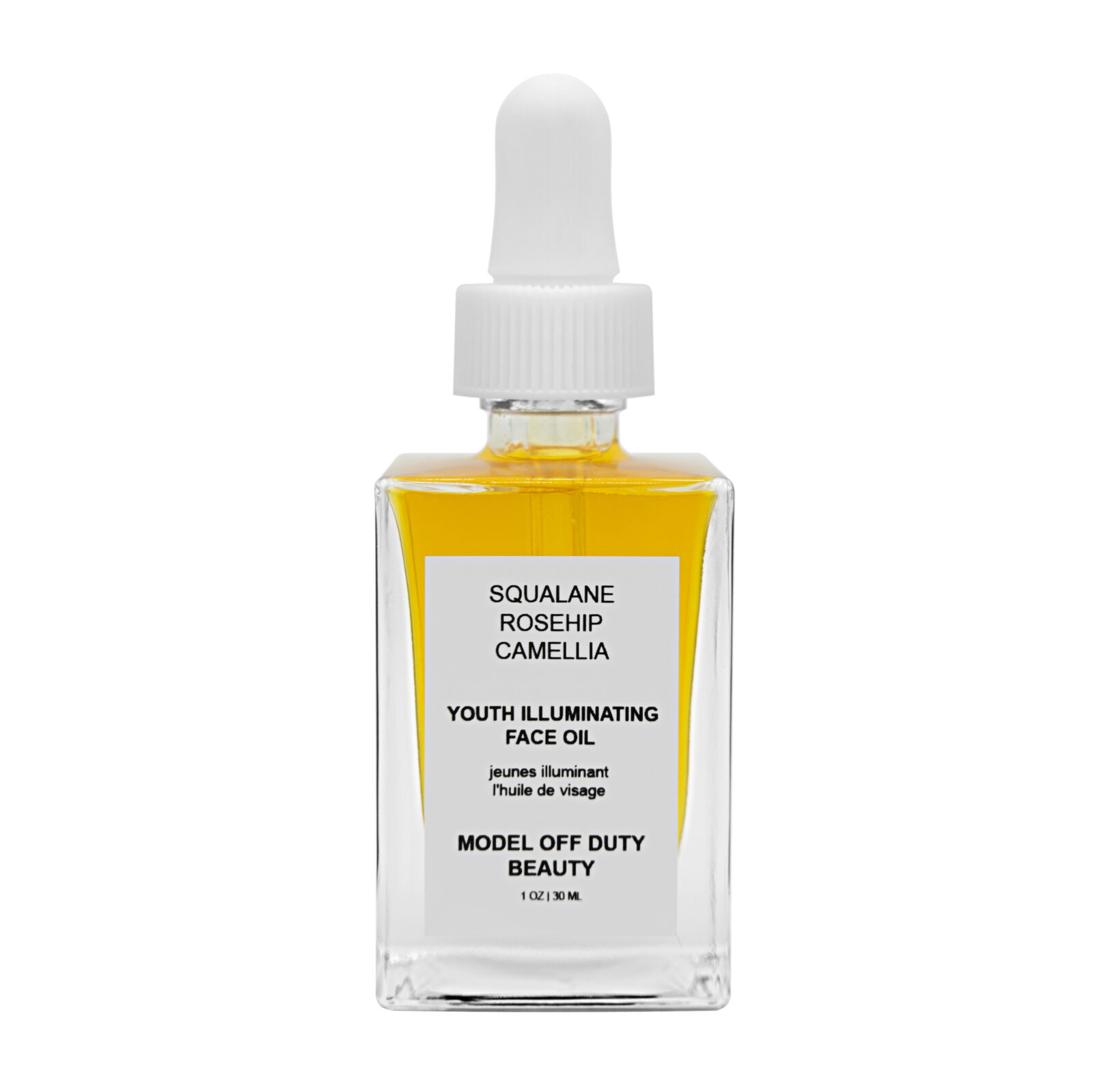 The plant-based oils of camellia, rosehip, and sea buckthorn nourish and hydrate your skin from deep within the layers of your skin. Get ready for the ultimate youthful-looking glow with this all-natural, nature-considerate, and skin-friendly face oil!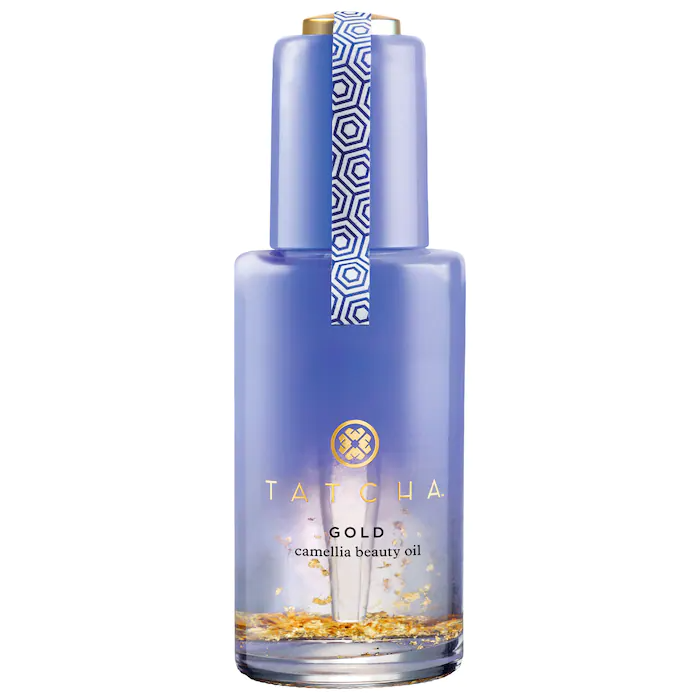 This luxurious oil contains 23-karat crushed gold that multiplies the youthful radiance from your face, body, and hair. Its soothing licorice and Japanese camellia add calming effects to this multitasking beauty oil while you enjoy its glow!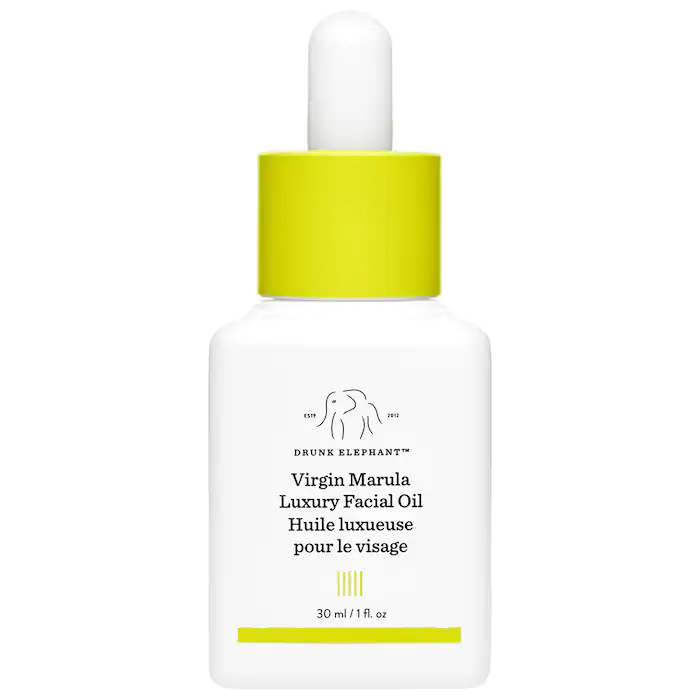 Nourish your skin and restore your youthful glow with this omega 6 and 9-rich chemical-free face oil that moisturizes and rejuvenates your skin beyond the healthy glow. Look naturally healthy and stunning with its skin-friendly ingredients!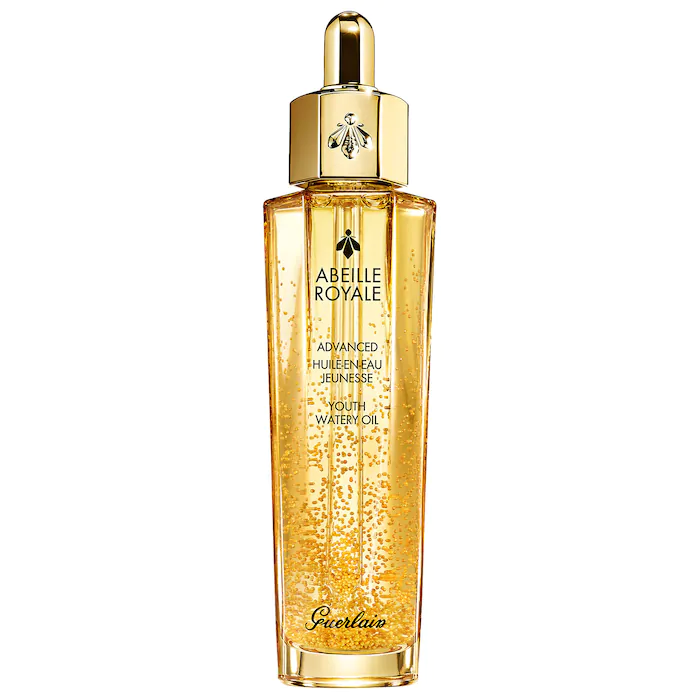 Indulge and enjoy the luxurious radiance with this opulent watery oil that works hard to hydrate, plump, smoothen, and most definitely illuminate your skin. Beyond the unmatched radiance, you will look healthier and younger!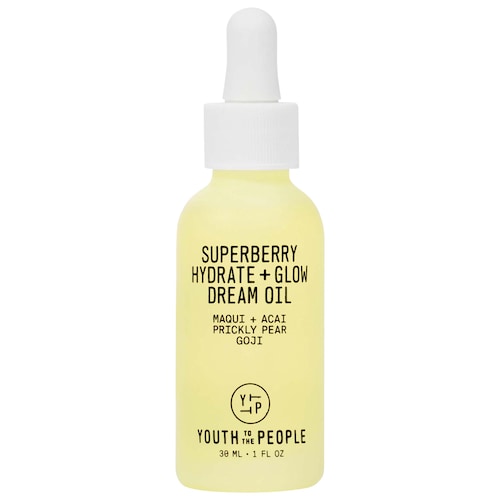 YOUTH TO THE PEOPLE Superberry Hydrate + Glow Dream Oil with Squalane and Antioxidants
This ultra-enriched, fast-absorbing face oil provides rapid hydration by locking in moisture, leaving skin with a healthy-looking glow.