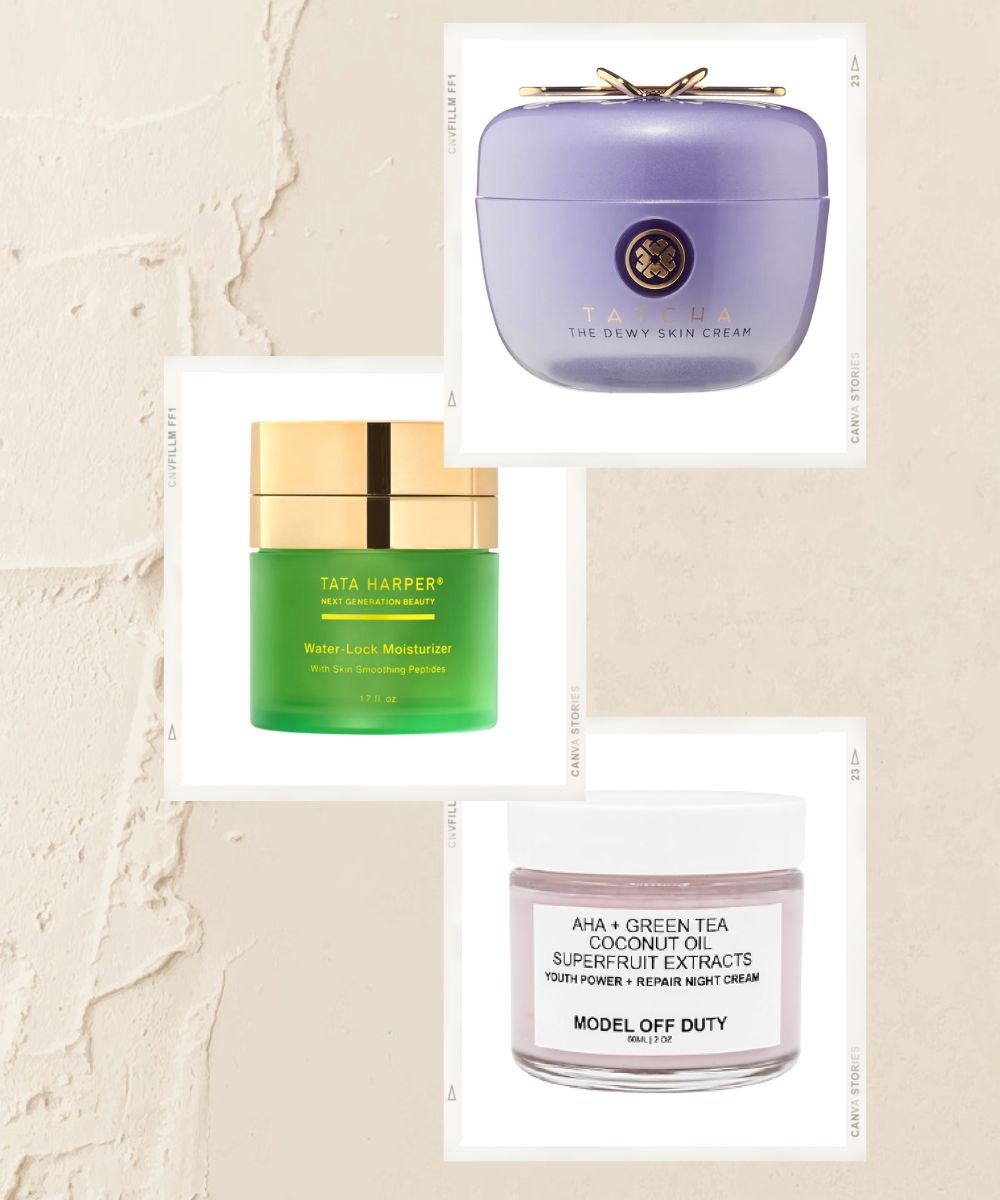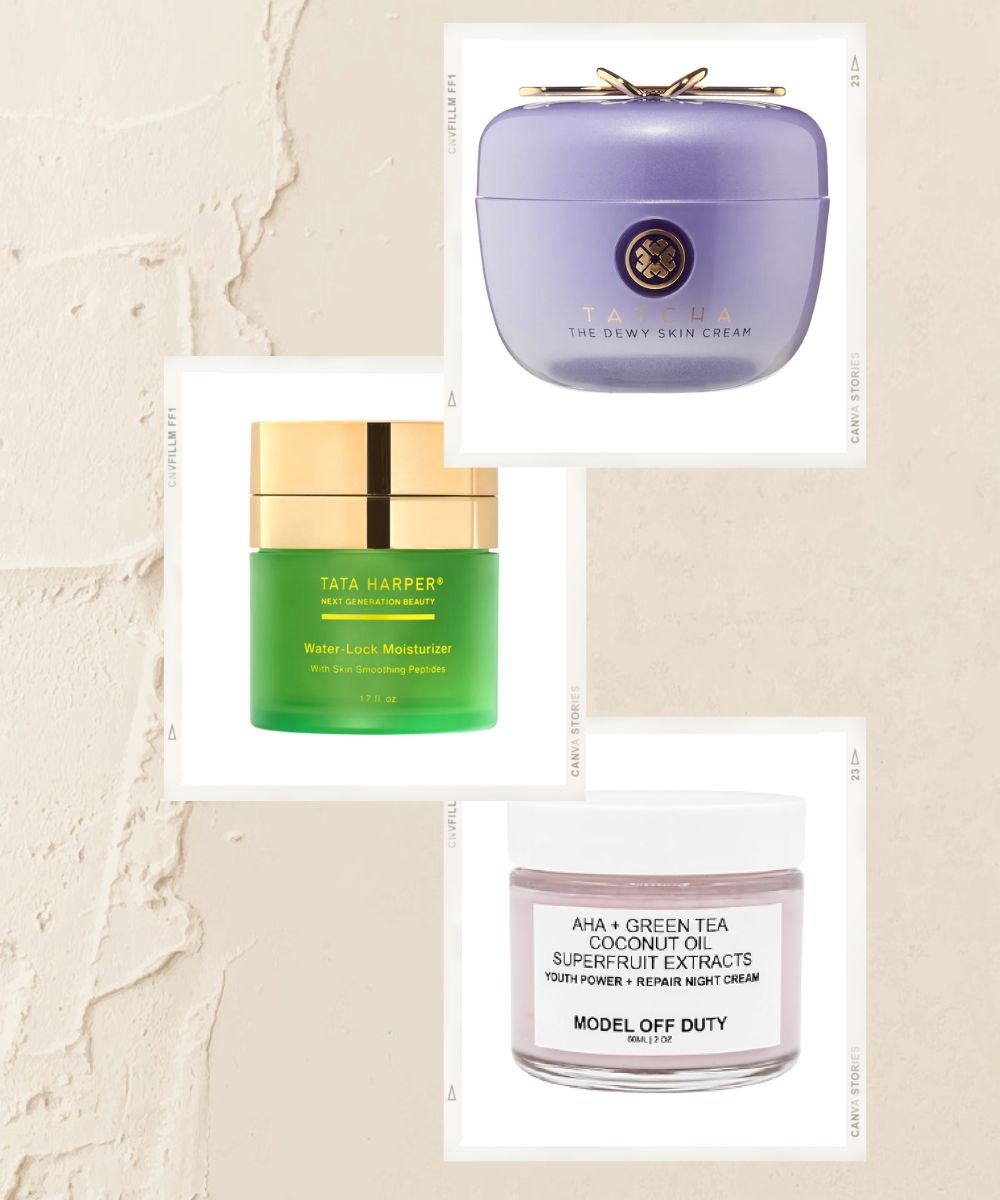 Whether you like it or not, your complexion is constantly changing. It may be due to changes in weather, season, location, pollution, or even age. You might have heard all complexions are unique, which means they have different needs. However, all complexions have different needs in different seasons as well and it is natural to experience dry skin. However, you can save your day rather than actually having to deal with flaky skin, thanks to plumping moisturizers.
It's the perfect time to look for a moisturizing cream that works to deliver a smoother, plumper, and brighter-looking complexion. That is precisely why we have curated a list of 5 plumping moisturizers that will be perfect for your dry and parched skin this season. Whether you are looking for a lightweight cream or an intensely nourishing one, we have got you covered.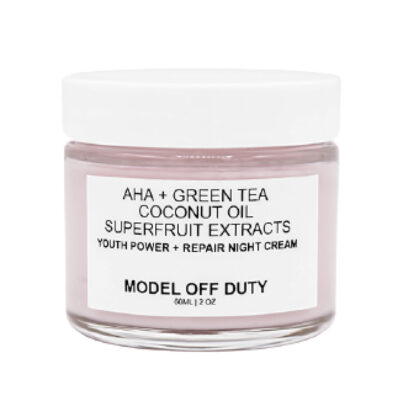 Model Off Duty Beauty Youth Power + Repair Night Cream 
If you've had dry and parched skin and nothing seems to quench its needs, you've got to incorporate this overnight miracle cream into your regimen. With the power of all-natural moisturizing ingredients like coconut oil along with green tea and AHAs, this moisturizer has the power to nourish your skin while you sleep. You must add this Youth Power + Repair Night Cream into your regimen to wake up with radiant and well-hydrated skin. Another great thing about this cream is it is all clean, vegan, and free from any questionable ingredients, which makes it suitable for all skin types.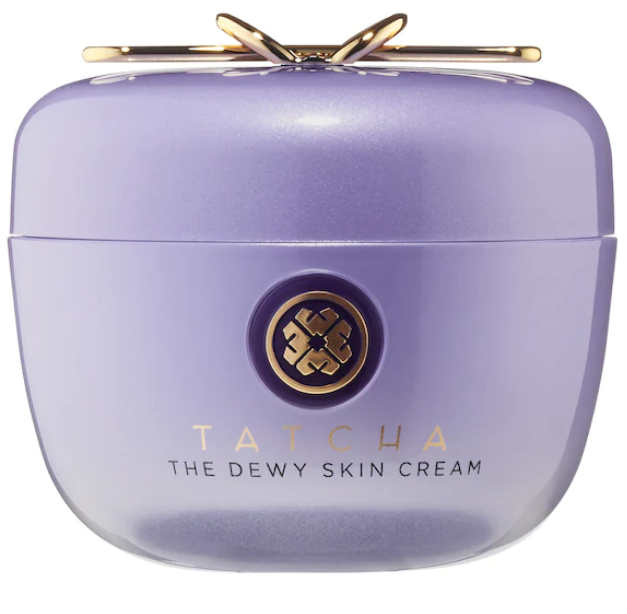 Tatcha The Dewy Skin Cream Plumping & Hydrating Moisturizer
Another cream to bless your dry and parched skin is this creamy moisturizer by Tatcha. Filled with the powers of ceramides, green tea, rice, and algae, this moisturizer is all you need to intensely hydrate the skin. Not just that, this cream has the power to lock your moisture for a long-lasting and plump-looking glow.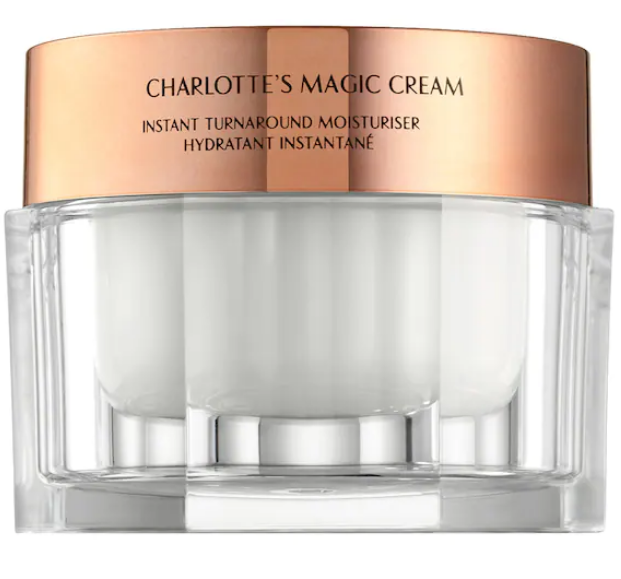 Charlotte Tilbury Magic Cream Moisturizer with Hyaluronic Acid
Meet the moisturizer that can tackle even the most stubborn kind of dryness. Filled with generous amounts of hyaluronic acid, this magic cream moisturizer is indeed magical. It is all you will ever need to create a glowing base to transform your skin. Specially curated to flood the skin with long-lasting moisture, this cream is just perfect for dry skin.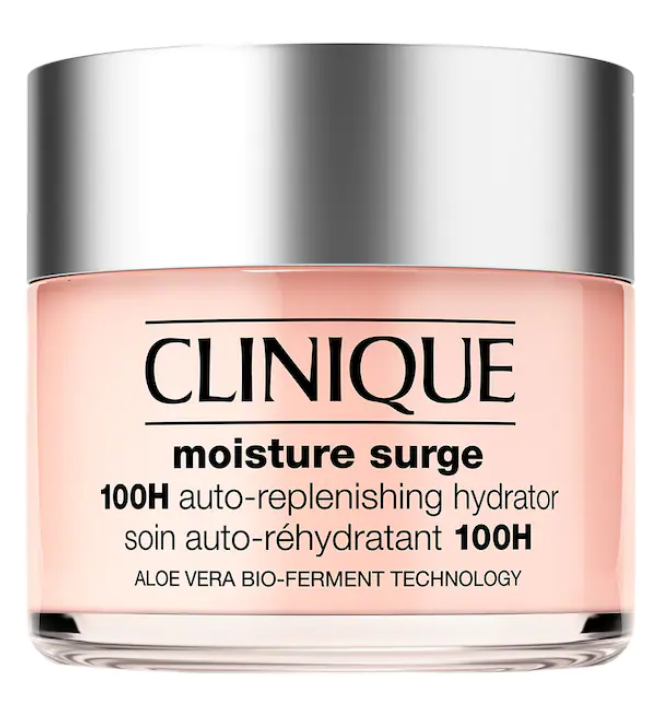 Clinique Moisture Surge™ 100H Auto-Replenishing Hydrator Moisturizer
If your skin is always dry, you need to start your day with this replenishing, hydrating moisturizer by Clinique. Curated with a lightweight and grease-free formula, this cream can deliver long-lasting hydration. Pick this to incorporate the goodness of aloe bio ferment, hyaluronic acid, along with activated aloe water for plumper and healthier-looking glow.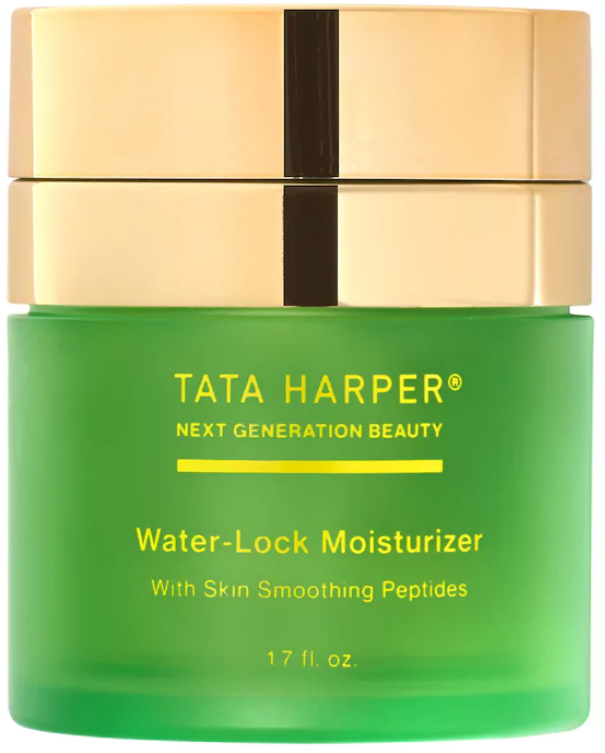 Tata Harper Water-Lock Moisturizer with Skin-Smoothing Peptides
If you want your complexion to be effortlessly moisturized at all times, simply incorporate this water-lock moisturizer by Tata Harper. With the powers of skin-smoothing peptides and hyaluronic acid, this moisturizer is simply a blessing for all skin types, especially dry skin.