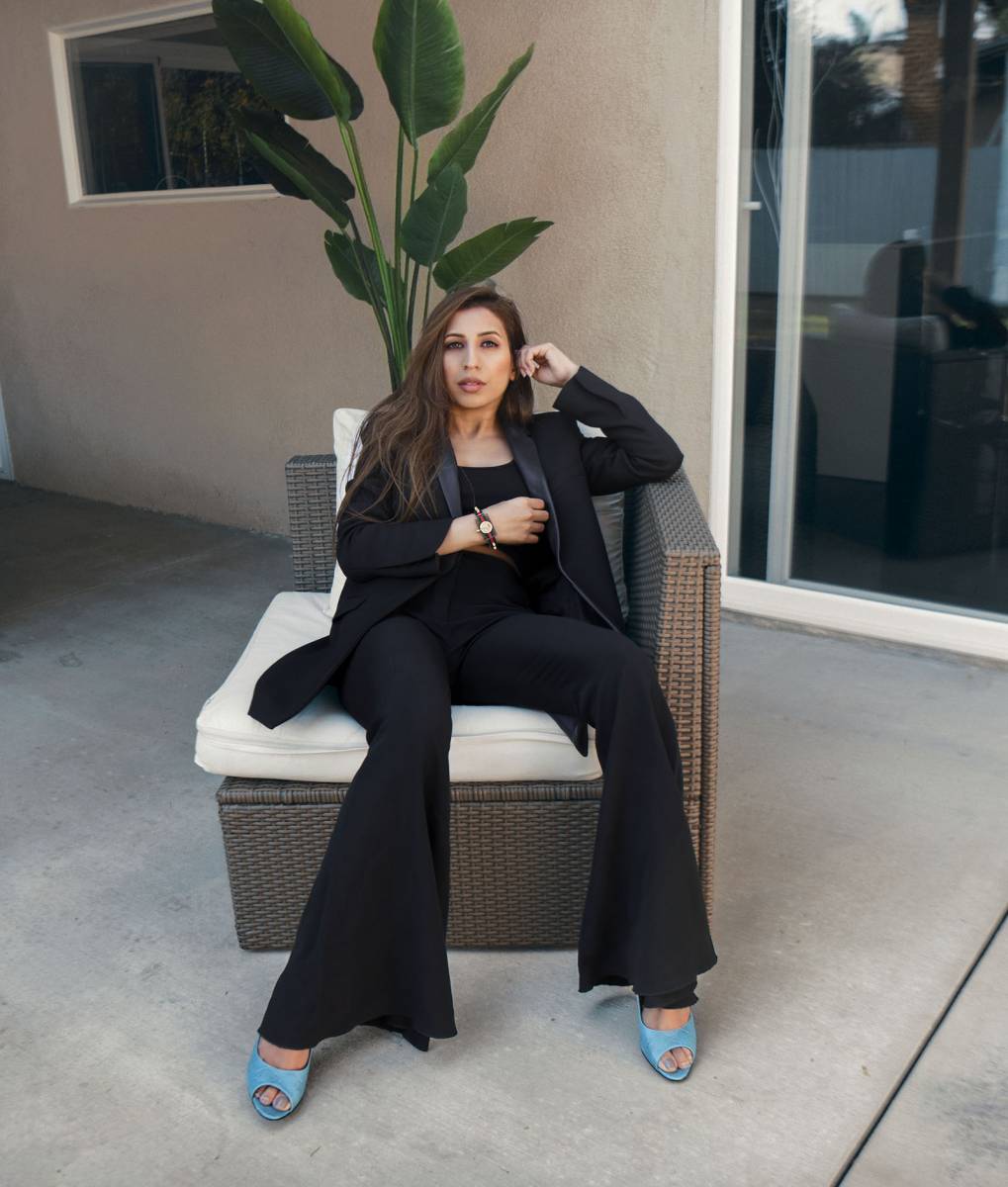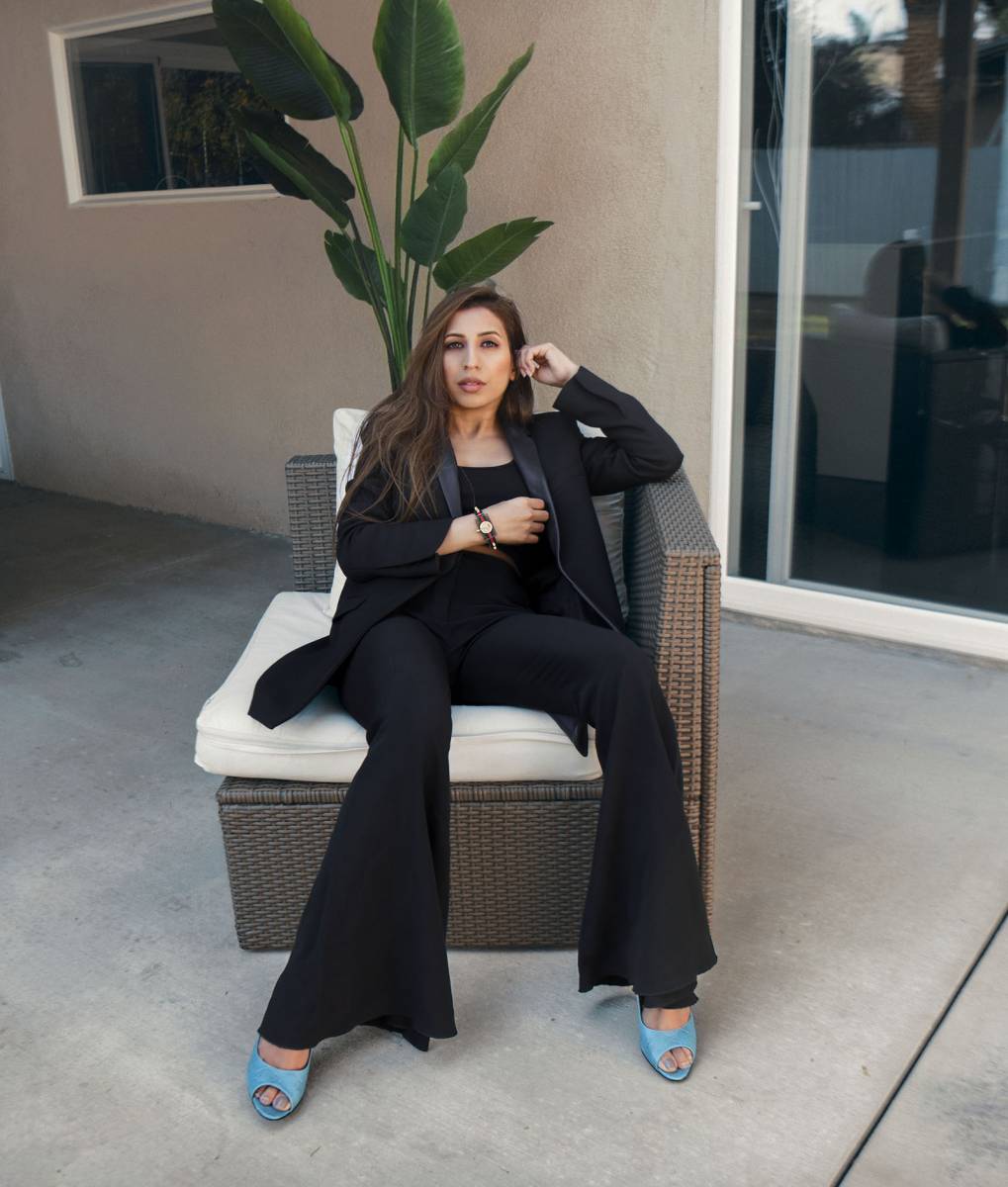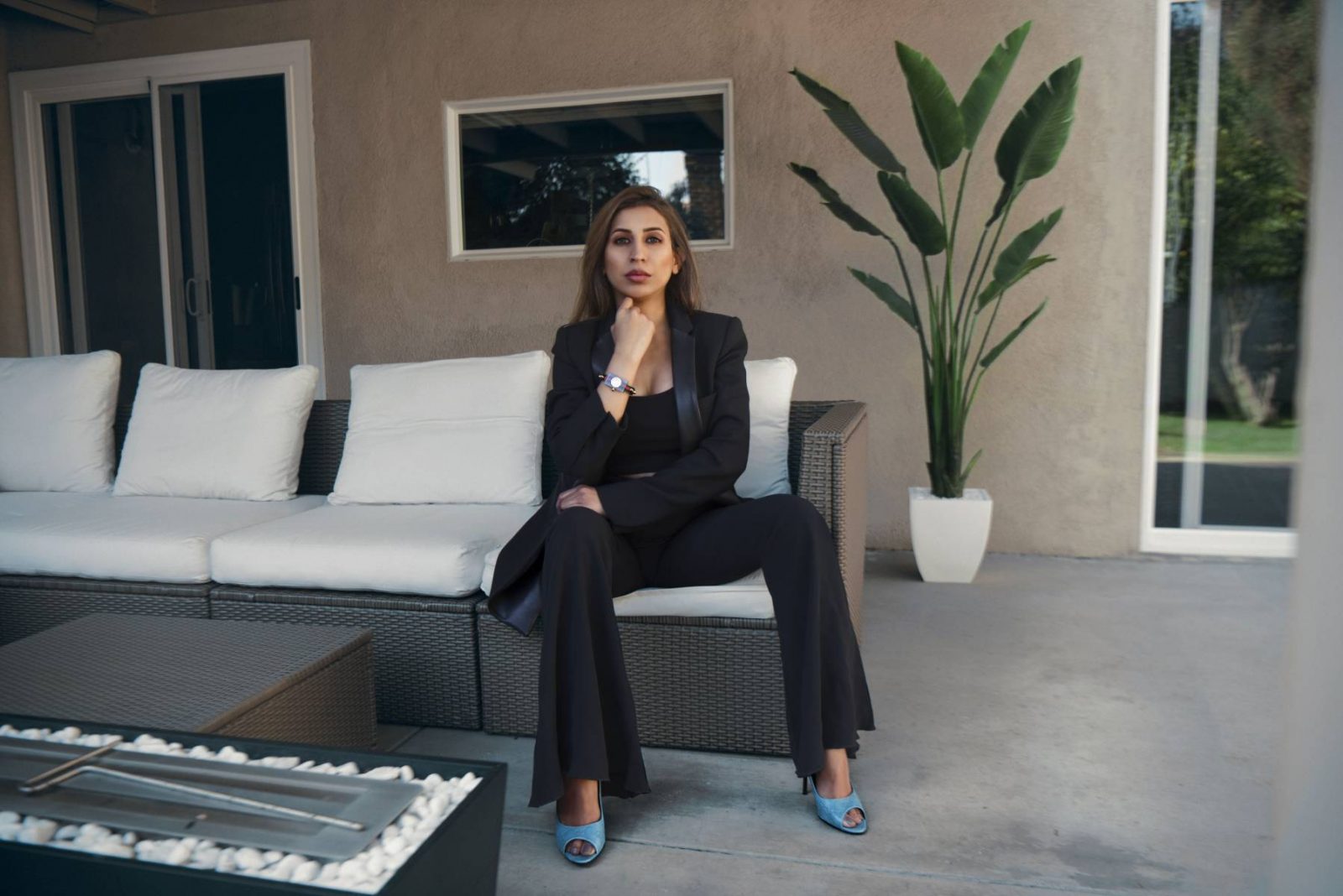 The key to an impeccable impression in an interview is CONFIDENCE, followed by a perfectly styled outfit. You shouldn't only be confident about your qualifications and skills but also about your looks! Confused about what to wear? Well, I've sorted it out to give you a subtle, sophisticated yet stylish look whenever you step into the doors of your dream workplace!
First of all, you need to understand that not all workplaces are same in terms of environment and culture. For example, If you're in the fashion industry then the people around you must be aware and particular about the latest fashion trends but if you're an investment banker then the dressing style of people around you tend to be very sober and subtle. Therefore, dressing according to the type of job and post you've applied for is very important.
Wanna get that interview kinda yet stylish look? Below are some options.
A business suit is without a doubt always perfect for any kind of interview but a short dress is definitely not what you'd want to wear for an interview. Your interview clothes shouldn't be too revealing and as I said, you should always dress according to the job you've applied for. There are some places where too sober clothes might be considered boring! A stylized blazer paired with flared pants or a pencil skirt can be your go-to outfit for any interview. Selecting the right kind of shoes is as important as selecting the right clothes. You can go for the new trends in heels like Lucite, tinted or sculptural heels or a classic pair of loafers. You can even go for a bold color for shoes with the classic suit, just like I did. A logo handbag or a tote would be a great addition to your outfit as everything logo is trending right now. You can add solid silver or gold hoops and a delicate neck-piece to add some more charm to your ensemble.

If the kind of industry you're in is too formal, it's better to dress up accordingly. You can go for solid or plaid trousers paired with a turtle neck top or a formal shirt. You can also go for a knee length pencil skirt or a shift dress. Too tight clothes might not look right here so remember to ensure the correct fit. Classic stilettos and leather mules go extremely well with such attires. Accessorize your ensemble with a leather tote and avoid using vibrant makeup with such an attire but a red lipstick is an exception.

My Picks
Racil – Michelle Belted Crepe Blazer
Diane Von Furstenberg Garnett Flared Pant
Whatever you wear, carry it with utter confidence! Moreover, don't forget to get your clothes ironed. Wear light makeup and a classic logo handbag would be a great choice. All the best! Make sure you rock 'em both, that look and the interview!
Adi xx