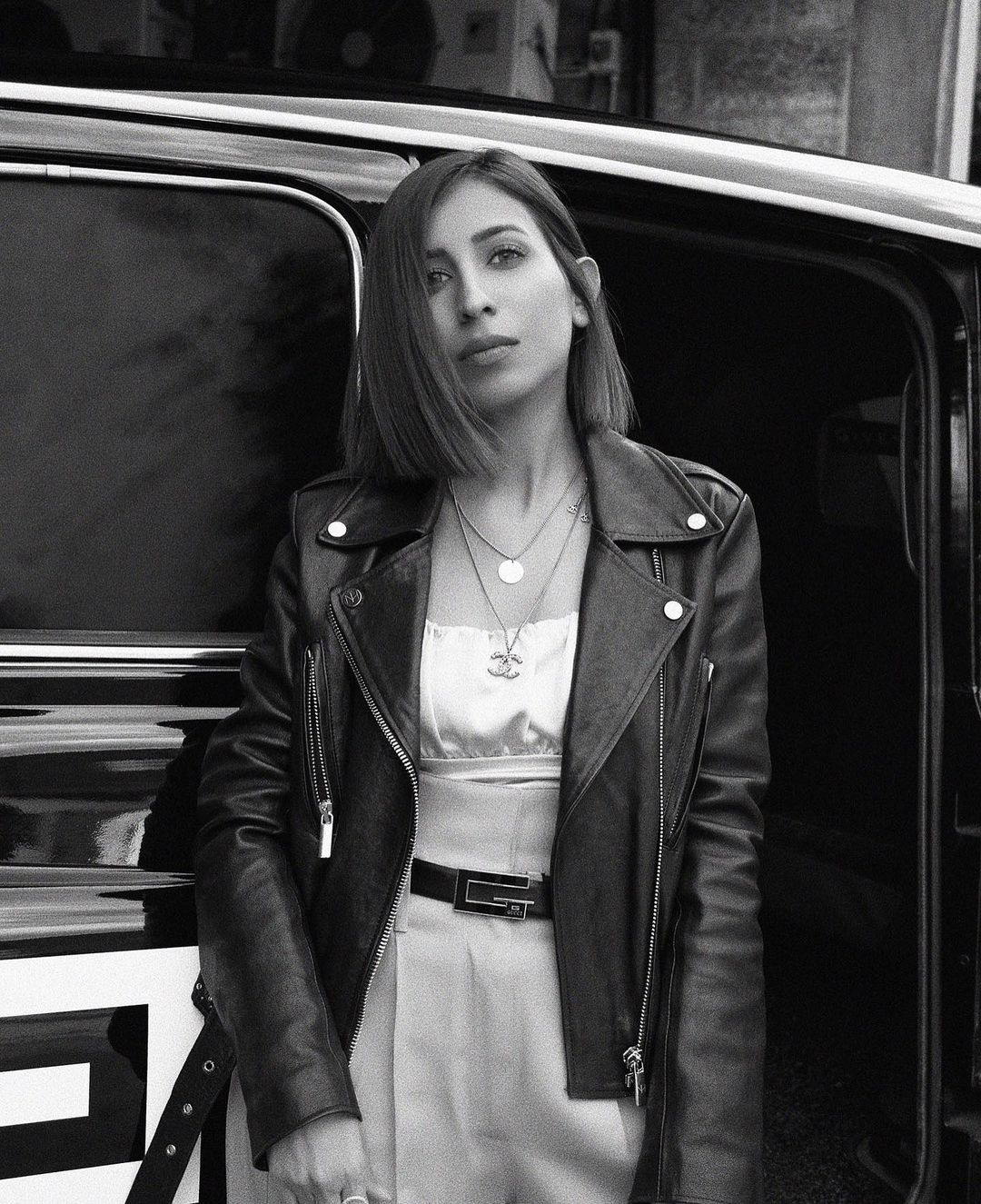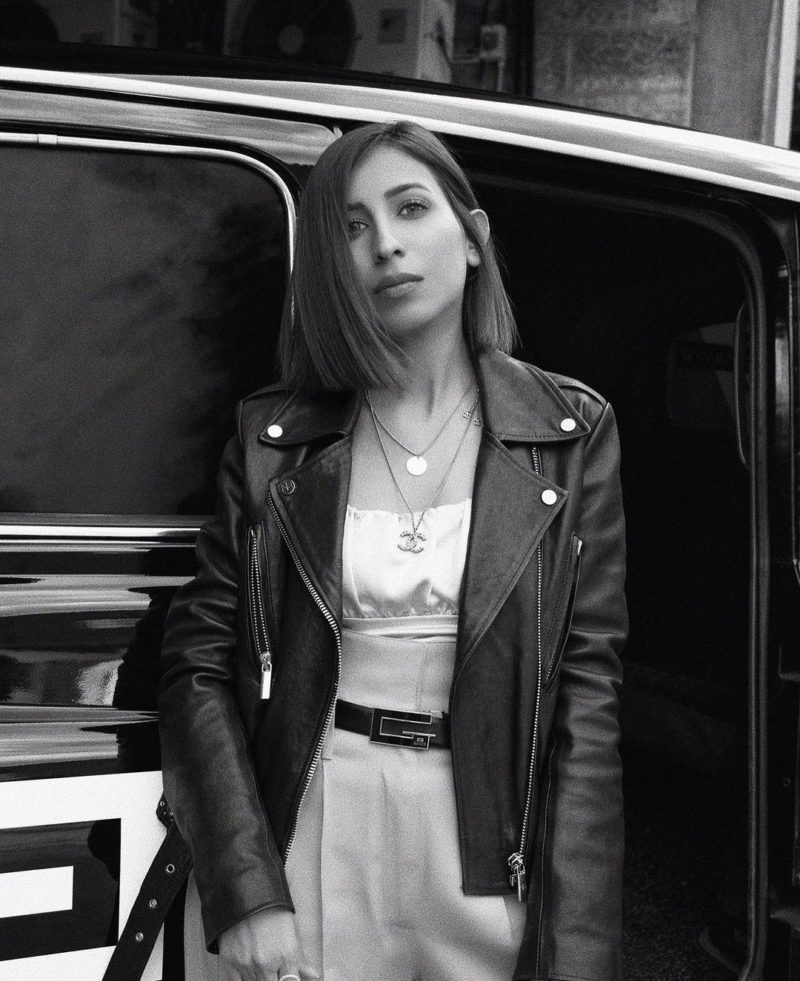 The new season is approaching fast and it's high time we start considering updating our wardrobes to brave the chilly days that lie ahead. Outerwear is without a doubt the most important item to think about unless you're planning on freezing yourself numb. Aside from keeping you warm; coats, jackets, and blazers are also major stylish pieces to have, as they can turn around your seasonal look in an instant. You've surely seen Instagram's 'It' girls flaunt their stunning outerwear. If you want to emulate these trendy looks, then look no further. We've curated a list so stylish that you'll want to buy them all.
On this season's runways, we've seen an influx of leather, wool, and faux-fur in timeless styles and neutral colors. This is terrific if you are looking to buy a piece that'll last all season and for years to come. So here's our guide to winter coats and jackets from Nordstrom that are worth your money.
x Atlantic-Pacific Mia Cape $199.00
Add a vibrant pop of color with this 60s style vivid pink draped jacket accented with gold-tone dome buttons from influencer Blair Eadie's fabulous collection.
A must-have shirt-style coat with a relaxed fit that'll pair beautifully with your winter ensembles. 
Life Changer Moto Jacket $98.00
Take your outfit to the next level with this edgy faux-leather jacket featuring cool zip detailing that adds a dose of funkiness.
Faux Fur & Faux-Leather Moto Jacket $125.00
Raise the style bar in this moto jacket with soft faux-fur lining the lapels. 
Brooke Double Breasted Long Coat $135.00
Timelessly chic double-breasted longline coat that adds sophistication to your look.
Warm and elegant, this pick is everything we're looking for in a coat with it's wool-blend texture and perfectly tailored body.
A cozy warm coat for your wintry activities that makes you feel good and look good. 
Instantly elevate any outfit with this cool faux leather biker jacket designed with silver hardware and quilted shoulders.
Fencer Melton Wool Maxi Coat $139
Any ensemble will look extra chic with this longline wool-blend coat designed with a waist-tie belt.
Brook Double Breasted Longline Coat $135.00
Long enough to keep you cozy, this double breasted coat is a staple with it's desk-to-dinner versatility. 
Exude a polished vibe from day to night in this modern streamlined coat that's an absolute essential. 
Double Breasted Faux Leather Trench Coat $143
Crafted from buttery smooth faux leather, this full length jacket is at the forefront of winter fashion. 
You'll want to live in this plush jacket that'll elevate your style game up a notch. 
x Atlantic-Pacific Double Breasted Wool Blend Coat $225.00
Instagram's favorite tan coat with a crisp style and streamlined silhouette with wide lapels to lend it an extra sprinkle of drama.
We didn't forget the gold old denim jacket. Our pick is this gently oversized jacket in a medium wash – an ode to 90s fashion icons.
Up Next: Make Your Fall/Winter Outfits Look More Expensive With These Top Coat Trends