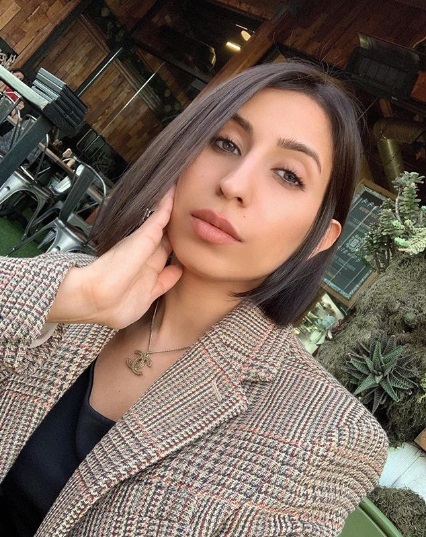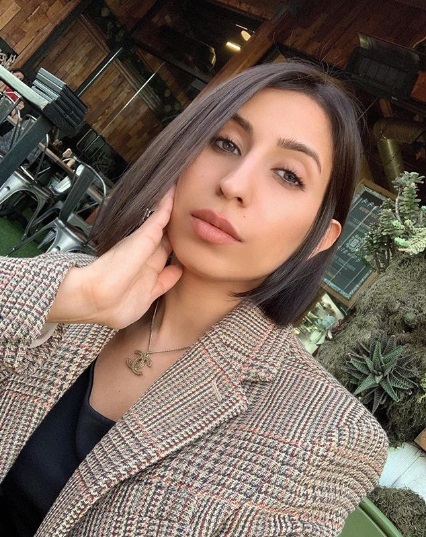 I have been researching skincare ingredients for years now and when I say we have found the ultimate skincare solution, I certainly have. So, are you ready to meet the superhero ingredient of the skincare world? Well, it has got something to do with green, and if you are a skincare lover like I am, you must have already figured out the ingredient. For the rest of the readers, I can't wait to introduce you to the ultimate skin fixer and the solution to every skin concern – from aging to acne. Yes, I am talking about green tea. Sounds unreal right? Well, I knew green tea had benefits, but it's a hidden skincare gem. Keep reading to know all about green tea and how it can benefit your skin.
Understanding Green Tea
Experts have always suggested starting the day with a warm cup of green tea, so clearly, I always knew that it's good for health. But, as far as the topical application is concerned, this natural ingredient is transforming. I was surprised to know all that this green ingredient has to offer. For starters, it is an anti-aging ingredient, it has skin-soothing properties, it is antioxidant-rich, and that's just the beginning.
Derived from the leaves of the plant Camellia sinensis, green tea is a highly effective antioxidant in the skincare world. It is the ingredient that offers skin-soothing and anti-aging properties. The presence of Epigallocatechin gallate (EGCG) in green tea makes it a superhero. However, that's not it, green tea naturally balances sebum production and controls acne. The best part is it is suitable for all skin types. Yes, even the most sensitive ones like mine. I instantly incorporated it into my AM and PM routine for maximum effectiveness.
The Key Skincare Benefits of Green Tea
Apart from being an active ingredient in skincare products, green tea has been used as an ingredient to treat several dermatological conditions like serious acne, psoriasis, rosacea, and even skin cancer. Here are the major benefits of green tea that actually convinced me to try out this toner for myself.
Anti-aging Properties: Green tea has the power to reduce major signs of aging and sun damage. In fact, all you need is consistent usage of a green tea-infused product to get rid of fine lines, hyperpigmentation, and rough texture.
Antioxidant and Anti-inflammatory Properties: Green Tea is powered by the presence of EGCG which makes it an effective antioxidant. Not only that, but green tea also filled with anti-inflammatory properties to depuff and refresh the skin.
Protective Properties: Being an antioxidant, it acts as a protective agent that shields the skin from environmental stressors like pollution and UV rays. In fact, it also protects from any DNA damage in the skin cells and promotes DNA repair.
Reduces Sebum Production: This has to be the best property in green tea. Consistent usage of a green tea product can literally reduce sebum production which significantly reduces acne and excessive oiliness. Not only that, green tea is also filled with antibacterial properties that actively protect from acne.
Soothing Properties:  All the benefits aside, green tea is an excessively soothing ingredient.  Most of all, it is soothing for anyone who has inflamed skin. It is also effective and healing for conditions like eczema and psoriasis.
My Pick For The Perfect Green Tea-Infused Skincare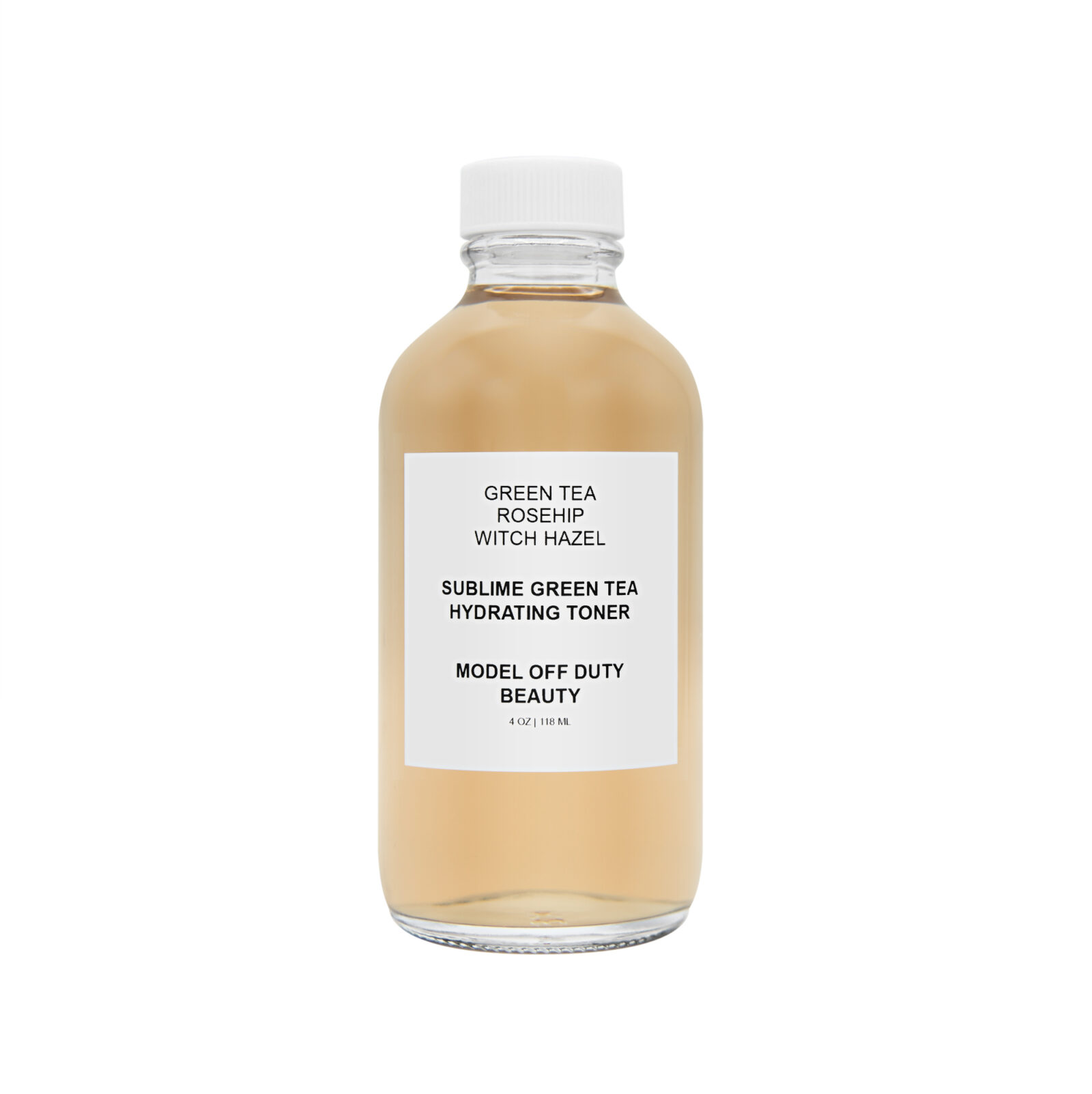 Model Off Duty Beauty Sublime Green Tea Hydrating Toner
Trust me, this green tea-rich toner by Model Off Duty Beauty is every skincare enthusiast's dream. Just a few applications of this hydrating toner effectively invigorated my skin and delivered that dreamy glow. Along with green tea, this product is filled with the strength of 100 percent natural ingredients like witch hazel and rosehip. I picked this product to naturally achieve balanced pH levels and visibly younger-looking skin. This is my ultimate skincare solution. However, my favorite part about this toner is that it is extraordinarily gentle and is made up of 100% natural ingredients. Plus, it's clean, vegan, sustainable, and totally cruelty-free. Natural, Nourishing, Effective, and Environmentally-friendly, what else could I have asked for? It's just perfect, I highly recommend you to try it for yourself.