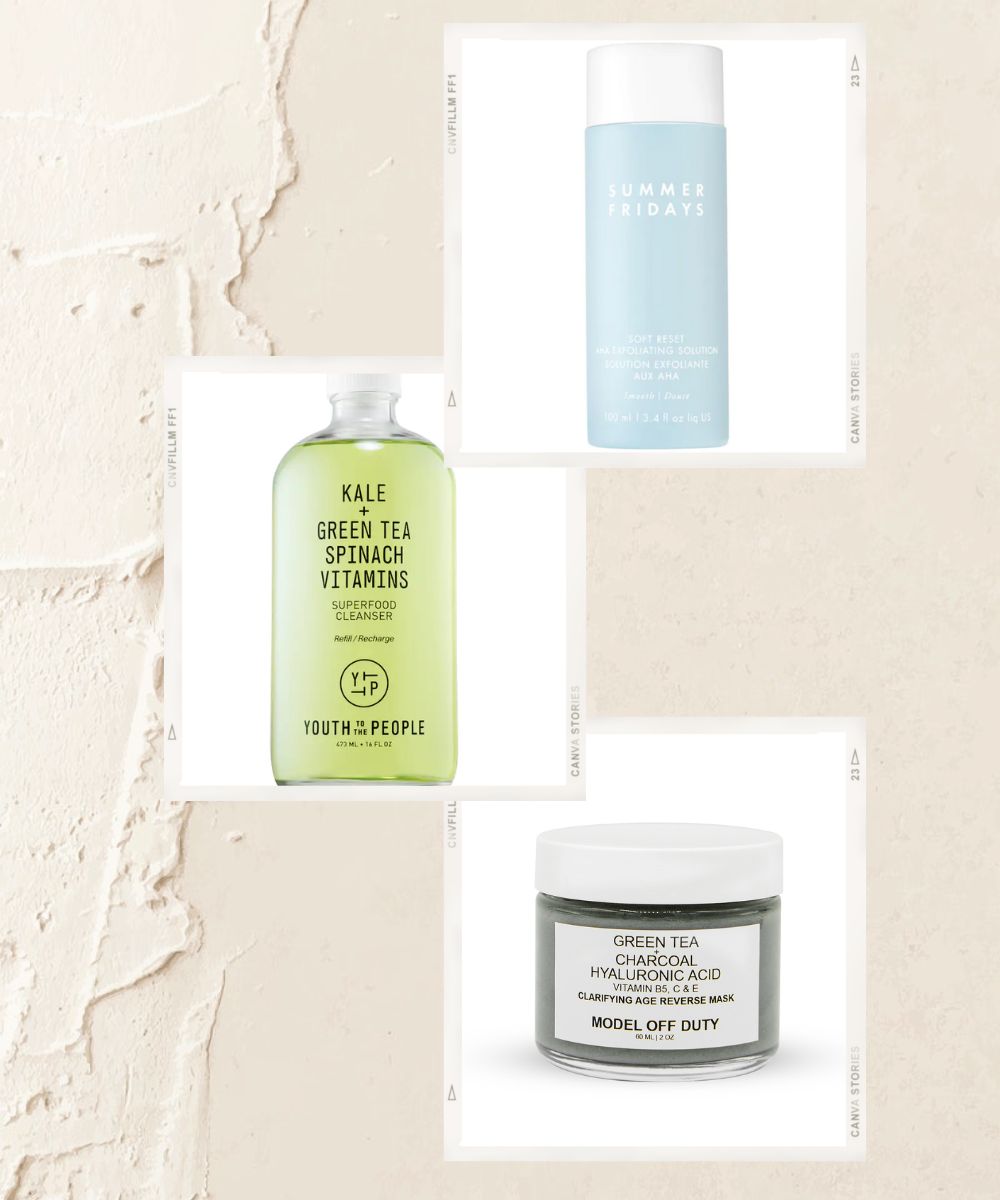 Okay! We are finally admitting, this winter season, we are going a little overboard when it comes to skincare and beauty essentials, because why not? We deserve it, and honestly, so do you. A slight change in your skincare routine is enough to shake things up just a bit. Seriously, it is all you need for a calm and restored feeling this winter season. Lucky for you, we have a quick fix for your need for change—a list of 7 incredible winter beauty essentials.  
All you need to do is scroll because we have picked out all the best skin care products we consider as winter beauty essentials that can help you achieve brighter and healthier-looking skin instantly. Ranging from gel-based moisturizer to a fabulous face polish, this list is made up of all the exclusive Fancy Correctitude's faves.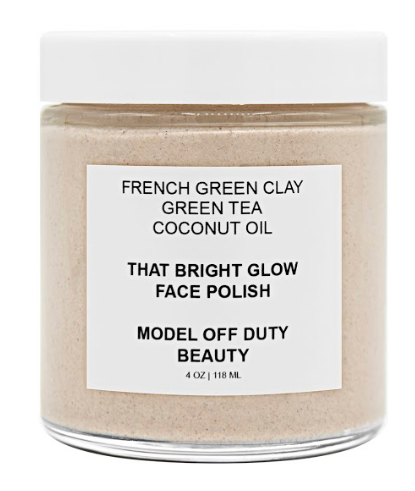 Model Off Duty Beauty That Bright Glow Face Polish
If you are looking for perfect winter beauty products, you might want to start with Model Off Duty Beauty Face Polish. This face polish can efficiently rejuvenate your skin with the power to gently melt away any dead skin cells. Unlike traditional scrubs, this face polish is incredibly gentle, which means it works without stripping the essential oils. It is all you need for an even-toned look without any stress on your precious skin. Pick this remarkably effective product to eliminate all the excess oil and pollutants for a stunning winter glow.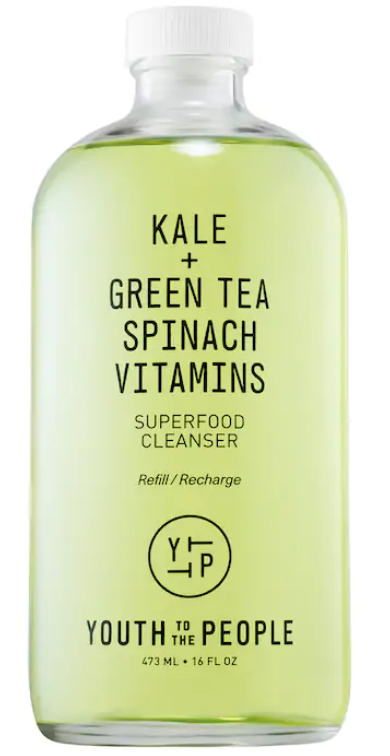 Youth To The People Superfood Antioxidant Cleanser
Another essential pick to our list of winter beauty products in 2022 is this superfood antioxidant cleanser. This anti-aging cleanser is the perfect pick for the winter season. In fact, it's like a big glass of green juice for your skin. Plus, it is incredibly hydrating and nourishing for the skin. Pick this cleanser for incorporating the powers of all the essential superfoods like kale, green tea, and spinach into your skincare routine. This do-it-all gel-based cleanser can remove your makeup, cleanse your pores, and balance your skin's natural pH.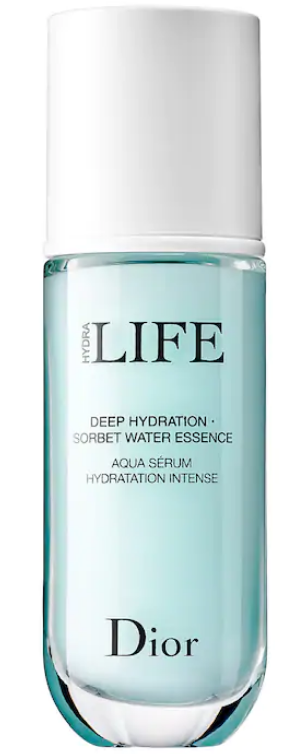 Dior Hydra Life Deep Hydration Sorbet Water Essence
While you are picking out all the best winter beauty products, do not miss out on this Dior water essence. This exceptional hydrating serum is a 3-in-1 serum that works to moisturize, refine, as well as tone your skin, all in one step. Pick this serum to banish any dullness or unevenness once and for all. Filled with the goodness of mallow flower and haberlea leaf, this essence delivers a brighter glow and an instantaneous splash of freshness that lasts all day long.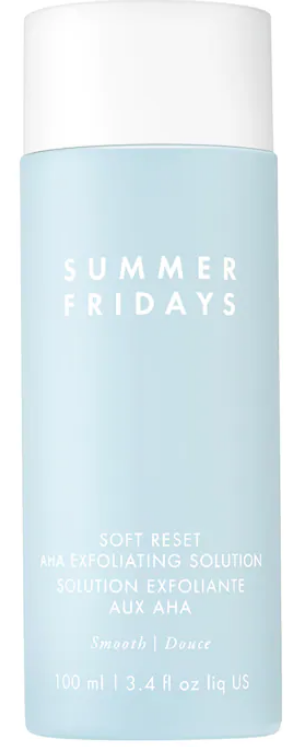 Summer Fridays Soft Reset AHA Exfoliating Solution
Another winter beauty product that you must have is this mighty 3-in-1 exfoliation solution by Summer Fridays. With the power of 16 percent AHAs along with niacinamide, this is your perfect pick for the best chemical exfoliation. Add this toner into your daily regimen to resurface and visibly brighten your skin. Not only that, but this product is also capable of banishing pores, unevenness, dullness, fine lines, and wrinkles without drying the skin.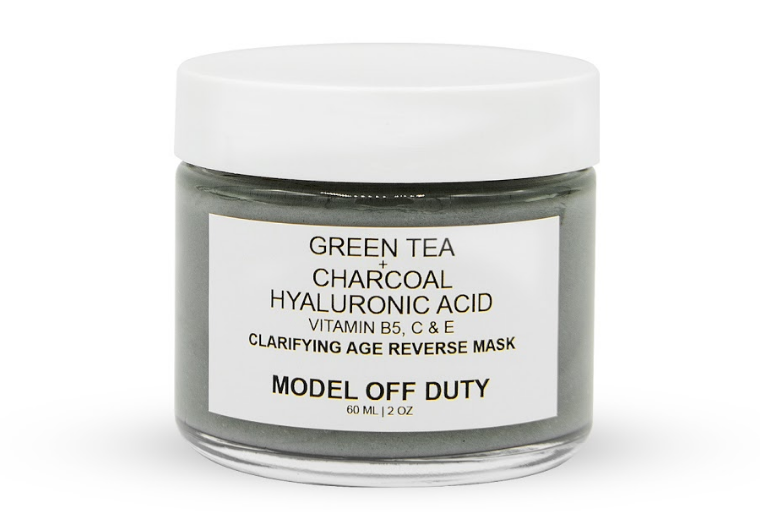 Model Off Duty Beauty Clarifying Age Reverse Mask
Your bag of winter beauty products is incomplete without a mask, and what's better than a Clarifying Age Reverse Mask by Model Off Duty Beauty. Pick this mask for the ultimate smoothening experience. This clarifying charcoal mask is all you need to resurface your inner glow. Formulated with 100% natural and clean ingredients like green tea, hyaluronic acid, vitamin B5, Vitamin C, and Vitamin E, this is a skincare staple you cannot miss out on. This rich mask is an ideal pick to detoxify your skin and achieve the perfect matte glow.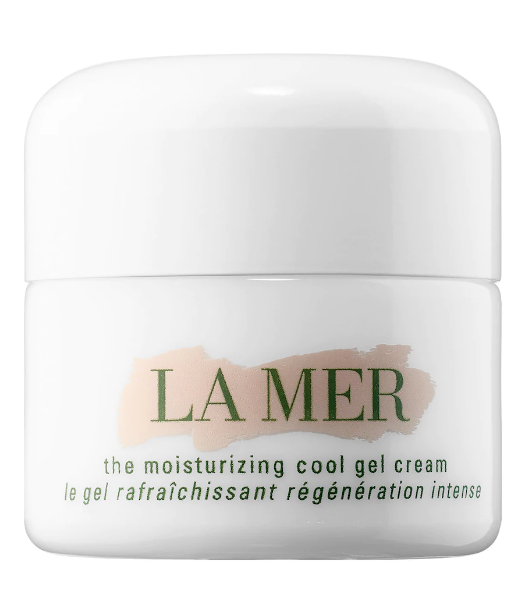 La Mer Mini The Moisturizing Cool Gel Cream
Another winter beauty essential is this Moisturizing Cool Gel Cream by La Mer. This remarkable cooling cream is the perfect pick to give your skin all the relief almost instantly. Pick this gel-based cream to cool and soothe your skin. It is the best featherlight moisturizer for well-hydrated, refreshed, and moisturized skin. Pick this cream to get rid of any dullness, unevenness, dryness, as well as multiple signs of aging.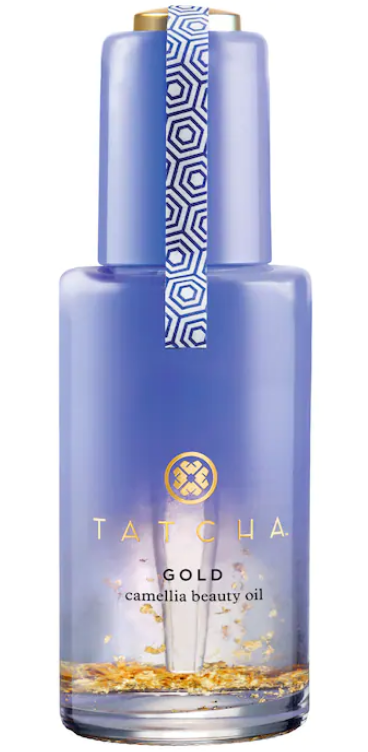 Tatcha Gold Camellia Beauty Oil
This multitasking face oil by Tatcha is another perfect winter beauty product you need in your life. With the powers of 23-karat gold, this oil is all you need for instant nourishment of your skin. Pick this beauty oil for brighter and better-looking skin. It focuses on skincare concerns like dryness, signs of aging, and unevenness.