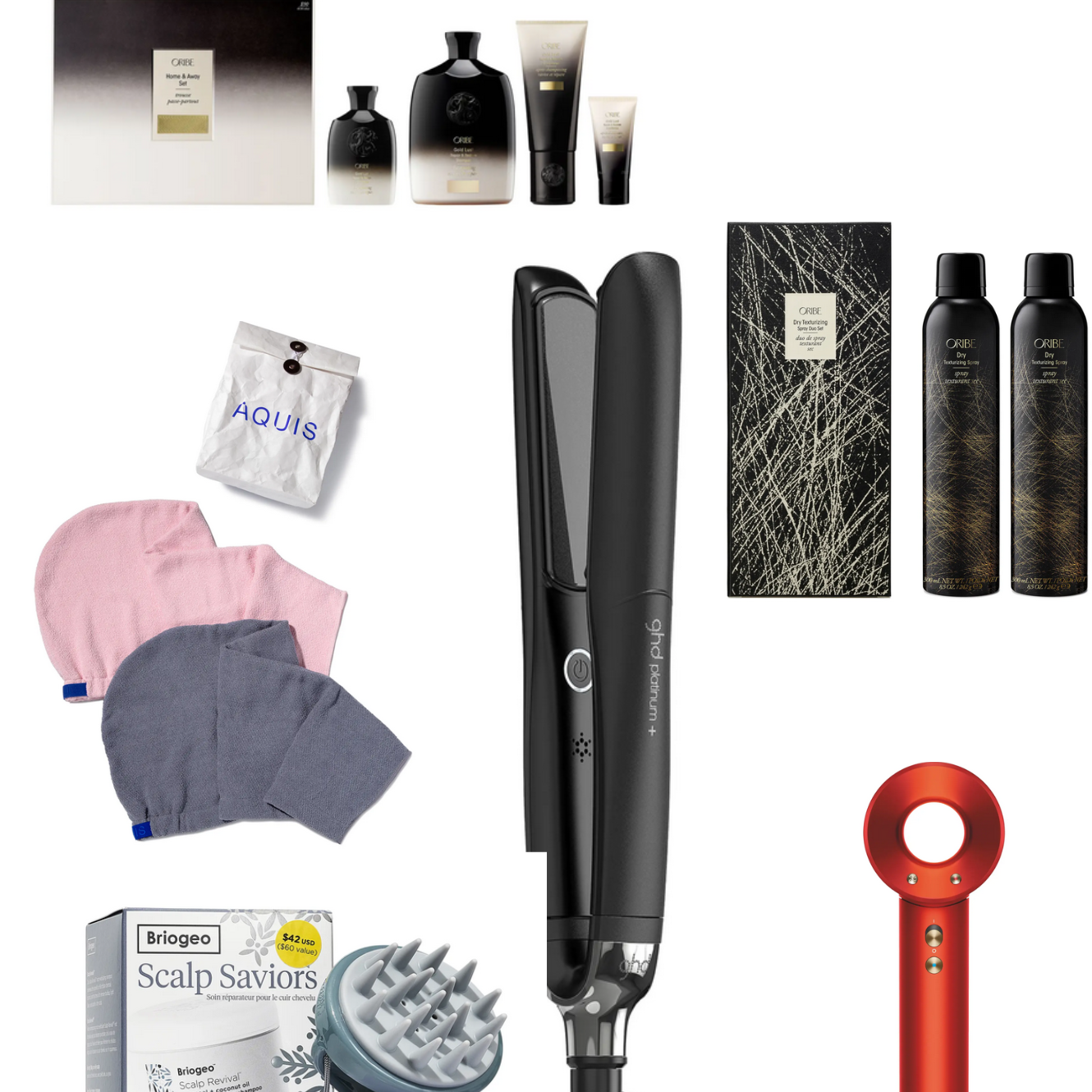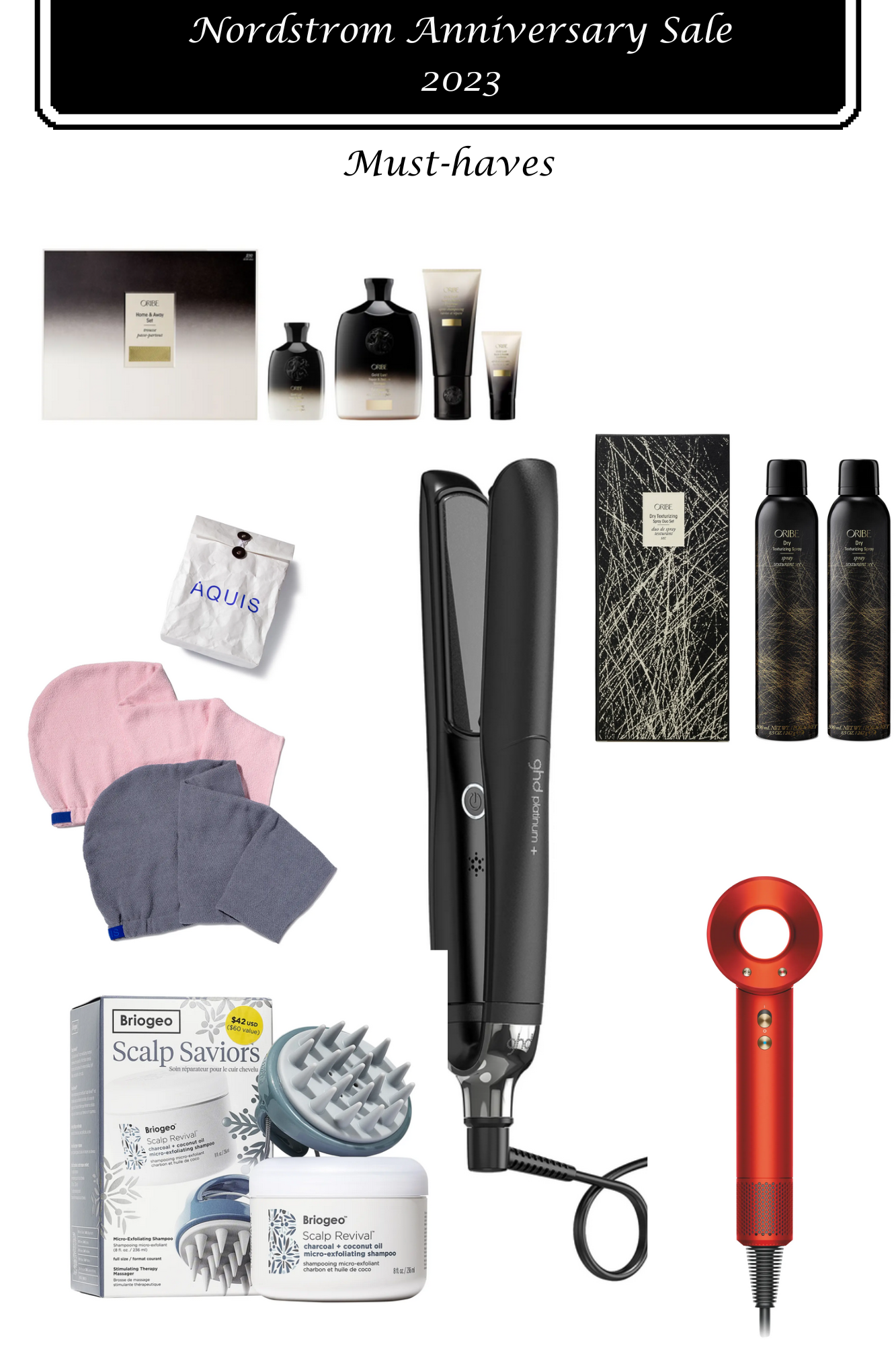 In the hustle and bustle of daily life and work schedules, we often forget how significant self-pampering is. But to rejuvenate our inner beautiful selves, it is high time that we prioritize self-care. We should be more attentive to ourselves. Because dear fashionistas self-love is the best kinda love. So brace yourself to embark on the journey of self-love with the epic Nordstrom Anniversary Sale 2023. Oh by the way did you know the most-awaited Nordstrom sale is already open? Well, we are here to tell you.
The new sale offers an alluring array of products in skincare and haircare this year also. We have carefully curated these extraordinary haircare essentials just for you from their online store. So why wait? Dive into the most exclusive sale of the year and have fun. But before you go, scroll down and have a look at these favorites of ours.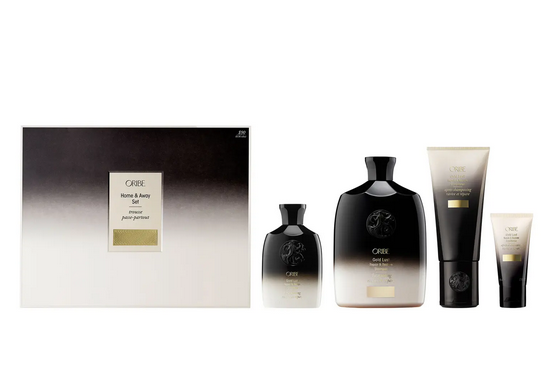 Gold Lust Set($152.00) $102.00
This set consists of full and travel-sized Gold Lust Repair & Restore Shampoo and Conditioner that replenishes your hair texture.
2. Dyson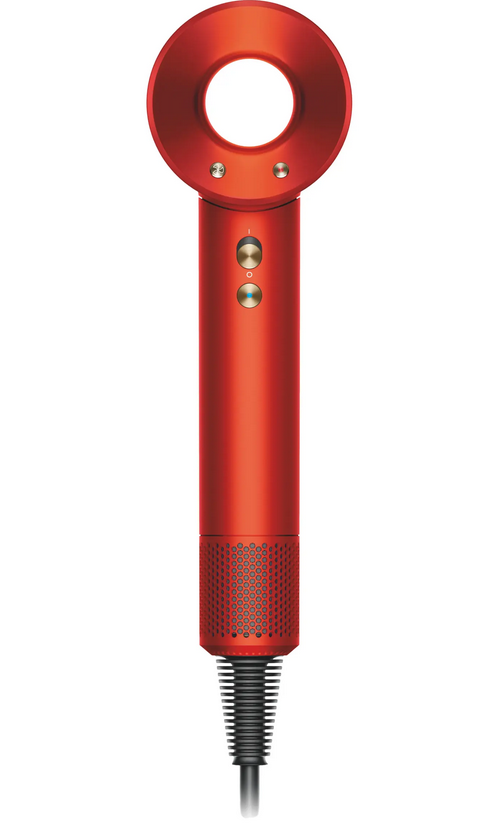 Supersonic™ Hair Dryer($490.00) $429.00
This Dyson hair dryer featuring five styling attachments has been engineered for fast hair drying and precise styling for different hair types.
3. Oribe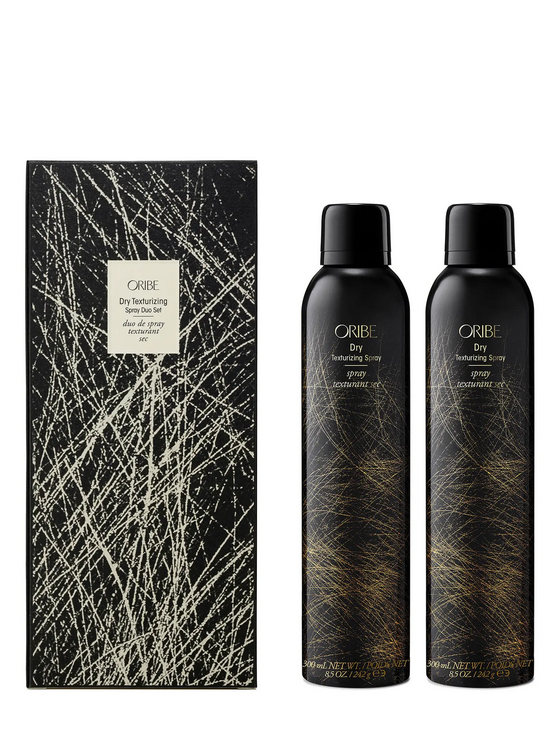 Dry Texturizing Spray Duo Set($98.00) $74.00
These sprays will instantly give a volumizing finish to your dull and flat hair after a tiring day.
4. Briogeo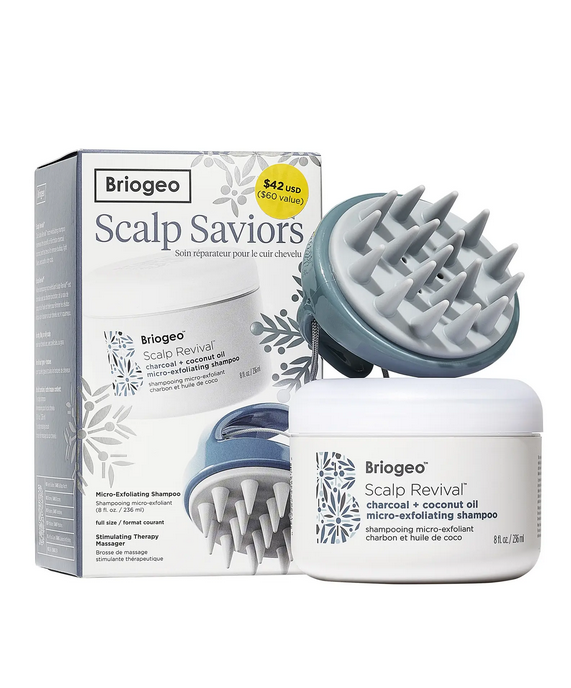 Scalp Saviors Set($60.00) $42.00
This set includes a scalp revival charcoal and coconut oil micro-exfoliating shampoo and a scalp-stimulating massager to take care of the health of your scalp.
5. AQUIS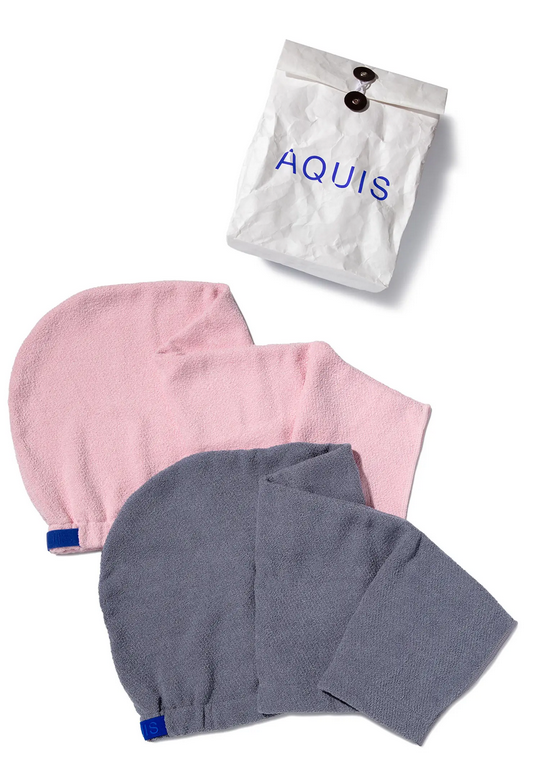 The Double Take Hair Drying Tool & Hair Pouch Set($100.00) $68.00
You can use this hair-drying set a heatless tool to save and strengthen your hair at the same time.
6. GHD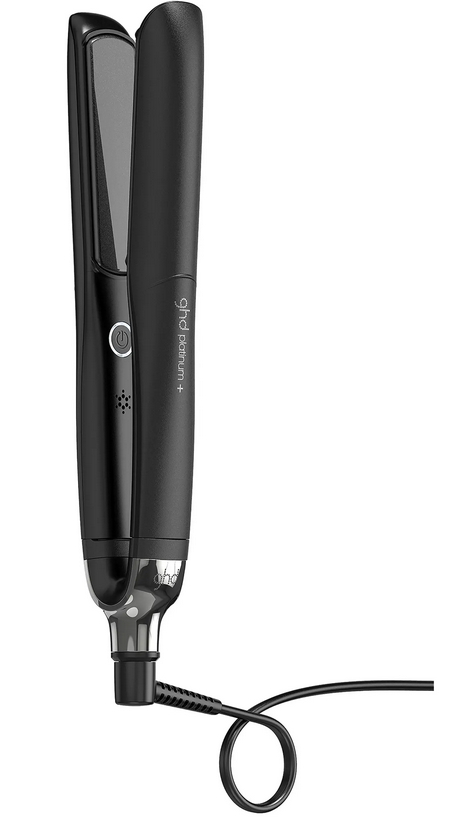 Platinum+ Styler 1-Inch Flat Iron($279.00) $186.93
A perfect hair straightener is a must for your vanity. This iron has a heat-controlling attribute that adjusts temperature according to the necessity.