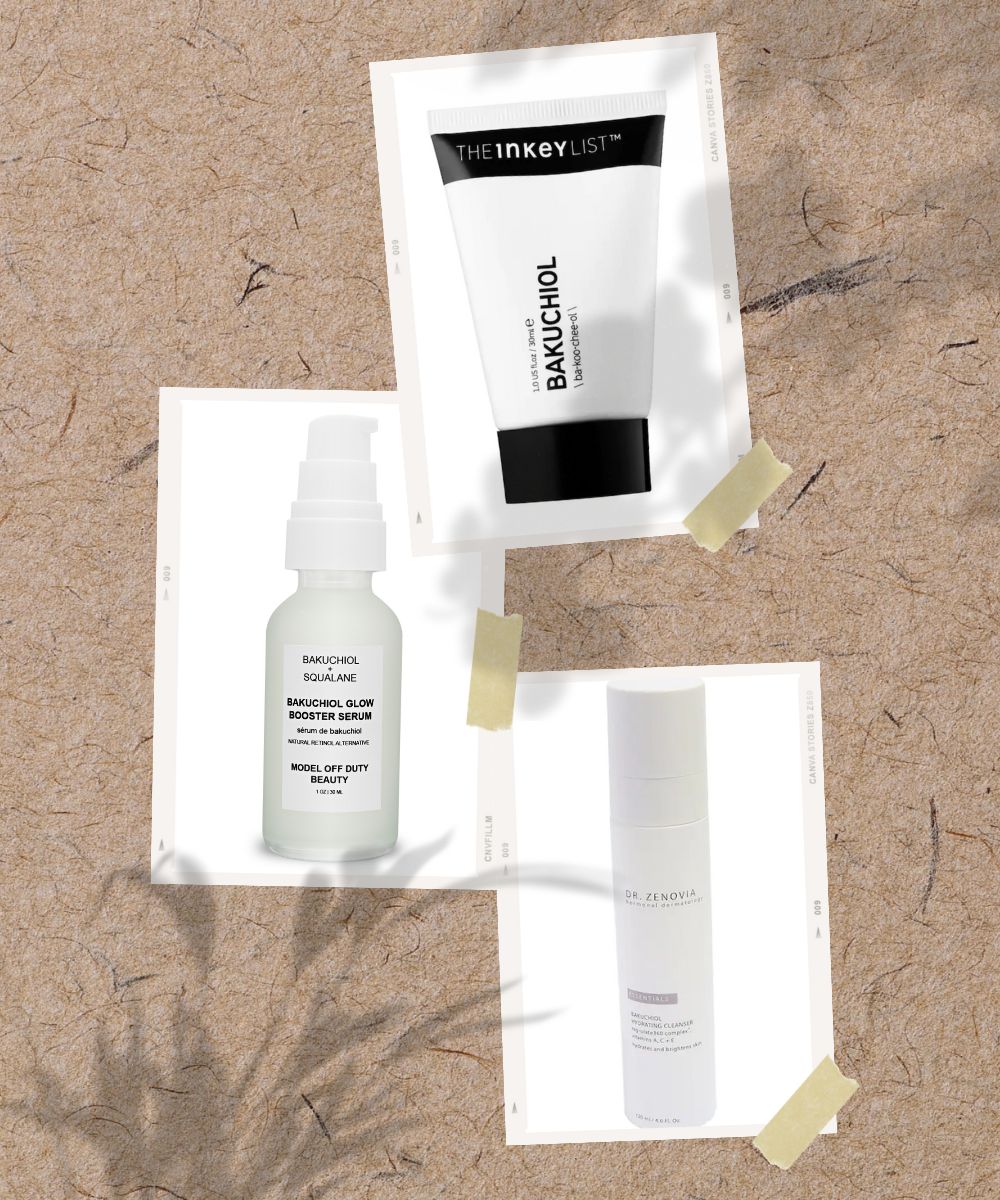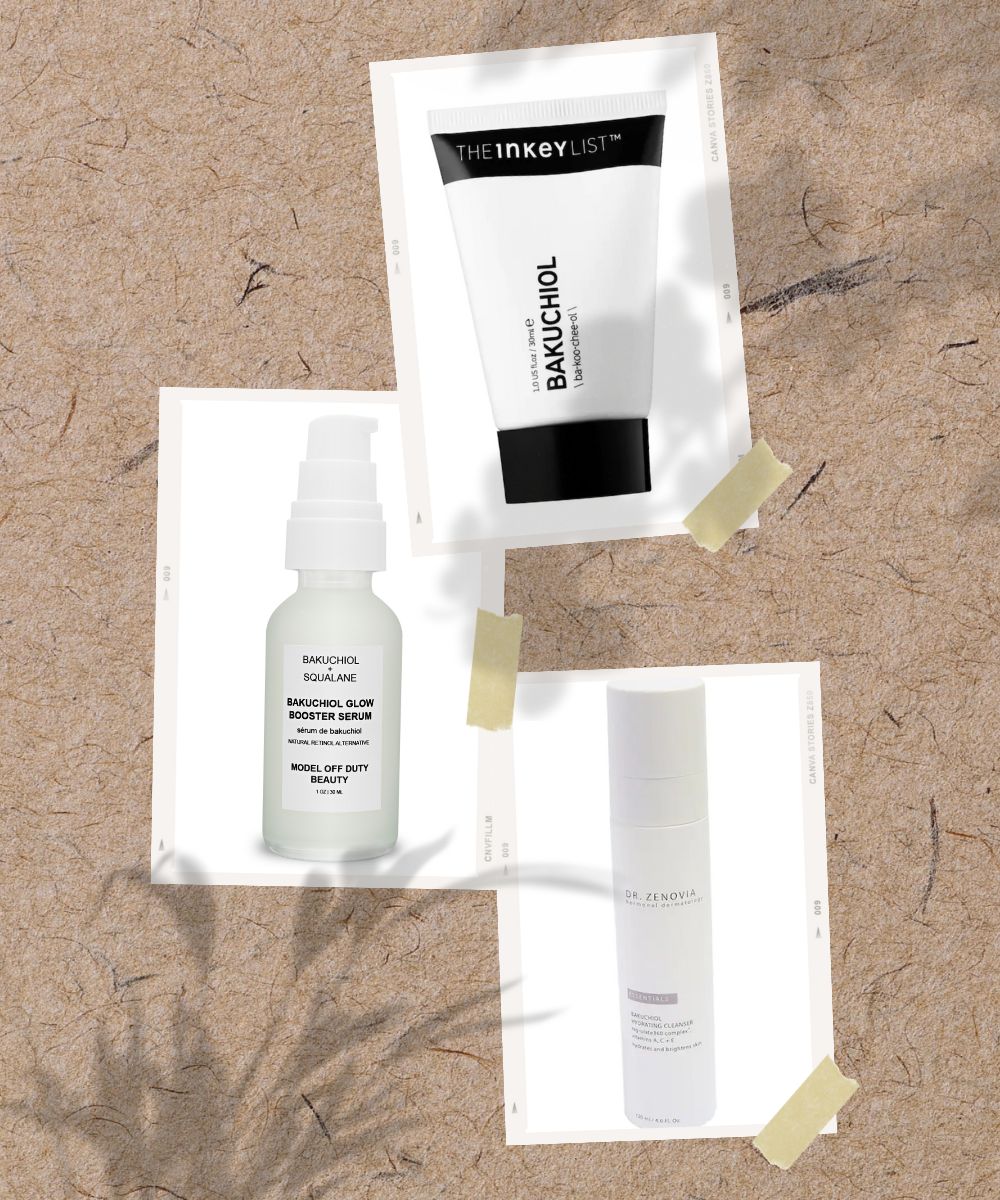 Retinol is a boon for the skincare world with its never-ending list of skin-benefitting properties. This widespread, most Googled ingredient makes it hard to miss in the vast ocean of skincare. But as much as it benefits your skin, it is just as harmful with its harsh reactions. But many aren't aware of what you can use instead of this multi-tasking ingredient. Don't worry; we got you with our list of the best alternative retinol products that work just the same but are more gentle to your skin.
You don't believe such a perfect product exists? Even we had a hard time containing our excitement when we found out. We are just you can't wait either, so let's get right to the best alternative retinol products you need to switch into your skincare regimen!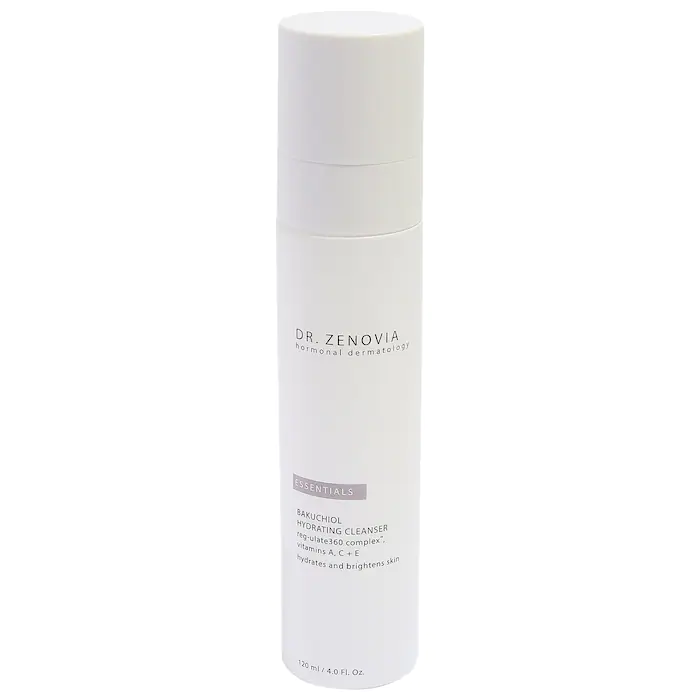 Dr. Zenovia Skincare Bakuchiol Hydrating Cleanser
This clinical-grade treatment-targeted cleanser consists of Bakuchiol, an upcoming natural and gentle alternate to retinol. With its patent REG-ulate360 Complex™ and antioxidant-rich blend, your skin will be smooth, bright, protected, and hydrated.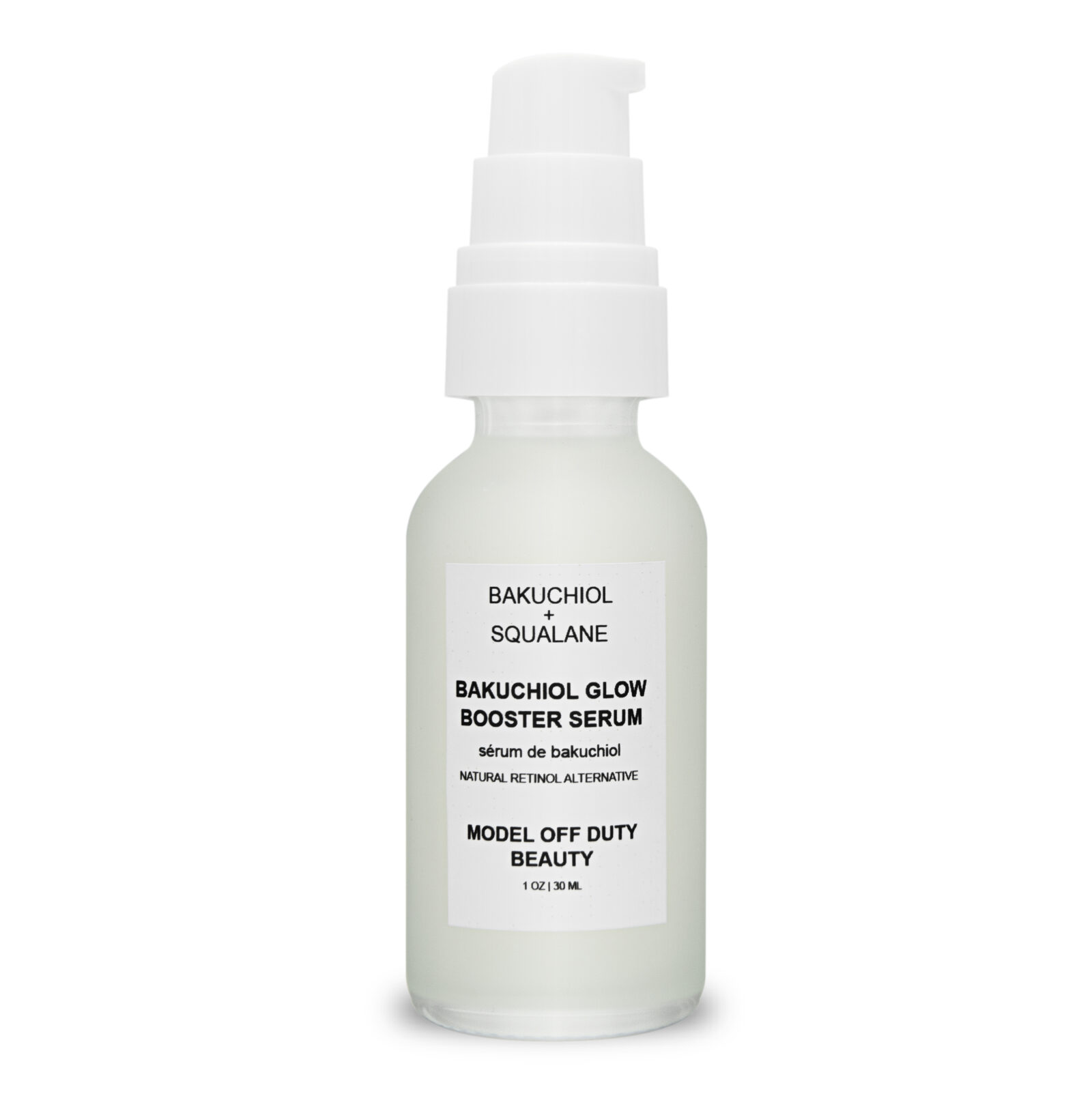 Model Off Duty Beauty Bakuchiol Glow Booster Serum
This Bakuchiol-powered serum is your skin's best friend and completely understands its needs. Combining this potent anti-aging component with other hydrating ingredients like squalene and hyaluronic acid makes this serum an unmatched skin's youth-reviving product.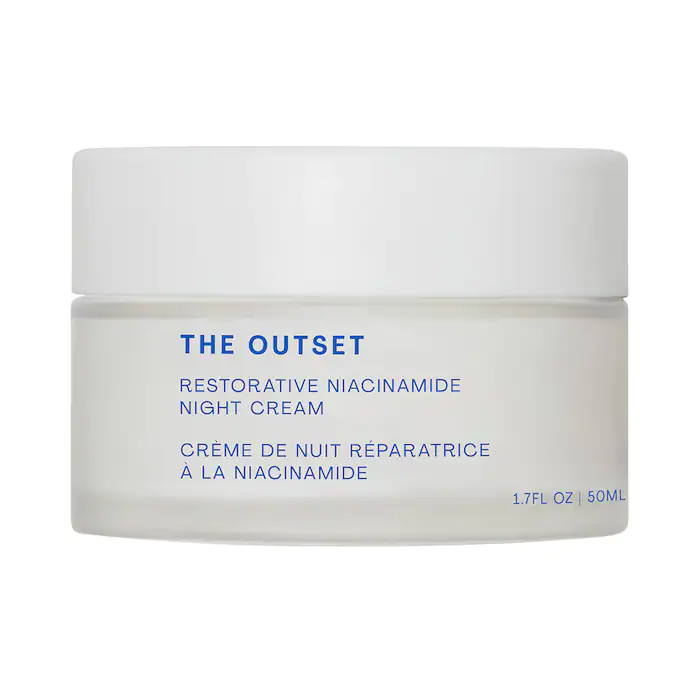 The Outset Restorative Niacinamide Night Cream
Wake up to buttery-soft, satin-smooth, and supple skin with the retinol alternate -Bakuchiol supported by niacinamide and formulated with hydrating Hyaluroset™ Complex, a botanical alternative to hyaluronic acid. Talk about being completely organic and skin-friendly!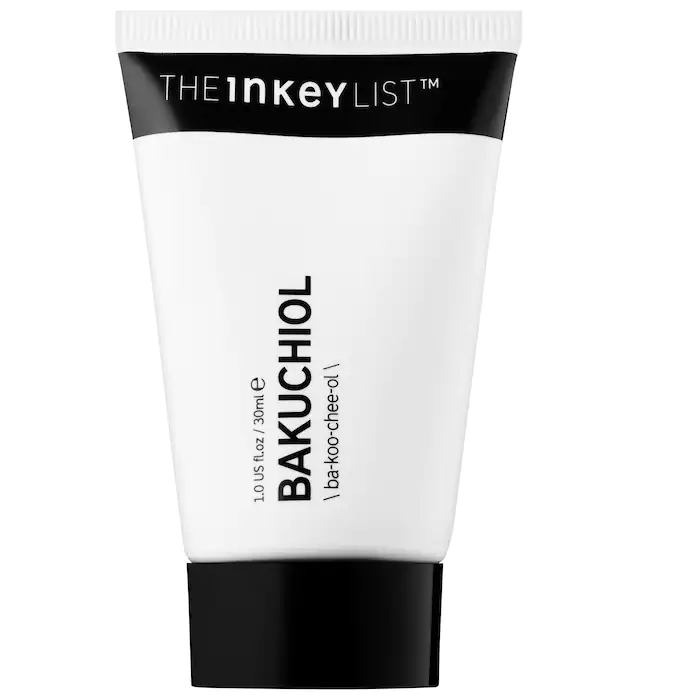 The INKEY List Bakuchiol Retinol Alternative Moisturizer
This bakuchiol moisturizer gives you visible results in reducing fine lines and wrinkles, nourishing with omega-3 compounds while providing lightweight hydration for your parched skin.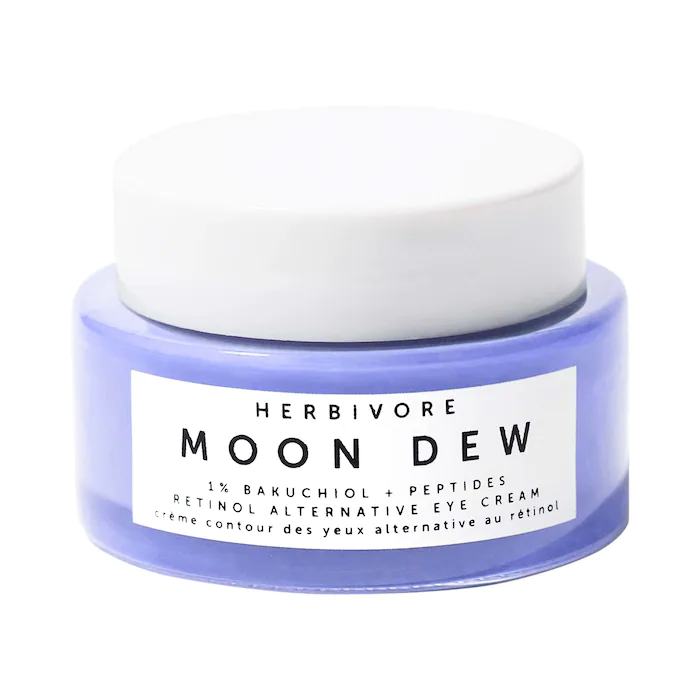 Herbivore Moon Dew 1% Bakuchiol + Peptides Retinol Alternative Eye Cream
This skin-lifting and line-filling eye cream is just as efficient as retinol eye creams, if not more, with its one percent bakuchiol and plant peptides formulation that tightens and smoothens your eye area. The vegan eye cream also targets puffiness and minimizes the look of eyelid creases to appear lifted.